A welcoming haven for nature lovers waits along a meandering curve of Bohol's Loboc River. A 30-minute drive from the airport, Loboc River Resort's pristine green surroundings and homey cabins entice guests to experience this little-seen but greatly satisfying corner of Bohol.
I almost always find a way to stay at Loboc River Resort when I'm in Bohol. This part of the island is full of charm, from the sights along the river to starry nights sprinkled with fireflies. The resort is especially well-suited for families and nature lovers.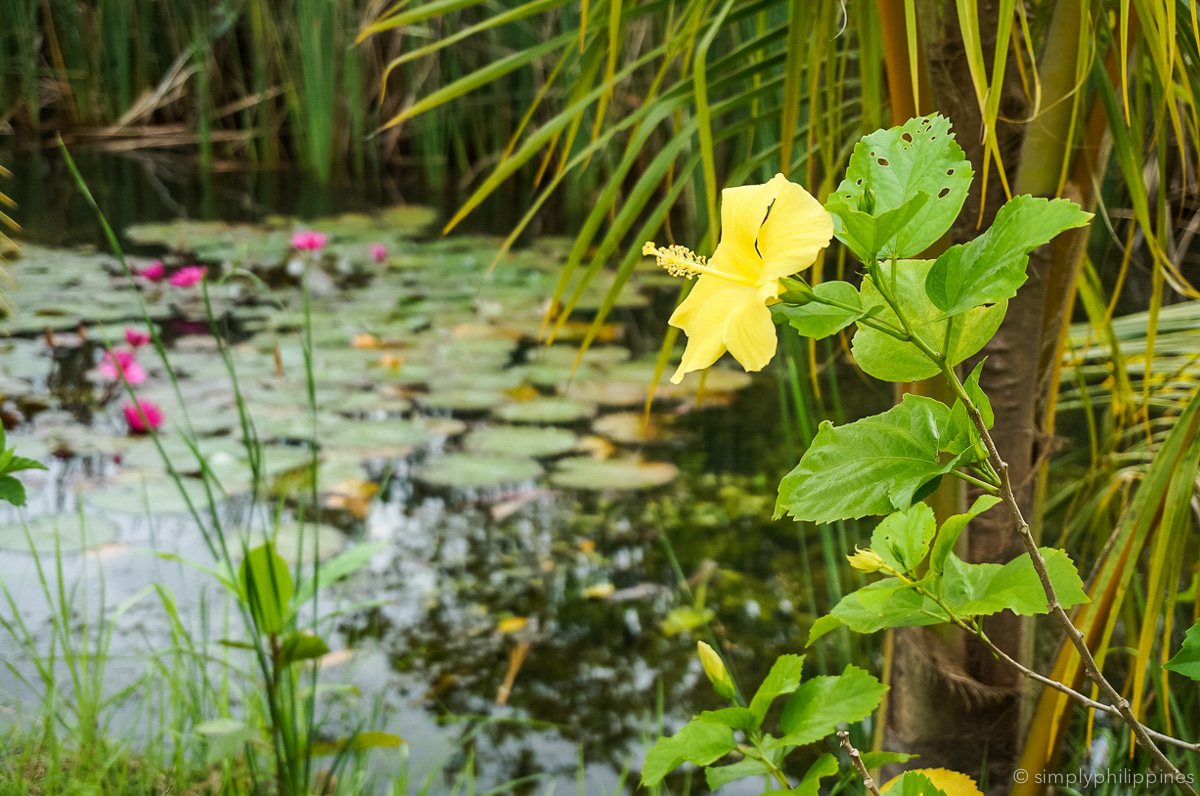 Rooms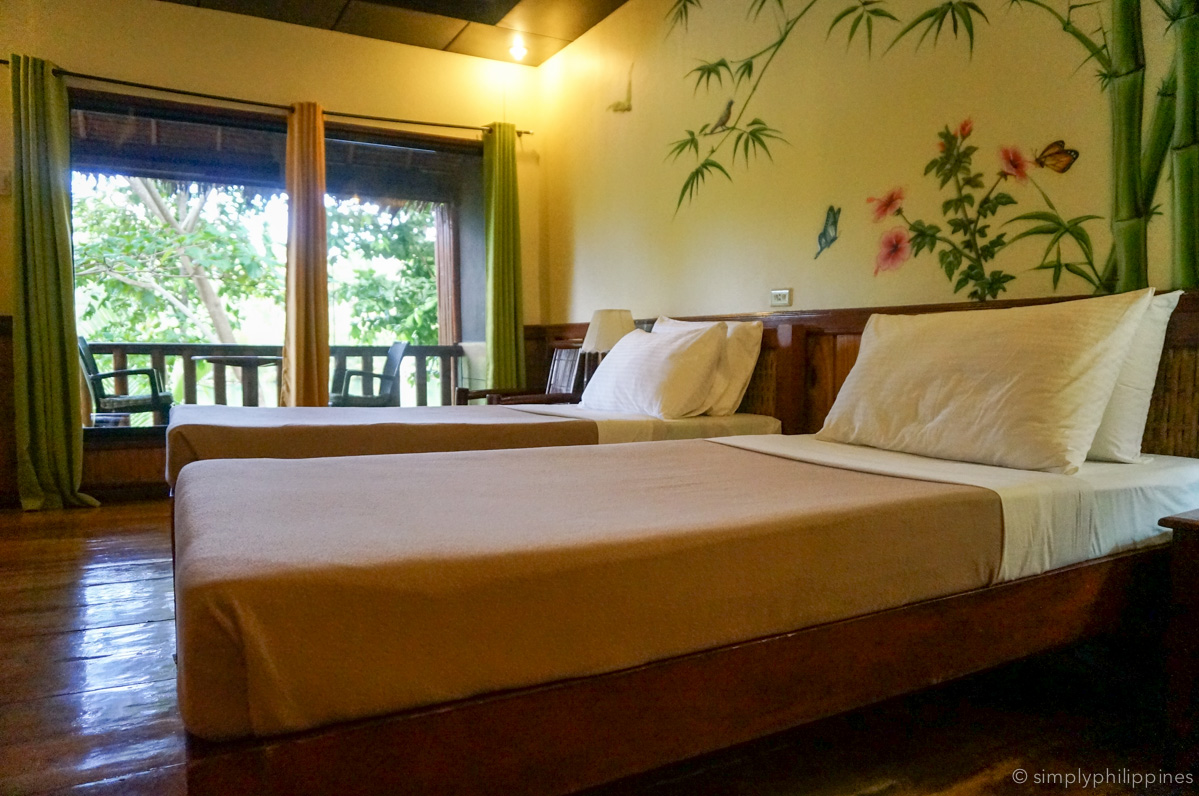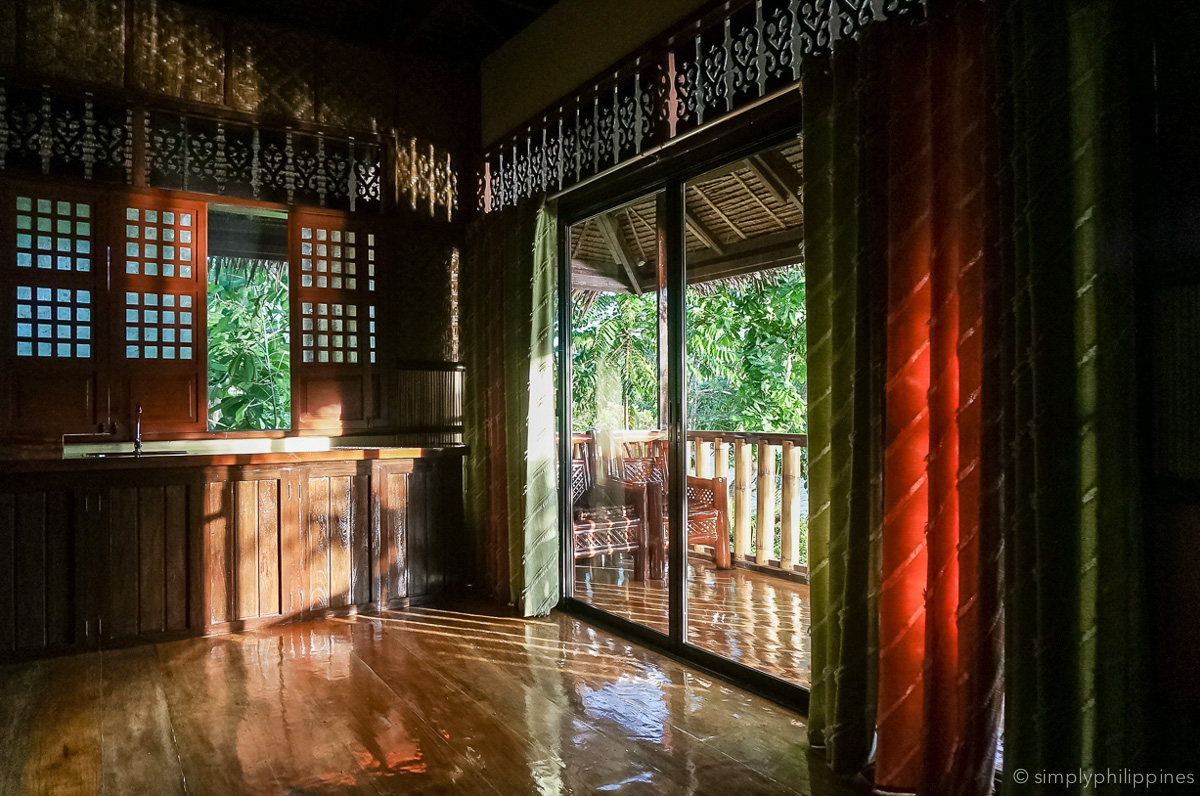 Rooms at Loboc River Resort are set on stilts and reached via a raised wooden boardwalk. Inside you'll find an abundance of natural materials, wide windows opening onto views of the river or tropical foilage, and freshly scrubbed bathrooms. The highlight of every room at Loboc River Resort is a private veranda where you can soak up the beauty all around. Modern comforts such as televisions, air-conditioning and hot and cold showers are all here too.
Room tip: Make the most of the location with a river view room. The resort's two suites have beautiful views from a long veranda and spacious, 72-square metre interiors including a kitchen and rustic living room. Suite 1 has a bathtub and large, one-way glass window in the bedroom.
Dining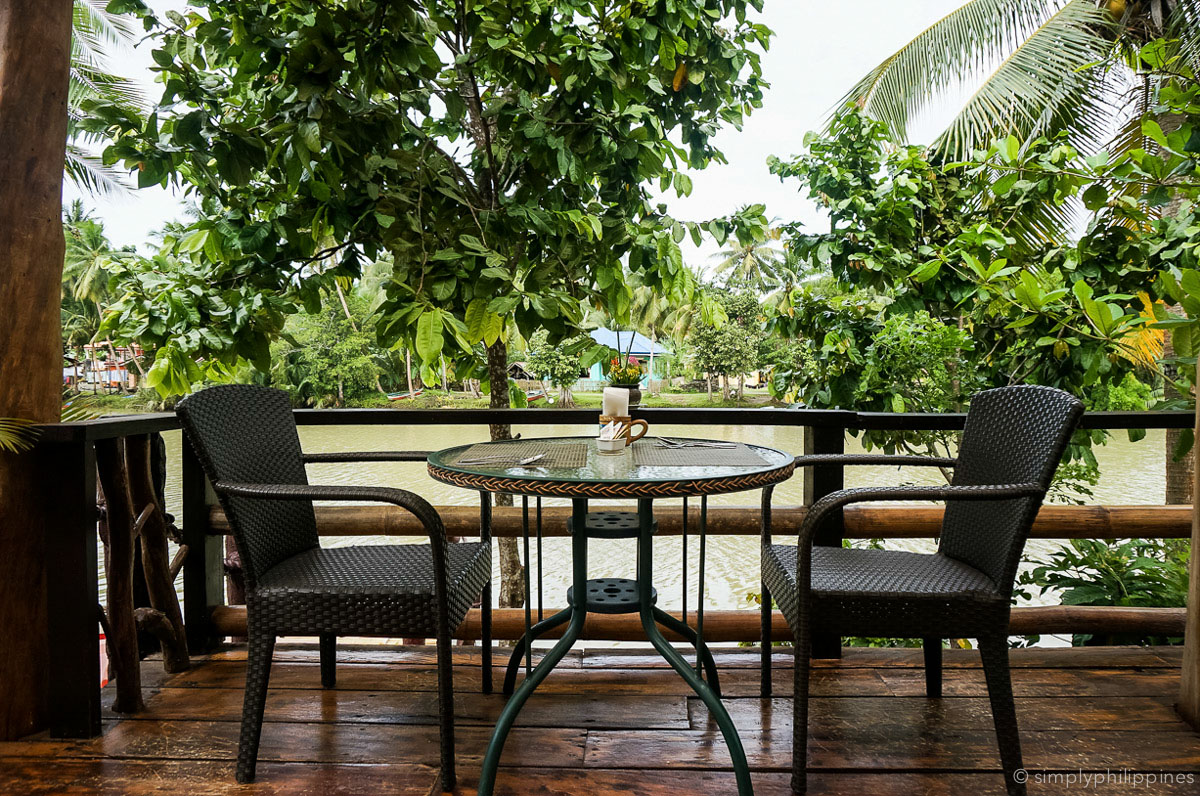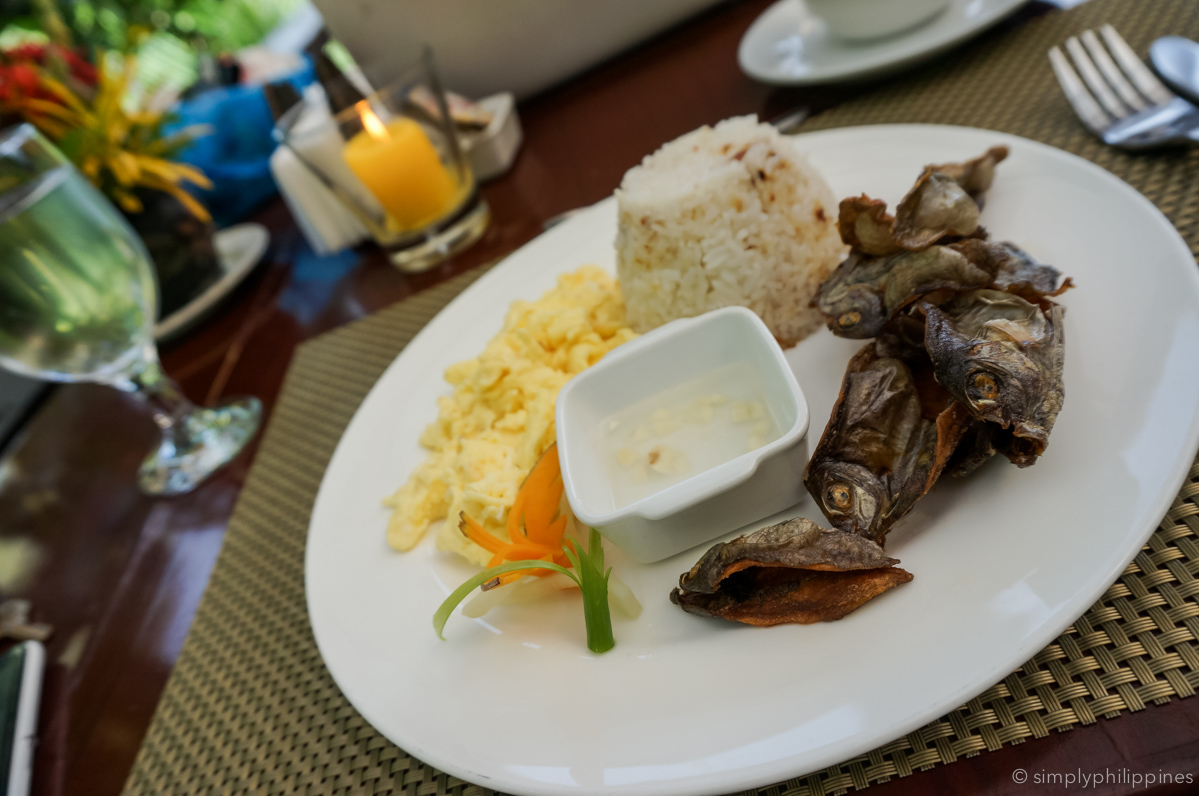 Venia's Kitchen is perhaps the loveliest spot to breakfast anywhere in Bohol's interior. Light and tasty breakfasts are included — if you've ever wanted to sample Filipino breakfast, here's your chance. The a la carte menu is well-priced and wide enough to satisfy a long-ish stay. Venia's Kitchen excels in Filipino cooking. Fresh seafood, meat and vegetables are simply prepared and presented in tasty dishes. Despite the no-frills approach, eating in is a joy, and the restaurant staff are top-notch.
Facilities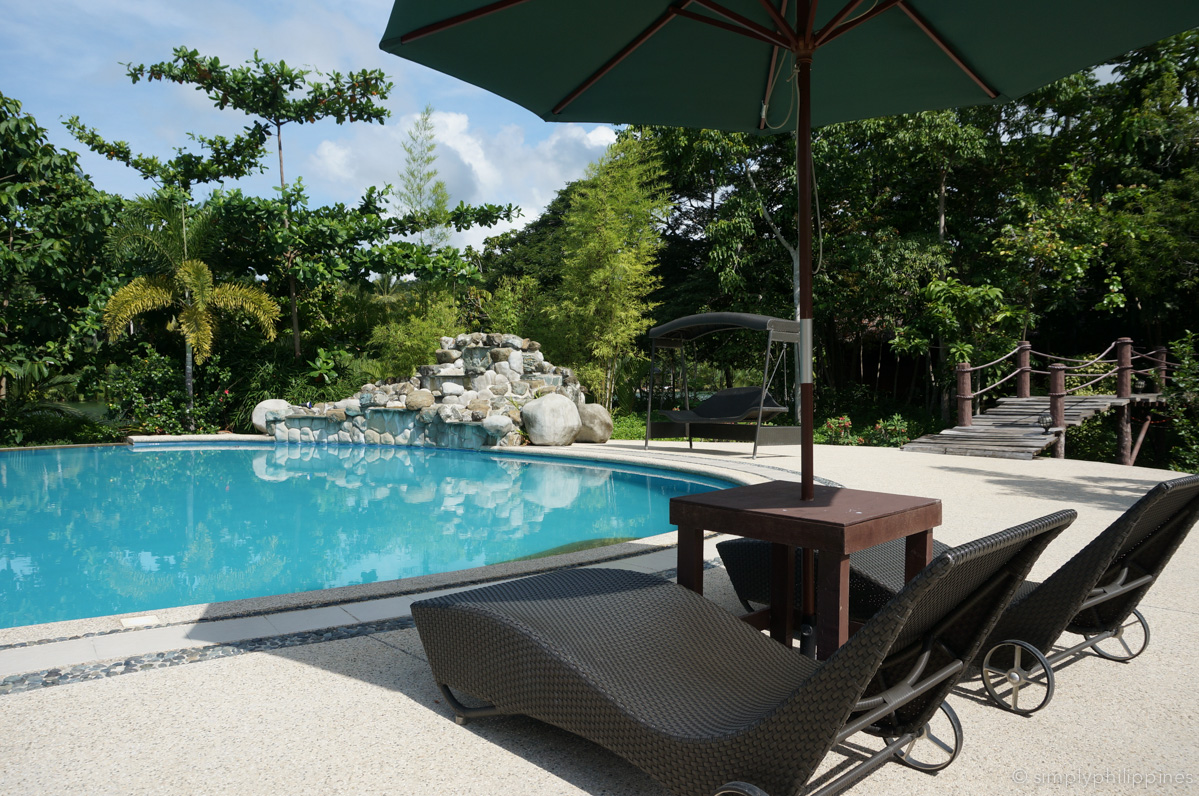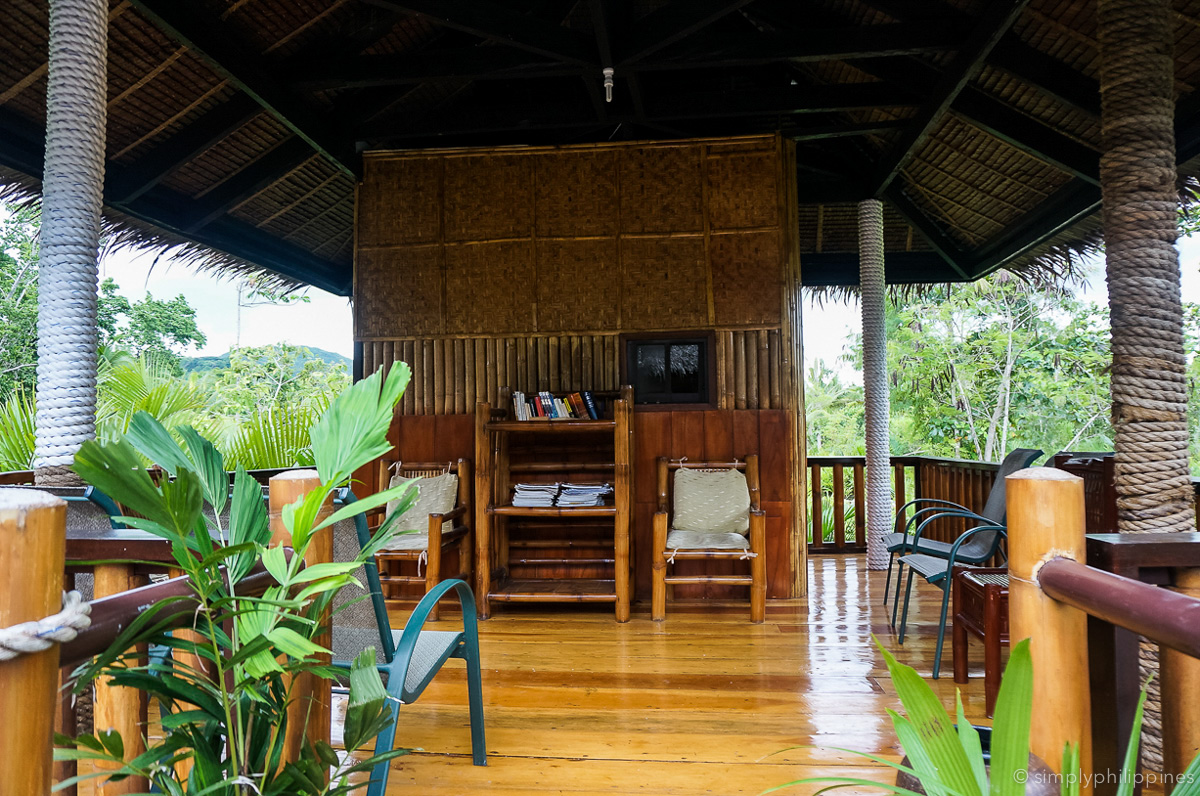 Loboc River Resort operates a modest but efficient front desk. With 10 hectares at their disposal, guests can enjoy a free-form swimming pool with sun loungers, a reading and WiFi nook, walking trails and fish ponds. There's even a small island for the resort's rescued monkeys. A friendly team of local staff are happy to arrange tours, transport, massage and laundry services on request.
Activities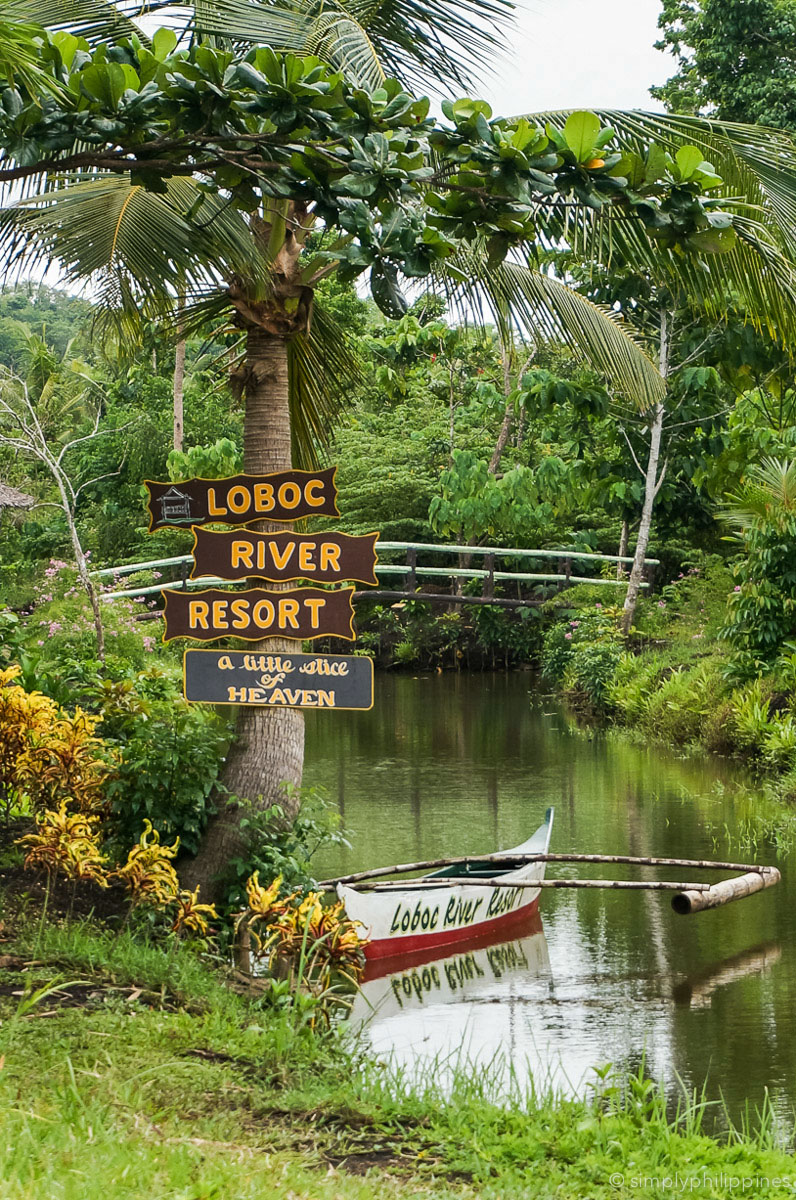 Don't forget to take a ride in the resort's narrow outrigger canoes, known locally as bancas. Loboc River Resort's kayaks are available for rent as well, and there are other activities such as bird-watching, monkey feeding and fishing on site.
Don't miss the chance to take Loboc River Resort's firefly tour — a truly magical experience!
---
Loboc River Resort Review Summary
A haven in Bohol's interior, offering wonderful river and nature views, healthy Filipino cooking, and tranquillity. Loboc River Resort is in a slightly isolated location, but staff can arrange tours, motorcycles, and transfers into town as needed. Don't forget your mosquito repellant.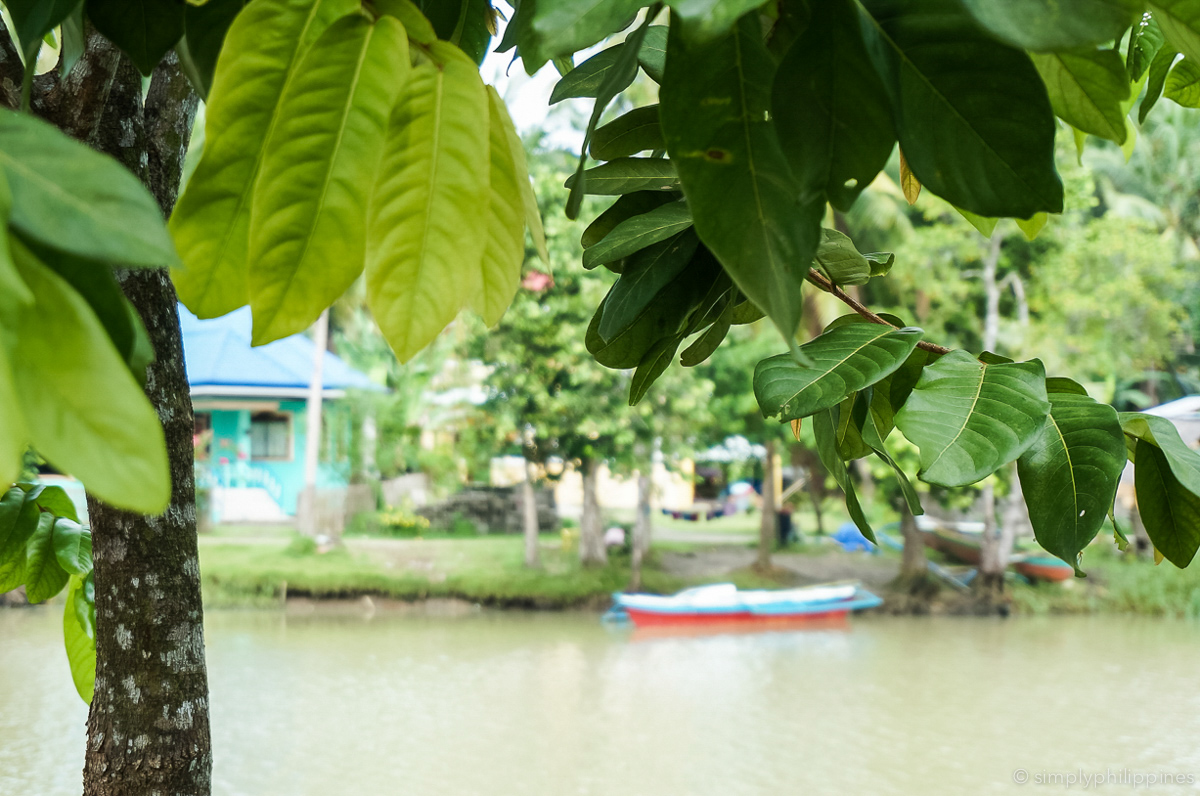 ---
Rates: From PHP 2,500 to PHP 5,500
Website: lobocriverresort.com
Phone:  +63 38 510 4565
Camayaan, Loboc, Bohol
---
♥♥♥