There's a reason no one complains about the 40-minute drive from Busuanga Airport to Coron Town. Slicing through grassy pastures, bumping over bubbling streams, the ride is almost ridiculously scenic. Just outside the airport, half a dozen horses toss their manes in the sunlight, and the roster of animals grows along the way: a fat black pig, a family of goats, soaring pairs of white-winged birds. Welcome to Coron, the best destination in Palawan.
This interlude is your first chance to take a great gulp of island air and adjust to the landscapes that will be the backdrop for the coming days.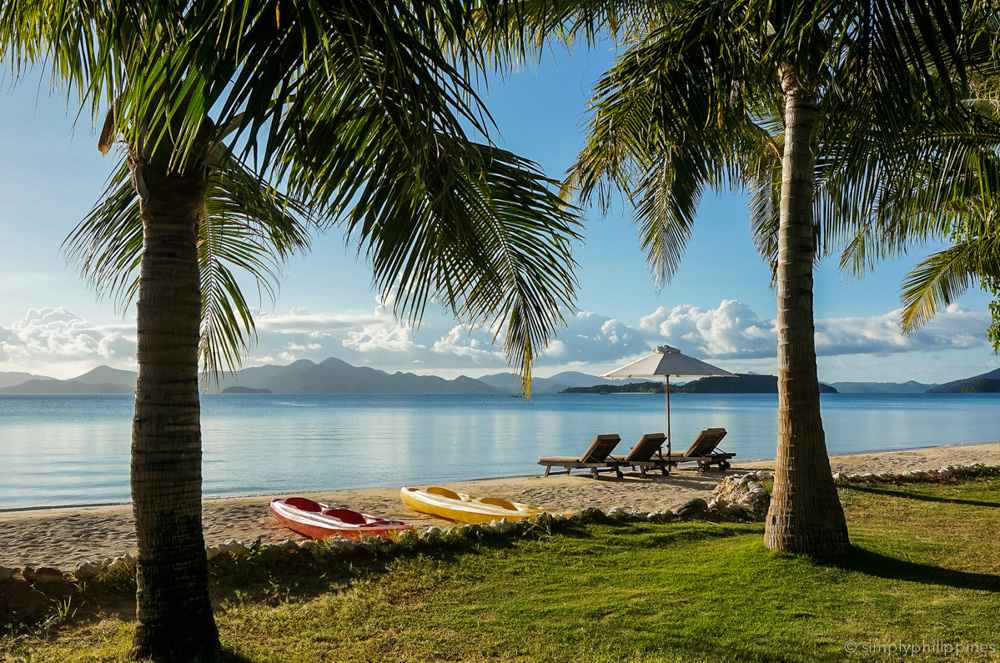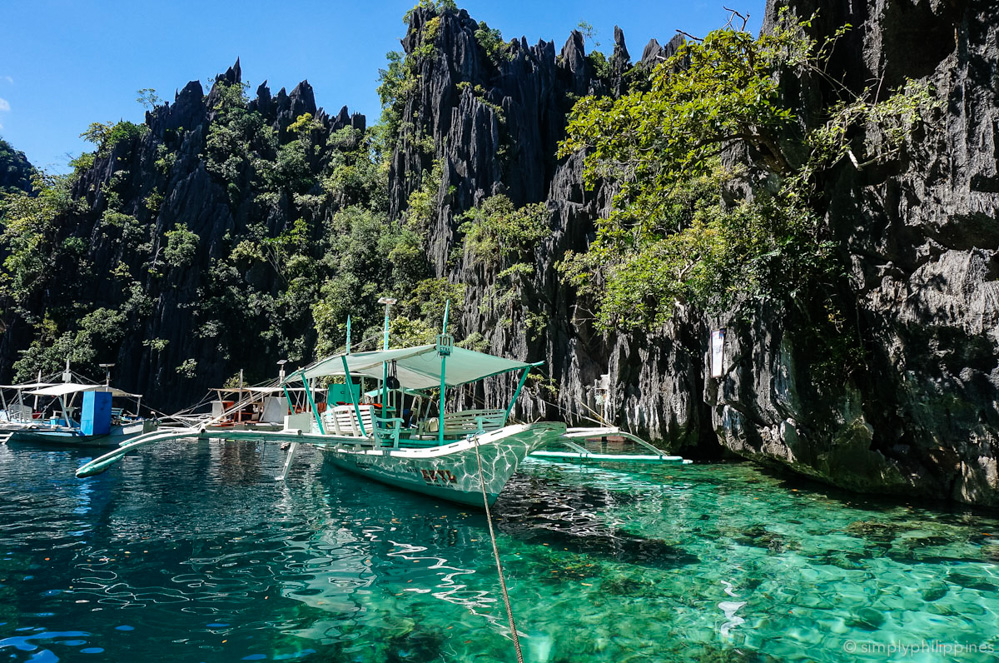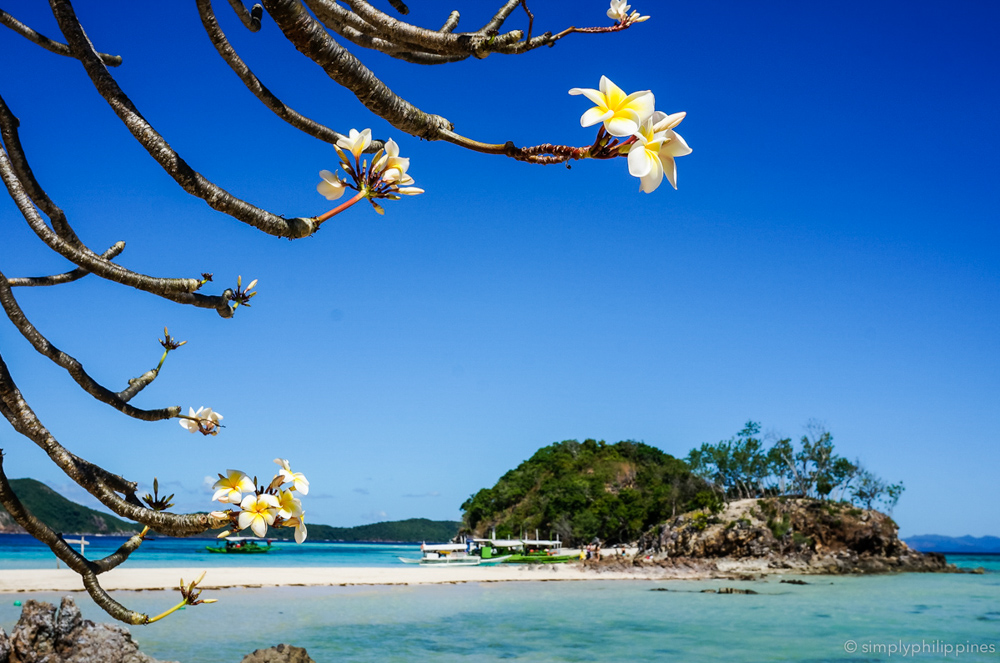 Coron Overview
The town of Coron, on the island of Busuanga, is scrambling to set up infrastructure to cope with its growing tourism arrivals. The two-lane streets are lined alternately with tin-roofed shacks and new hotels. In all honesty, there's little in Coron town that will inspire you to stay there. I always recommend travelers stay in the green areas just outside the town or at one of the islands resorts. If you have the time, working your way along the eastern coast back up to Busuanga is the way to go.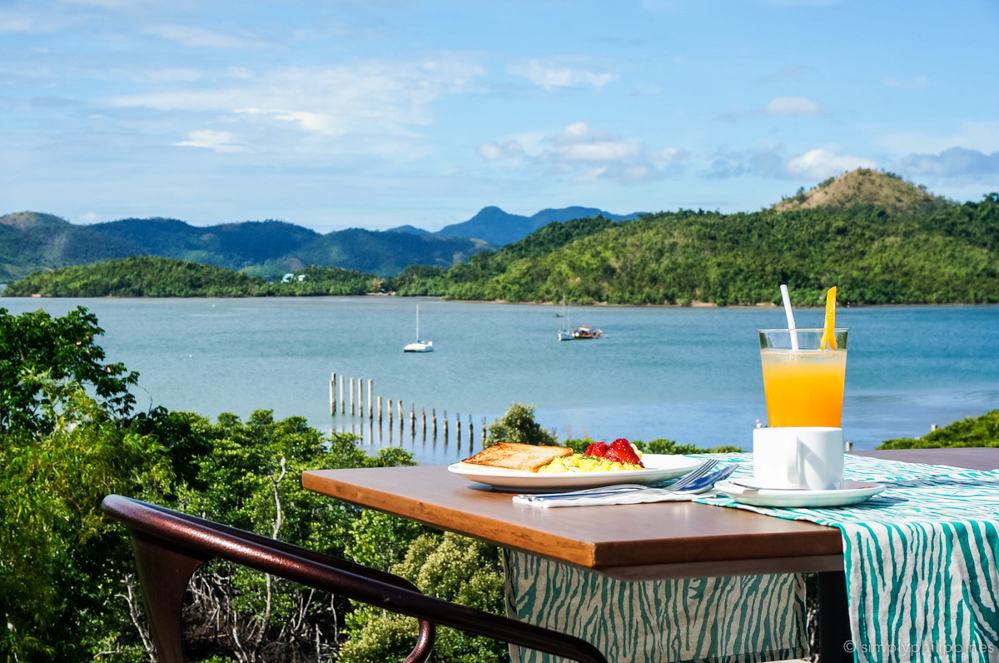 Whether or not you stay in Coron town, you'll need to get out on a boat to see what you came to see. Like El Nido, everything that awaits you is out in the bay: world-class diving, extraordinary coral gardens, and inviting lagoons. Not to mention all those powdery, perfect beaches. I sometimes tell my friends that Coron is Palawan condensed. There's a lot of that raw, almost-aggressive beauty Palawan likes to dish out, in a relatively conquerable area.
>> See hotels and resorts in Busuanga on Booking.com
Lay of the Land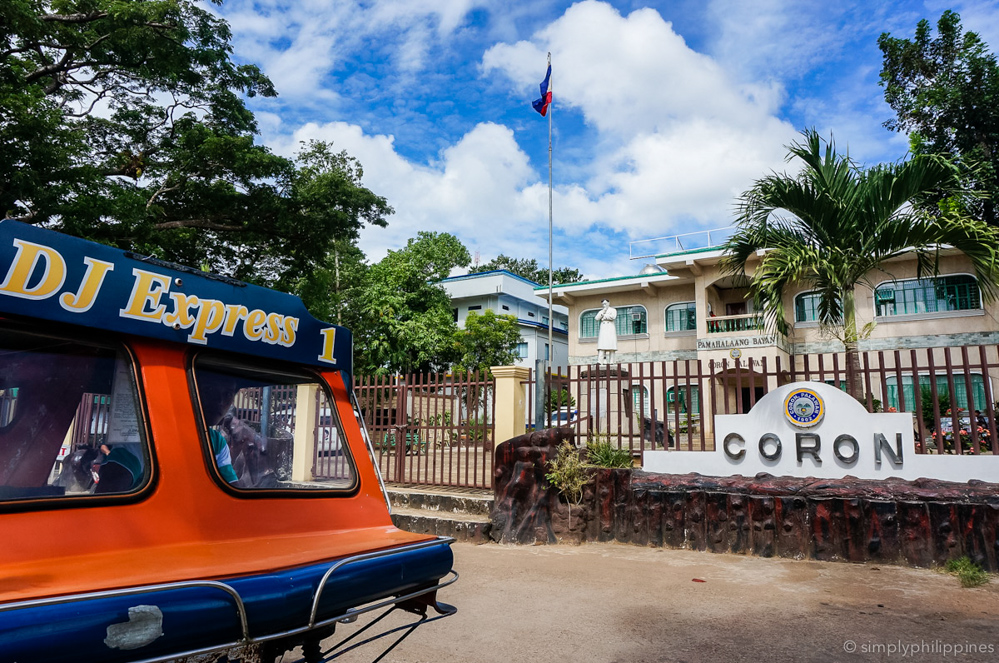 East of the town's main port, Coron Island looks something like the spine of a monstrous dragon. A succession of jagged limestone peaks obscures the island's treasures, including the indigenous tribes who call it their ancestral home. Beyond, some 50 islets stud the bay and waters beyond. On the horizon, outlines of far-off cliffs lend their majesty to the setting.
Things to do in Coron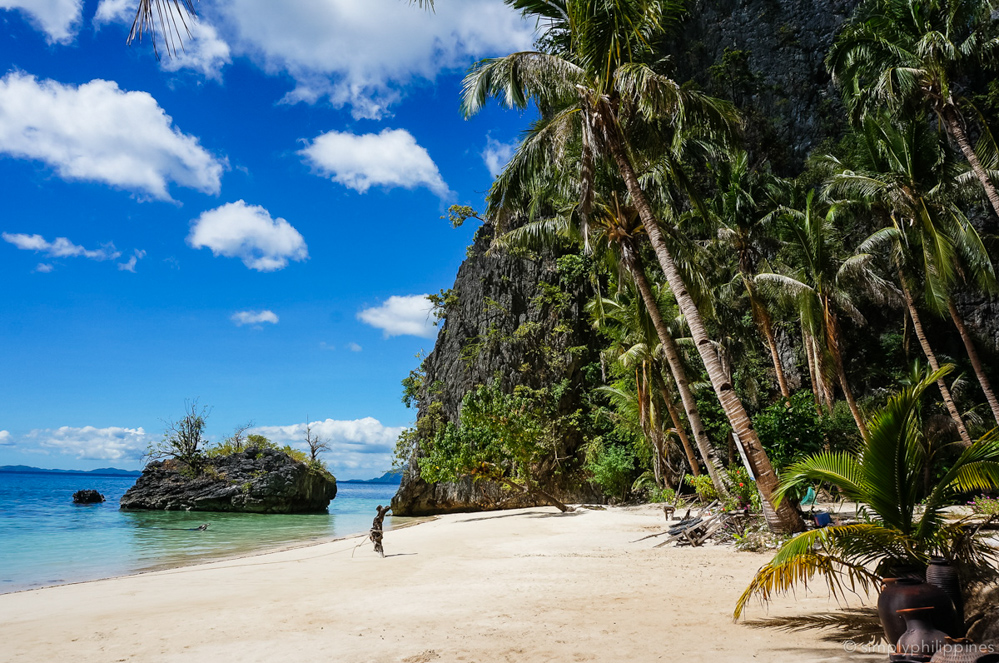 So many marvellous spots exist above and below the surface of Coron, you can easily spend weeks without exhausting its treasures. Especially if you're a diver. Coron is regularly listed as one of the world's best sites for wreck diving: an Allied raid sank more than 11 Japanese ships on one day in September 1944. Even veteran divers will be challenged by these underwater museums.
For non-divers, Coron will still knock your socks off, given half a chance. Kayaking and SUP are fun diversions, but Island-hopping by boat is essential. You'll never find out what all the fuss is about until you get on a boat. Mornings start with pick-ups for day tours and dives, and end with platters of seafood and rounds of icy San Miguel. What happens in between is a kaleidoscope of sandy strolls, snorkeling, freshwater dips, beach picnics, bouncy boat rides, wet towels and sunscreen.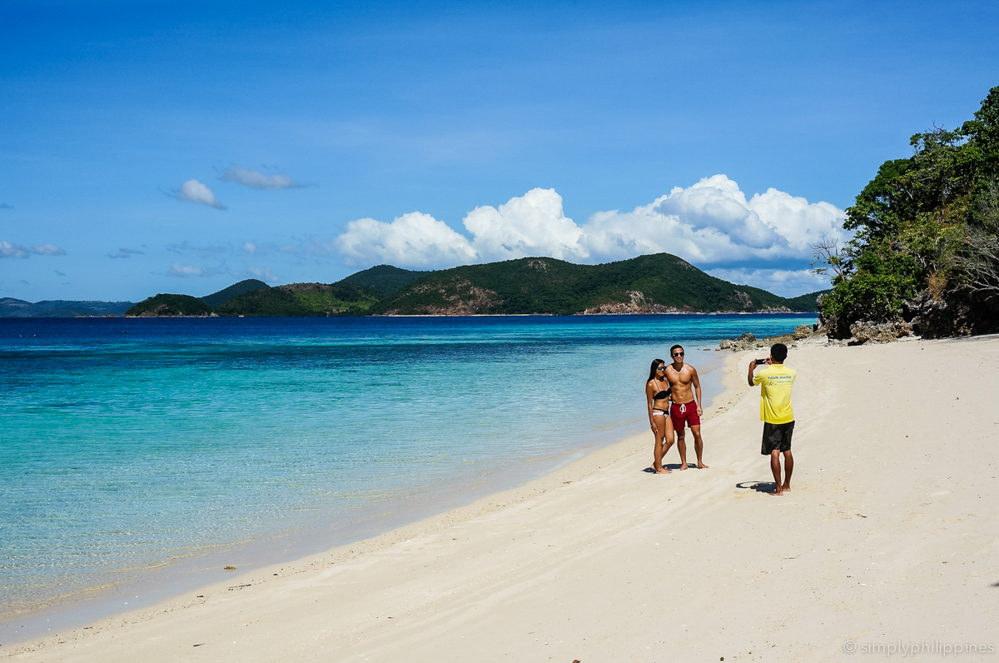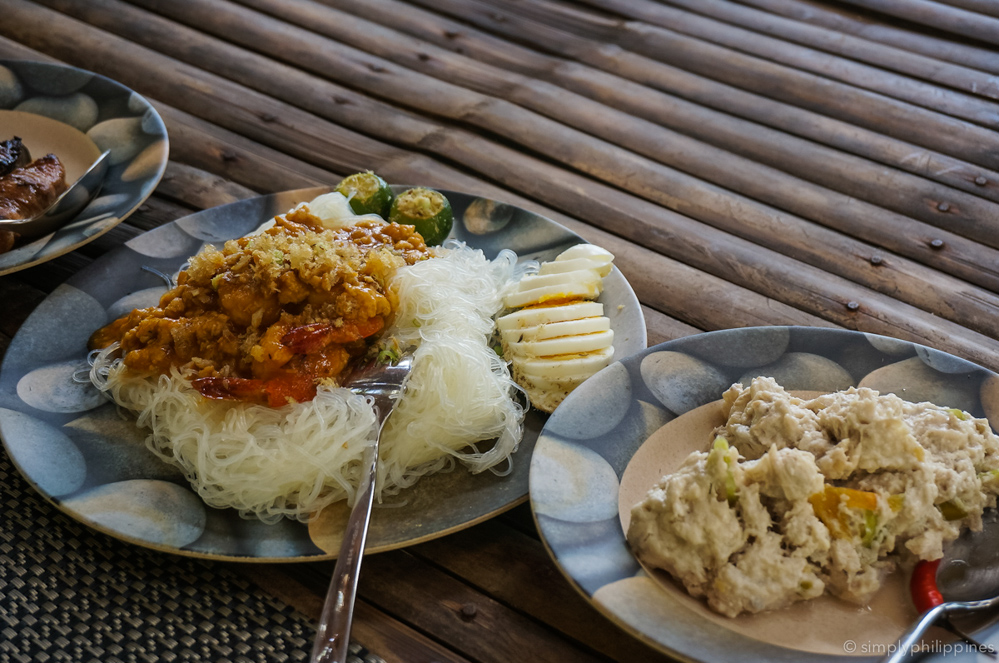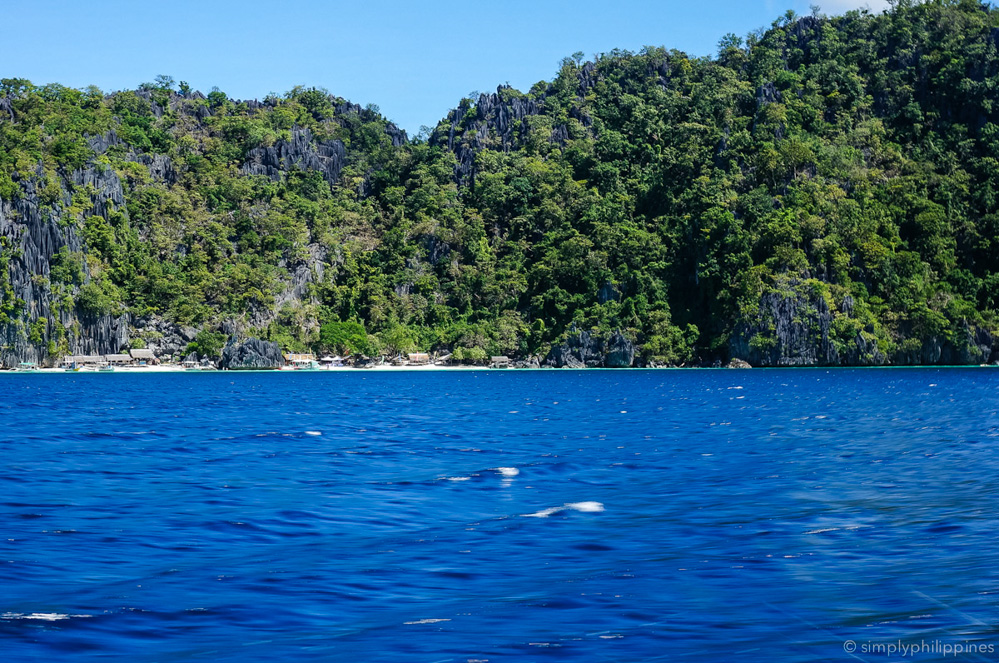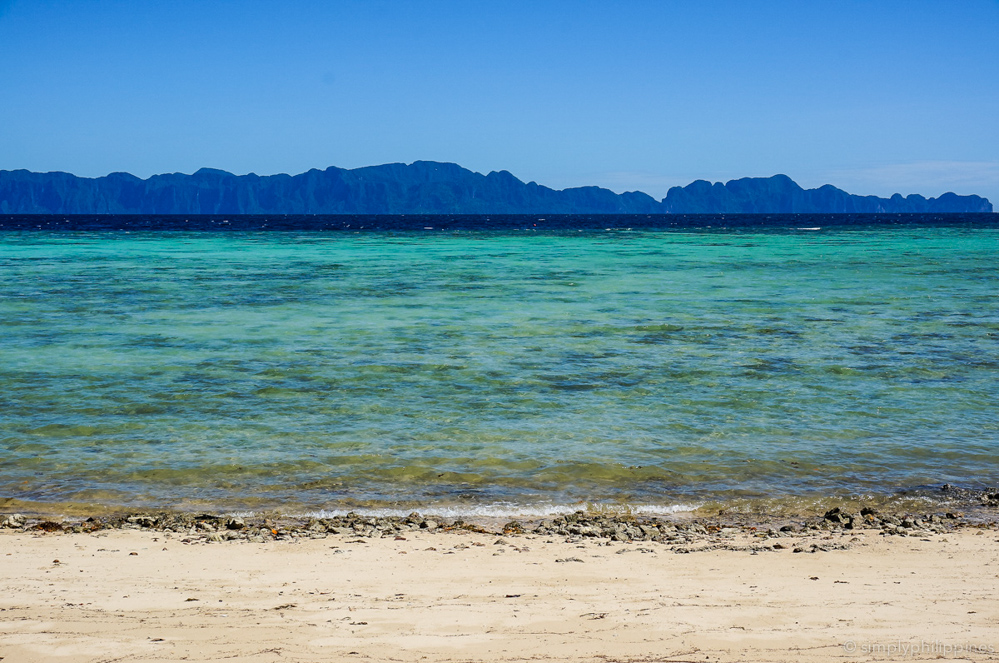 Coron's tour operators sell prepackaged day trips that follow a specific route and include mouthwatering grilled lunches. After taking trips with several tour operators, I recommend going mid-range rather than with the cheapest ones. These tend to have bigger, fuller boats and less flexibility. Founded by Al Lingsangan, Calamianes Expeditions and Ecotours supports sustainable tourism in Coron and will take good care of you. They also offer kayaking, SUP, biking and heritage tours on Busuanga.
Some of the best moments you'll have in Coron will probably be on your boat rides after a day of island-hopping adventures. Coron's afternoon skies finish in explosions of towering clouds and great sprays of golden light. Wind-swept, happily exhausted and three shades darker, you'll finally be in the perfect position to embrace the beauty of Coron.
MORE: Find Your Island: Palawan's Best Destinations
---
♥♥♥