It's sometimes hard to believe, but Manila in the 1930s was one of the most modern, promising cities in the region. Videos from the time show grand boulevards streaming with Ford Saloons, sailboats skimming Manila Bay, golfers teeing off outside Intramuros, and markets trading in the shadows of government houses and church spires.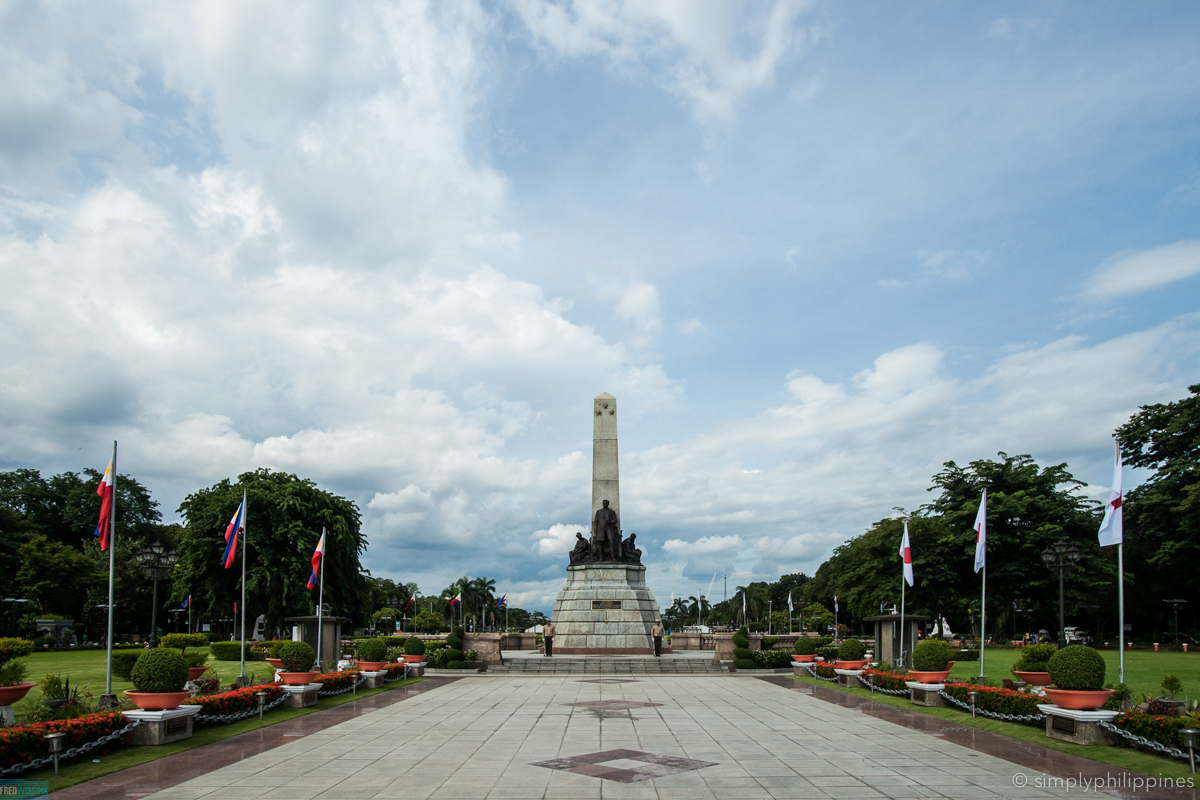 This fondly remembered vision of Manila shattered in WII. Caught in the firing line of two superpowers, Manila was brought to its knees in months of bitter, brutal fighting. Intramuros — the historic heart of the nation — was levelled to the ground. A US military commander wrote in his affidavit: "Manila has been destroyed. The once-proud city of the Far East is dead."
---
---
After the smoke cleared, the United States granted the Philippines its independence, and shell-shocked Filipinos watched as the ruins of their beautiful capital were bulldozed into the Pasig River. Manila was rebuilt with a focus on the American-designed political centre outside Intramuros; but the capital was never the same.
"Manila has been destroyed. The once-proud city of the Far East is dead."
Today, arriving at the Ninoy Aquino International Airport, first impressions are dismal. Poverty overflows onto sidewalks and into rivers. Traffic clogs avenues thick with smog. Decades of corruption and stifled economic growth are evident in rundown roads and buildings. Manila's 23 million residents are divided by socio-economic classes, which in turn create well-outlined districts where each group moves and mingles.
Amid the walled neighbourhoods, high-rises and gleaming malls of Makati, Fort Bonifacio and Alabang, a small, privileged crowd is whisked by personal drivers from one stylish soiree to another. In other areas, often just a few minutes' drive away, poverty is inescapable. Outside tin-roof shacks, shirtless men idly contemplate games of chess, women scrub laundry in plastic tubs, and toddlers play barefoot on the sidewalk. Between these two extremes, a hardworking middle class struggles to stay above water.
MORE: If Walks Could Talk: A Short History of Intramuros
For all the hardships that Manila's residents endure, they are surprisingly cheerful. In the characteristically Filipino way, many people shrug off the ugliness and difficulty all around as factors beyond their control. Travellers will find ordinary people — taxi drivers, security guards and cashiers — are quick to laugh or share a light joke. The heaviness and desperation of the city evaporates in most daily interactions, as if it did not exist at all.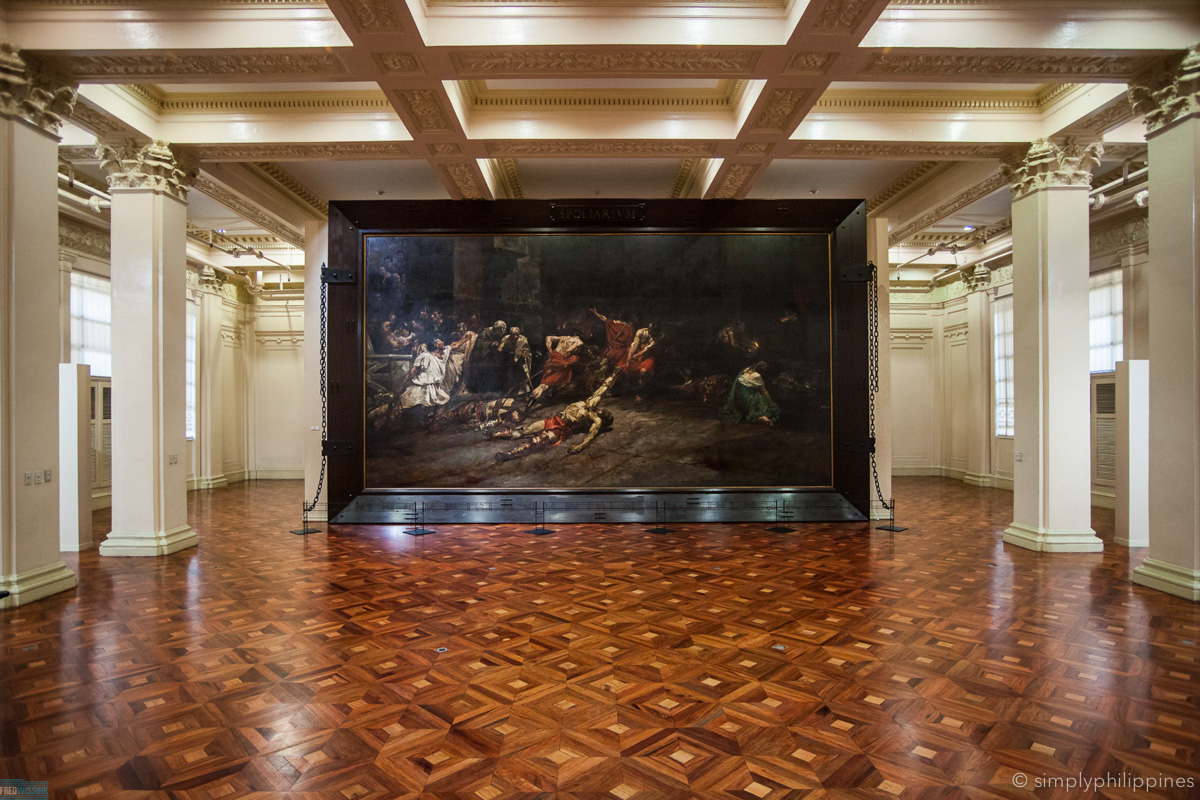 Manila is not for everyone, but those who give the city a chance may be surprised by its futuristic, upscale districts, thriving art scene and enduring pockets of history. On a good night, driving back to your hotel with the roads empty and the radio on, you may catch an echo of old Manila's magic, or even feel a sense of its deep, poignant nostalgia.
For more about Manila, see: How to See Manila Like A local
---
♥♥♥