One of the Philippines' most loved islands, Bohol is a magical mix of gorgeous countryside, soothing rivers and sparkling beaches. There are so many things to do Bohol, don't be surprised if you can't cover them all on your first visit — that's what second visits are for! Try these top 10 things to do in Bohol for a holiday like no other.
---
Go dolphin-watching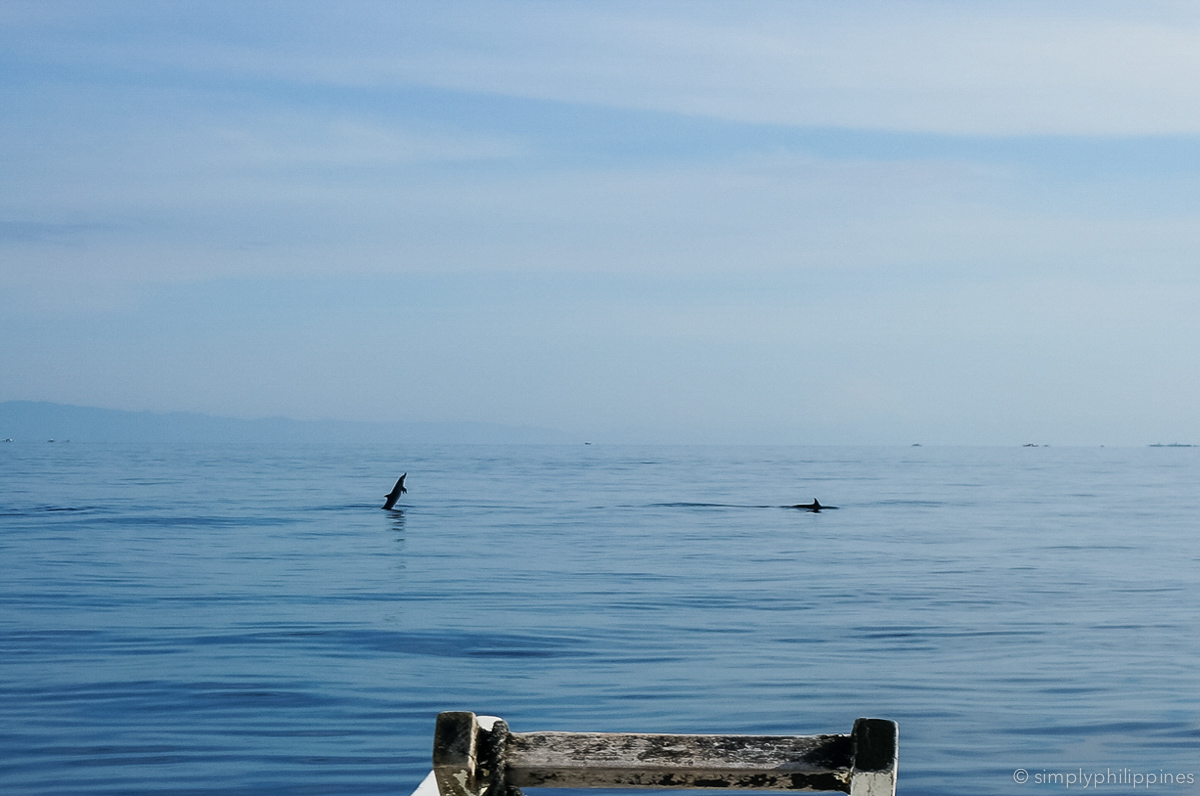 Many mornings in Bohol start with dolphins jumping, twisting and playing in large pods in the waters off Balicasag and Pamiliacan. You have to wake up before sunrise to be there in time, but it's so much fun we promise you won't mind. If you're lucky you may even catch a glimpse of a whale!
---
Do SUP on the Loboc River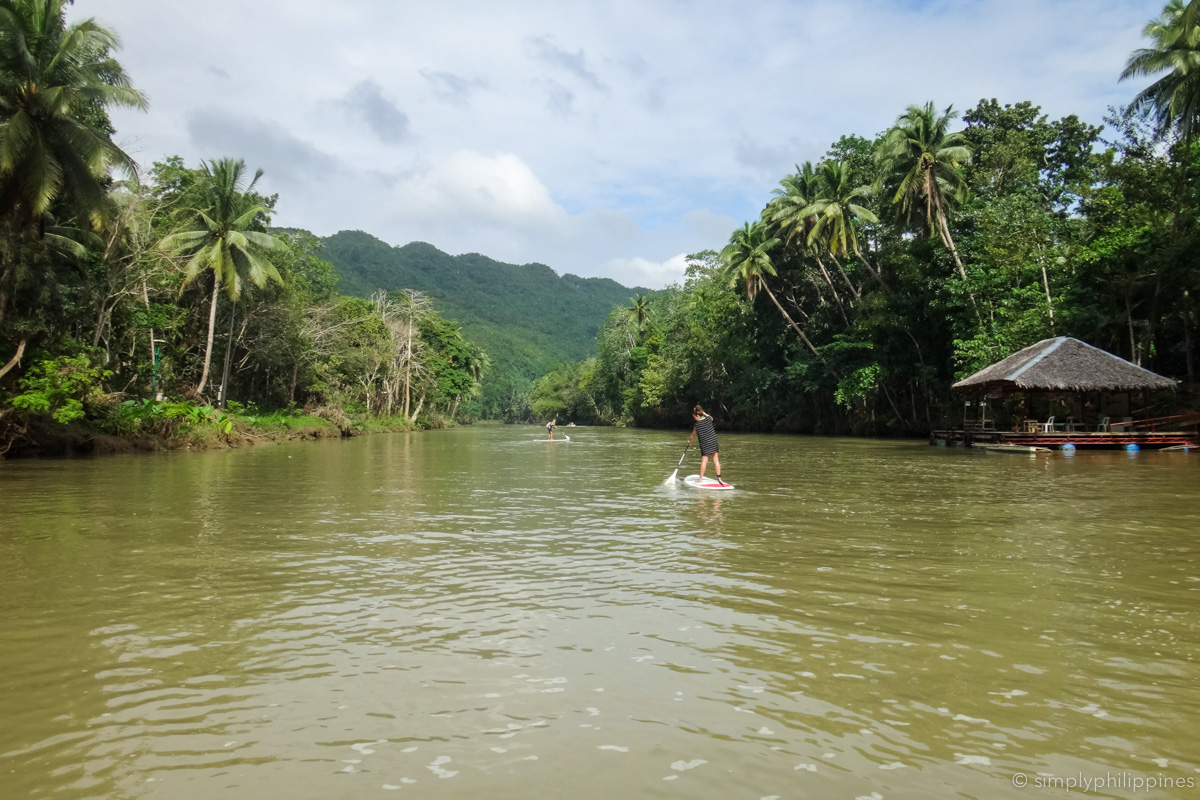 Bohol's lazy rivers are perfect for stand-up paddleboarding. Don't worry if you've never done SUP before, it's easy for first-timers to catch on. For a light dose, take SUP Tours' half-day tour on the Loboc River up to Busan Falls. Or, if you're comfortable on a board, go for the full-day Abatan River tour. SUP in Bohol is pure fun, with heaps of tropical greenery and local life to see along the way.
---
Check out Bohol Bee Farm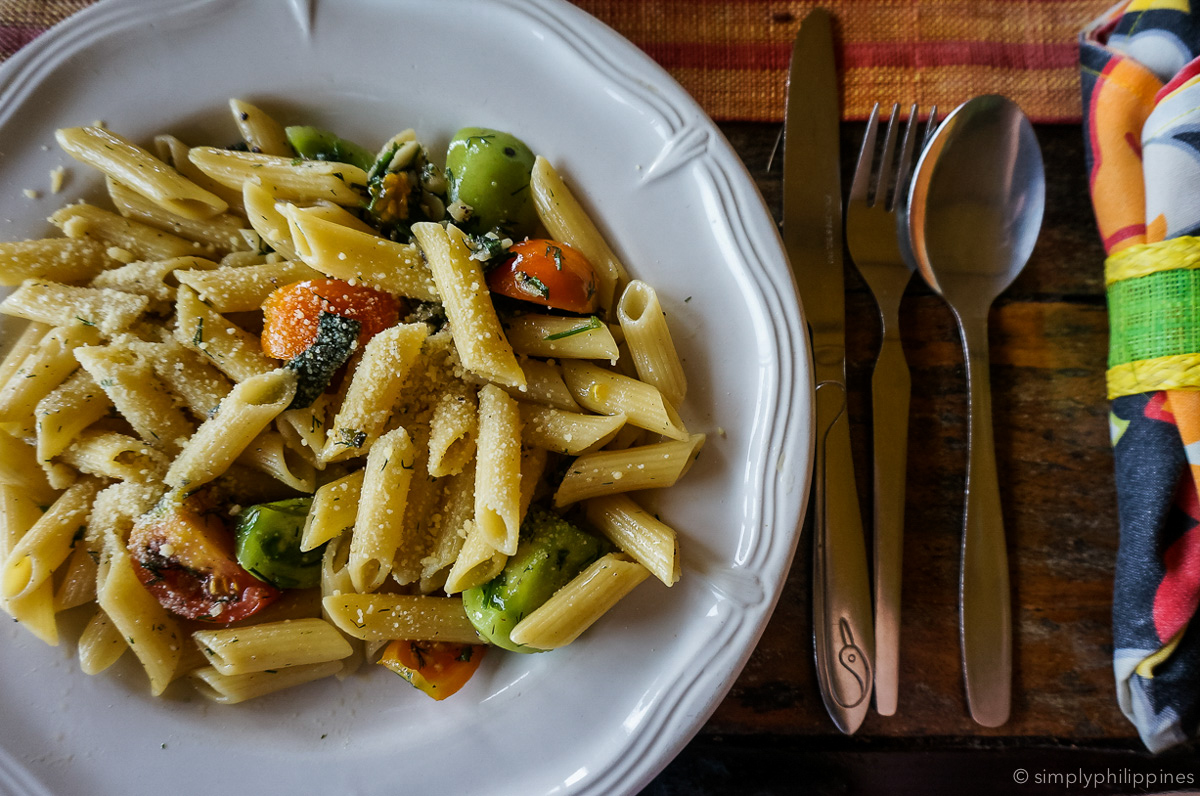 I can't underscore this one enough: Bohol Bee Farm is one of Bohol's best stops. Get a massage, enjoy a farm-fresh lunch, and shop for organic products and local delicacies at the Bohol Bee Farm store. The farm has its own Bee Spa — right over the water — as well as a craft center and a fantastic restaurant on the cliff overlooking the blue coastline.
Don't miss the homemade ice-cream!
---
Meet the Philippine Tarsier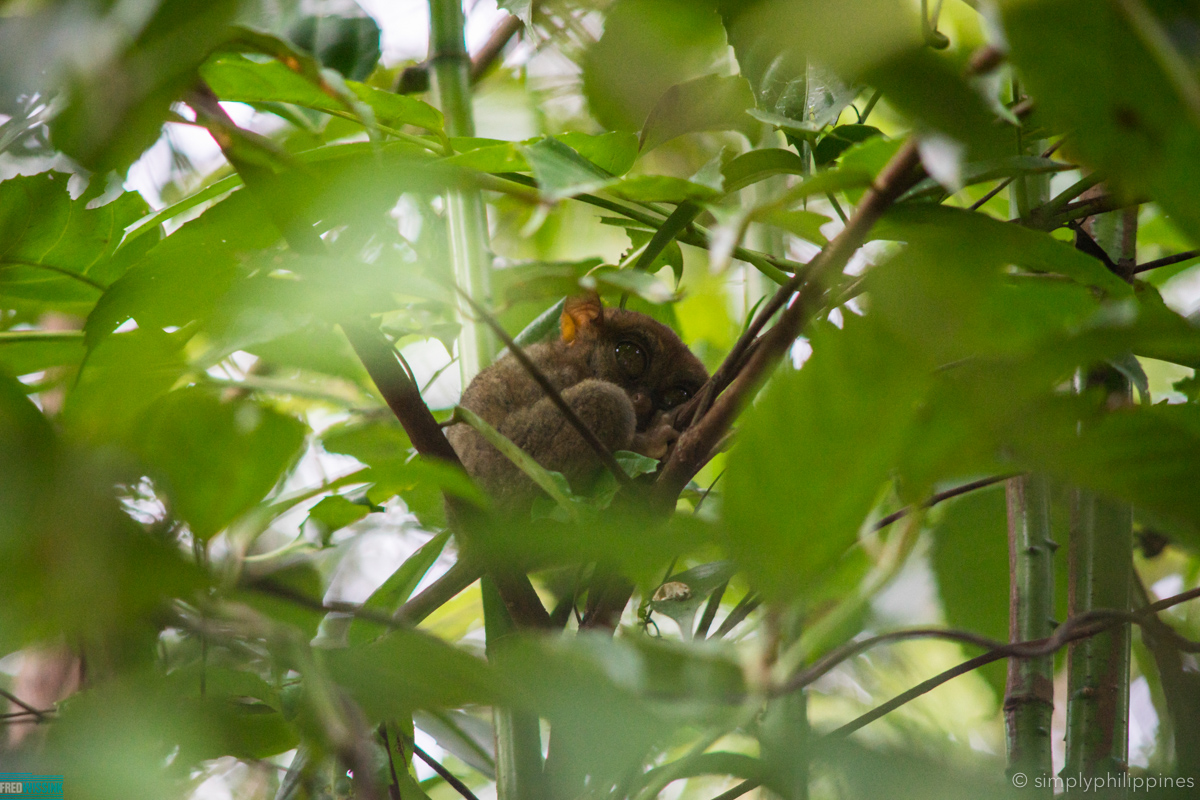 The Philippine tarsier is a fascinating creature, and incredibly cute up close. Once you look into their huge eyes you'll be captivated! See these primates at the Philippine Tarsier Foundation in Corella, where they are bred and released into the forest. NOTE: Responsible travellers should avoid visiting the so-called sanctuaries near the Loboc River, where tarsiers are kept in captivity and exposed to harmful conditions.
---
Snorkel or dive off Balicasag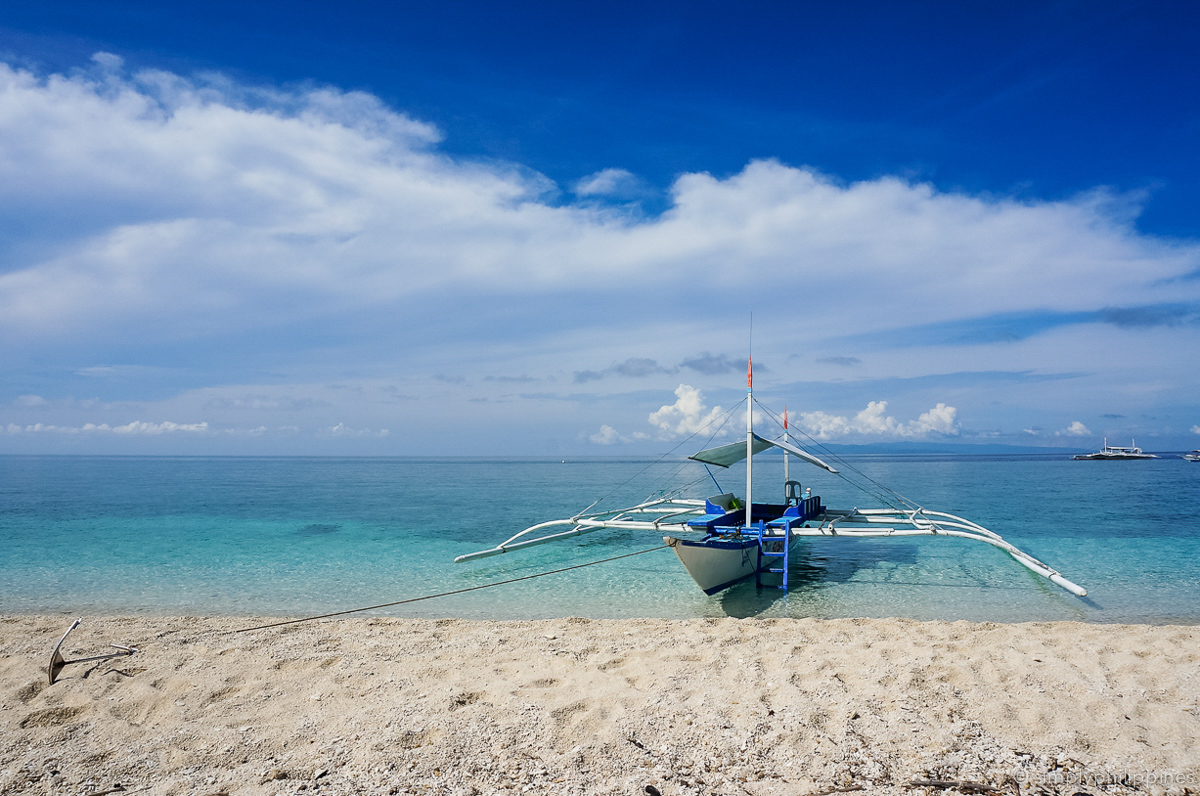 Make time in your Bohol itinerary for a daytrip to nearby Balicasag Island (this is usually combined with the dolphin watching activity.) Around this island are four world-class dive sites, but snorkelers will also have a great time swimming over the coral gardens with schools of the fish and hawksbill turtles. Most tours include a stop at Virgin Island, which boasts gin-clear water and pure white sand. Photo time!
---
Explore Bohol's heritage homes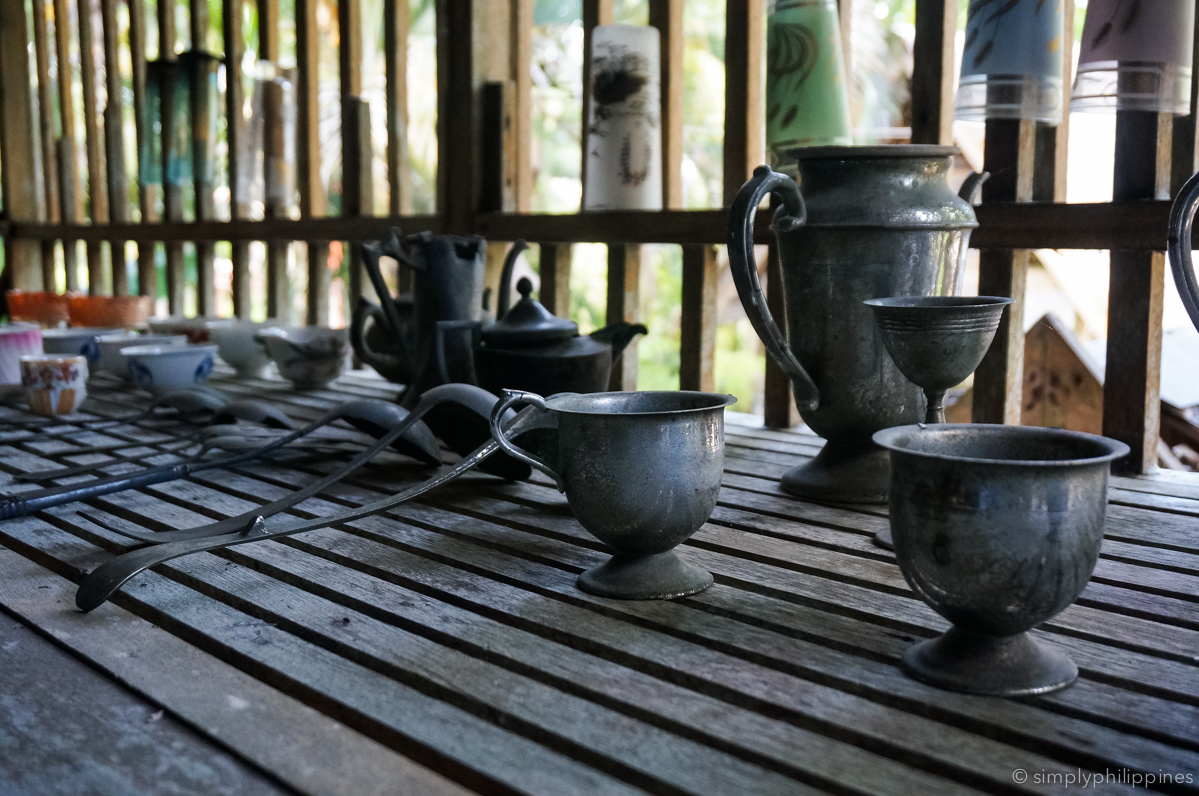 There are many ancestral houses all over the island, but the Clarin House in Baclayon is a perfect example of Bohol's lingering Spanish heritage. This beautiful old home oozes history from every creaky floorboard. It's right along the way to the Chocolate Hills and also has a pretty garden cafe out back where you can rest and cool down.
---
See fireflies along the river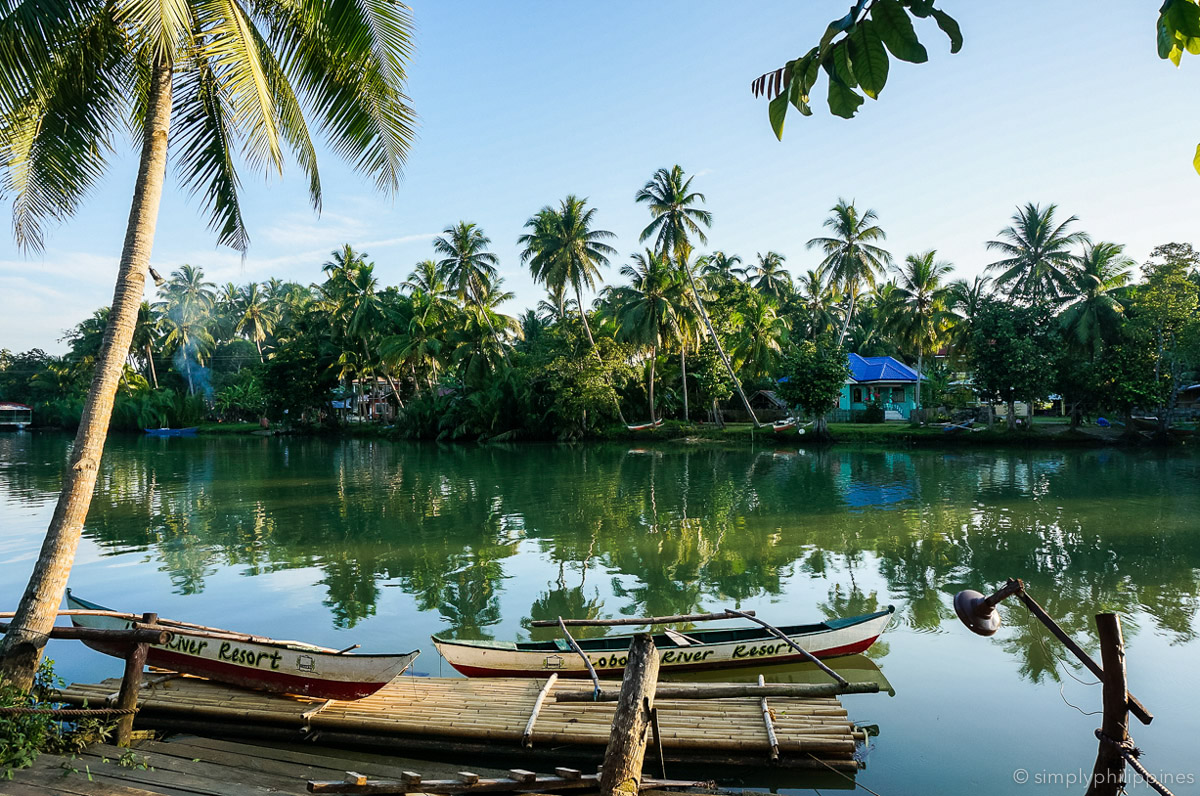 Bohol's firefly watching is an absolute must-do! The best place to try firefly watching is at Loboc River Resort, where you can dine along the river, then climb in a narrow banca for a half-hour boat ride. We won't say too much about this, except that it may be the most magical and memorable part of your Bohol adventure.
MORE: 7 Amazing Places to Stay in Bohol to See Another Side of the Island
---
Drive to the Chocolate Hills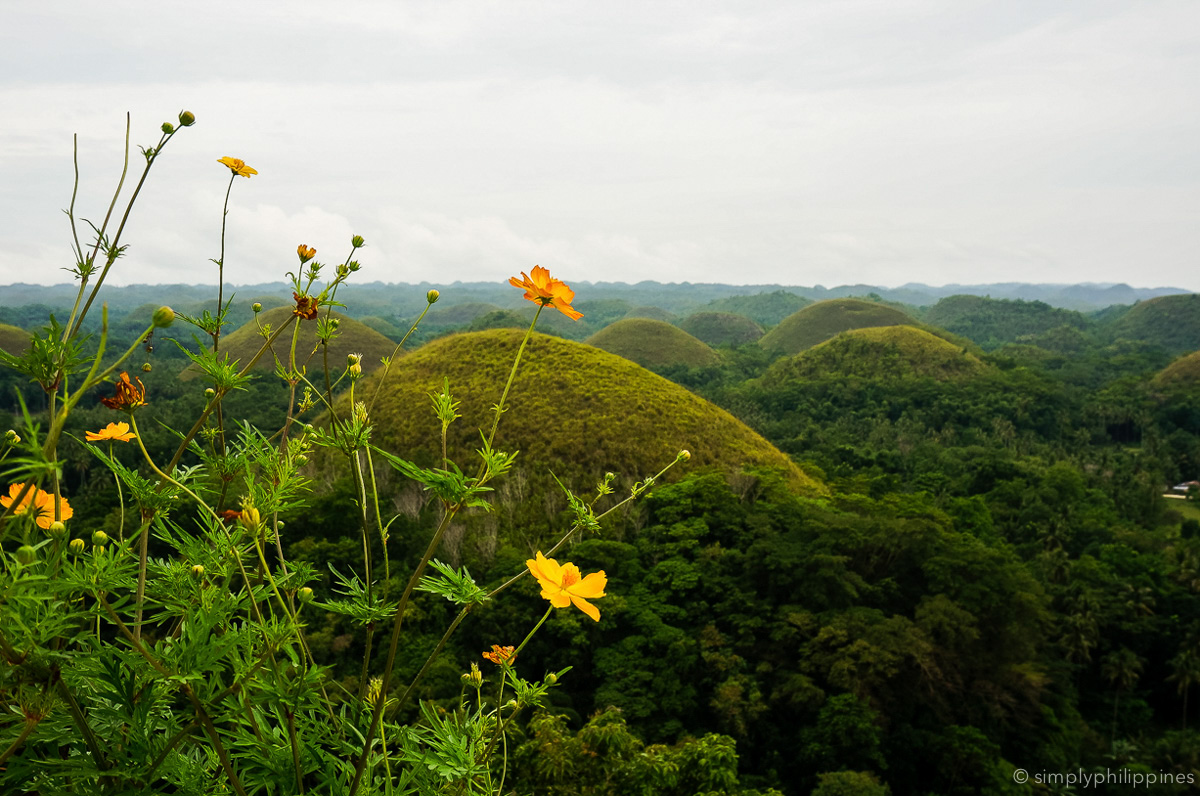 The curious Chocolate Hills rarely fail to leave visitors amused and puzzled, but it's the ride there that's the real treat. Crossing over glorious emerald rivers, weaving beneath stately mahogany trees, and cruising through verdant rice paddy fields, there's lots to see even before the main event.
---
Zipline over a valley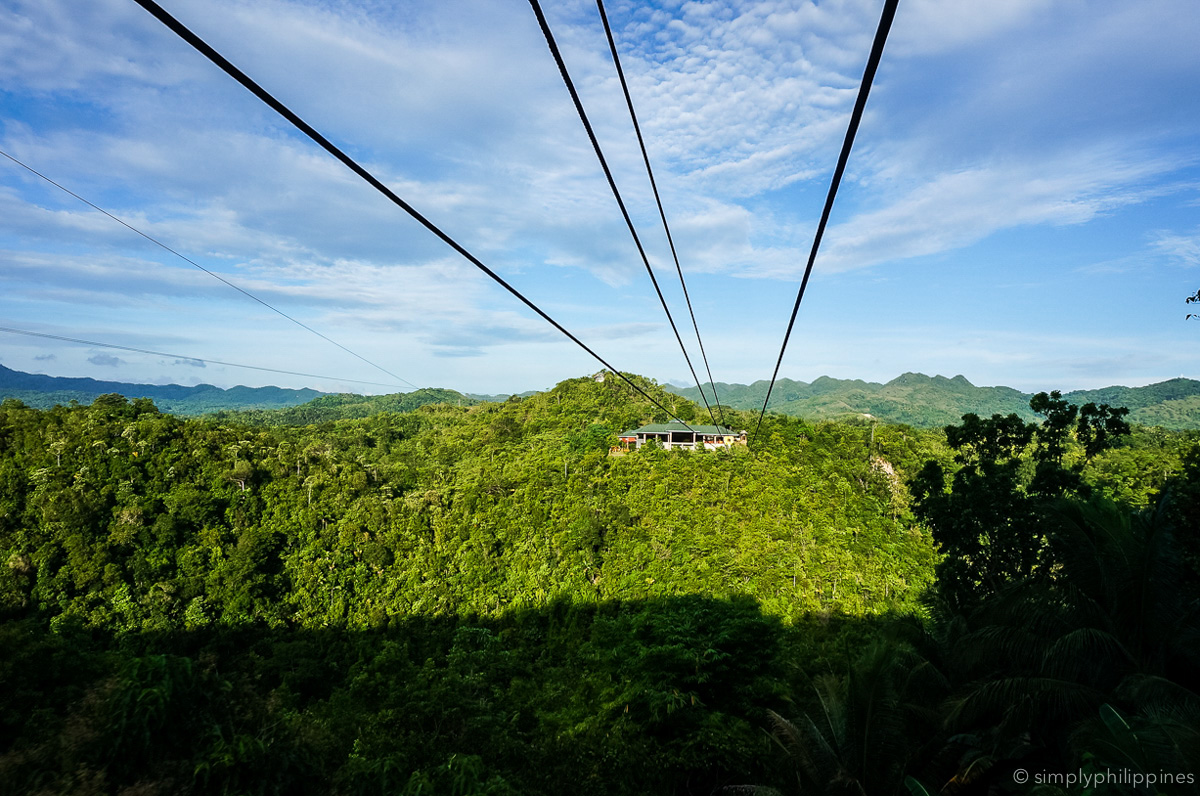 You daredevil you! Don't say we didn't warn you about this one. The zipline at Loboc Eco-tourism Adventure Park crosses 120 feet above Busan Falls. It takes only 45 terrifying seconds one way, but you can opt to return with the cable car for more leisurely views on the way back.
---
Get beached out in Panglao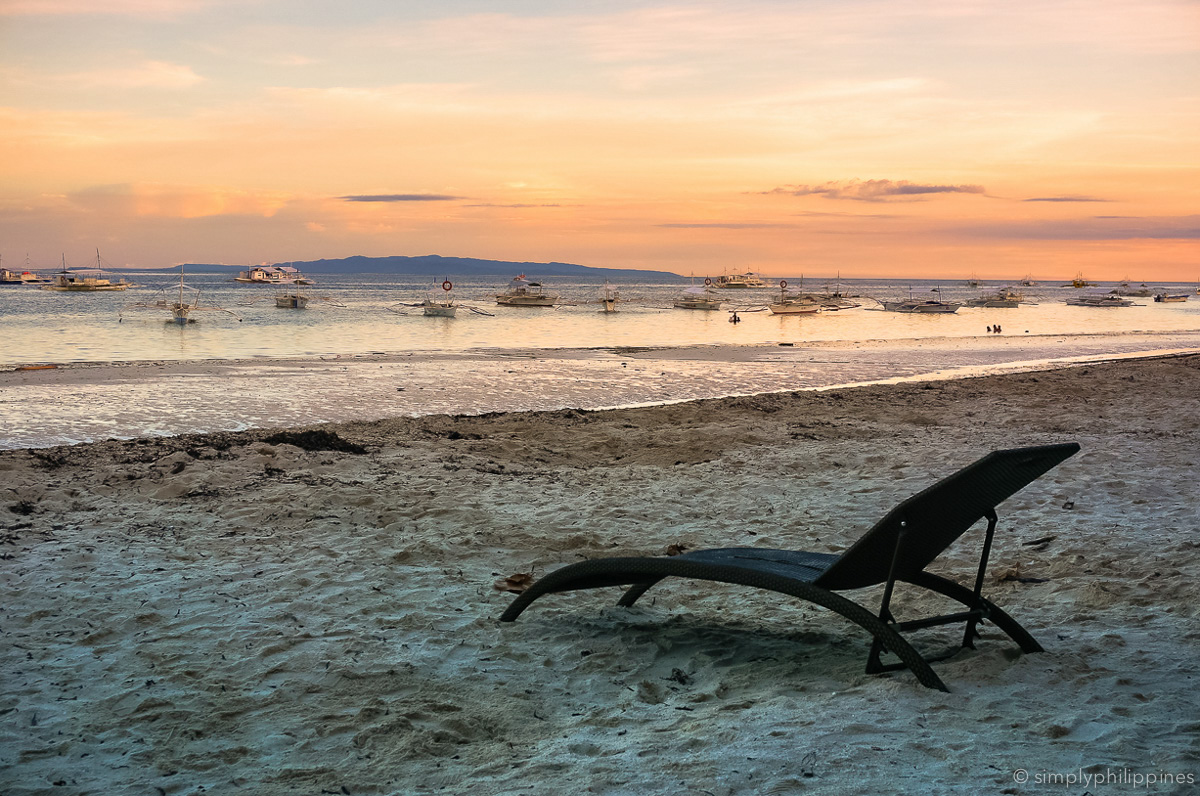 ---
Panglao has some of the nicest beaches in Bohol. Spread your blanket on the sand at Dumaluan, or rent a beach chair and join the action on Alona. If you have a motorcycle you can zip around checking out the small-town churches and markets around the island. Stay for sunset cocktails on the cliff at Amorita Resort, or plant yourself on Linaw Beach for a completely unobstructed view.
---
Bonus: Taste Boholano cuisine at Saffron Restaurant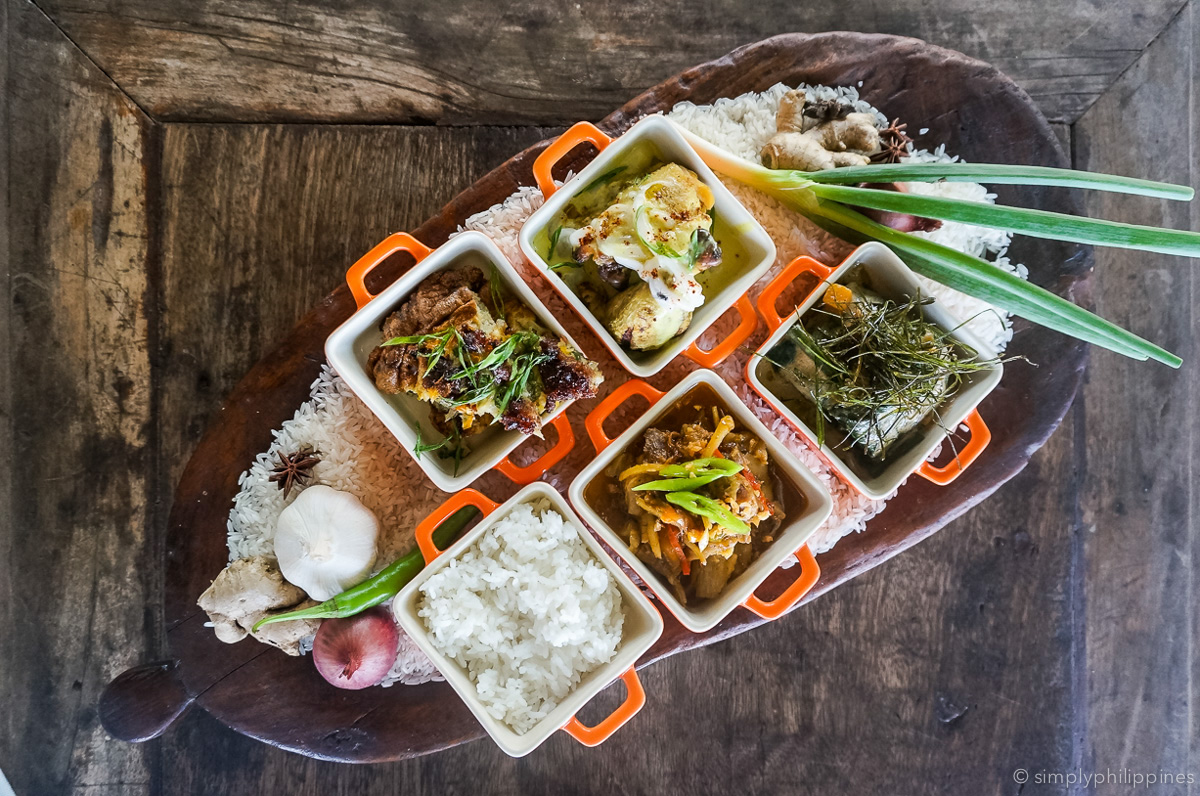 This fabulous menu of five heritage dishes is the creation of Chef Raphael Ongchiong. Try it at Saffron Restaurant in Amorita Resort.
Ready to go? Check out rates on hotels in Bohol at Booking.com.
---
♥♥♥