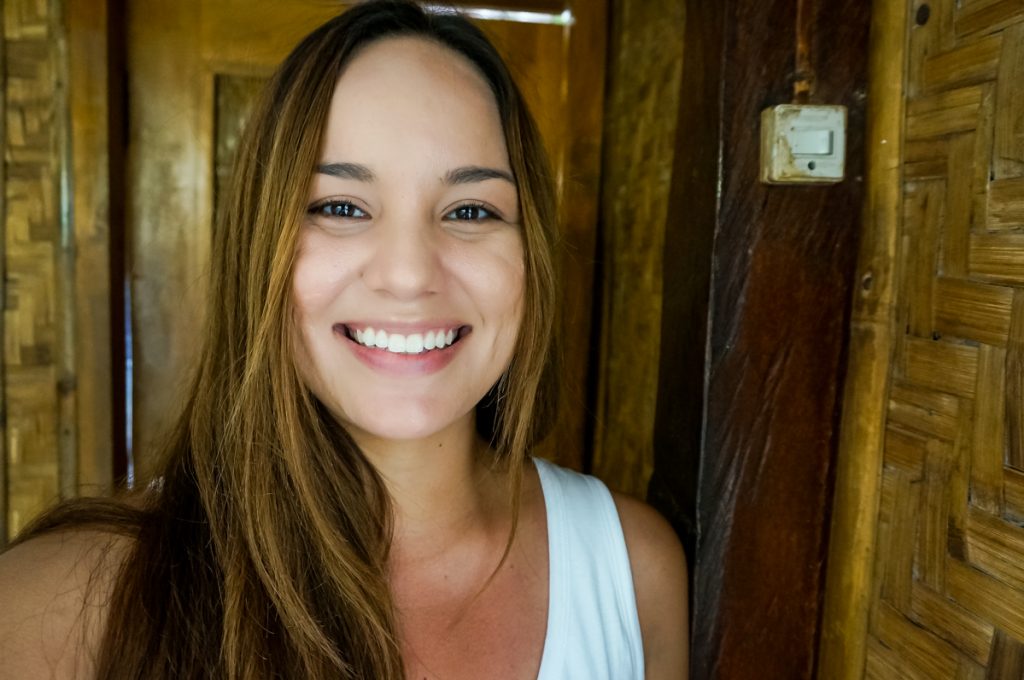 Hello and thanks for checking out SimplyPhilippines. My name is Esther and I started this site as a way to tell the stories of these islands that I love so much, but that no one seems to know anything about.
I was born in the Philippines (I'm Swiss-Filipina) but spent most of my life outside the country. In 2014, after four years of writing for the luxury hotel industry, I quit my job and decided to travel the Philippines alone for a year.
During that year I began writing about what I found here — about what it means to find your perfect beach, to climb 2,000-year-old rice terraces, to be on the water at sunset and eat mangoes with your toes in the sand. I wanted people to see this country the way I do: A place to get back to basics, a place of quiet beyond the noise.
This site distills the best of everything I've discovered in the Philippines, though it's by no means complete yet. I favor lesser-known destinations, and spend a lot of time in each place I feature. There are no paid posts on SimplyPhilippines and the site is independent in every way. Finally, SimplyPhilippines is about sustainable travel, because the choices travelers make have a huge impact on the future of these islands and communities. I hope my stories inspire you to visit this beautiful archipelago yourself.
See you on the beach!