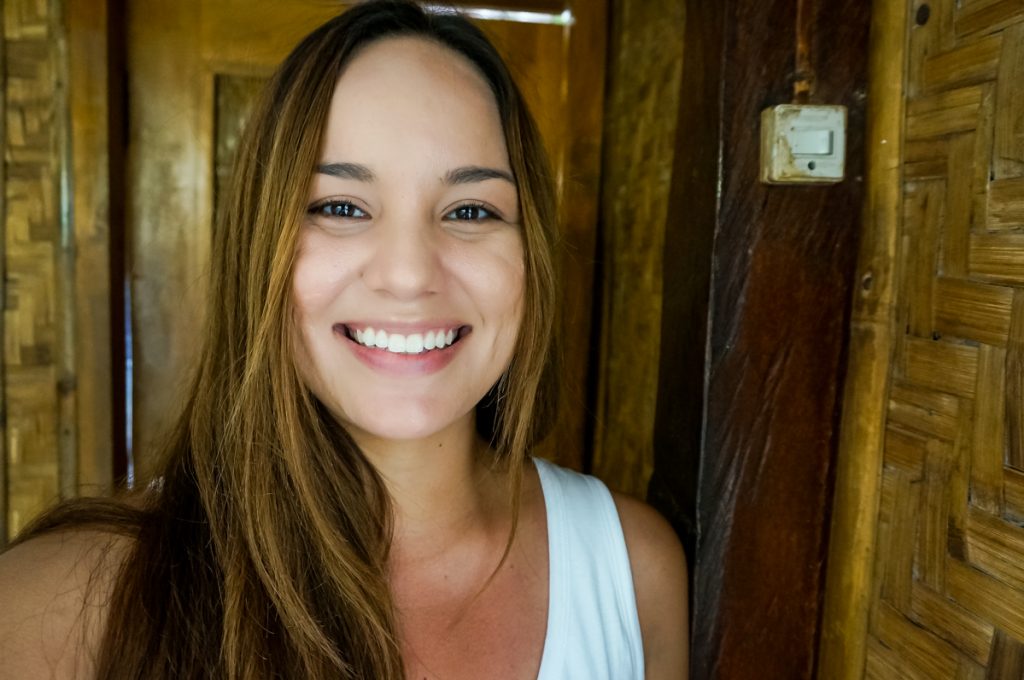 Hello and thanks for checking out SimplyPhilippines. My name is Esther and I started this site as a way to tell the stories of these islands that I love so much, but that no one seems to know anything about.
I was born in the Philippines (I'm Swiss-Filipina) but spent most of my life outside the country. In 2014, after four years of writing for the luxury hotel industry, I quit my job and decided to travel the Philippines alone for a year.
During that year I began writing about these islands — about what it means to find your perfect beach, to climb 2,000-year-old rice terraces, to be on the water at sunset and eat mangoes with your toes in the sand. I wanted people to see this country the way I do: A place to get back to basics, a place of quiet beyond the noise.
This site distills the best of everything I've discovered in the Philippines, though it's by no means complete. There are no paid posts on SimplyPhilippines, just great finds I've encountered in my travels. I write about sustainable travel, because the choices travelers (that's you) make have a huge impact on the future of these islands and communities. I hope SimplyPhilippines inspires you to visit this beautiful archipelago yourself.
See you on the beach!