If Baler was easy to reach, it would not be the place it is today. Thankfully, travellers no longer have to endure 9-hour rides from the capital. There's a comfortable bus that runs from Cubao, over the mountains, and right into this mystical coastal town in less than six hours. Here's the rundown on transport to Baler.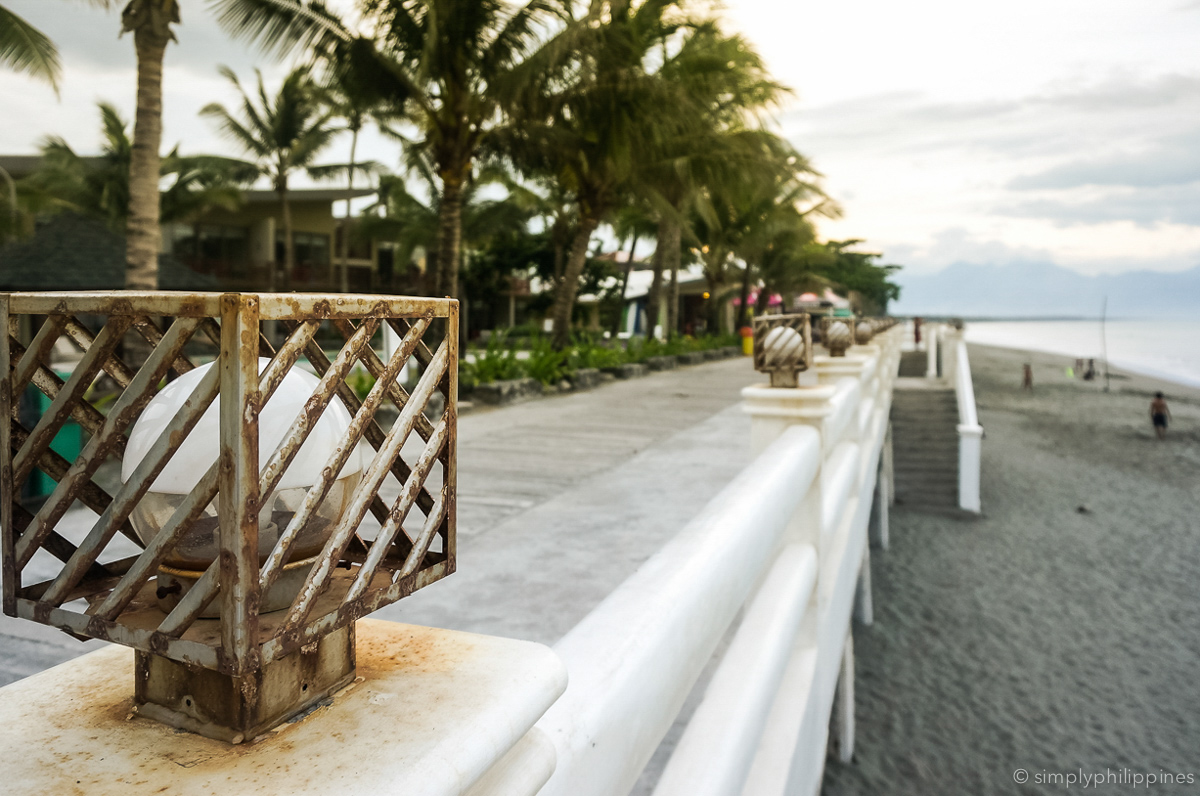 ---
Getting to Baler by Bus
The Genesis JoyBus offers punctual, non-stop Manila to Baler rides from their terminal in Cubao. La-Z-boy seats, pillows, blankets, on-board toilets and free WiFi make the ride as cushy as possible. It's possible to sleep most of, if not all, the way. Be sure to travel on a full stomach as half the drive is spent swerving around winding mountain roads. Travel times range from 5 to 6 hours, depending on the direction headed and time of day.
Manila to Baler Bus Schdule:
The Genesis JoyBus leaves from Manila to Baler at 12:30am, 2:30am and 5:30am.
The Genesis JoyBus leaves from Baler to Manila at 4:30am, 1pm, 2pm and 3pm.
How to reserve bus tickets to Baler:
Tickets on Genesis JoyBus cost 700 pesos and should be booked in advance, especially on weekends. Try a service such as PHBus or PinoyTravel to reserve seats online; or call +632 709 0803 or +632 421 1425.
Transport to Baler by Bus
If you can't make it to the JoyBus you can catch the regular aircon Genesis bus to Baler (as of this writing, no other bus lines have direct routes to Baler). The bus leaves from the terminal in Cubao. Expect travel times of around 8 hours, including stopovers. Tickets cost 450 pesos. As no advance reservation is allowed, but travelers are advised to be at the terminal at least one hour early to purchase tickets. The last regular Genesis bus from Manila to Baler leaves at 7:30am. See the timetable of regular buses at this link.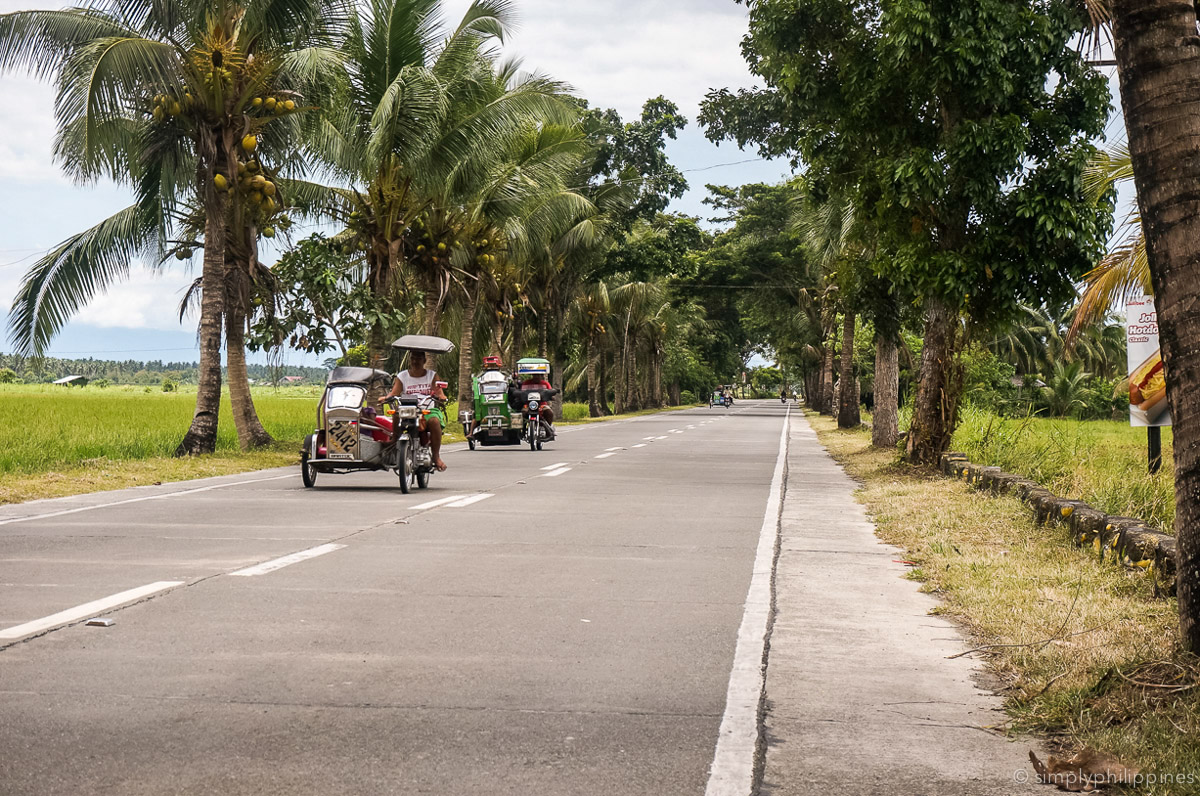 Tips for the Cubao and Baler Bus Stations
The Genesis bus terminal in Cubao can be chaotic. Regular schedules are not always followed. Consult the notices on the ticket booth when in doubt, and decide your next move — whether a taxi or private car – in advance, especially if returning to Manila in the evenings amid rush hour.
The Genesis terminal in Baler is a few minutes from the city terminal. Be sure to specify to your driver which bus line you're taking. The fee for a tricycle ride from Sabang Beach to the Genesis bus terminal is 50 pesos.
---
Transport to Baler by Car
Traveling by car is the less straightforward way to reach Baler. Costa Pacifica resort has provided the map here for travellers arriving by car. The drive can be taxing, especially the portion that winds through the mountains. Stay alert for sharp turns, blind corners, oncoming traffic and landslides. Prepare about 350 pesos for toll fees each way.
The old Baler-Bongabon road is known for its unpaved sections and — during rainy season — frequent landslides. Drivers are strongly advised to use all-terrain vehicles, to take the safer Canili-Pantabangan road and to avoid coming by car during the rainy season.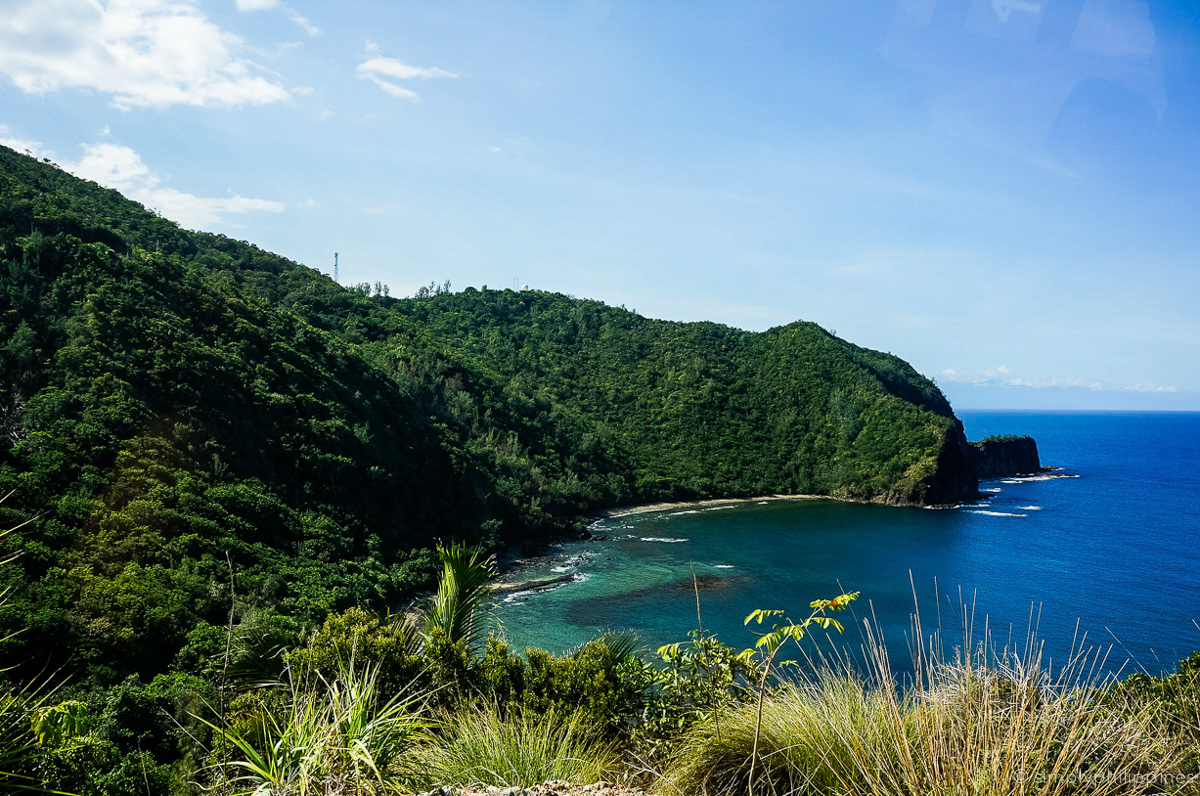 Getting to Baler by Plane
SkyJet Air presumably opened flights to the San Luis airport half an hour's drive from Baler in September 2014. However, we've never been able to find Manila-Baler flights open to the public on their website. According to SkyJet Air no dates have been set for the re-opening of the route.
Getting to Baler by Boat
During certain months, Baler can be accessed by boat from other coastal towns in Aurora province, but this is of little use to international travelers. No major ferry lines ply routes to Baler. Enjoy the overland scenery and don't worry about the travel time — Baler is always worth it.
MORE: 10 Essential Things to do in Baler
---
♥♥♥