It's not unusual to come to Baler and end up wishing you could stay a month. But most of us have just a few days to take in this picturesque coastal town. Below is SimplyPhilippines' ultimate list of things to do in Baler, including some tips to help you save time.
Get on a board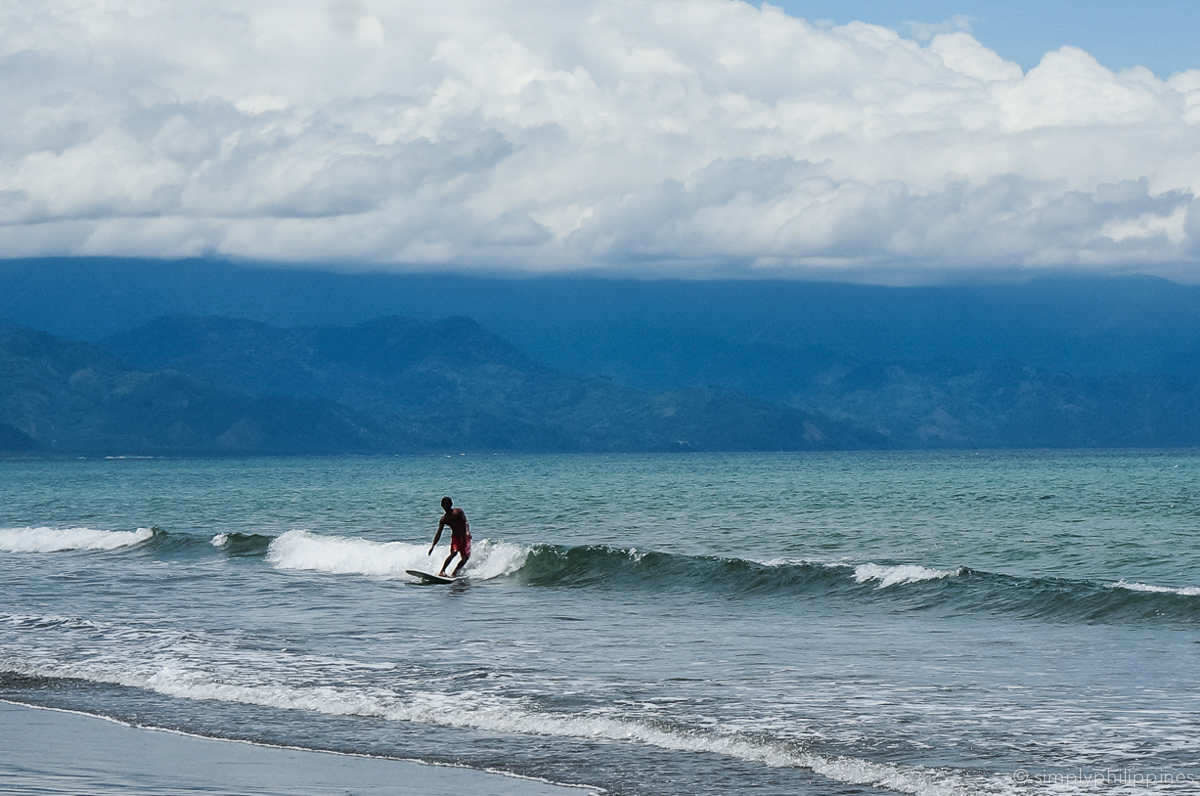 It goes without saying, but you can't leave Baler without giving its waves a try. The local instructors along Sabang Beach are patient and good-natured, and lessons cost just 350 pesos an hour. Early mornings, between six and eight are usually the best time for a lesson. Advanced surfers can hire a motorised banca to reach the more exhilarating breaks at Cemento Reef. But you already knew that! Here are 10 other top things to do in Baler:
Scope out Dicasalarin Cove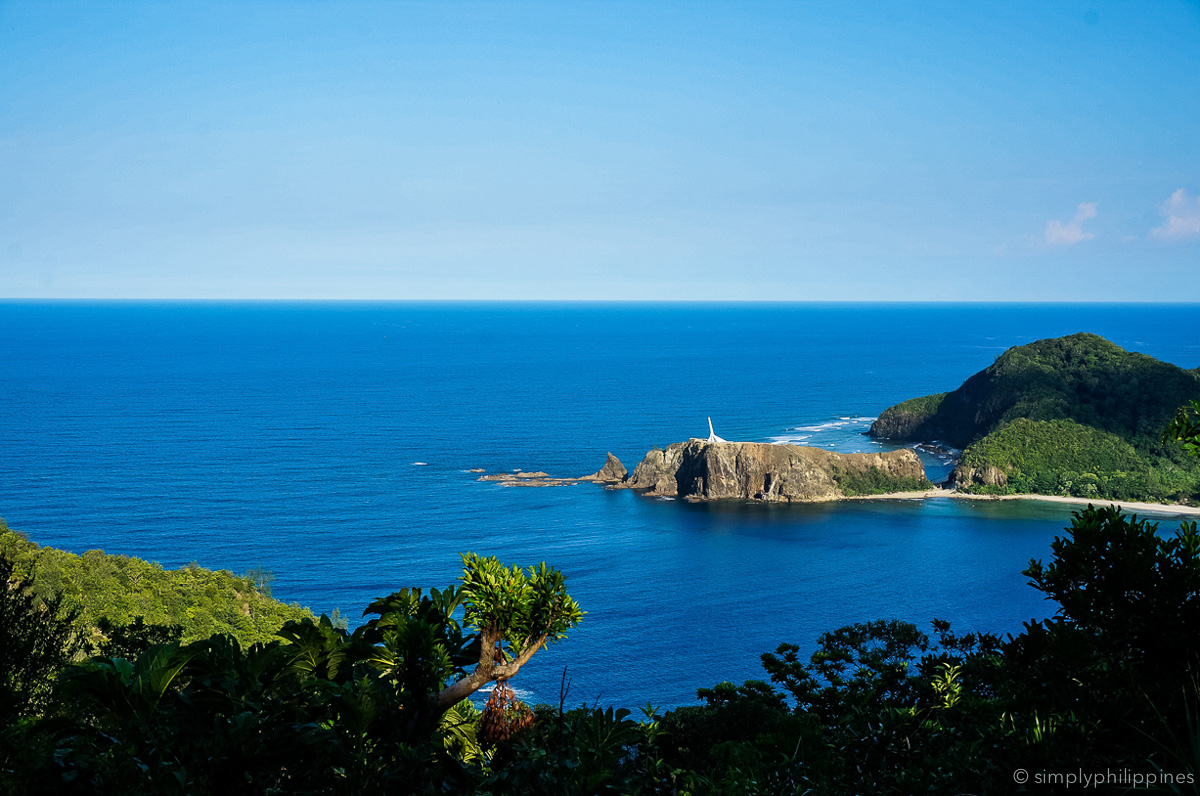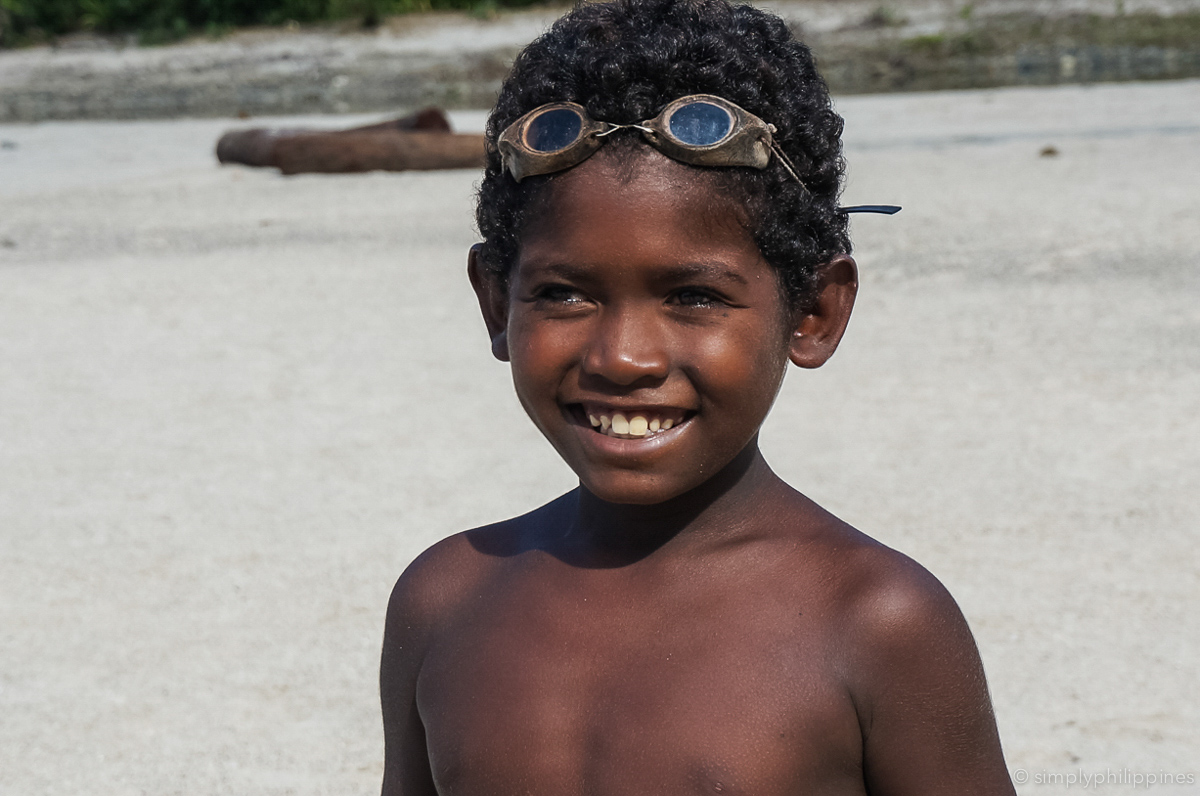 Baler's best-kept secret is slowing getting out. The beach in this secluded, dreamy cove begs you to take a long refreshing dip. The cove's pebbly beach and empty cliffs feel a world away from civilisation. If you have time and the weather is good, bring your picnic basket and make an afternoon of it. The front desk at Costa Pacifica arranges tickets and transport.
Visit the Baler Museum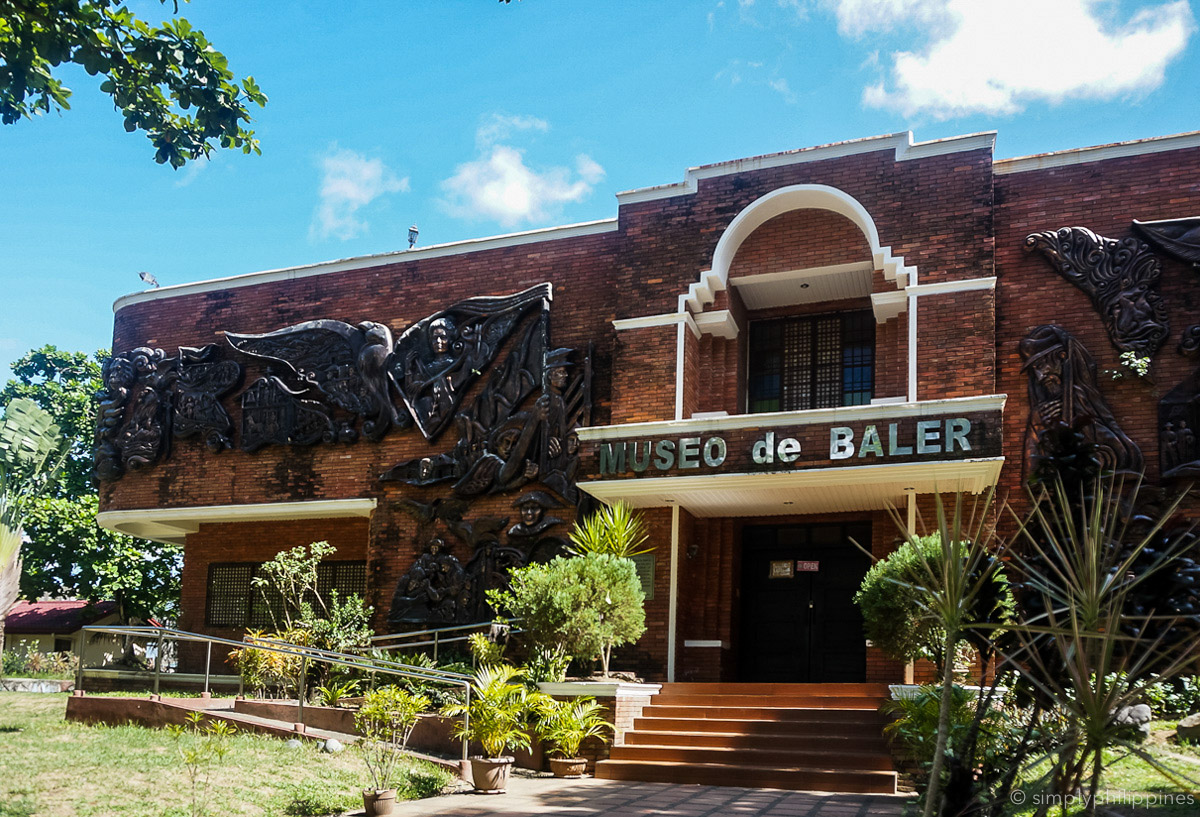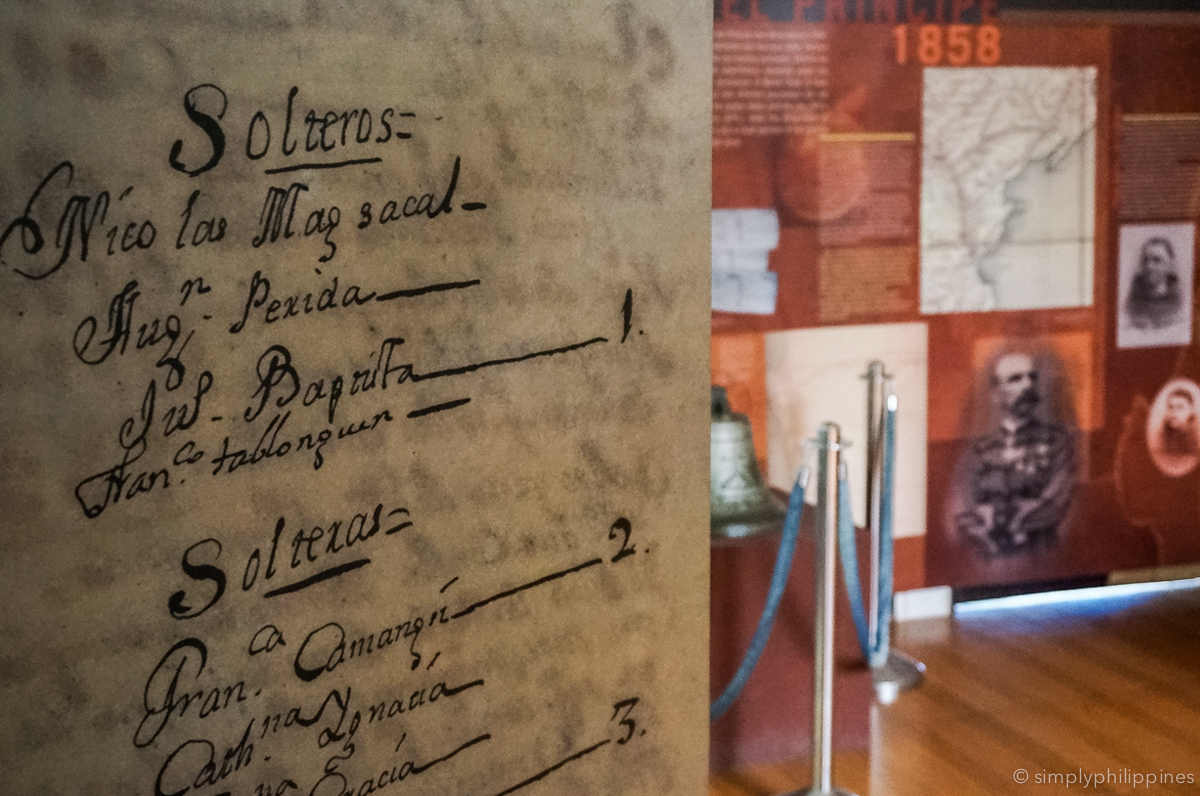 Get some context to your Baler holiday with a visit to this excellent museum. Museo de Baler vividly tells the town's story, using historical documents, personal accounts and relics from the past. You'll come away with a better understanding of Baler and its gentle people. Entrance by donation.
Make a splash in Ditumabo Falls
Take your time hiking through the jungle, over bamboo bridges and slippery streams on the way to Dimatubo Falls in San Luis. Sometimes referred to as the Mother Falls, this easily accessible (for the relatively fit) attraction rewards all who reach it with an impressive cascade and cool, bubbly pool.
Sample Baler's culinary treats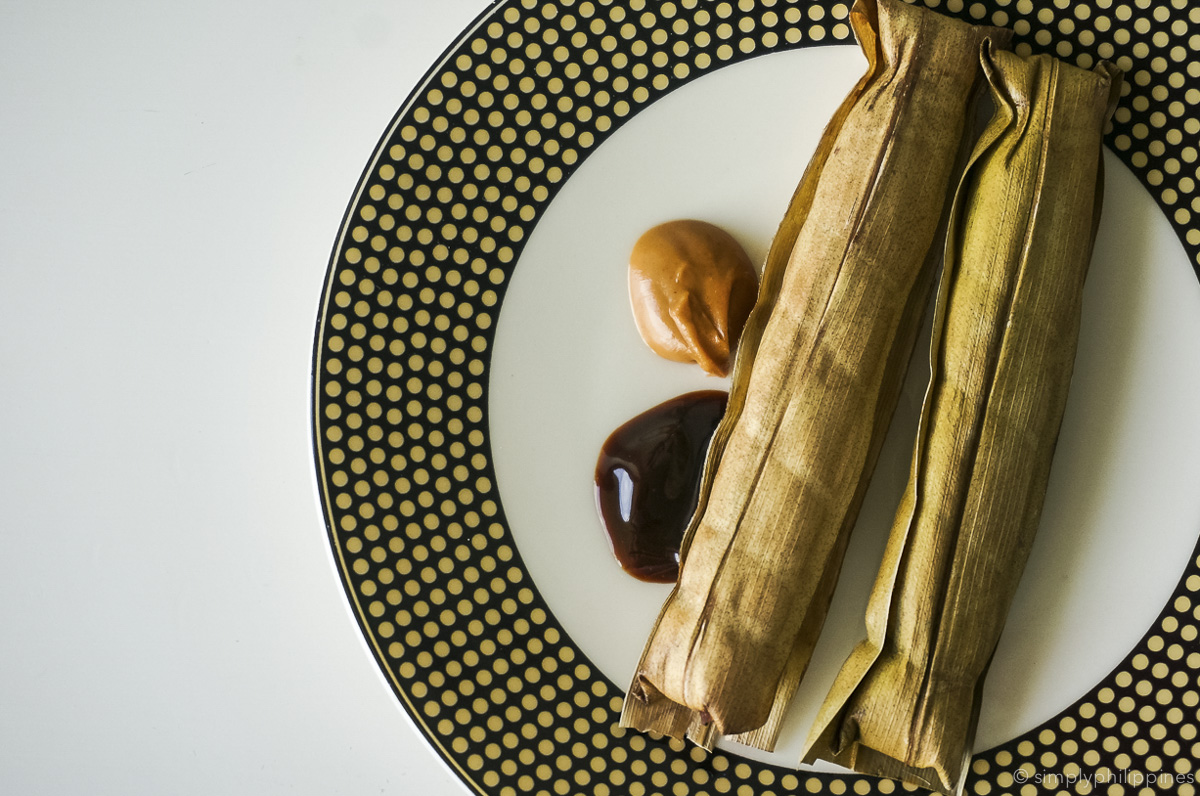 Baler is known for its suman, coconut jam, peanut butter and pako ferns. A snack of smoky-sweet suman in the mid-afternoon is just the thing to keep you going. The pako is prepared in a light salad that goes well with all the fresh fish and grilled seafood you'll be ordering. For an evening with the locals, head to Yellowfin Bar & Grill.
See the town on two (or three) wheels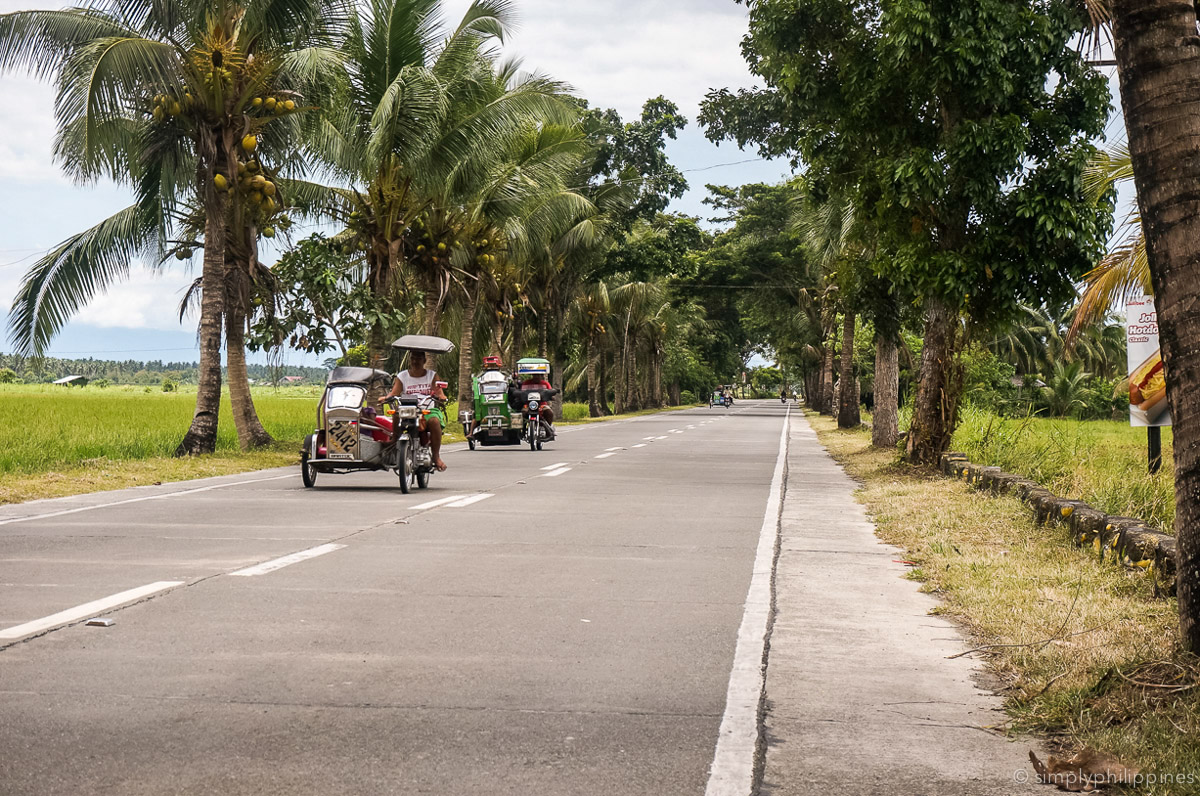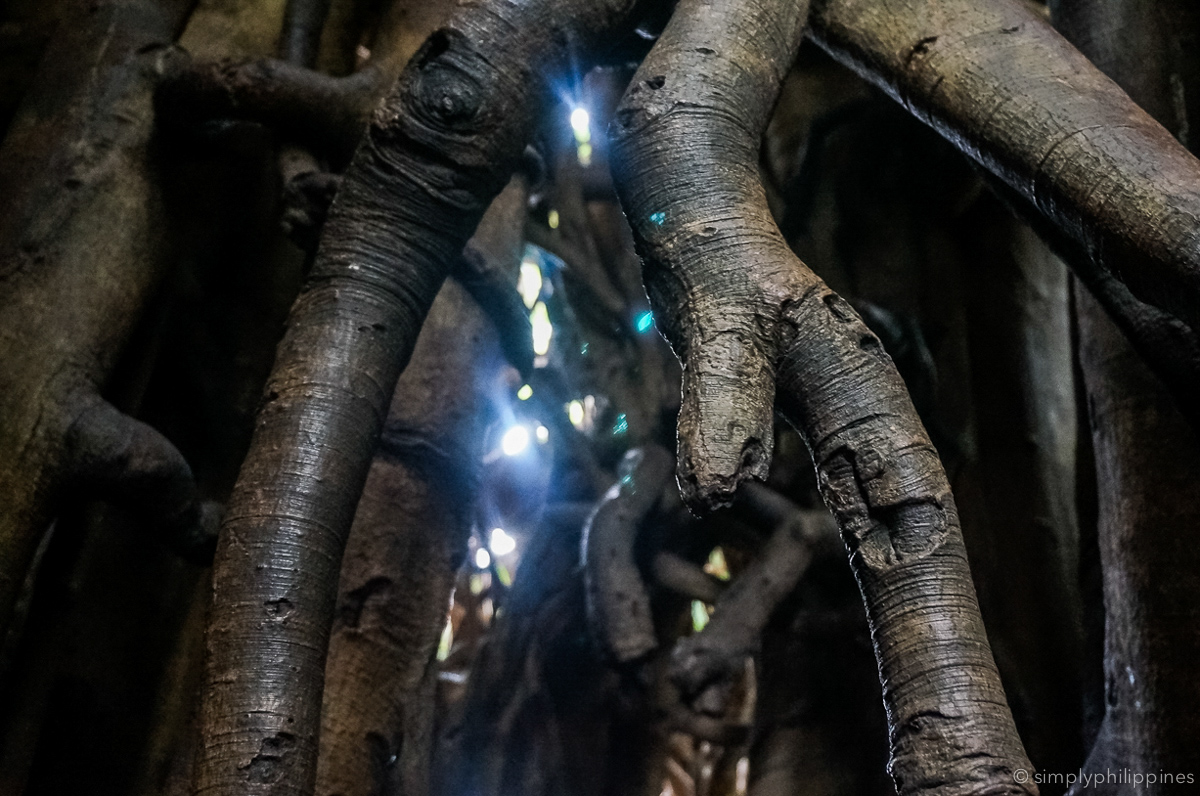 >> More surfing in the Philippines? Read this overview of stunning Siargao.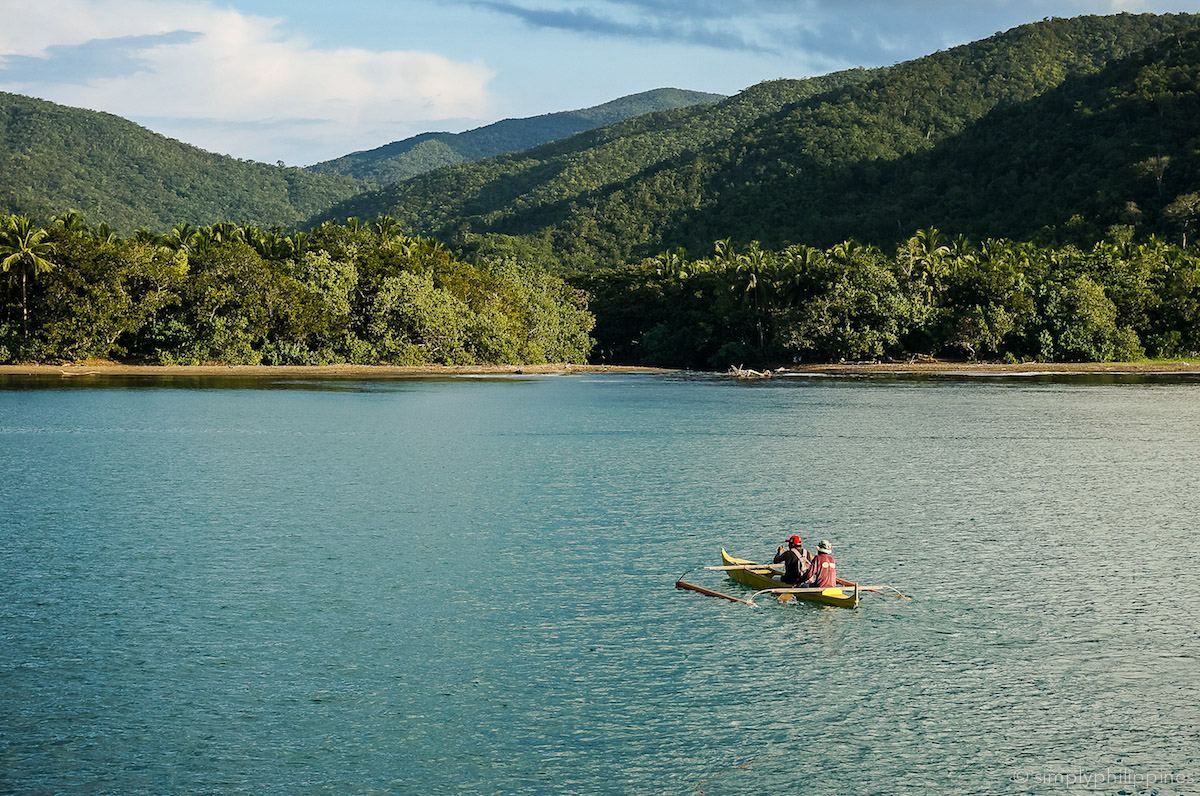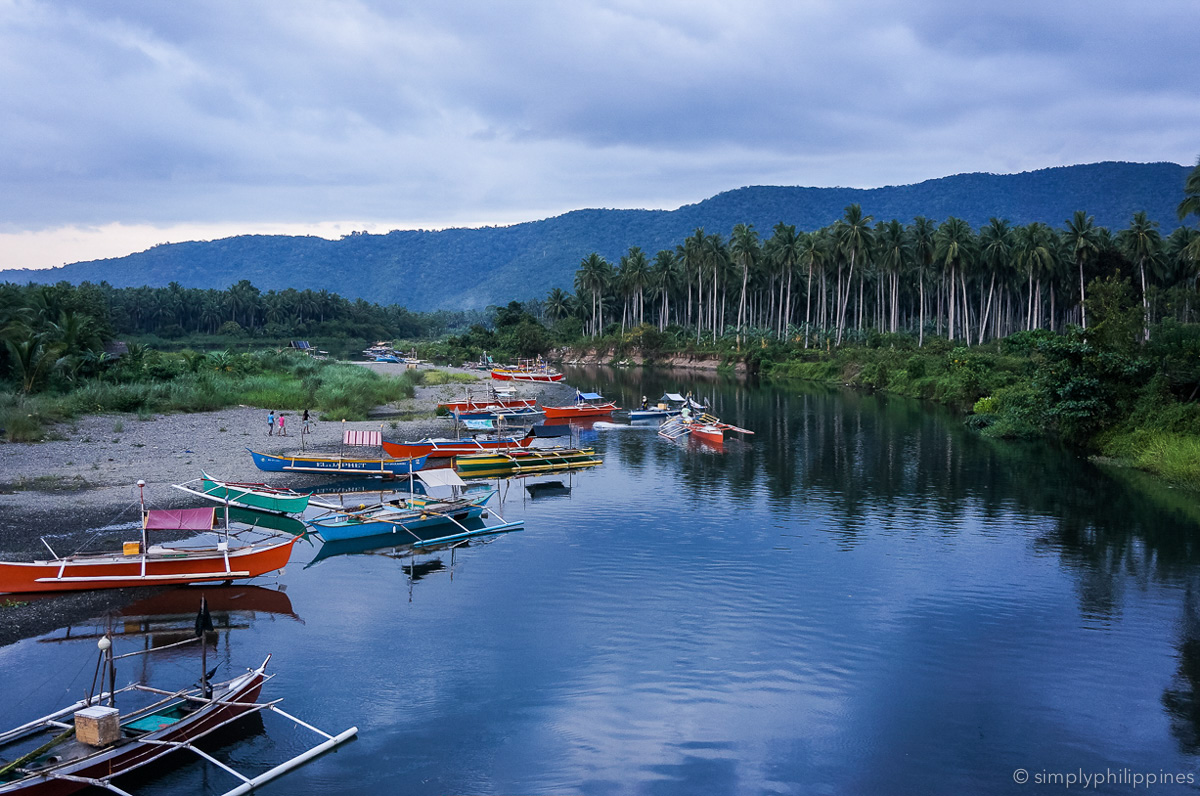 Hop on a bicycle, motorcycle or the local 'tricycles' for a tour of Baler and surrounds. You may like to pop in at the wet market, pay a visit to a 600-year-old balete tree, or walk the length of the weather-beaten pier at the local fish port. The people of Baler are friendly and happily offer directions.
Get your camera out at Ampere Beach
One of the most ruggedly beautiful seascapes in the province, Ampere is in Dicapulao town, just north of Baler. It's a lovely drive along the sea toward the crashing waves and jagged boulders of Ampere, where shutterbugs will find a scene worthy of their tripods. The tourism office in the centre of Baler town can help you hire a tricycle to make the trip.
Join the Pukot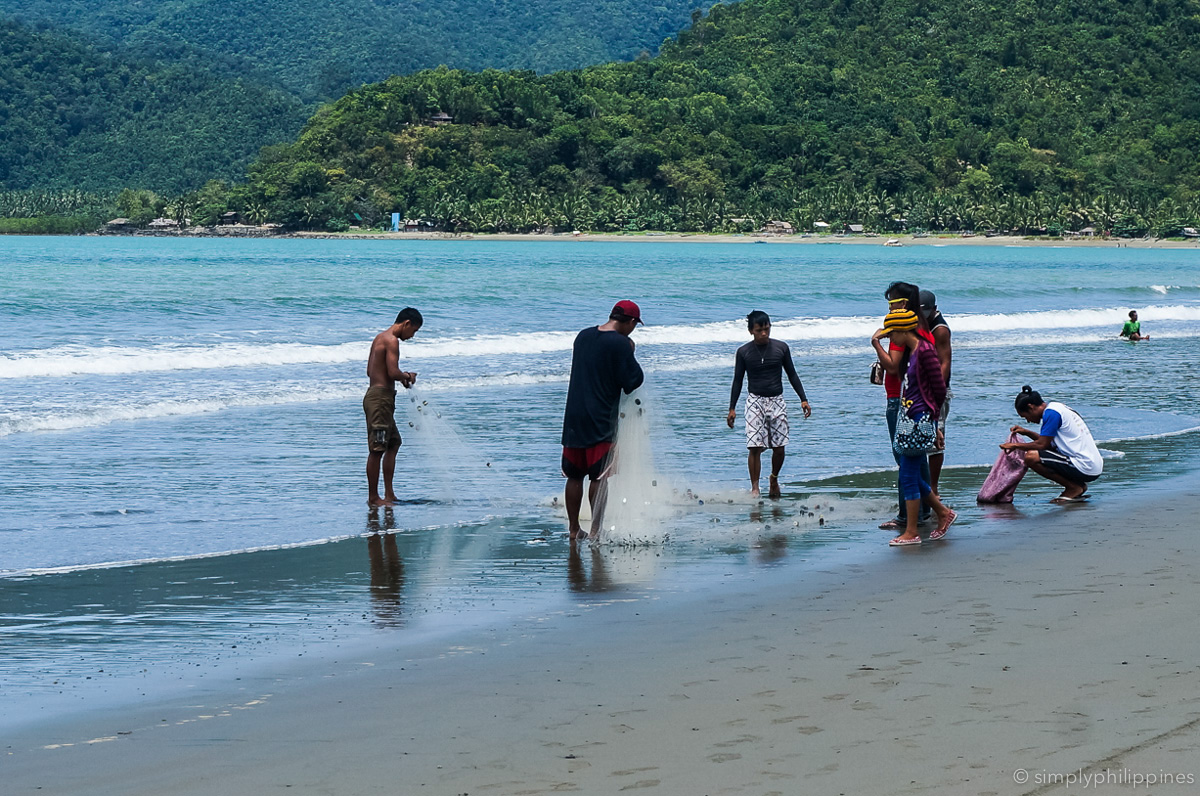 Pukot is a traditional style of fishing that takes teamwork. It's actually a very simple practice, and everyone who helps gets to share the catch. During the monsoon season, when you see locals lining up and pulling ropes on the beach, you've found the Pukot. These days you may not catch very much but it's fun to take part in this Baler tradition.
Poke around Diguisit at low tide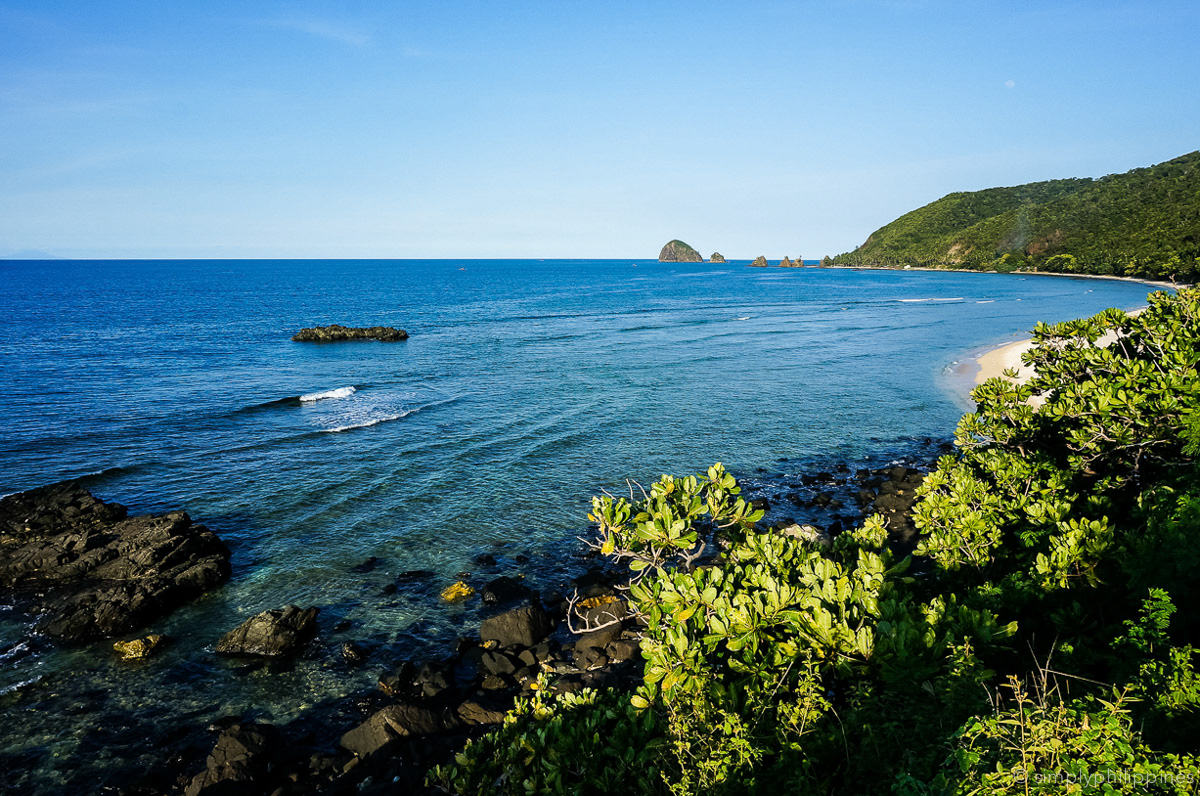 Most travelers don't go past Diguisit Cove without stopping their cars and getting out to admire the view. At low tide, it's possible to walk over the rocks (wear your shoes for safety.) The cove is a peaceful spot for fishing. Small beaches near Diguisit are sprinkled with nipa huts where you can picnic, and a road-side waterfall gives free water-pressure massages.
Climb Ermita Hill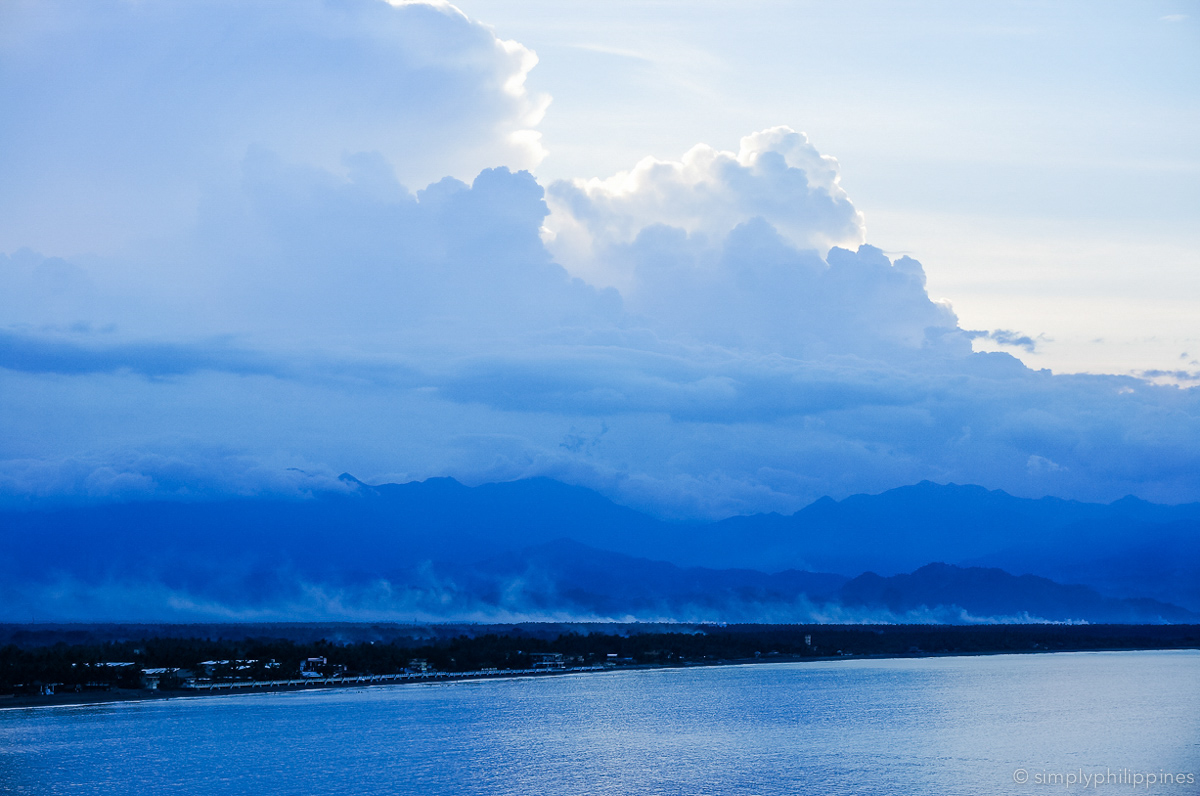 A climb to the town's highest point at sunset should be on your list of things to do in Baler. From the lookout sheds at Ermita Hill, you can make out the layered peaks of the Sierra Madre mountains, the coconut palms inland and the fishing villages along the coast. The sculpture at the foot of the hills tells something about a flood that wiped out the old Baler town in 1735.
Shop at Ground Swell Cafe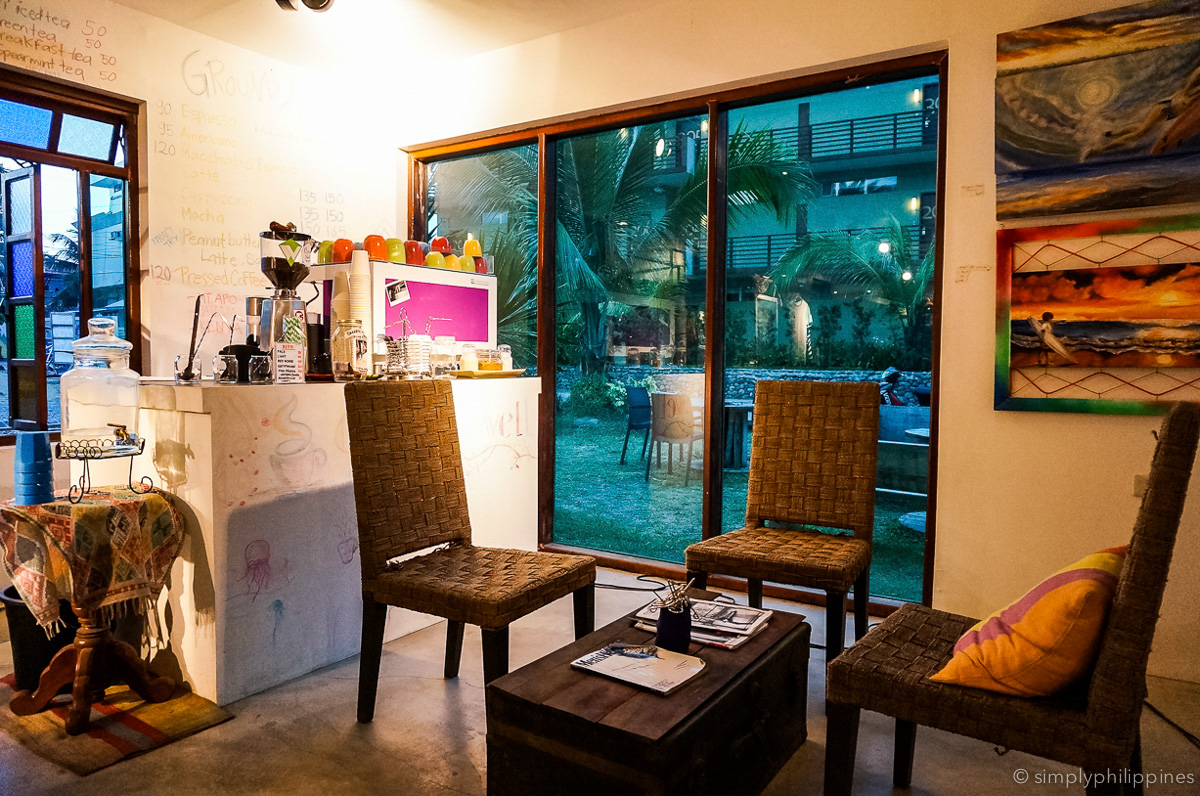 Filipino coffee, Filipino beer, Filipino art and Filipino threads — you can find them all at Ground Swell, a cosy café and surf shop on Buton Road. Step in to browse, buy a pair of flip-flops or one of their Baler-themed T-shirts, then pull up a chair and stay for the aromatic brews and laidback atmosphere.
---
Need place to stay in Baler? We recommend Costa Pacifica Resort (see rates on Booking.com). Avoid the weekends and you'll have the place almost all to yourself.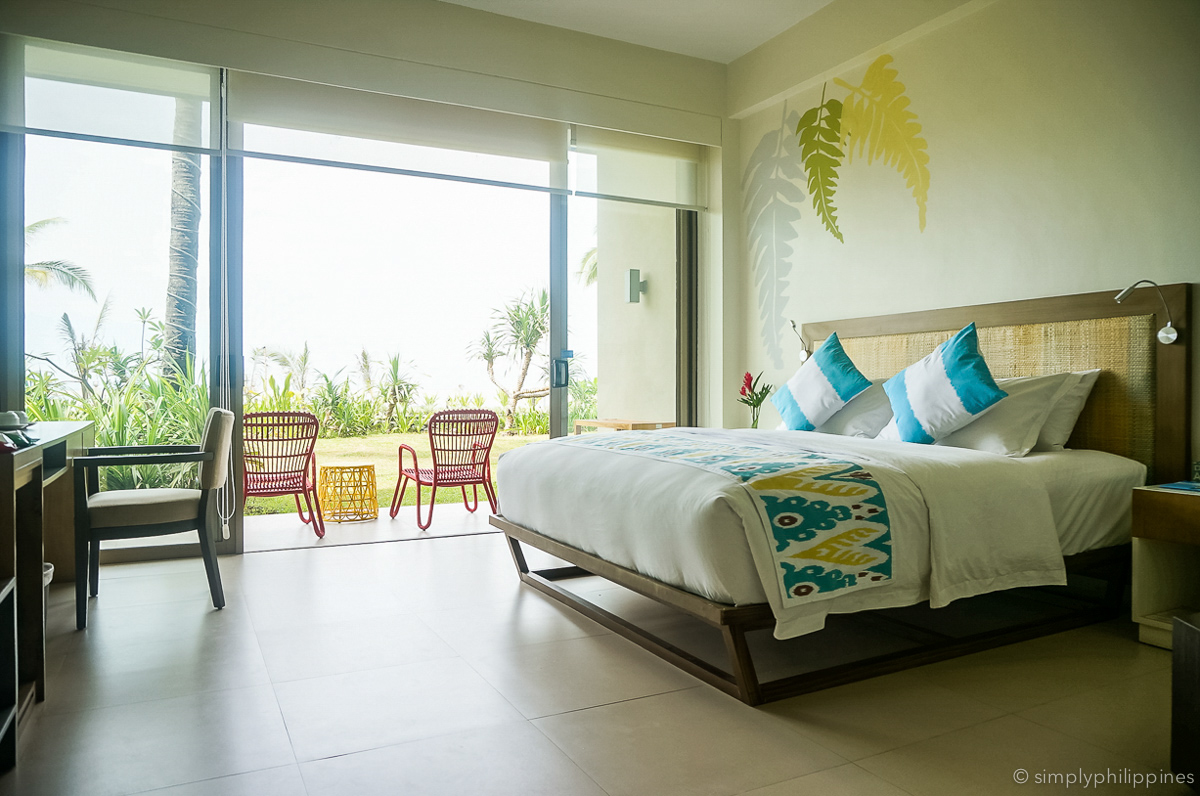 ---
♥♥♥