The blogosphere is brimming with stories of sensational holidays: "I fell in love with Luang Prabang." "I'd go back to Ubud in a heartbeat." But what about the trips that don't pan out? Because if you travel far enough and hard enough, you're bound to end up in a place that you don't fall in love with. That you won't go back to in a heartbeat. That was Antique for me.
I came to Antique (pronounced an-TEE-keh) to see if I could add it to Simply Philippines, and I left with the conclusion that the province is not ready for tourism. So why am I writing about it? Because I want to show you what I saw in Antique, and why I'm still glad I went.
Note: This is not a guide to Antique. If you're looking for things to do in the province, here is an excellent roundup by Nathan Allen. 
---
Jan. 23, 2015:
There is one question I'm getting a lot, and everyone wants it answered, but not more than I do: "Why am I in Antique?" Why do we come to the places we come to?
---
Pandan, Antique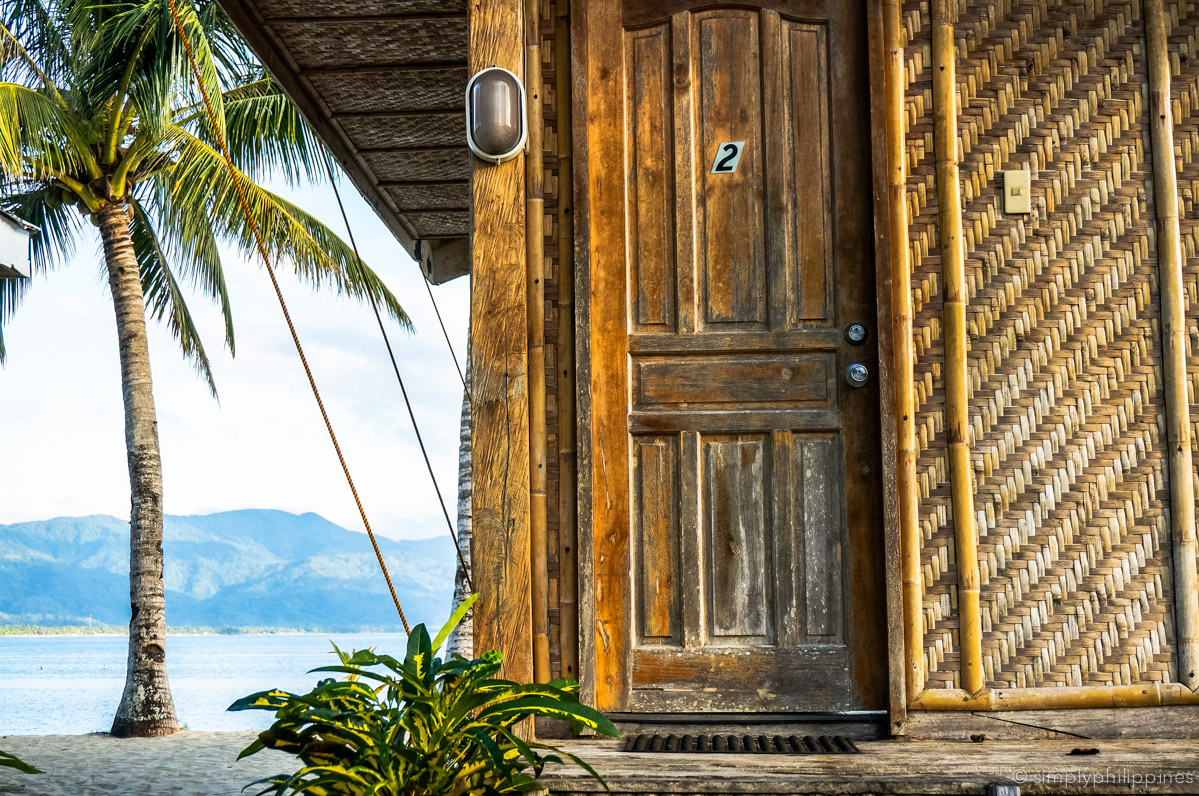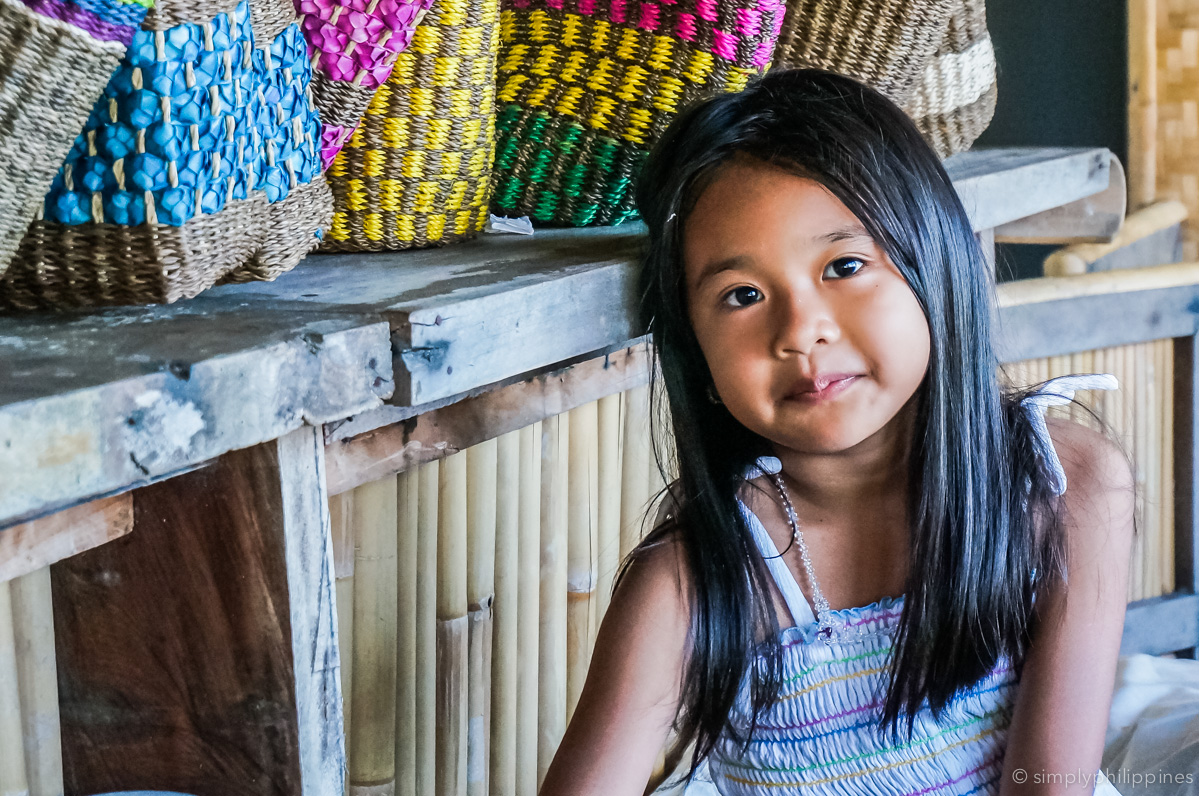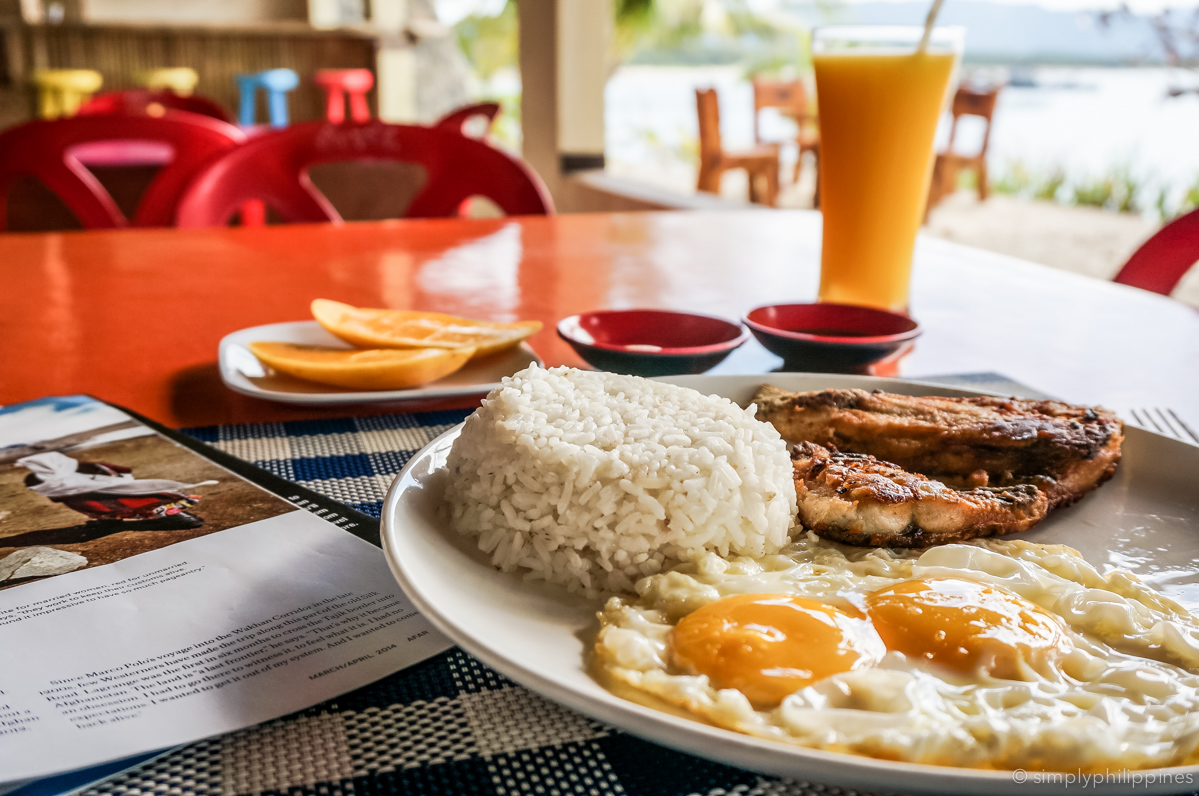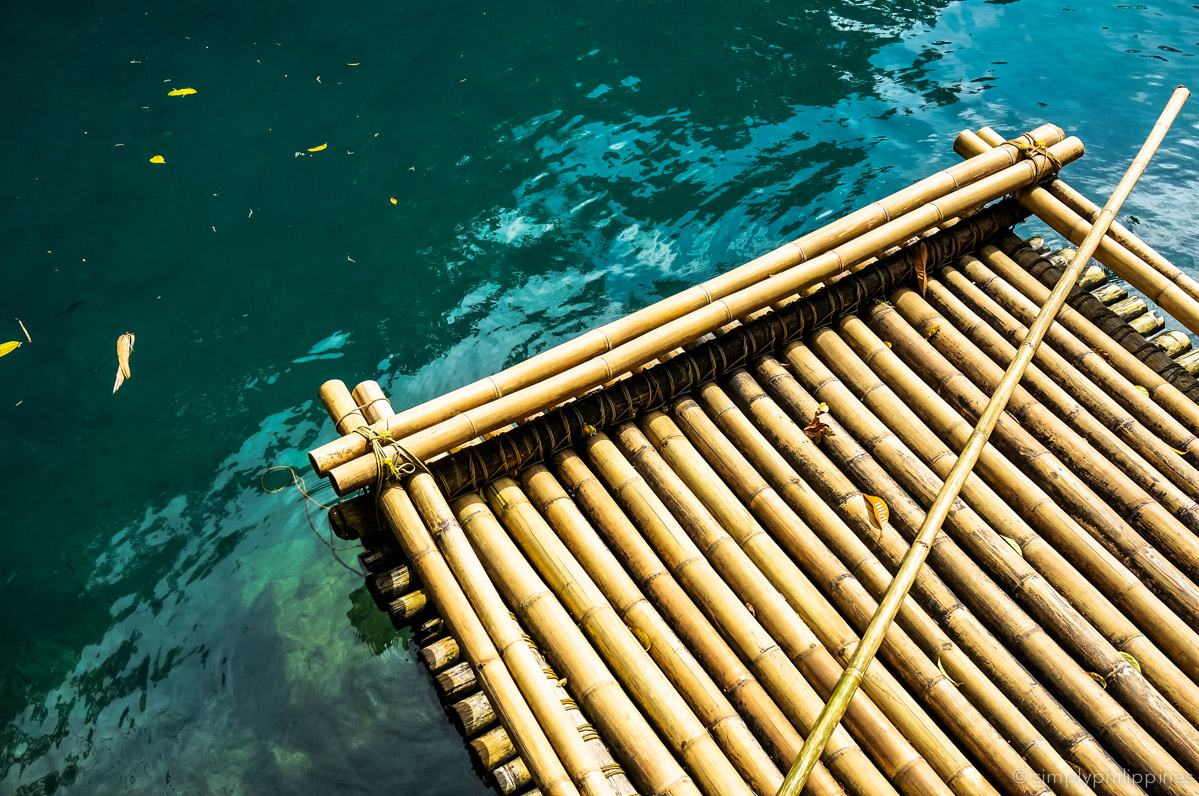 ---
Jan. 20, 2015:
The views as the sun goes down are reminscent of an idyllic Philippines: fishermen casting off or mending nets, women drying crops in the sun. The reactions from locals (shouts, surprise) reveal how few foreigners come here.
---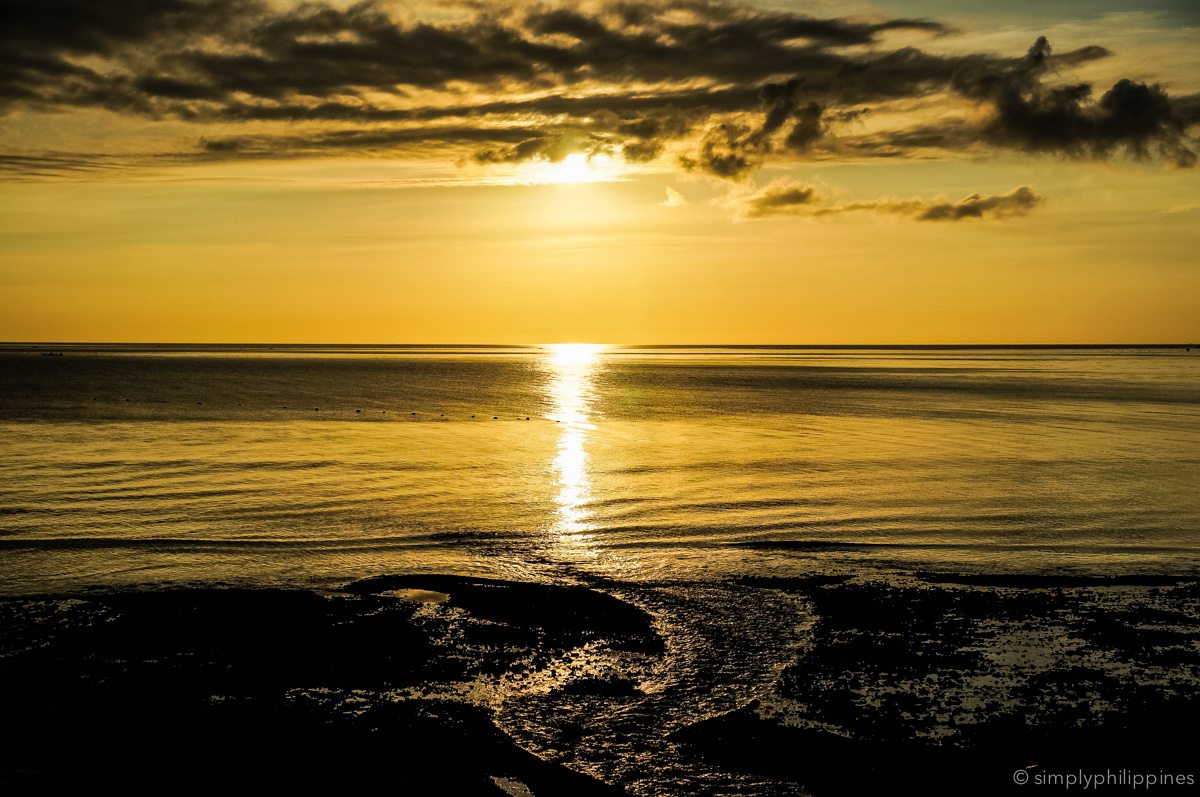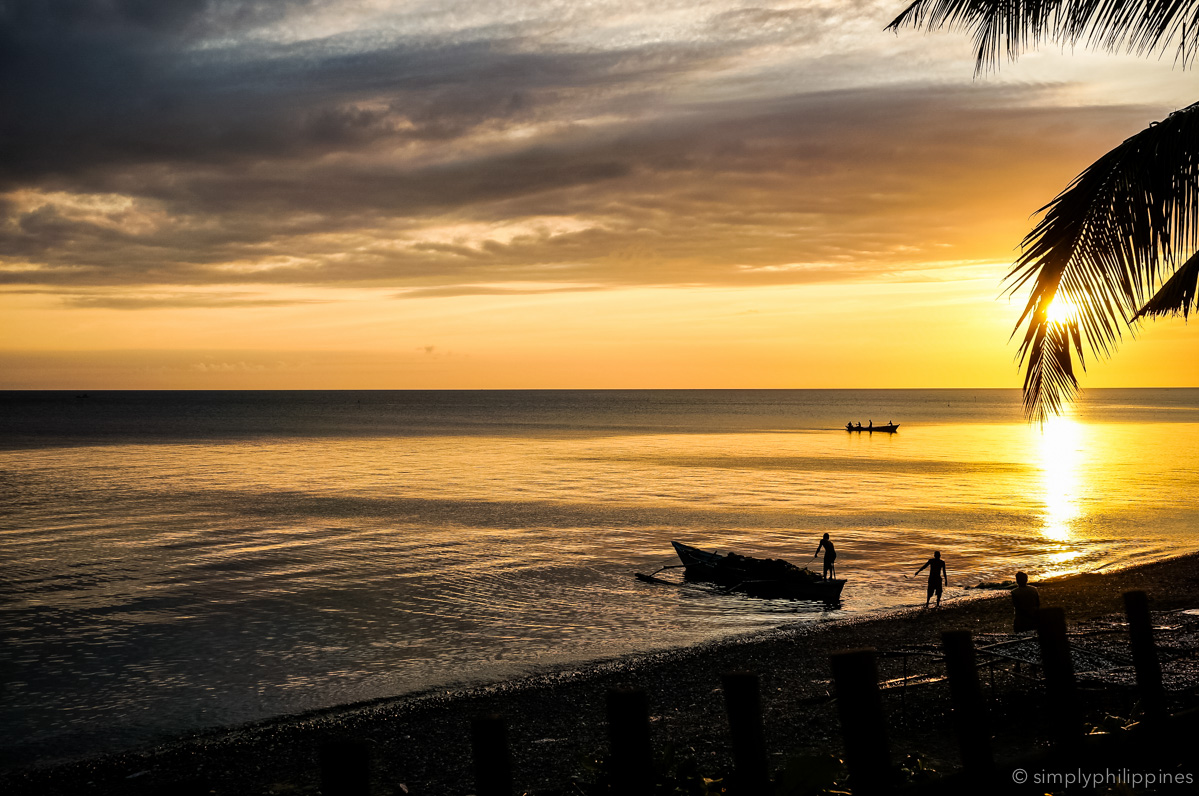 ---
Jan. 22, 2015:
Morning in Kayak Inn. The monkey is back to swinging, the turkey to posturing, the hens to clucking. The women are doing a bit of sewing on the verandah. The men chop wood and sing along to the radio. There's the constant sound of the river below. The light is remarkable — everyone on the dirt road wears a halo.

---
Tibiao, Antique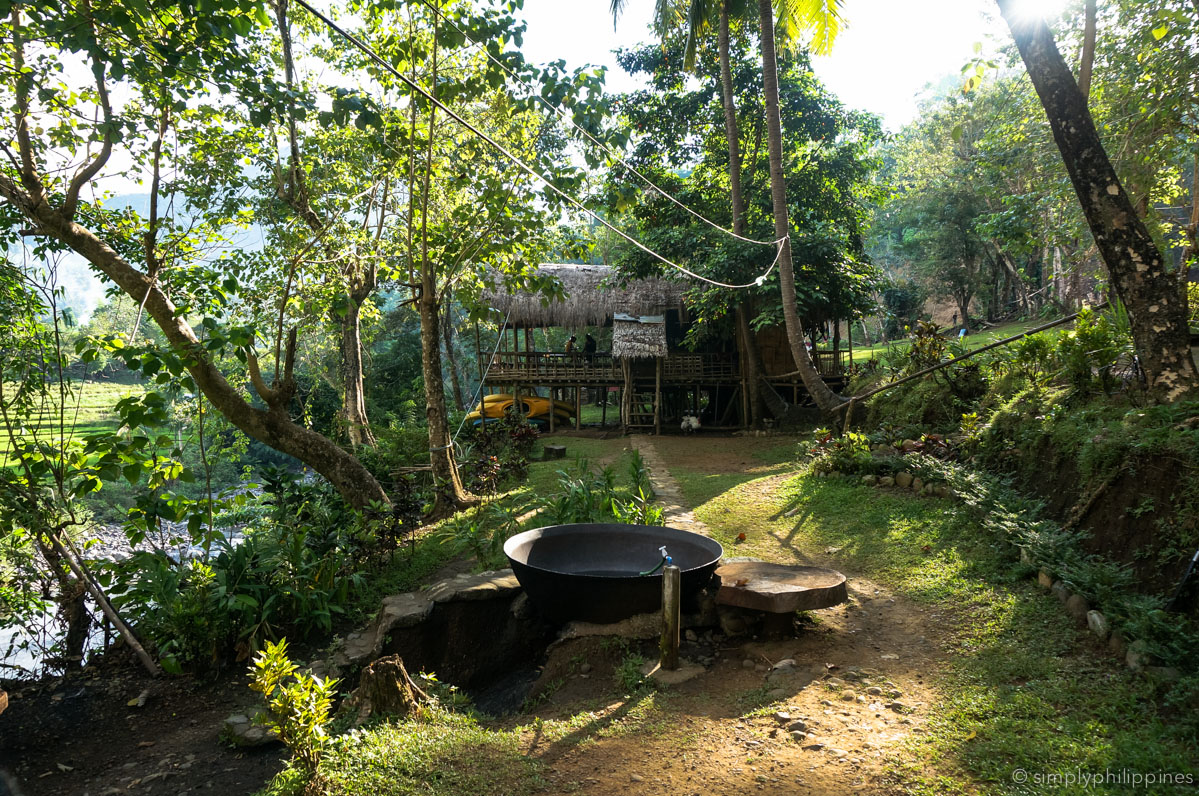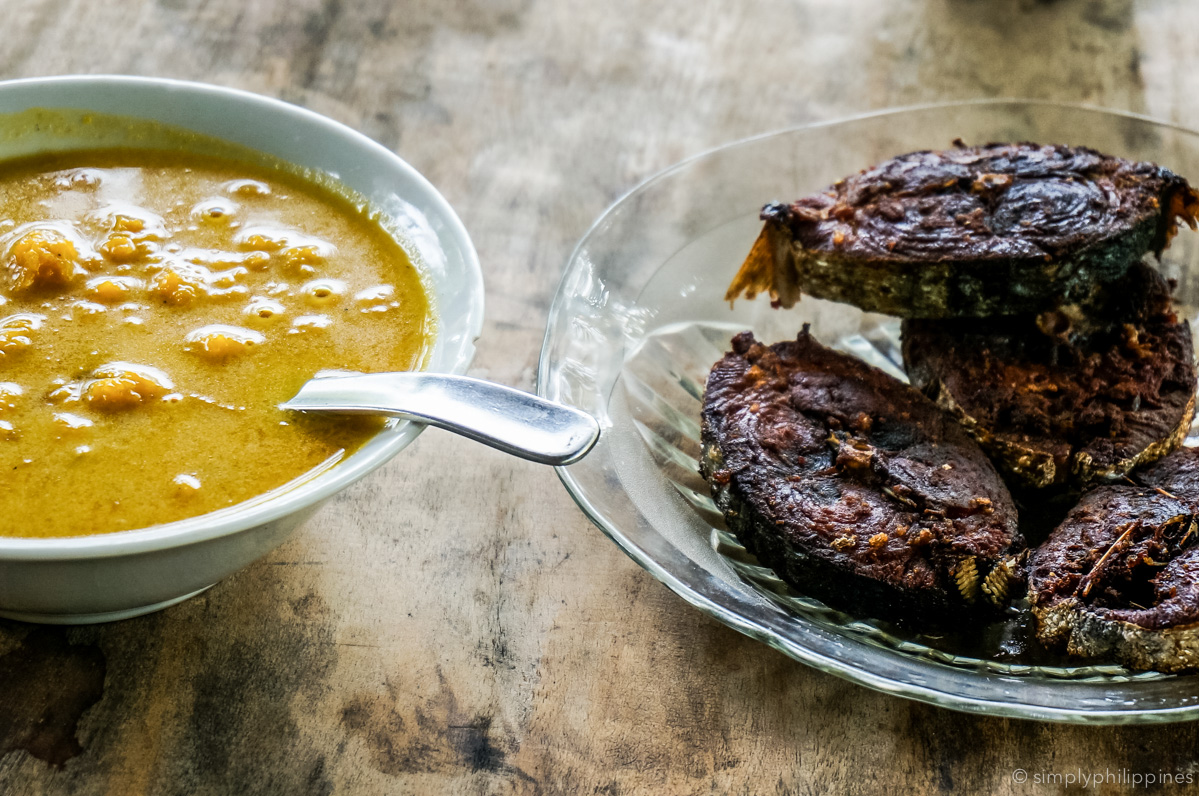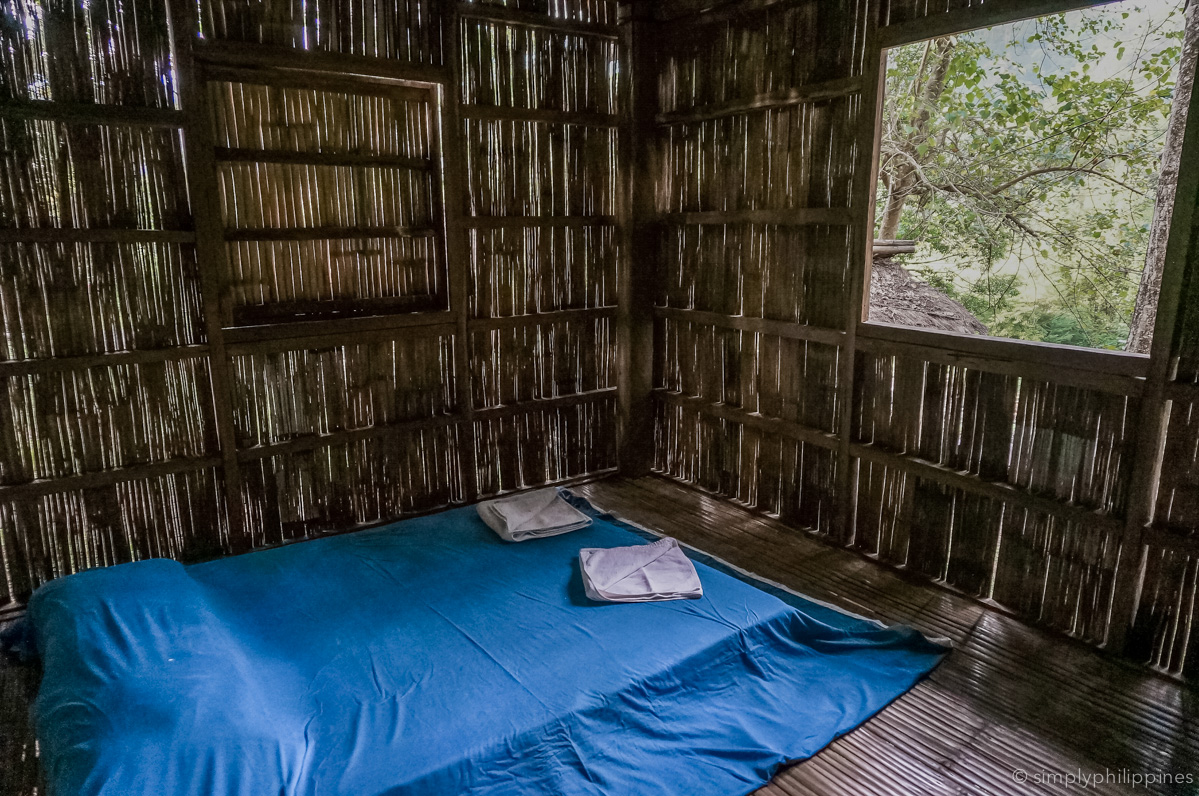 ---
Mararison Island, Antique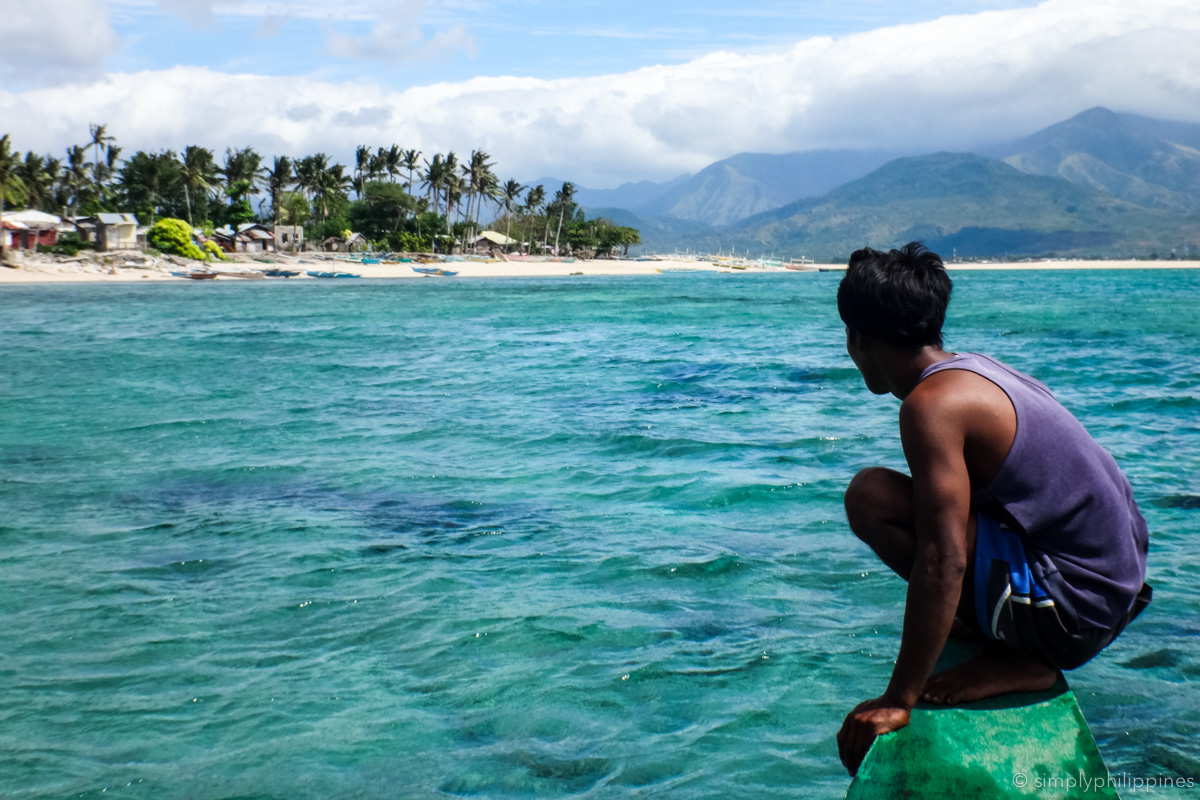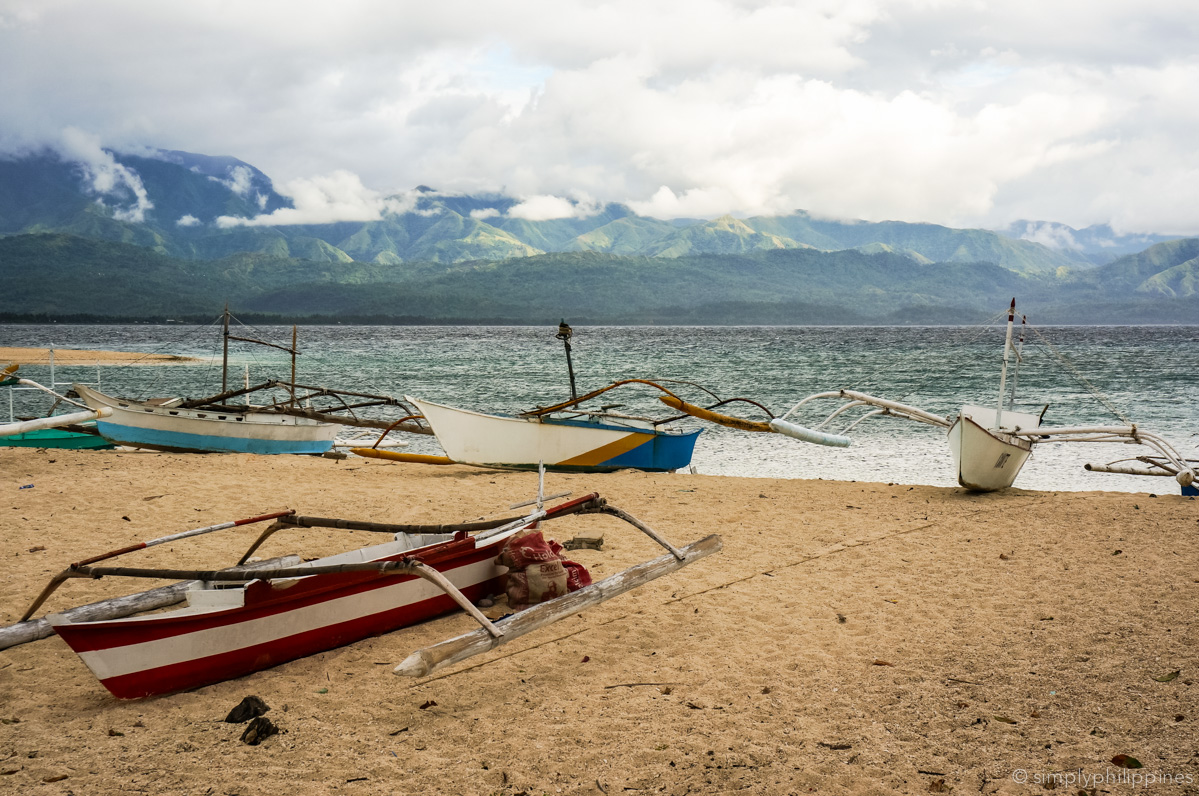 ---
Jan. 23, 2015
Mararison Island — 700 people, 55 hectares, 15 minutes or more from Panay. Residents from all over. Elementary school but no high school. Much damaged in the (2013) typhoon.

---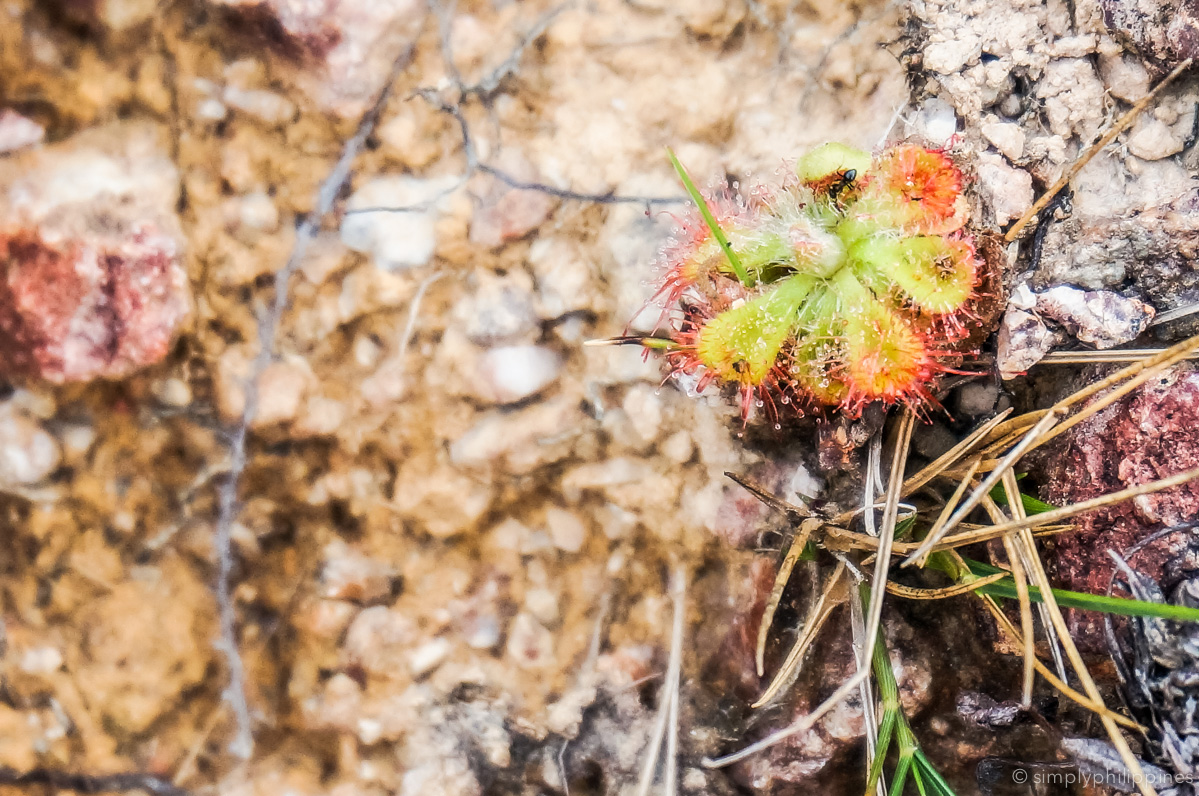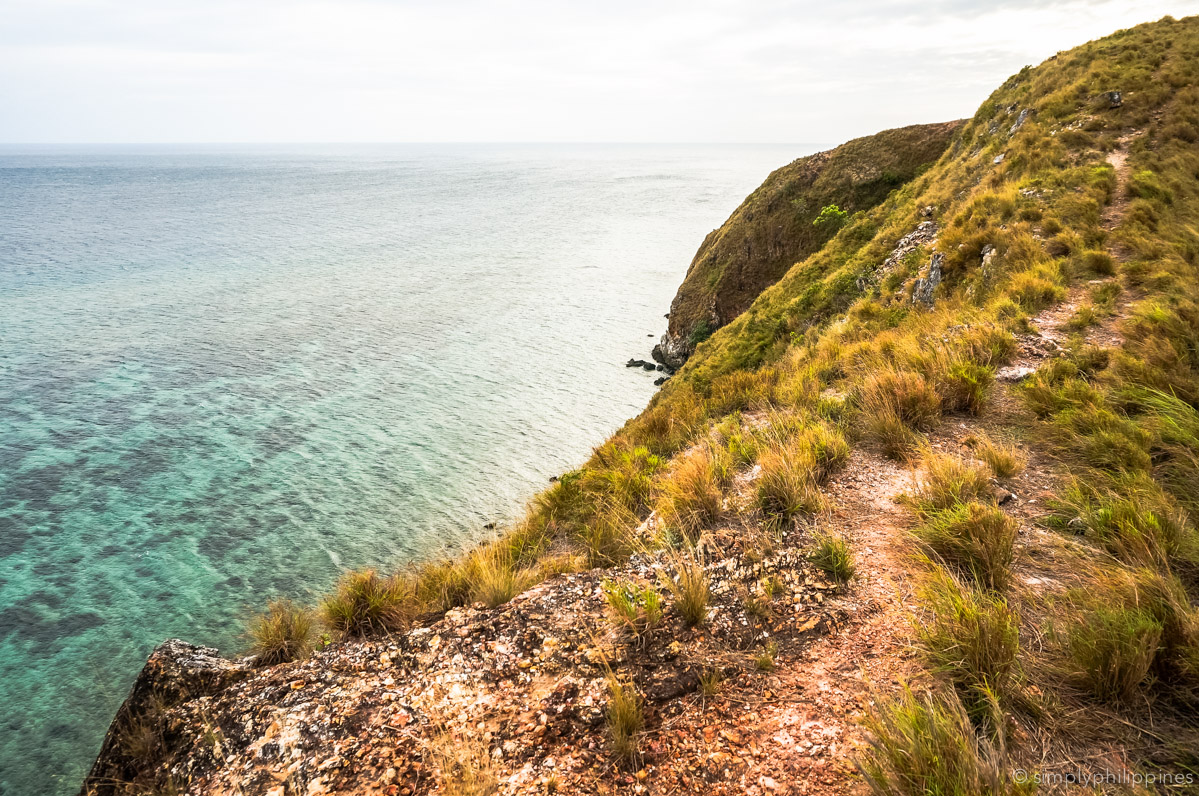 ---
Jan. 25, 2015:
I'm beginning to remember what poverty means here in the Philippines. People lose husbands to storms. They go months without fishing. There is not enough. There is not much I can do about it except to write, to make it clear that things must change and be better.

---
I ended my tour of Antique after Mararison Island. I don't think Antique will always be this isolated. Already there are daytrips from Boracay where you can go kayaking or do stand-up paddleboarding on the river. But the province is a long way from offering travelers the comforts they're used to, let alone any standard of luxury.
And so I decided not to make a travelers' guide to Antique. But this trip was a turning point for me. From here on I started to write more about sustainable travel, and less about five-star hotels. I switched from what was fashionable to what would benefit the local people the most. In many ways it was in Antique that I found my focus for SimplyPhilippines.
And for everyone in Antique who asked, I guess that's why I came.
---
NOTE: Antique at the time I visited was mired in corruption. Some of the officials who were exploiting the province for millions of pesos yearly have since been brought to task.