On an island crowded with hotels and resorts, Mandala Spa and Villas succeeds in offering travellers something completely unique: a nature-inspired, wellness-oriented sanctuary that's only steps from the action, yet secluded in its own little world. A world-class spa is only half the reason you're likely to come away with lasting memories of Mandala.
---
Rooms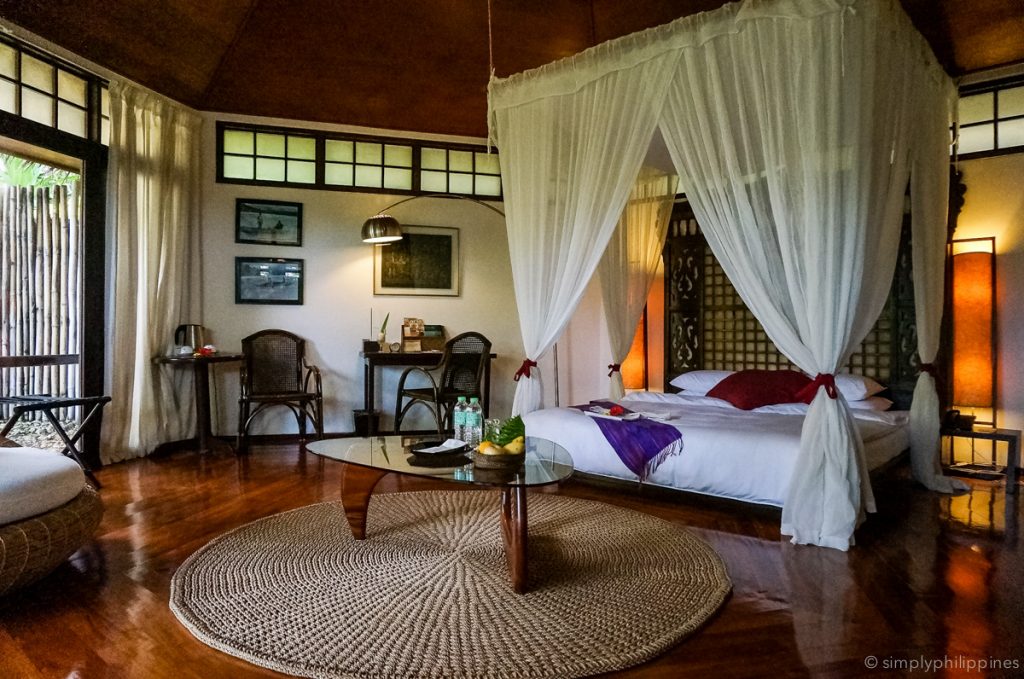 Mandala's 12 villas are set within enclosed pocket gardens. Each 100-square-metre villa makes the most of the surrounding greenery, with floor-to-ceiling glass walls, cushy patio loungers and outdoor showers. A dreamy canopied bed takes pride of place, and in the expansive spa bathrooms, a free-standing designer bathtub awaits. The villas' iPods are pre-loaded with enough soothing, new-age music to keep you Zen-like all day long.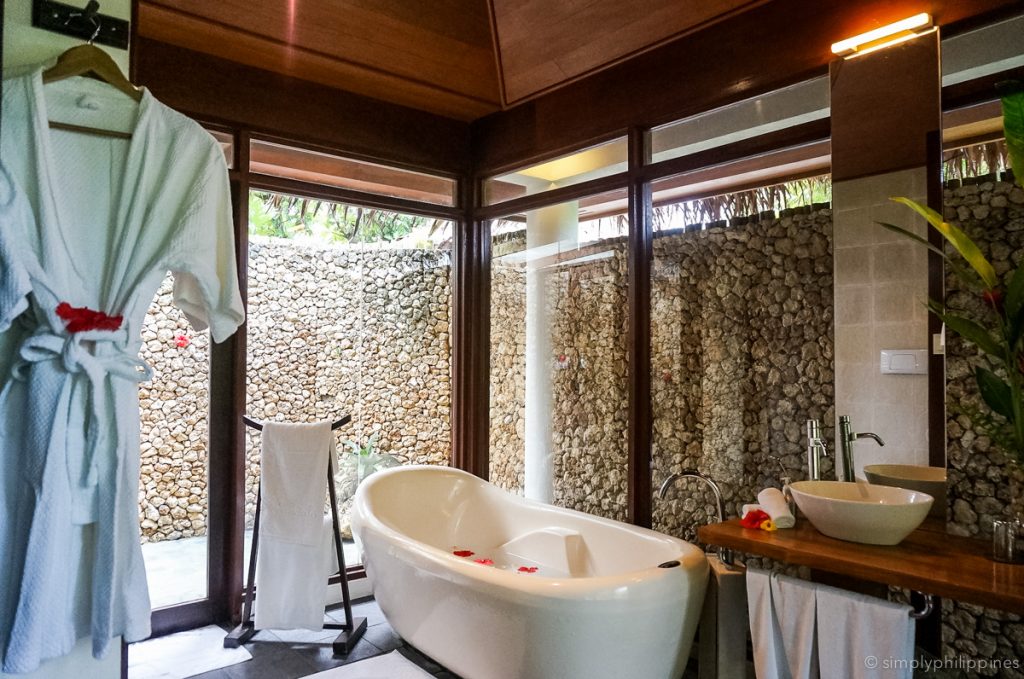 Room Tip: Mandala has a digital detox villa without TV and WiFi, for those looking to completely disconnect. For splurge-worthy occasions, the 300-square-metre Pool Villa boasts a porch and infinity pool with a view of Boracay's azure waves.
Check prices Boracay hotels and resorts on Booking.com
Dining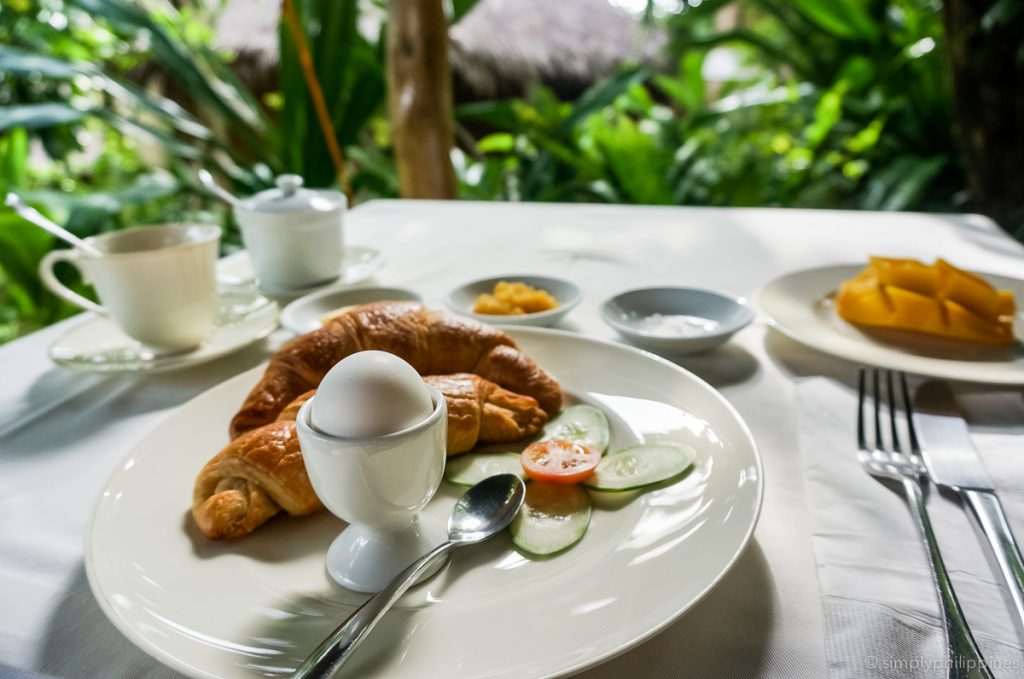 Known for its light, healthy cuisine, Prana is considered Boracay's best vegetarian restaurant. Diners fill up on Asian dishes, Italian soups and garden salads in a relaxing, garden-like setting. Even non-vegetarians will find something to like among Prana's meat-free mains, fruit shakes and organic wines. The simple a la carte breakfast served in a separate breakfast tent is just enough to get you through the morning.
Facilities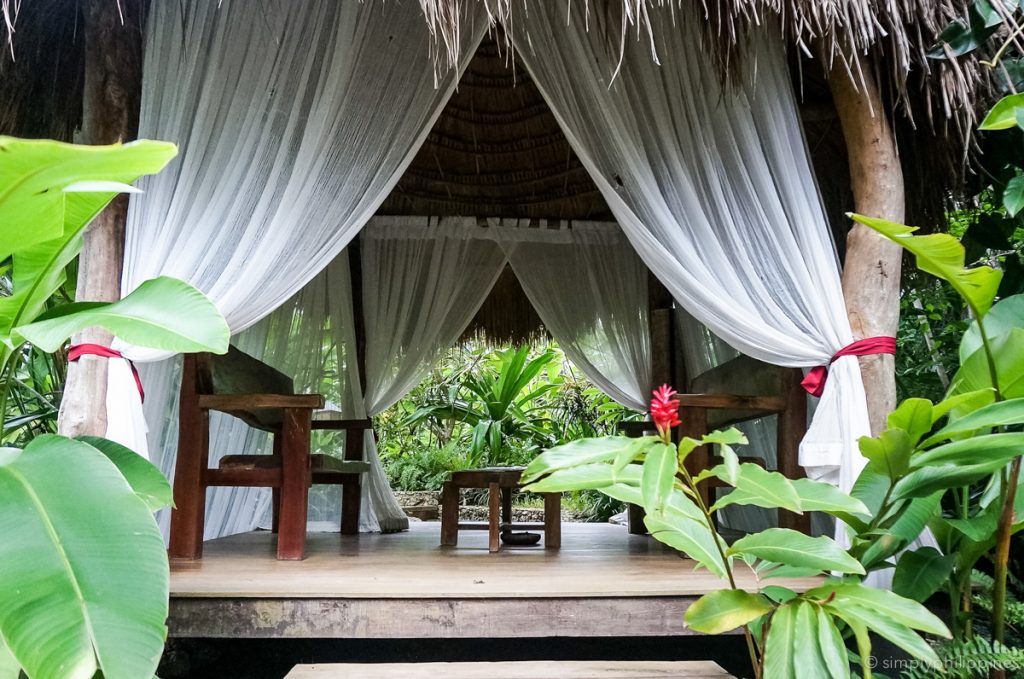 Mandala's multi-awarded spa is run by gentle, well-trained staff, most of whom have a background in health or medicine. Nestled within the resort's 2.5 hectare gardens, spa villas are fitted with beautiful baths and balconies. Spa-goers will love taking home their own colourful Mandala Spa sarong, plus knowing that Mandala plants a tree for each treatment purchased.
Don't miss: The spa's deeply rejuvenating Shodhana Karma treatment.
Activities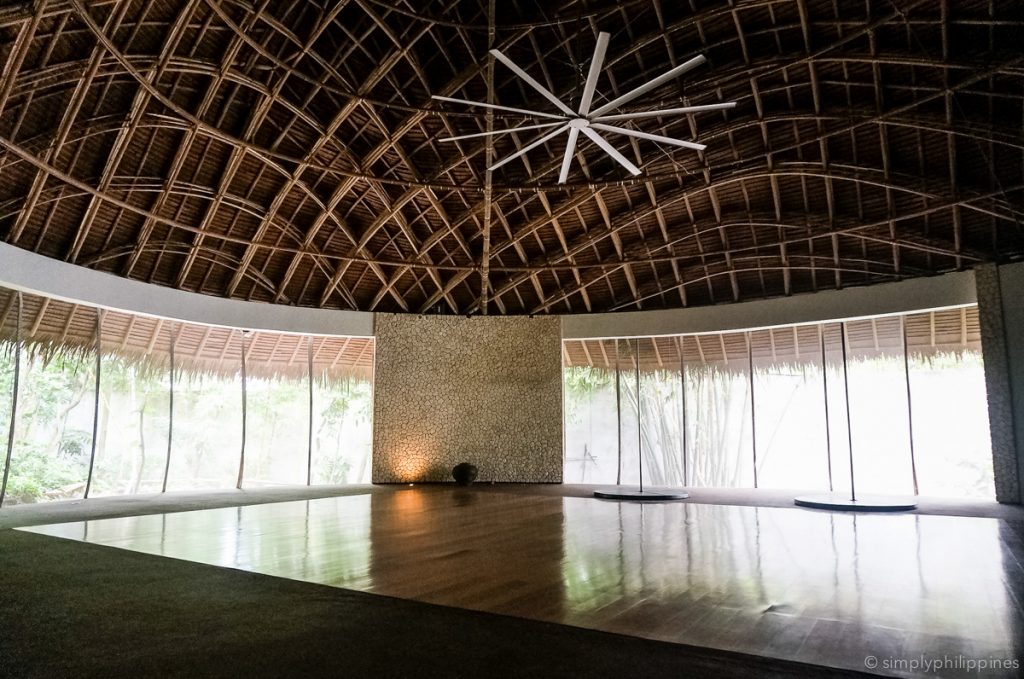 Guests of Mandala Spa and Villas are spoiled with daily complimentary massages and guided yoga classes, although more structured programs such as yoga holidays and detox cleanses available as well. If you've ever wanted to try therapies such as Reikki or Watsu, Mandala promises a gentle, enjoyable introduction. On site at The Vessel, expert instructors lead regular zumba, taebo and belly-dancing classes.
---
Mandala's TREEment Project
The "The TREEtment Project" is a part of Mandala Spa's Green initiative. We plant a tree for every spa treatment you take or every room night you book.
Founded in September 2009, The TREEtment Project answers the global call for responsible hospitality business. We are taking environmental action while indulging guests in their need for wellness. By doing so we hope to inspire people to care for the planet as much as they care for themselves. So far we have planted more than 10,000 trees and counting.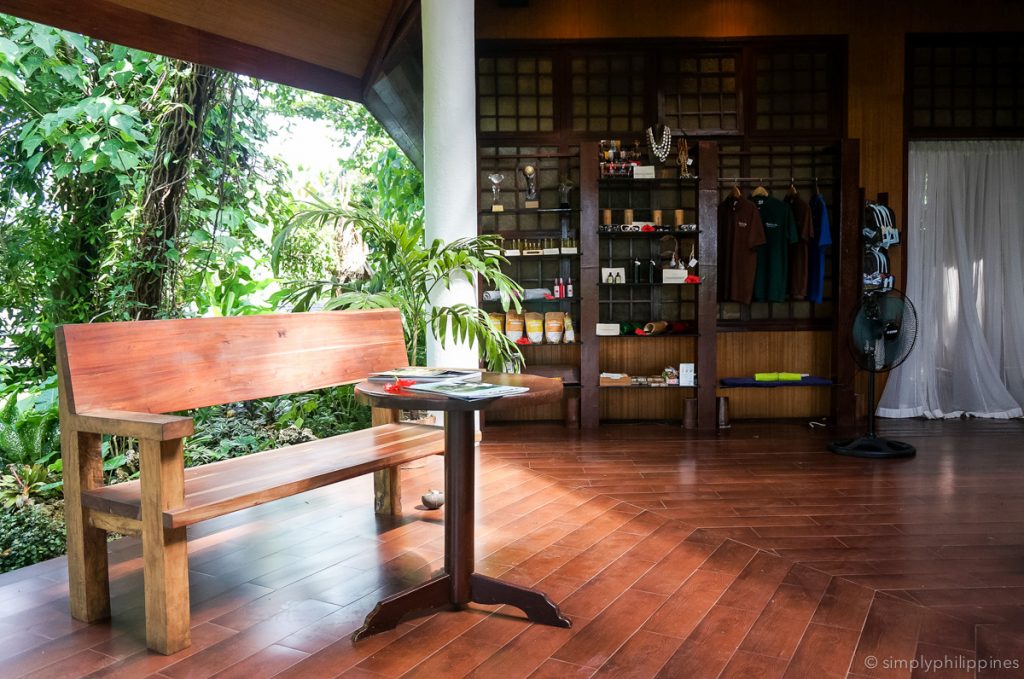 Mandala Spa and Villas is designed with respect for nature and has a keen eye for beauty that pays homage to Boracay's lustrous heritage. We are committed to a role of environmental leadership in all facets of our business, the TREEtment Project aims to connect Mandala Spa's guests with nature, one tree at a time. Mandala Spa and Villas has received the Boracay WOW award twice for its outstanding commitment to the environment and eco-friendly practices. — From the Mandala Spa website
---
Summary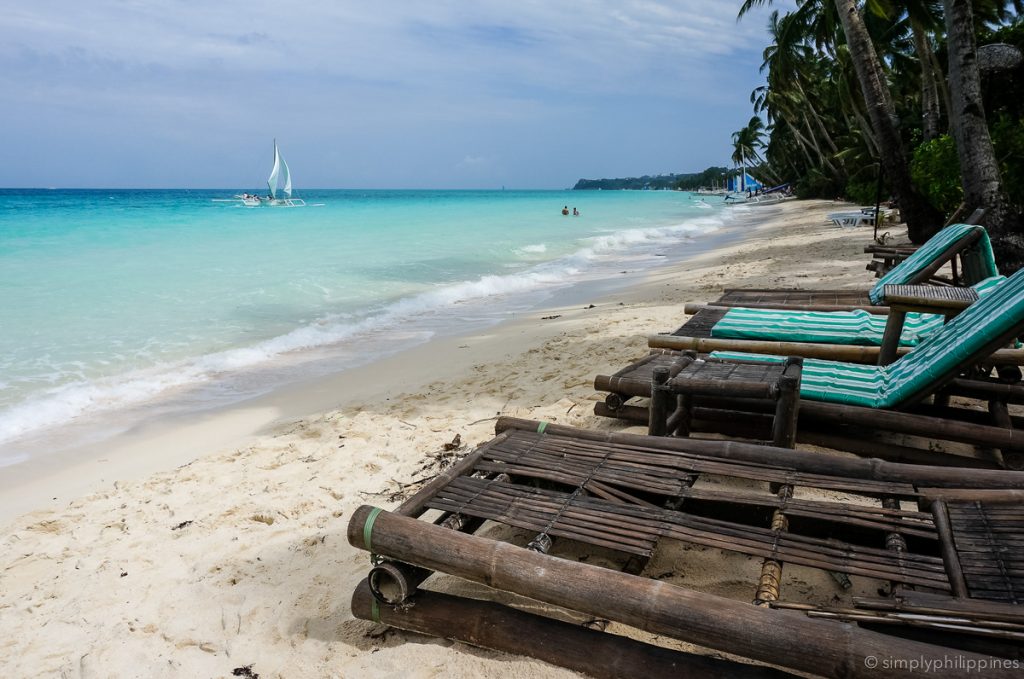 Highs: Gracious Filipino staff, restful villas, exceptional spa, free yoga sessions
Lows: Limited breakfast options, no beachfront area
Good to know: Mandala is tucked away from the Boracay crowds on a hilltop near Station 3, on the quieter end of Long Beach. It's a 5- to 10-minute walk to the sands on a sloping road that can feel a little deserted after dark — try approaching from the main road instead if you're heading back late on foot.
The resort can arrange escorted zero-carbon transfers from the Caticlan Airport, bypassing the hassle at the jetty.
Prices: Rack rates from USD 270++/night
Website: www.mandalaspa.com
Phone:  +63 36 288 5858
Station 3, Barangay Manoc-Manoc, Boracay Island, Malay
---
---
♥♥♥