Claiming four hectares of coconut-shaded gardens on the edge of the water, Princesa Garden Island Resort & Spa allows travellers to maximise their time in Puerto Princesa with a full resort experience in a lovely natural setting. Between its saltwater pool, sunny sandbar, and leafy mangrove forest, there's a lot to see and do. Best of all, you'll never lose sight of Palawan's brilliant skies and glorious sunshine.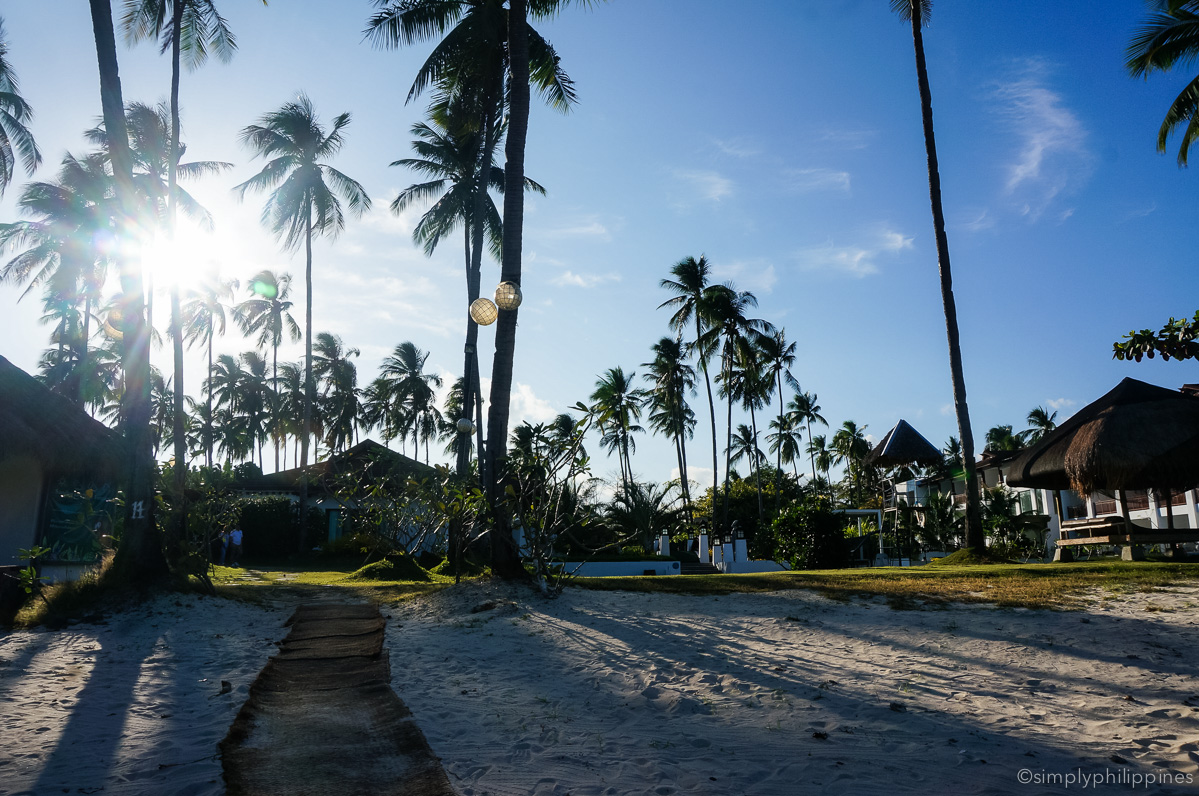 ---
Overview
With 78 rooms and villas, Princesa Garden Island is a large resort catering to guests from all over. It's also one of the few places in Puerto Princesa City where you can really feel 'on holiday'. Organic materials, including corals, rocks, and bamboo, as well as Palaweno arts and crafts create a uniquely Filipino feel within the property. An impressive array of activities – from movie nights to standup paddle boarding – makes this resort a great choice for families.
---
Location
Just a few minutes' drive from the airport, Princesa Garden Island Resort is set apart from the busy streets outside. You won't do much walking from here, but there's a free shuttle into town several times a day, and the front desk can arrange tours, call for trikes to pick you up, or organize onward van transfers.
TIP: Ask about the free bike rentals if you fancy exploring nearby.
---
Rooms
Princesa Garden Island Resort has guestrooms in 17 categories, ranging from the Princesa Classic rooms to the Water Villas. The Princesa Classic rooms are spacious and well-appointed with a large balcony overlooking the pool, a modern bathroom, and inviting wood furniture. Eco-conscious travellers will be happy to note the resort uses glass water bottles in its rooms and has free water refilling stations.
>See rates for Princesa Garden Island Resort on Booking.com.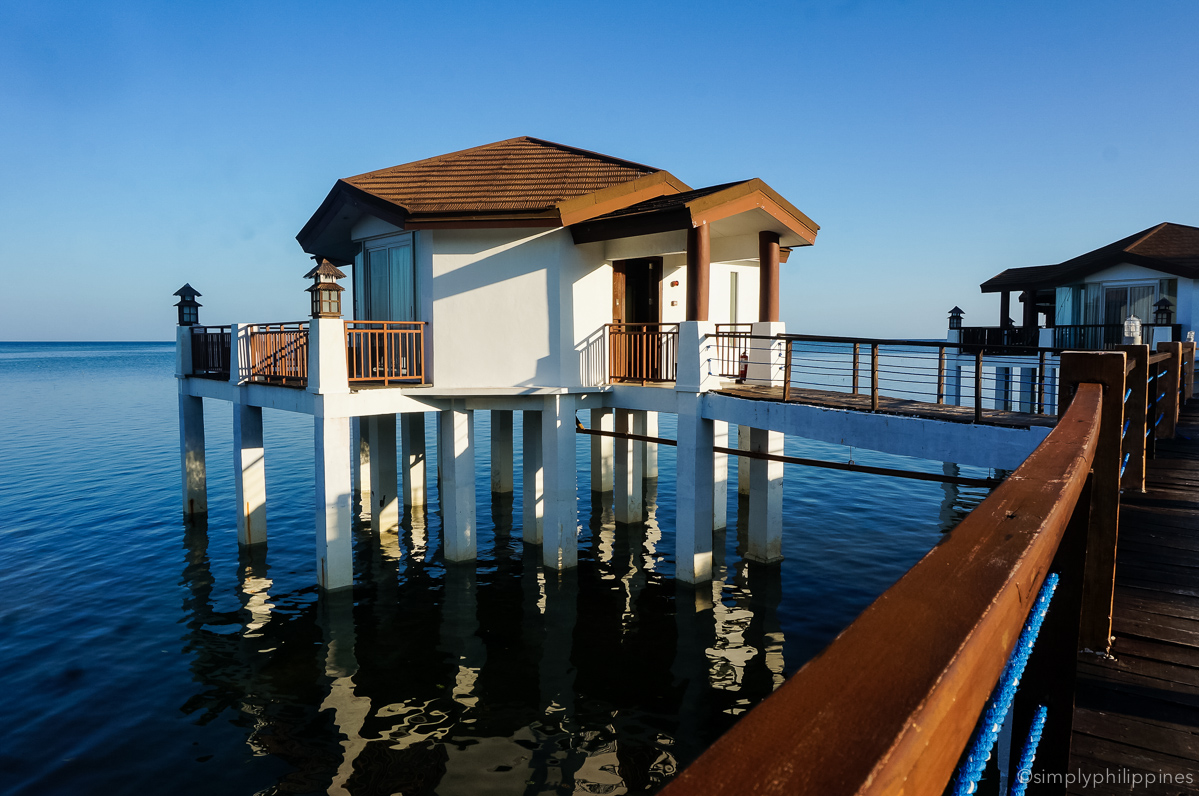 On the other end of the scale, the Water Villa is a private, romantic haven with 180-degree views from a wrap-around terrace (complete with Jacuzzi and sun-loungers.) An enormous bed and bright bathroom wait inside. Beautiful at any time of day, the Water Villa is most beguiling after dusk, when the inky blues and rippling reflections on the water transform each villa into an island of its own.
---
Dining
Princesa Garden Island saves the best of its tropical design for its restaurants. You'll love walking over the koi pond to breakfast at Rice Restaurant, where solid stone counters and light bamboo chairs feel cheerful and easy. Breakfast is always a pleasant experience at Princesa Garden Island. You can look forward to a wide spread of Asian and Western options. Staff at the live stations are happy to make you pancakes, eggs, or noodles on request.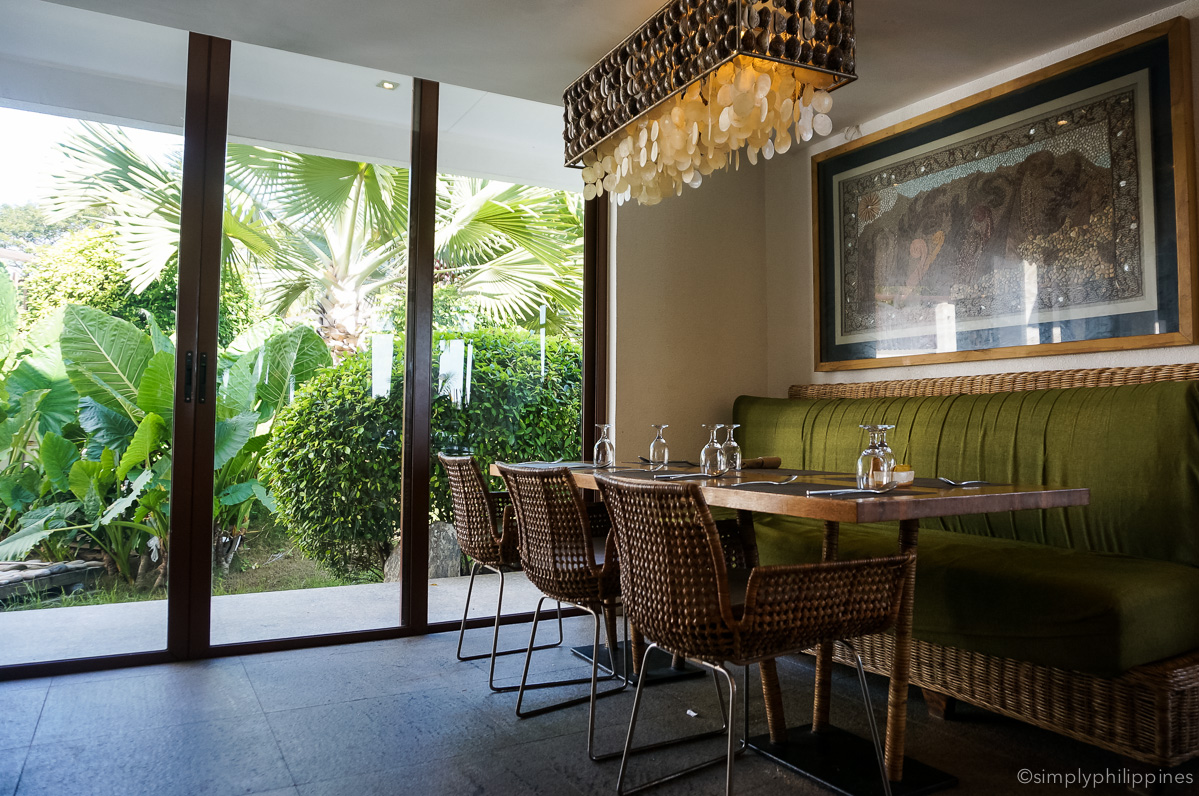 Set above the water, Thai restaurant Golden Elephant is one of the most photogenic spots in the resort. The seafood is super fresh, and the menu has plenty of tasty nibbles and salads — perfect for tropical weather. With oriental design, jewel-toned accents, and views of the horizon from every table, it's a relaxed setting for a light lunch or intimate dinner.
NOTE: I suggest skipping room service (mine was hit or miss) and taking advantage of the resort's atmospheric restaurants and great-value barbecue buffets.
---
Facilities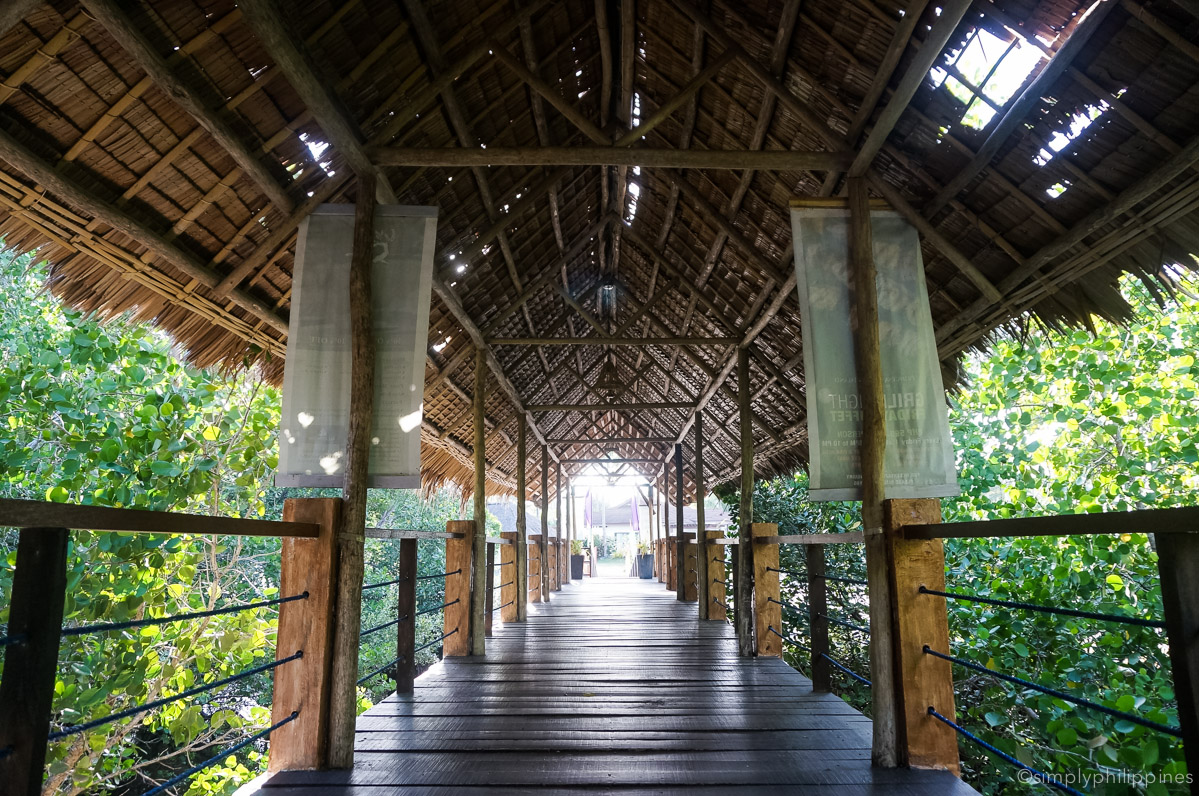 If you enjoy a good swim in the afternoons you'll be happy to hear there's a large saltwater swimming pool on site. Nearby is an open-air Italian restaurant, a bubbling Jacuzzi, and a kiddie pool. The resort's airy main hall houses the Sala Lounge, where you can catch a live band in the evenings. A short walk away, Hilot Spa offers traditional Filipino massages in private treatment rooms.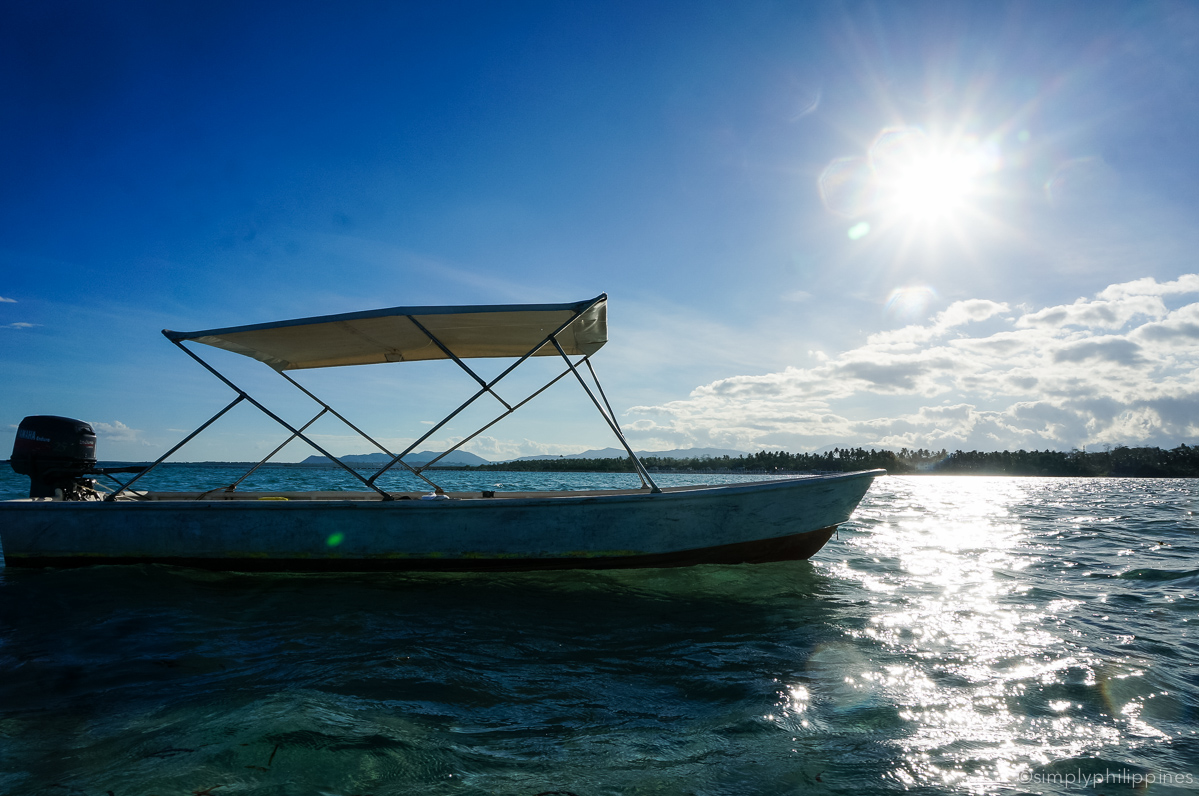 On-the-water activities one of the top reasons to stay at Princesa Garden Island Resort. A sublime sandbar with clear turquoise water waits just a few minutes off the coast. Ferry yourself there and back on kayaks, SUP boards, or via small speedboat. Be sure to stick around for a swim here, as the water is delightful. The resort also makes the most of its mangrove forest with a long wooden boardwalk and a hanging bridge suspended between the trees.
TIP: Look for small chill-out spots sprinkled around the gardens — Indian tepees, bamboo houses, and covered gazebos – where you can relax with a book and unlimited views of cottony clouds and waving palms.
---
Sustainable Efforts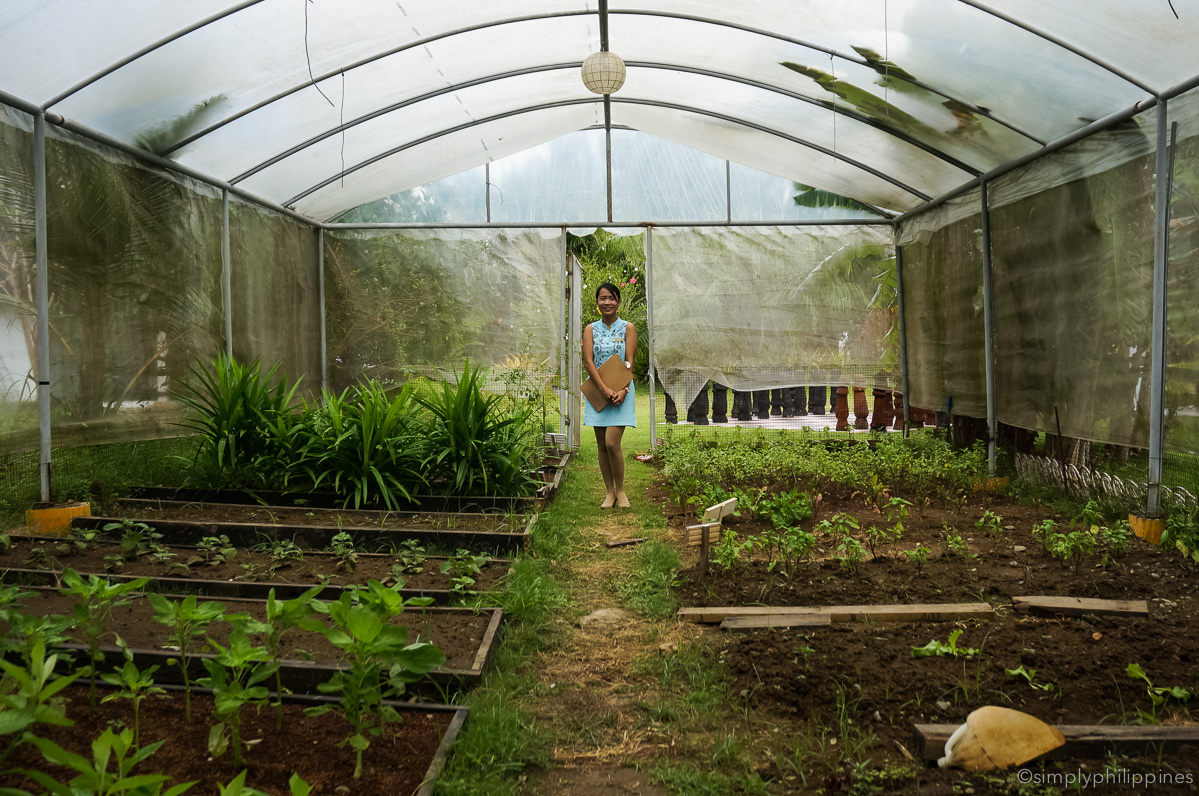 Community involvement – Princesa Garden Island Resort has so far created more than 120 jobs for locals in Puerto Princesa, and offers training and certification for their staff. The resort also support scholar students at a local elementary school, and dedicates funds for their tuition and allowance. The property has contributed to typhoon relief efforts and held donation drives for social causes.
Eco-friendly operations – The resort uses solar panels to heat water for 70% of its guestrooms. A saltwater pool reduces the need for chemicals and chlorine, and a wastewater treatment plant provides all the water for the plants and gardens. Princesa Garden Island Resort supplements its kitchen with a small onsite organic garden.
Caring for nature – Coastal clean-ups and tree-planting projects are held regularly by the resort staff. Designers were able to upcycle many of the materials found during the resort's construction, turning rocks, corals, and old wood into decorations for its public spaces. For more about sustainable efforts at Princesa Garden Island, visit the property's official website below.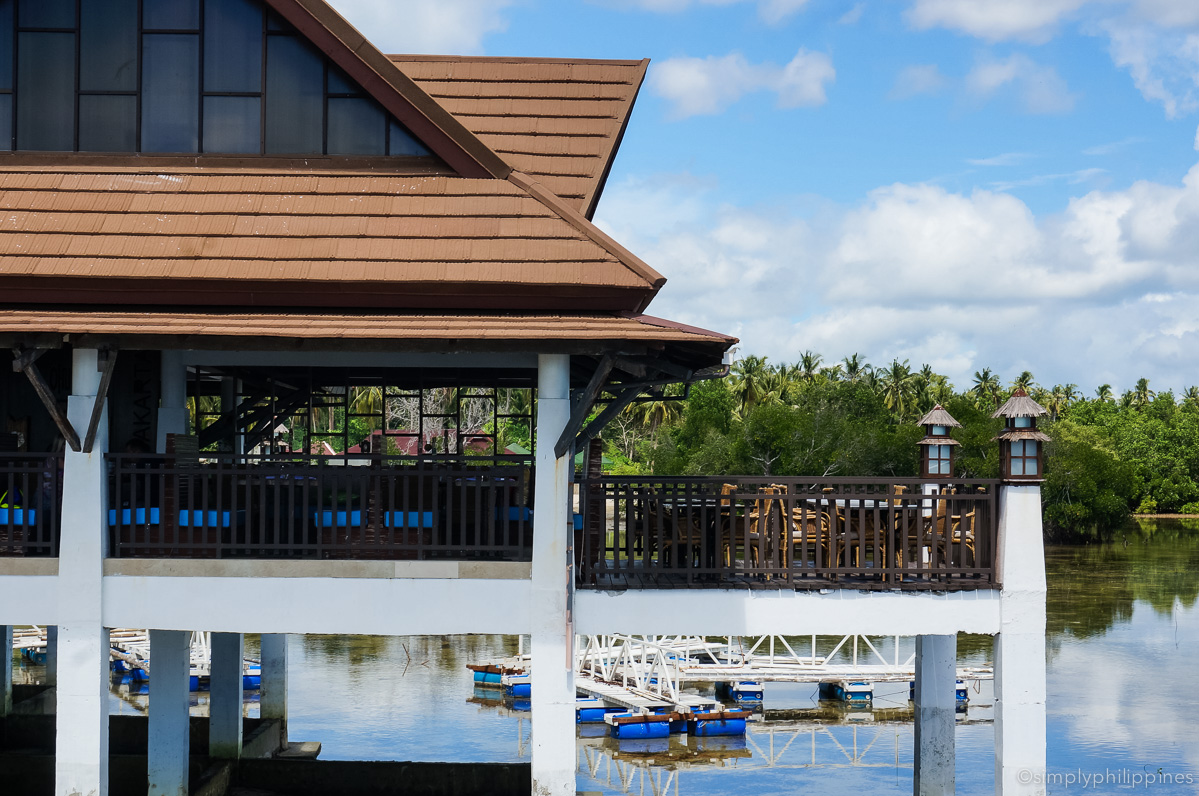 Email: info@princesagardenisland.com
Website: www.princesagardenisland.com
Rates: From PHP 7,000 to PHP 27,000
MORE: 3 Awesome DIY Tours in Puerto Princesa
---
♥♥♥