It seems ludicrous to imagine anyone surveying the jungle-clad peaks of the Cordilleras — 5,000 feet above sea level, drenched in rain four months of the year — and thinking, "Yes, let's build a home here." Yet somehow, that's what happened.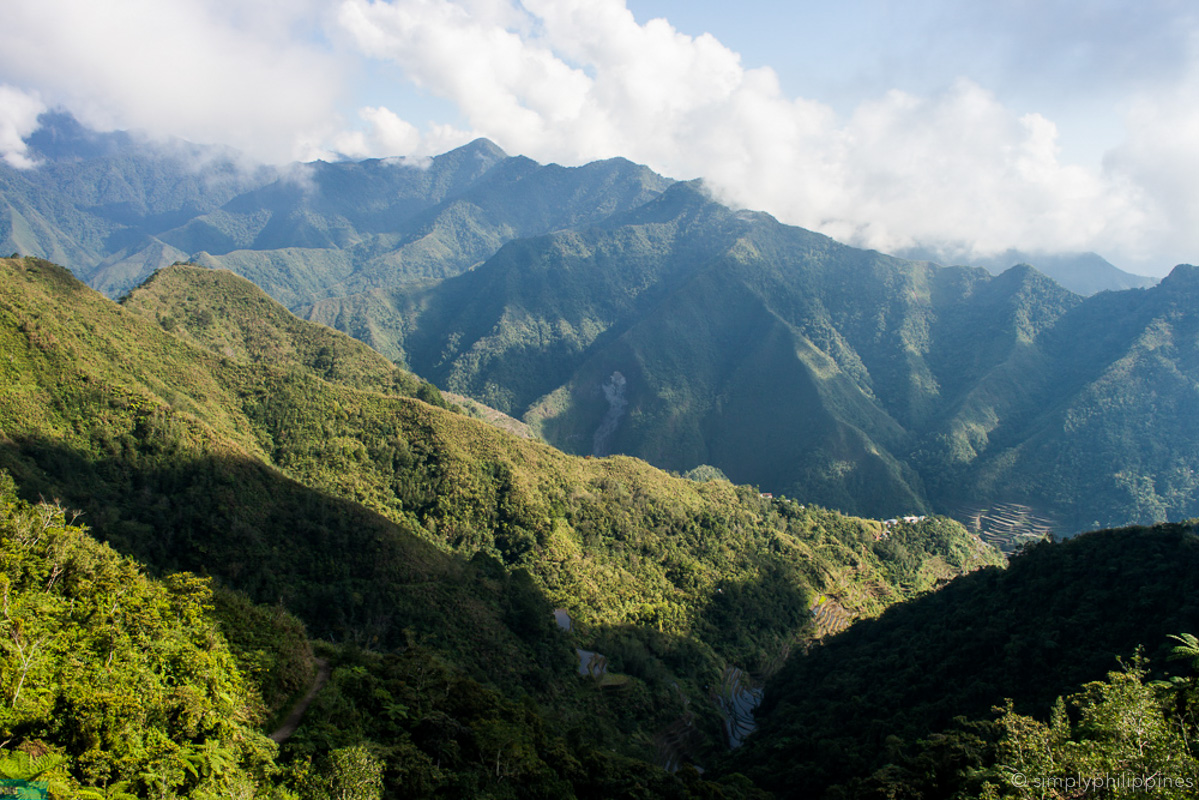 Nestled in a wide, scenic valley, life in Hapao is about as rustic as it gets. Mountain streams and hot springs bubble up in the foothills. Hapao's rice terraces are made of solid stone walls. Some rise to heights of 20 feet, many are more than 2,000 years old. The terraces cascade down the mountains, stretching over valleys and curving around cliffs, holding back an enormous weight of time, rain, and soil.
While adventurous hikers clamber over the slopes in Batad, through the farming villages of Sagada, and onto the lookout decks in Banaue, the stunning terraces of Hapao remain wonderfully untouched. This is the place to go for a few days of peace, and Hapao locals are full of smiles for visitors passing through.
---
Getting to Hapao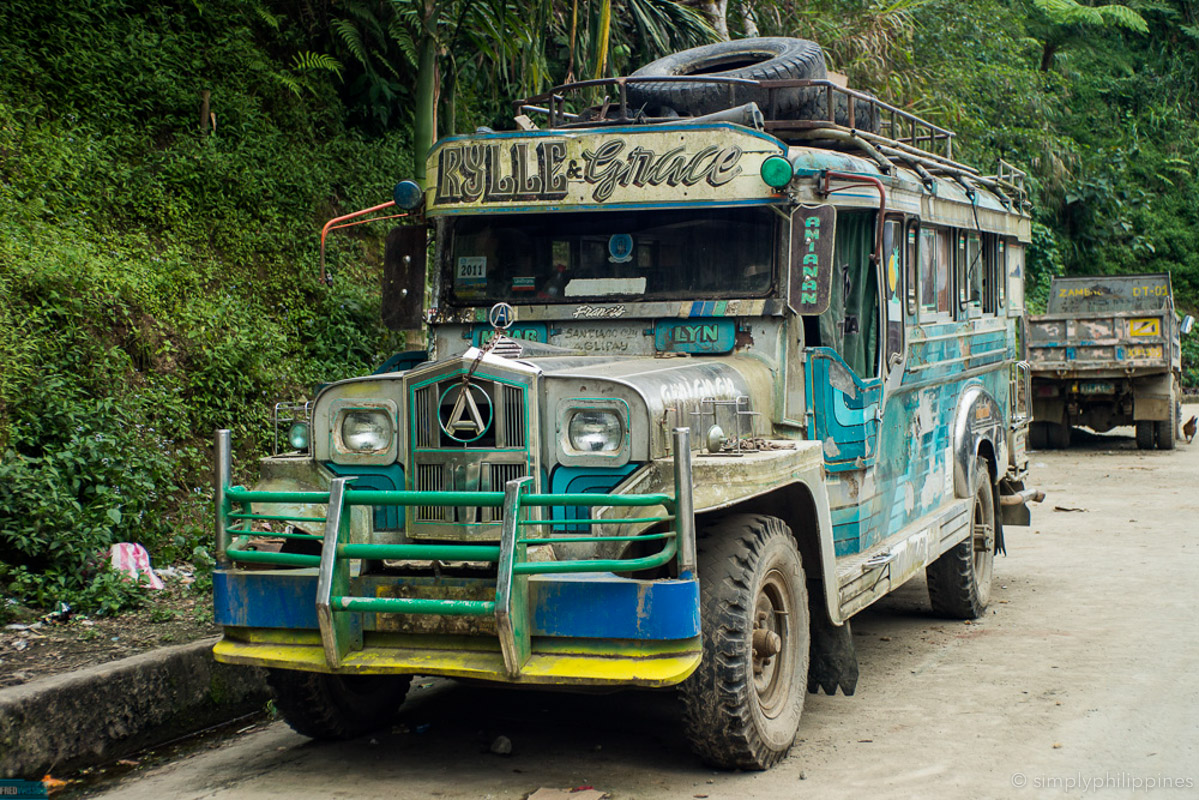 If you're not coming with private transportation, the best way to reach Hapao is to take a direct bus from Manila to Banaue (9km from Hapao.) The bus ride is anywhere from 7 to 10 hours, much of it on winding mountain roads. The buses (Ohayami Trans) leave once a day from the terminal in Sampaloc, Manila; and once a day from the terminal in Cubao, Manila (CODA Bus Lines). Some travellers may choose to come to Banaue from Baguio, however note this is a six-hour ride (at least) and not the most direct way if you have the option to travel directly from Manila. From Banaue you can negotiate for a trike or jeepney, or request a pick-up (recommended) from wherever you're staying in Hapao.
---
Where to Stay in Hapao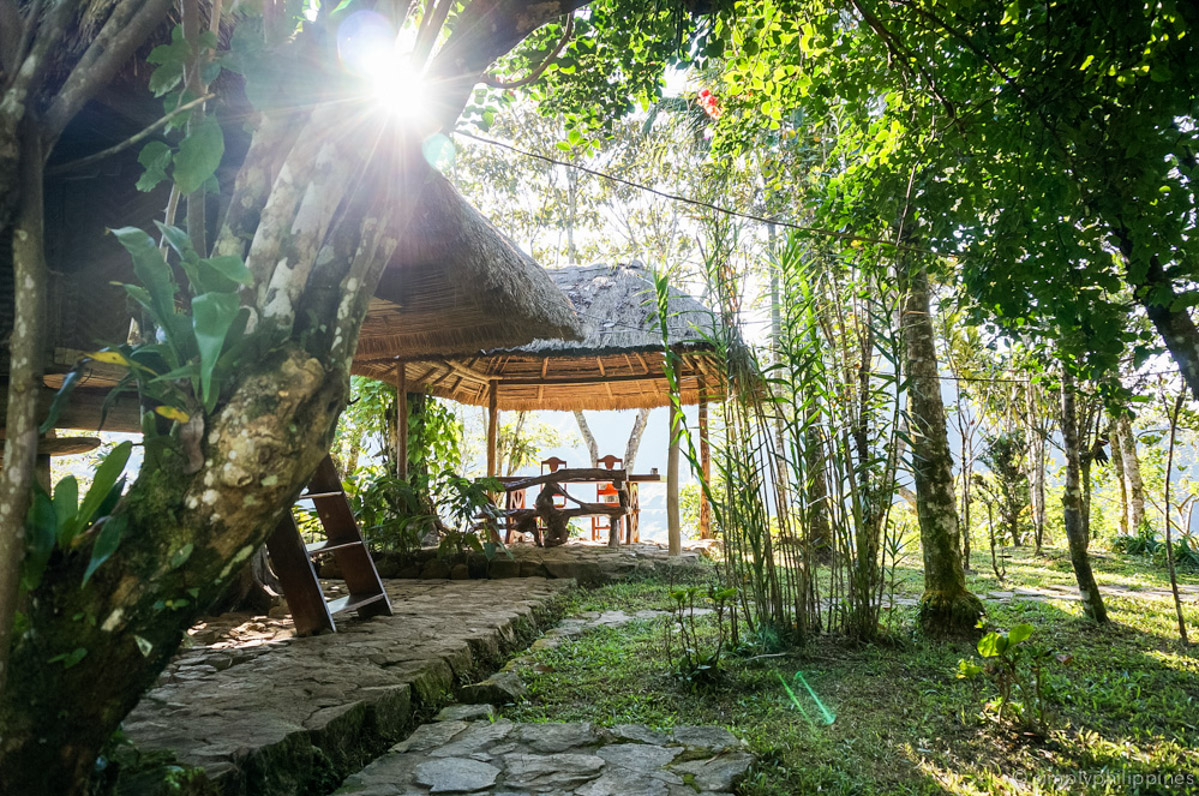 Native Village Inn is one of my favourite places to stay in Central Luzon, because it lets you sleep in a real Ifugao hut, stilts and all. It's more than a little fun clambering up and down the ladder into your hut, and peeking out the panels to see the mountains outside. The inn is down a remote and bumpy road, and there's almost no public transportation in the area to speak of. The good news is, they do offer a complimentary pickup from the bus station — just let them know when you're coming.
Native Village Inn has a cosy restaurant with an open fireplace, and several covered viewpoints that nearly slide off the knife's-edge ridge into the valley below. You can have some terribly scenic breakfasts and mornings here (check out traveller pics on TripAdvisor). During my stay the food served was very simple, even a little boring, but nourishing and varied enough for a short stay. When it comes time to explore, Native Village Inn employs several excellent local tour guides who can take you deep into Ifugao country.
Good to know: Because you'll be staying in an original Ifugao hut, the toilets are located outside in a spotless facility a few steps away. Thankfully there are hot showers too! 
---
♥♥♥