Panglao has a little bit of everything: buzzing beaches and empty shores, bamboo B&Bs and all-villa resorts, lofty churches and tiny caves.This little piece of paradise is connected with the main island of Bohol by two bridges which give a glimpse of the island's easygoing beauty. I always recommend that friends spend a few nights on Pangalo and a few nights in the interior of Bohol, to really get a feel for the island's diversity and all its wonderful charms. Here are 10 essential things to do on Panglao:
Eat a Boholano feast at Saffron Restaurant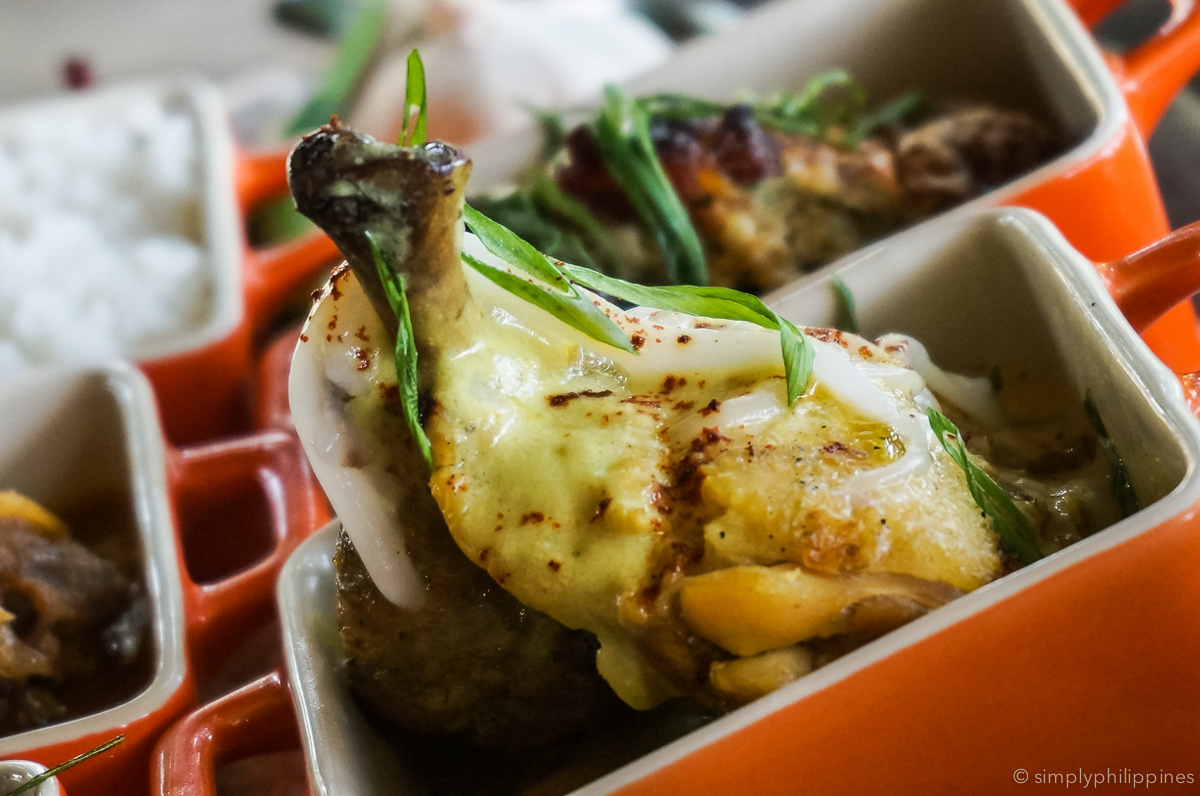 Come to Amorita Resort's breezy restaurant for a taste of island recipes from the Philippines. I loved the light Visayan dishes Chef Raphael has put together in his Boholano Menu. The chicken halang-halang was especially delicious. If you can finish with turon or halo-halo for dessert, you're doing well!
---
Score some peace and privacy at Momo Beach House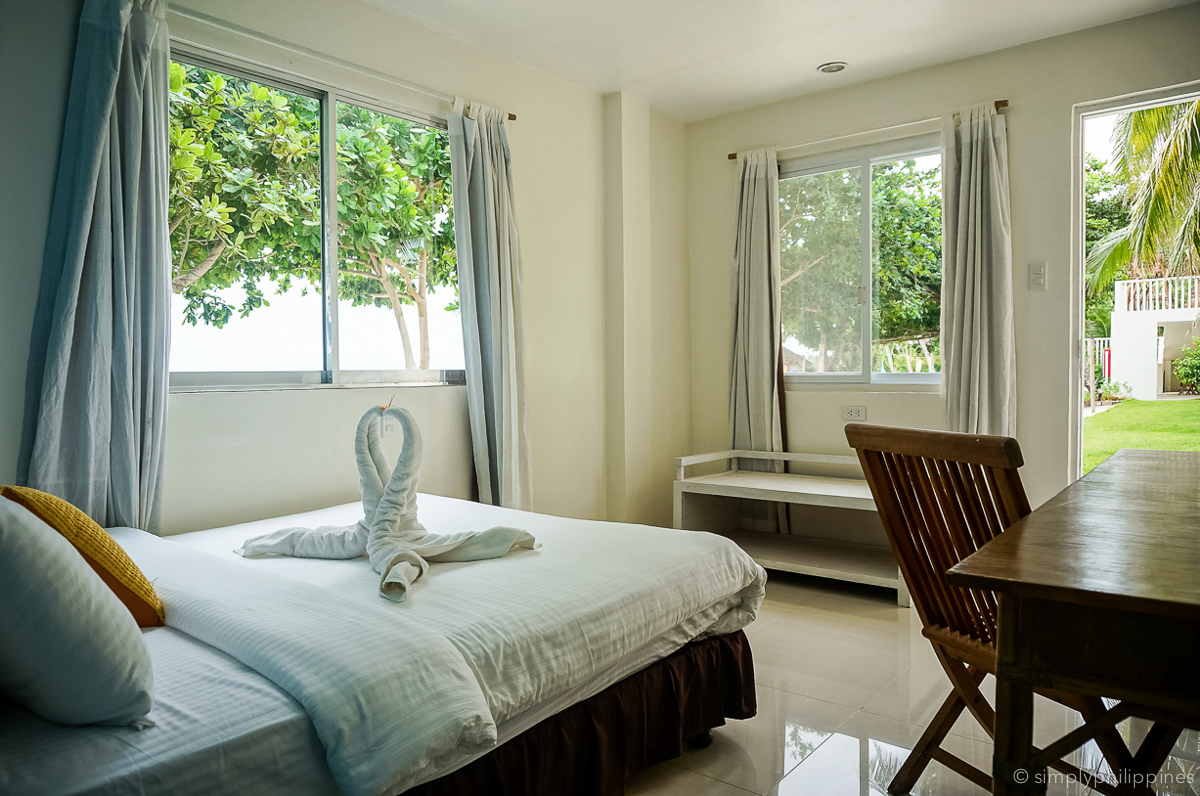 Doljo Beach, where Momo Beach House sits, is not the best beach for swimming, but it is a very quiet, secluded and local place to base your Panglao holiday, if that's what you're into. The Beach House has a great chef, and between the beach, the bonfires and the pool, you'll be quite a happy camper here.
TIP: Try to get the deluxe rooms, as the standard rooms are a tight squeeze. 
---
Scope out Hinagdanan Cave and the Sea Shell Museum
These two attractions won't take much of your time, but will help round out your perspective of Panglao. There are several caves on Panglao, and they're usually easy to get to when the tide is right. I wasn't blown away by Hinagdanan, but it's an interesting pit-stop if you're in the area.
---
Kayak or swim at Dumaluan Beach and White Beach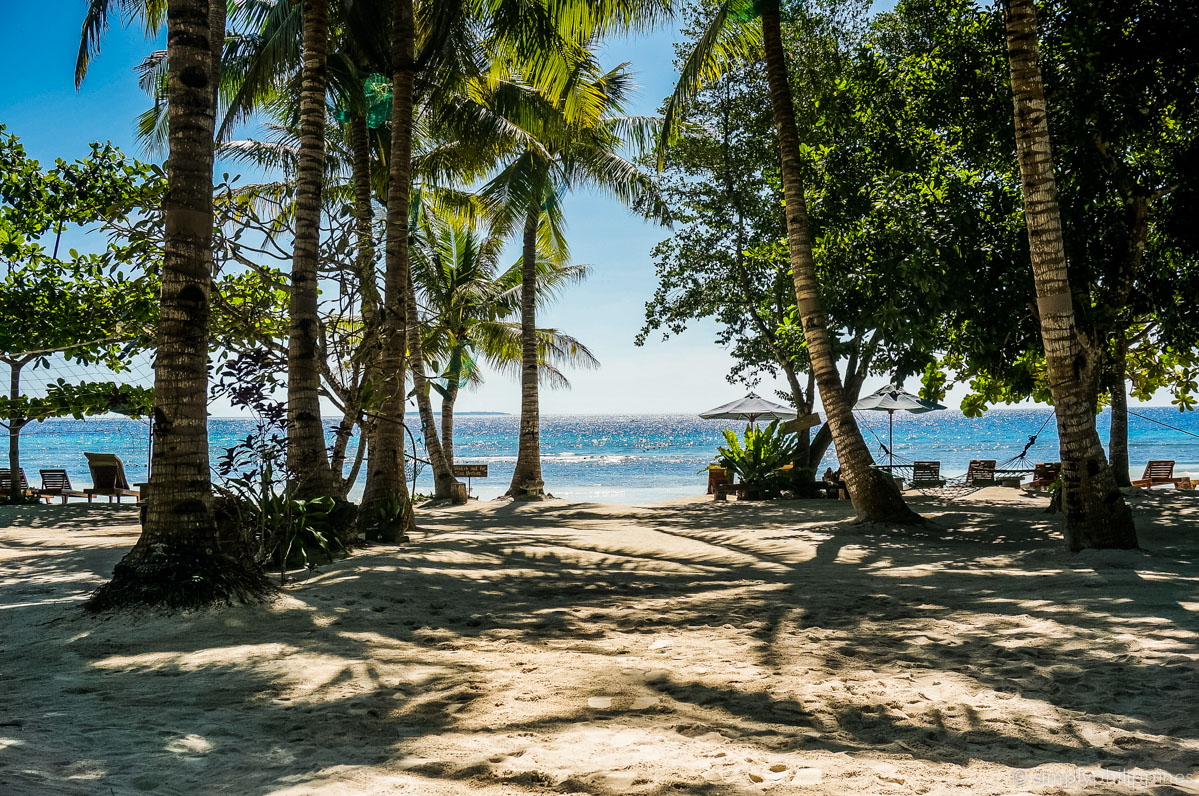 Although Alona Beach gets most of the attention from tourists, just a few minutes away you can find a long, lovely stretch of sand at Libaong White Beach and Dumaluan Beach. The beach is quite flat so plan to visit at high tide if you can.
Love hotels? See 7 Outstanding Out-of-the-way Places to Stay in Palawan
---
Have lunch, ice-cream and a massage at Bohol Bee Farm

A lunch-time visit to the Bohol Bee Farm is one of the best things to do on Panglao. You can tour the farm's organic gardens, or go straight to the cliff-hugging restaurant overlooking the sea. There is a cute-as-a-button seaside spa where you can get a foot massage for 350 pesos.
Don't forget to order a cone from the home-made ice cream stall on your way out!
---
Go dolphin-watching and snorkeling 

You can't really come to Panglao and not do an amazing half-day island-hopping tour. It's one of the best things you can do anywhere in Bohol. You'll start out early to meet the dolphins as they frolick in pods and perform tricks in the morning light, often right next to the boat! After that, swim with turtles on Balicasag Island, and take a stroll around the photogenic sandbar at Virgin Island.
---
Ride a motorcycle around the island roads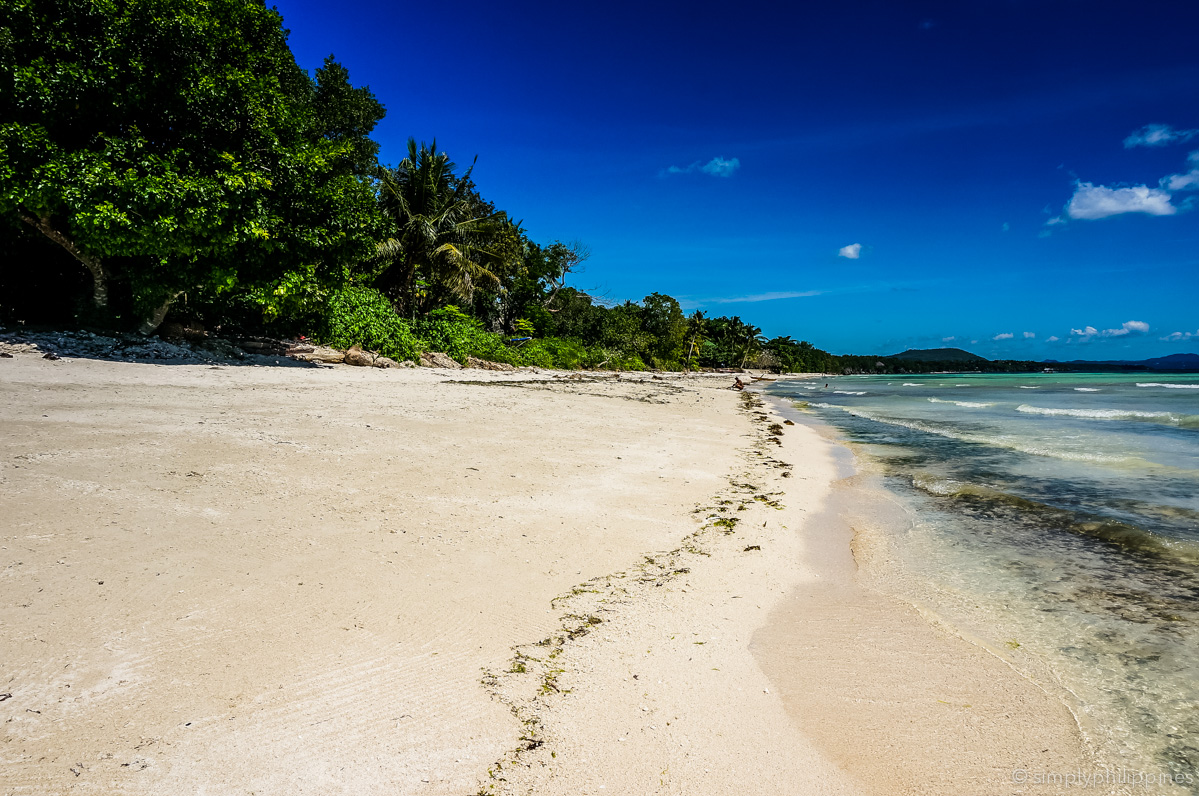 Panglao only has three main roads, and it's very easy to get around on a motorbike. If you're comfortable on two wheels, a half-day bike ride is one of the best things to do on Panglao. There are colonial-era churches on the island, like the Our Lady of Assumption Church, and plenty of small markets, schools, beaches and churches to point your cameras at.
MORE: 10 Amazing Activities to Put on Your Bohol Itinerary
---
Explore Boholano art and heritage
The lush and intimate Amarela Resort is actually my first choice of accommodation on Panglao. The owners have decorated the interiors with refurbished furniture from Bohol's ancestral homes and art from some of the Philippines' noted painters. You can find an art gallery in the gardens, and a gorgeous library stocked with heirlooms and antiques on the top floor.
---
Catch the sunset and sip cocktails at Amorita Resort

Amorita Resort's cliff-top garden is probably the best place to go for a sundowner with a view of Alona Beach. Bring your camera for sunset snaps, then walk the steps down to the sand for dinner on the beach.
See deals on hotels in Bohol from Booking.com
---
Unwind with a seafood BBQ and live music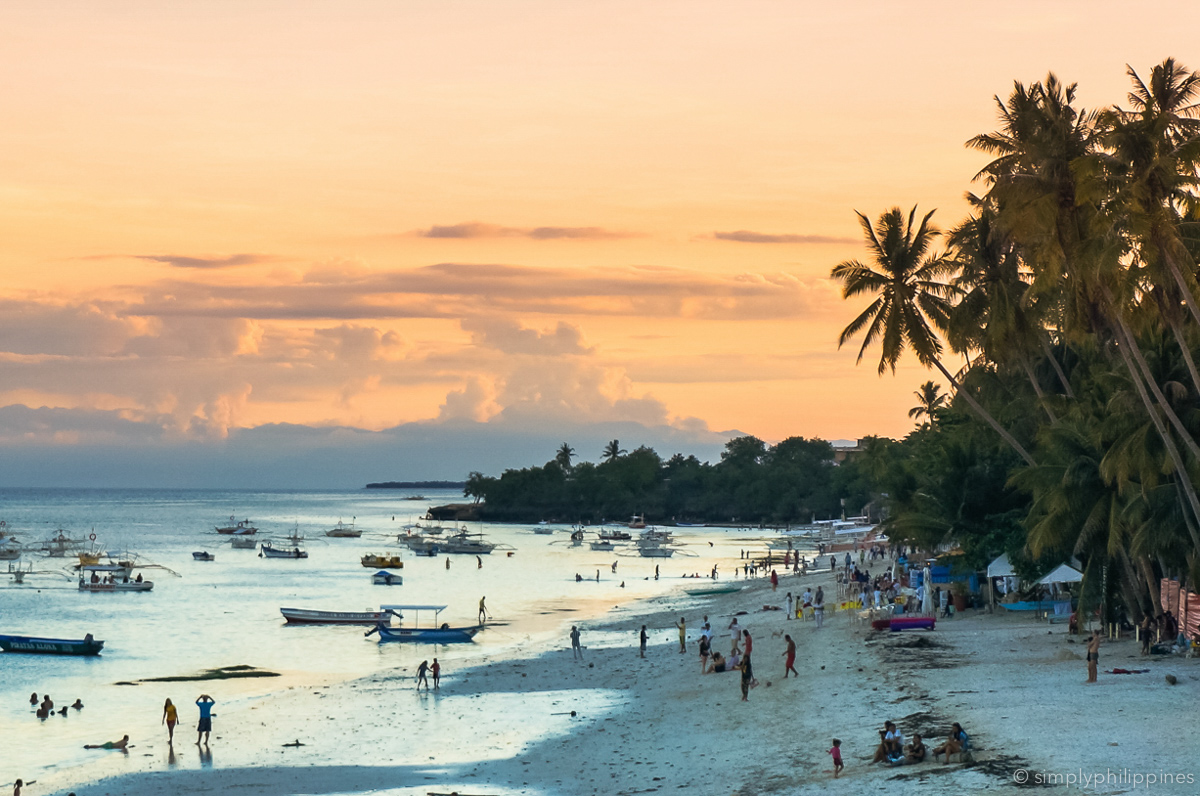 After dark Alona Beach is a great spot to have a seafood dinner with your toes in the sand. There's a line of restaurants all serving cooked-to-order seafood and fish. If you're not sure what to order, try the kinilaw na tanigue, grilled tuna belly, shrimp sinigang and ensalada ng talong. If you're looking for a local spot to have a drink afterward, try Pinarella Bar.
Planning a trip? See 7 Fantastic Places to Stay in Bohol
---
♥♥♥