Palawan is one of those places that sticks with you. Days here are full of moments that seem to linger and glow. Nights are sacred, starry wonders. And let's not forget all. those. beaches.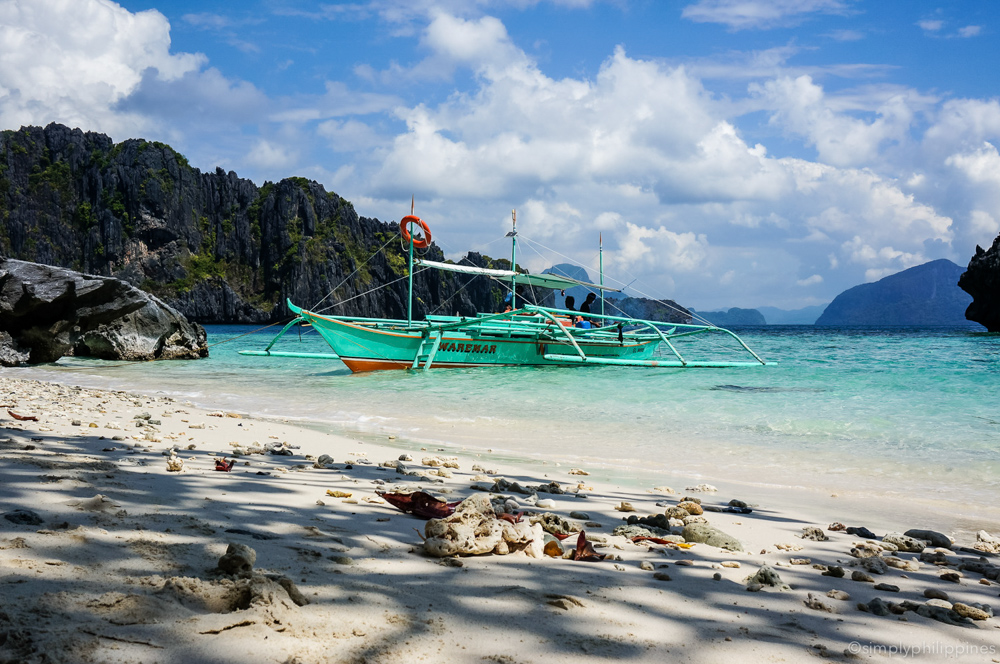 There are so many stunning corners of Palawan, I don't blame anyone for not knowing where to start. After all, Palawan has 1,700 islands to choose from. Getting to Palawan's best destinations takes a bit of effort, but the scenery on the way is great, and the rewards are worth it.
TIP: If you're short on time, my advice is to hit just one high-profile spot like El Nido or Coron, and devote the rest of your visit to wherever you want to go (no matter how quiet or out-of-the-way.)

---
Puerto Princesa: Snorkeling, Museums, Fireflies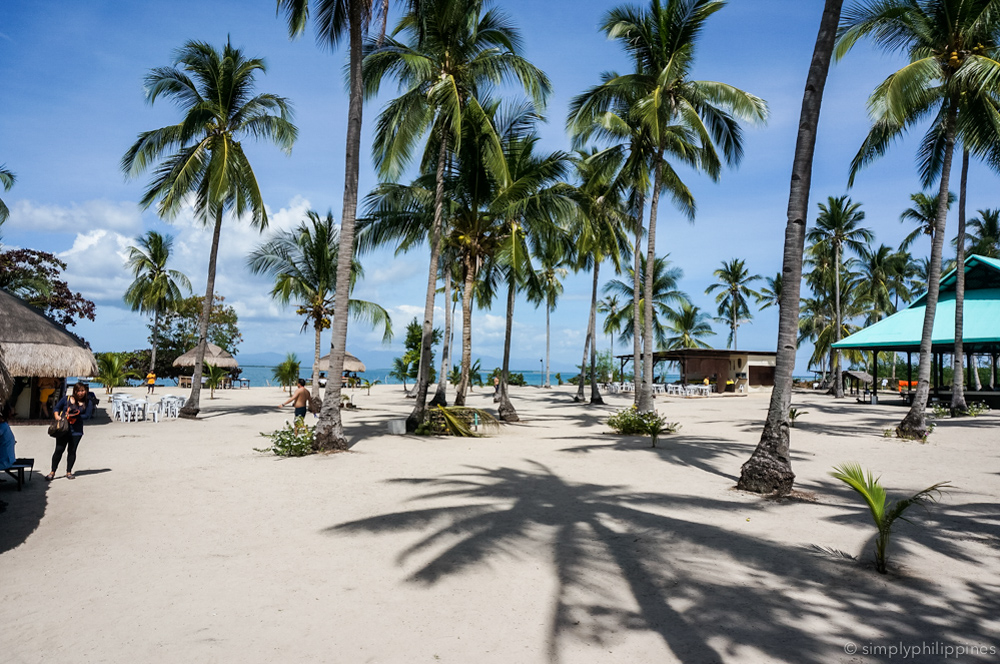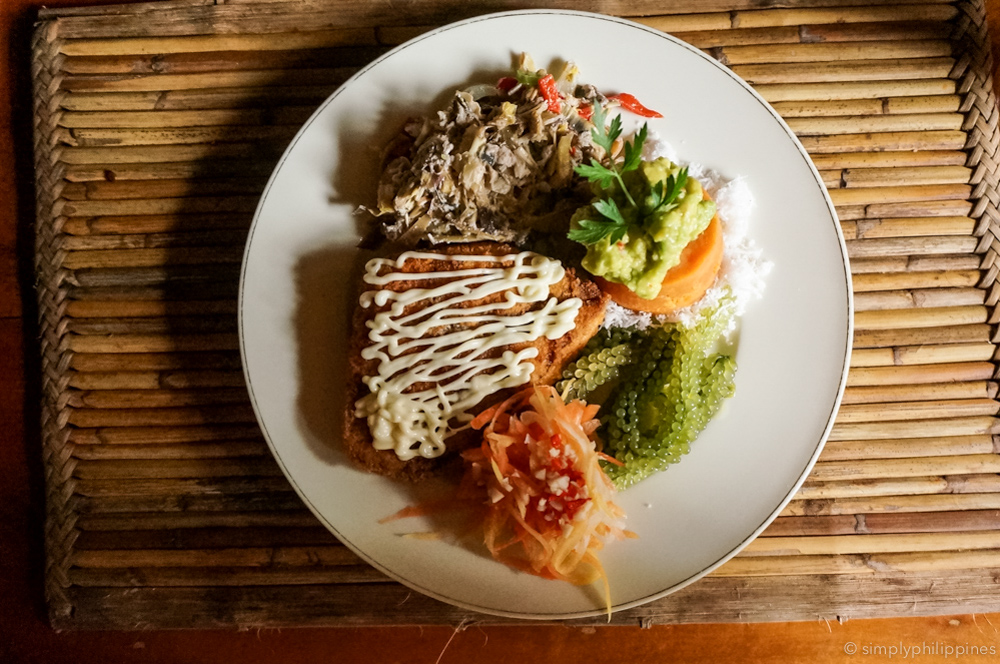 In the capital city of Puerto Princesa, you'll be close to fantastic beaches and snorkeling sites in Honda Bay. I highly recommend you try the Iwahig Firefly Tour one evening — it's pure magic! Within the city are a few great restaurants and bars, tree-shaded guesthouses and even a yoga and raw food retreat.
MORE: The All-you-need Guide to a Short Stay in Puerto Princesa
---
Langogan: River life, Beaches, Waterfalls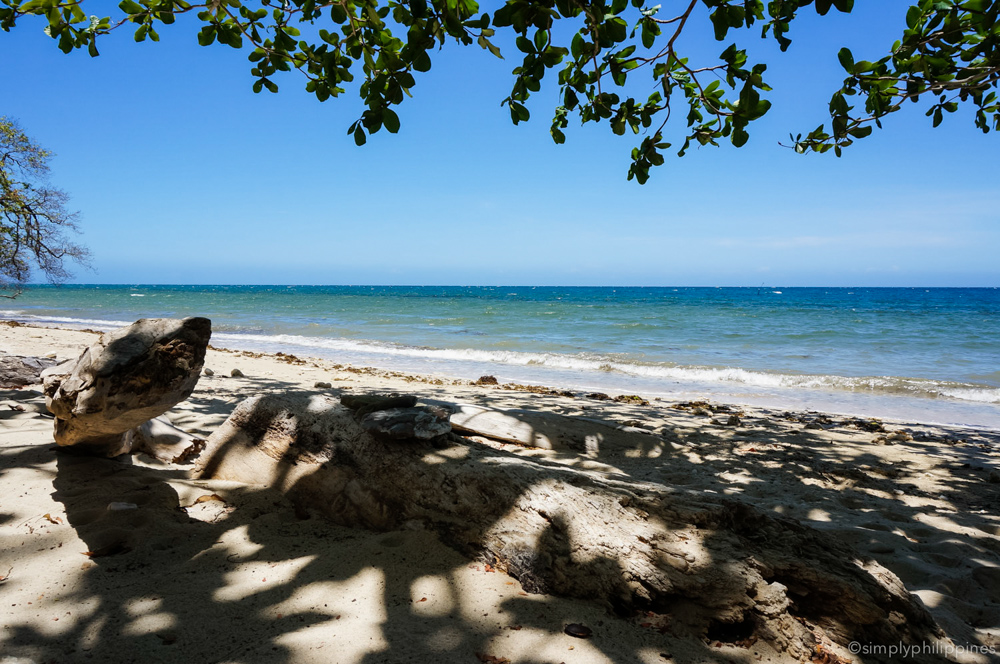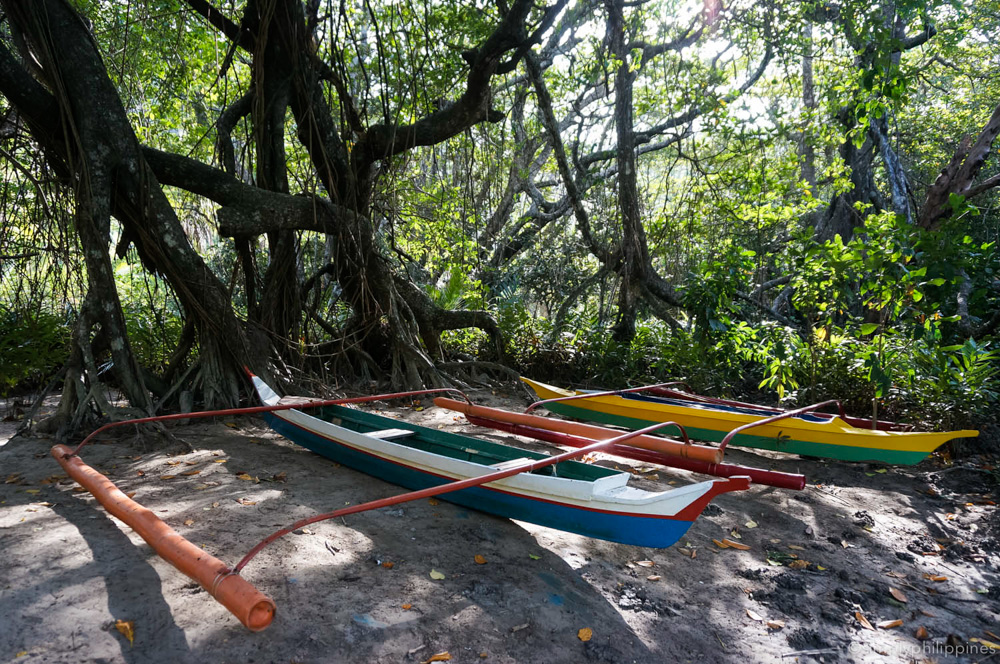 Less than an hour outside Puerto Princesa is Langogan, which has a lovely river for kayaking and swimming, lush mangrove forests, empty pebbly beaches and cool waterfalls.
Tip: There are no ATMs on the island north of Puerto Princesa, or if there are, they're very hard to come by. Withdraw all the cash you need — and then a little more — before leaving the city.
---
Sabang: Rainforests, Caves, Ziplines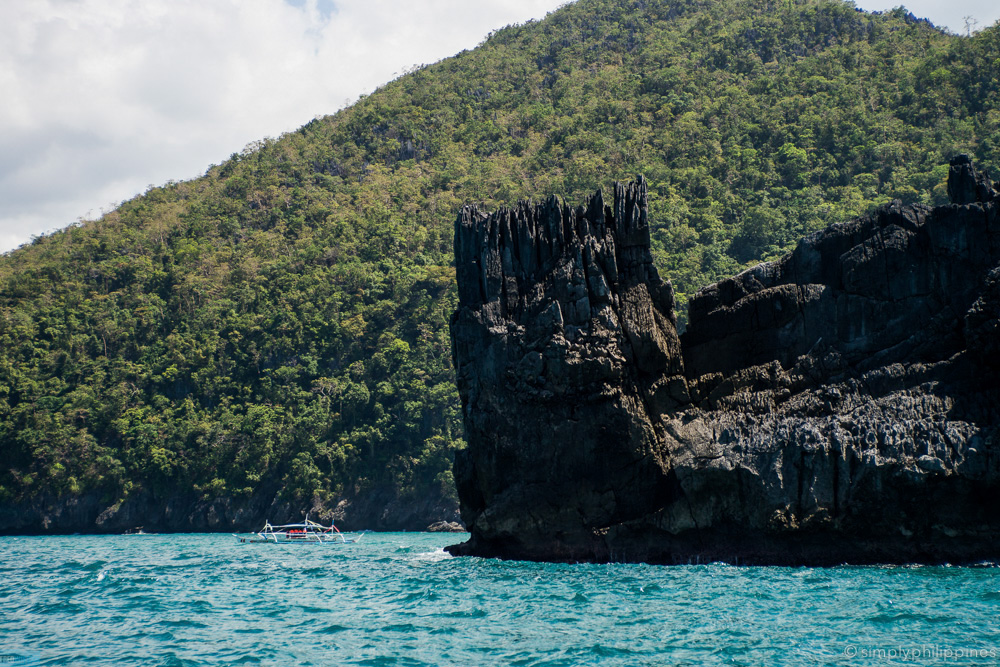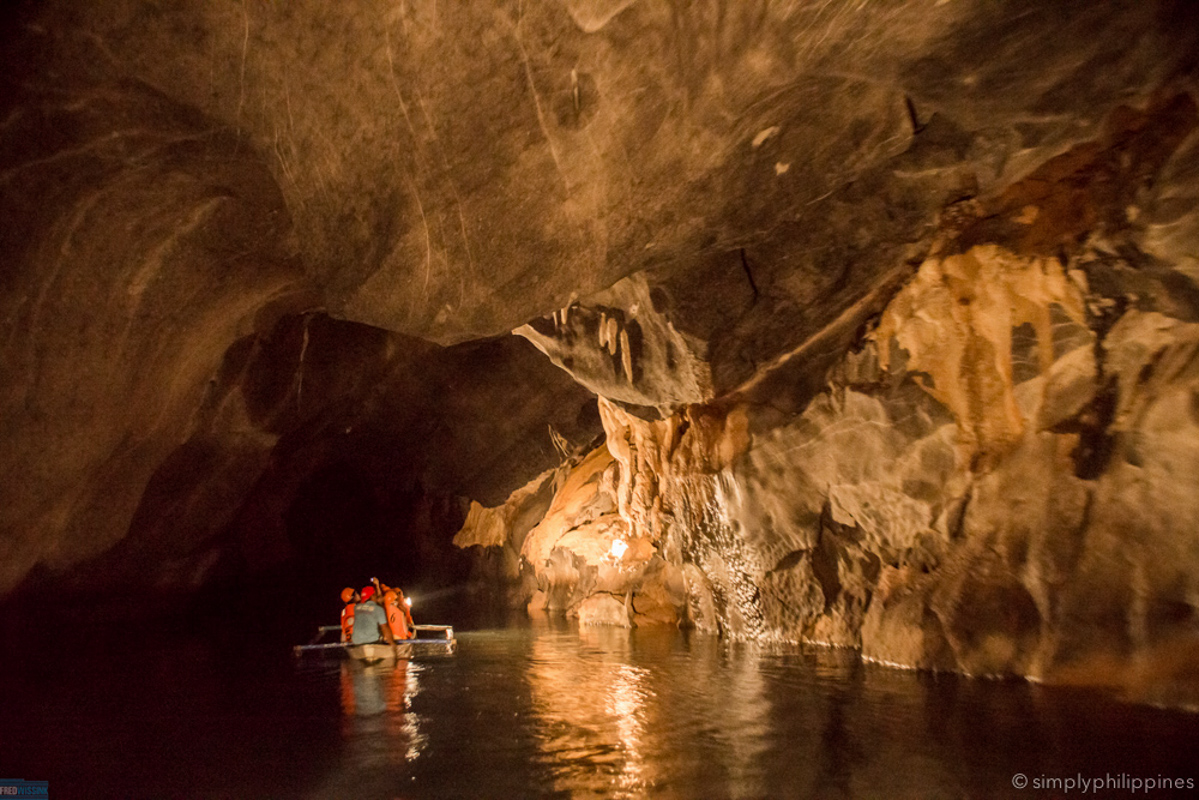 Moving northwest from Puerto Princesa, the next stop of interest is Sabang — home to the much-touted Underground River, and a less-touted national park. Once the tour crowds leave in the afteroon, Sabang reverts to being an easy-going beach town. Aside from its busy Underground River Tour, Sabang also offers bird-watching, hiking, caving and ziplining.
MORE: The Case for Sabang and Why It's More Than the Underground River
---
Port Barton: Relaxed beaches, Kayaking, Island-hopping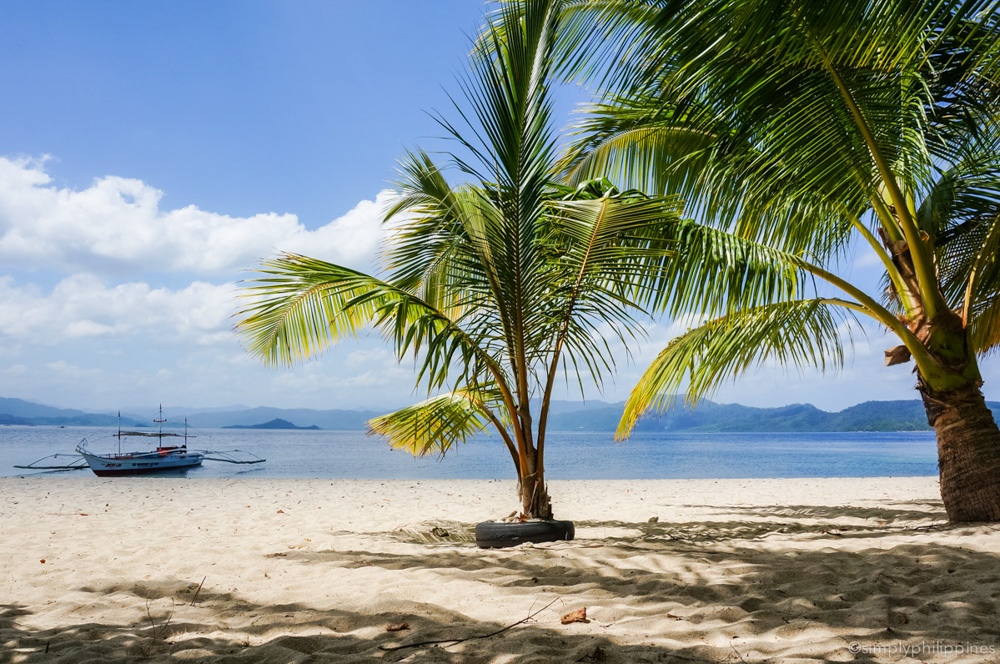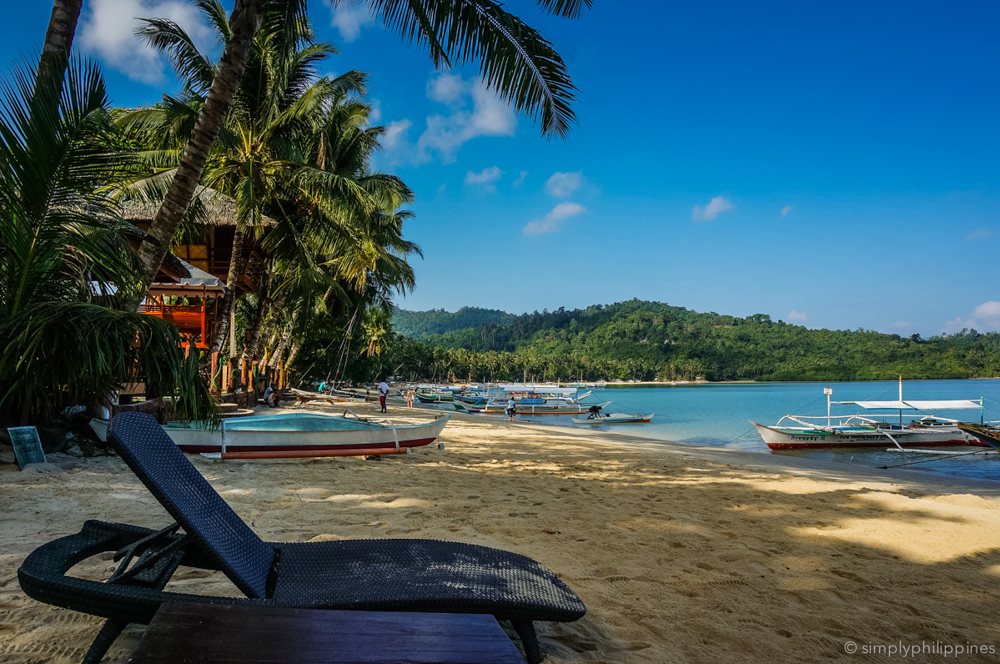 Three hours from Puerto Princesa is Port Barton, an easy-going beach town with dirt roads and only four hours of electricity a day. Easily one of Palawan's best destinations, Port Barton beckons travellers looking to unwind in an lovely, anxiety-free beach town. Here you'll spend your days exploring islands, waterfalls and coral reefs, strolling the curve of Pagdanan Bay, and soaking up long, slow sunsets, cocktail in hand.
---
El Nido: Seascapes, Dreamy beaches, Limestone Karsts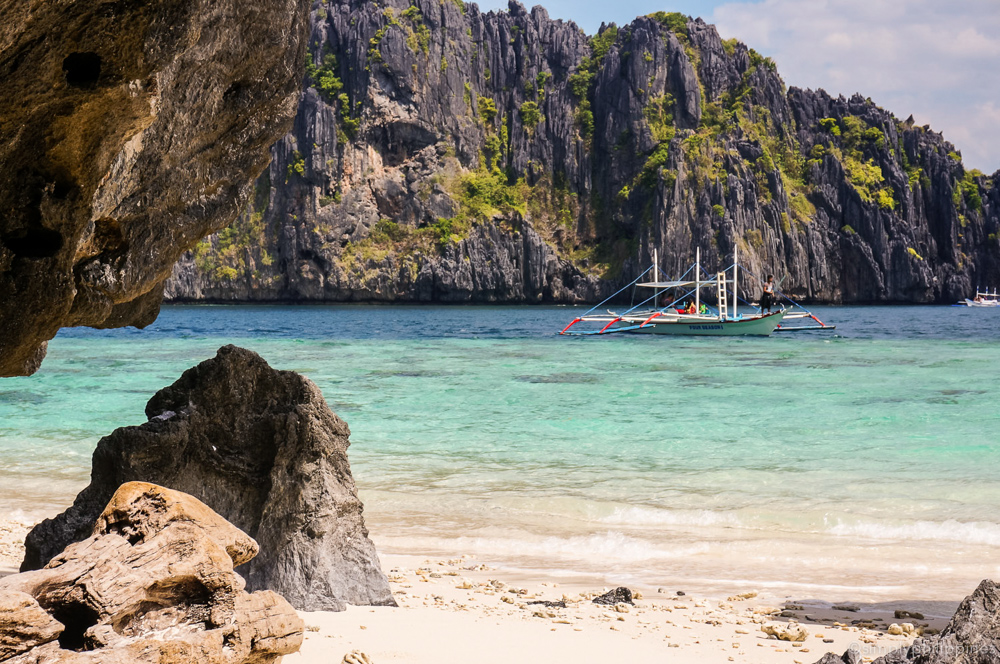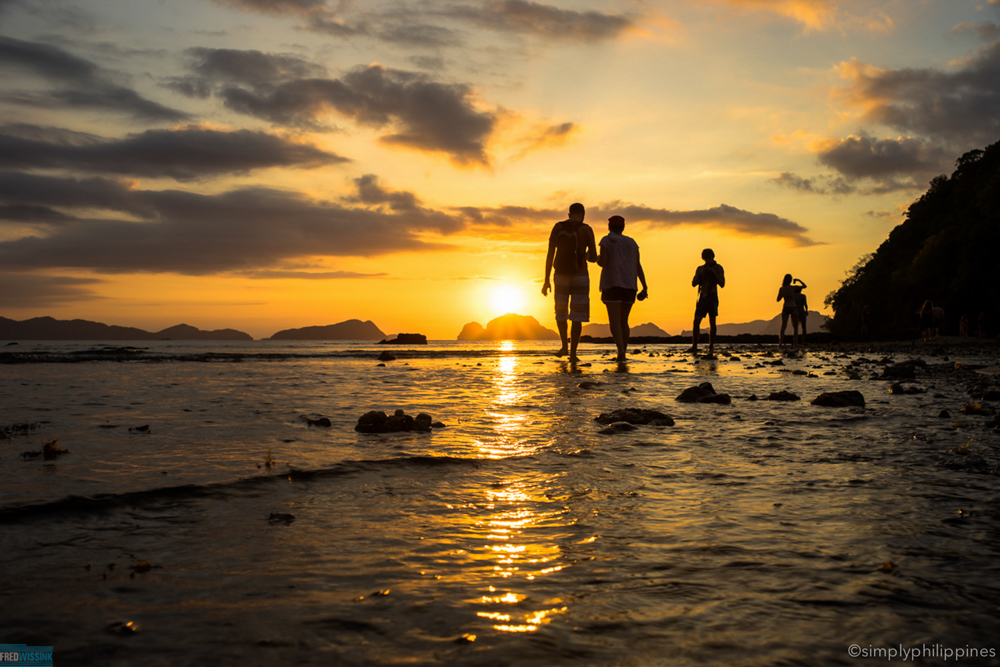 The gateway to marvelous Bacuit Bay, El Nido draws thousands of tourists, and for good reason. The town is a bit ramshackle. Some people love it, others don't. Everything you came to see – glorious lagoons, dramatic limestone cliffs and dreamy beaches – await on the islands nearby. El Nido's island-hopping tours are not to be missed. There are great views and beaches on the mainland too, but travellers should note that El Nido is about what's in the bay and not the town itself.
MORE: 7 Essential Tips for Seeing the Best of El Nido
---
Sibaltan: Beach bonfires, Remote Camping, Sunrises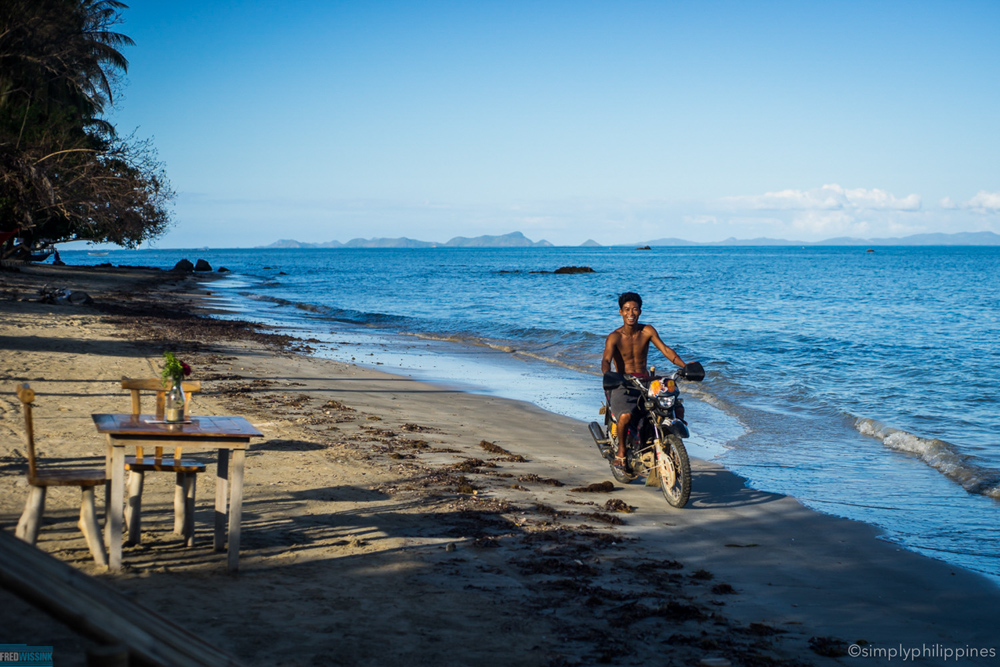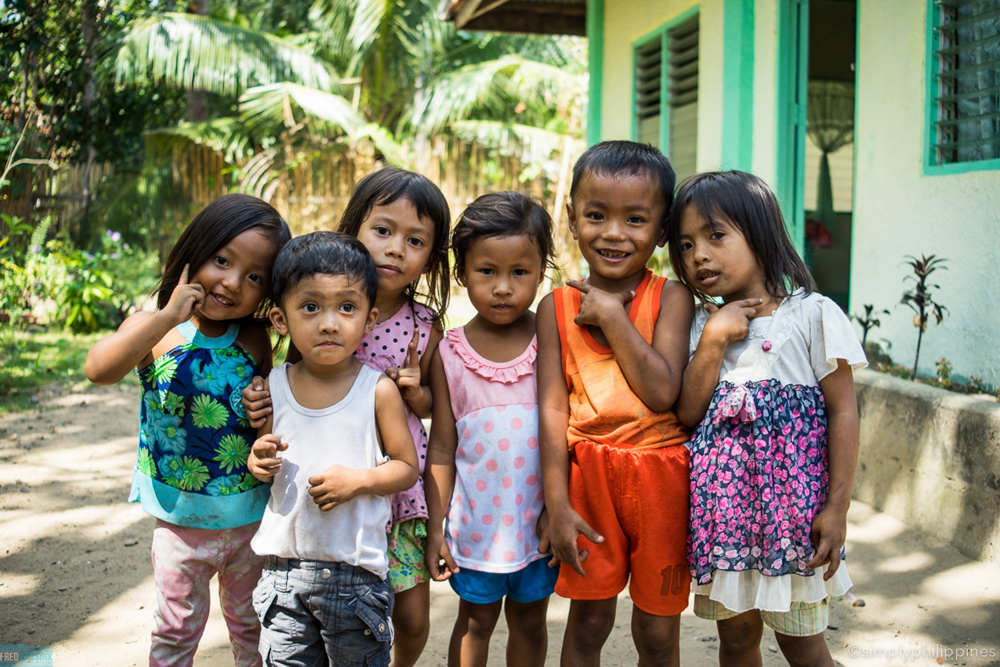 Moving upwards from El Nido and rounding the northern tip of Palawan, you'll pass San Fernando and Sibaltan. These two towns get almost no attention at all. Some would say they're not Palawan's best destinations, yet the majority of travellers who come here leave with the impression that they've experienced something special. A handful of resorts in these out-of-the-way towns make it possible to see a side of Palawan untouched by development. Wherever you go, the locals are full of smiles and there's always a beach nearby.
MORE: In Pictures: A Slice of Local Life in Sibaltan
---
Coron: Island-hopping, Coral Gardens, Wreck Diving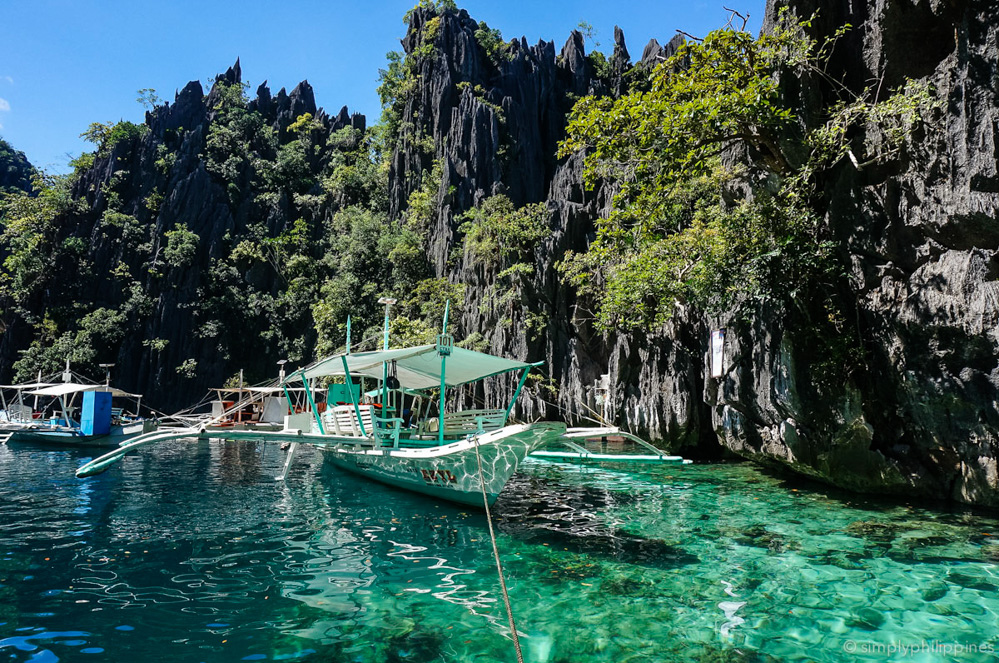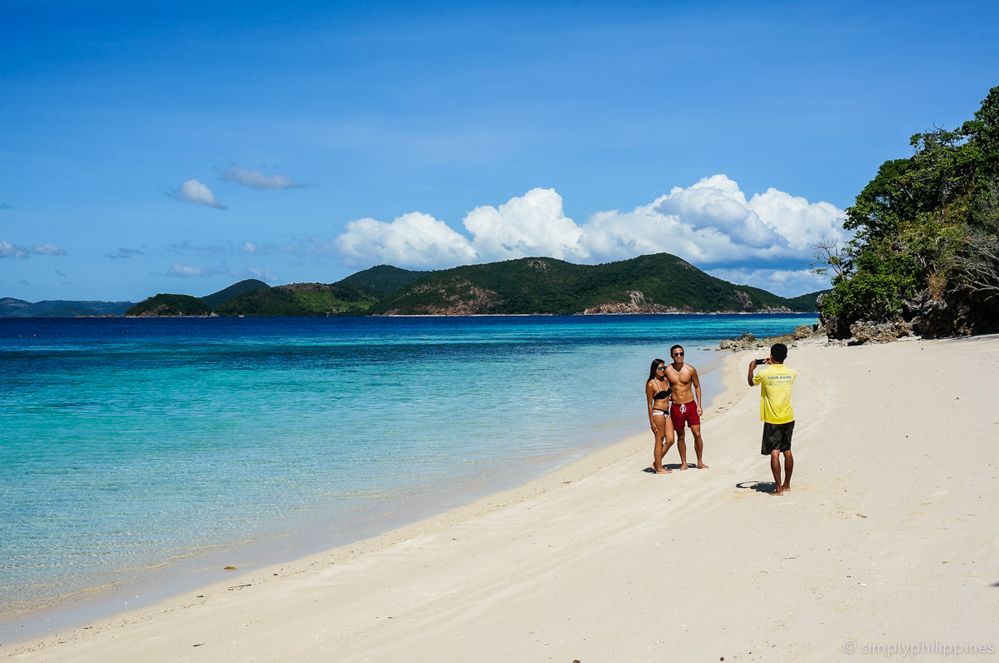 Last but in no way least, Coron in the Calamianes Group of Islands gathers many of Palawan's finest qualities in one destination. Here you'll be treated to world-class wreck diving, exquisite beaches, lovely lagoons, glorious coral gardens and one explosive sunset after the other. Like El Nido, there's not much going on in the town itself: you have to get in a boat and out on the water to really see Coron. Brimming with boundless natural beauty, Coron – like Palawan itself — is a destination that doesn't disappoint.
---
♥♥♥