When I'm away from the Philippines, the meal I miss most of all is my Filipino breakfast: marinated milkfish, garlic rice and fried eggs with a spoonful of tart, pickled young papaya. Throw in some fresh mangoes and I'm happy as a clam. 🙂 As with most Filipino dishes, Filipino breakfasts are humble meals. But each one holds a special place, a perfect moment when it matches the setting — whether an early morning after mass, or a quick bite before heading out to sea.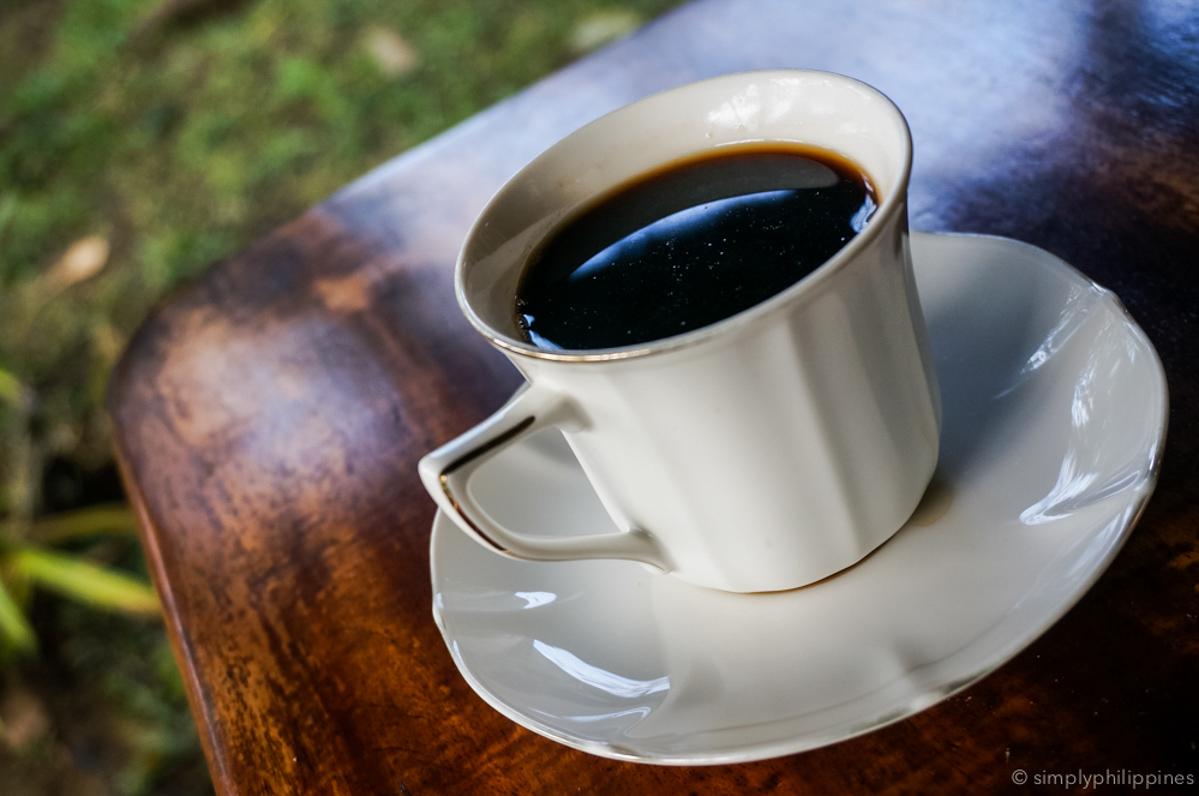 For sure you'll find eggs and toast and Western breakfasts all over when you travel the Philippines. But if you're interested in eating like the locals do, order (or cajol someone to cook) any of these authentic Filipino breakfasts.
Silogs
Find it: At any simple Filipino breakfast joint or in your hotel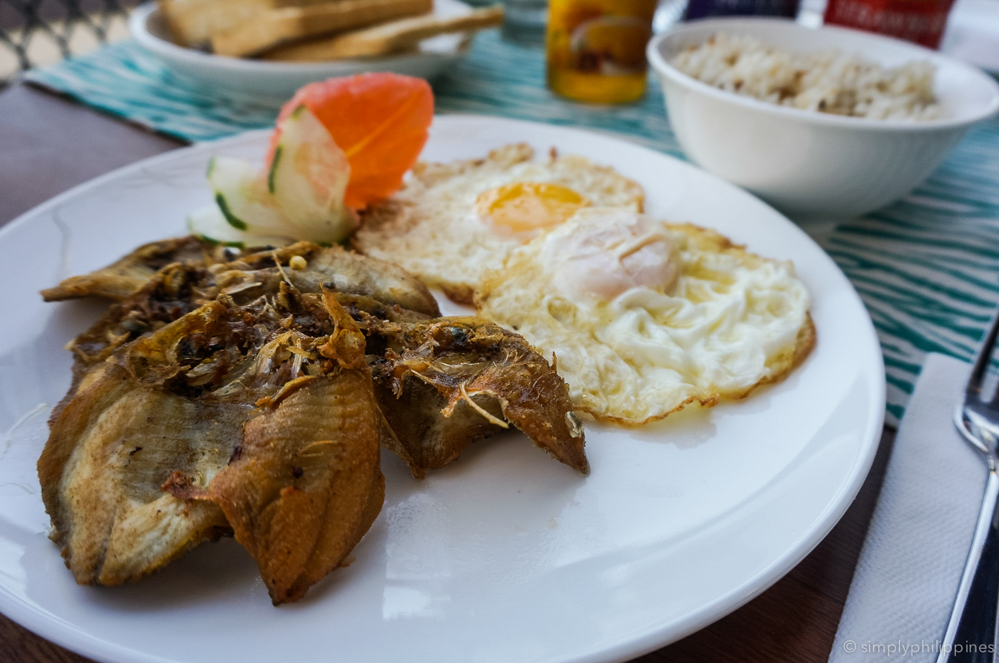 The 'silogs' are basically some kind of cured or marinated meat or fish, served with garlic rice and fried eggs. You'll find silogs with beef tapa, dried fish, tocino (sweetened pork), native longganisa sausages or marinated bangus (milkfish). In some parts of the Philippines this breakfast comes with plantains, much like in South America; and almost everywhere, this meal comes with a side of atsara or 'atchara': lightly pickled young papaya and carrot.
The Filipino word for breakfast is 'almusal'. An eatery that serves only breakfast food is called a 'painitan' — which literally means 'to warm up'.
---
Pandesal
Find it: At local bakeries early (early!) in the morning
These palm-sized, oval-shaped buns are baked in the wee hours of the morning, and served hot out of the oven for just a few pesos apiece. Filipinos will queue at 4 or 5 or even earlier to a bag of these hot buns for their family breakfast. Tear into one while it's still warm, pair with freshly brewed coffee, and you've got the most basic Filipino breakfast right there.
---
Champorado
Find it: In modern Filipino restaurants or in a home/homestay kitchen
Champorado is a thick, chocolate-y rice porridge, made using tablets of locally grown chocolate called tableya. Let's just say this an easy dish to fall in love with, and extremely comforting when cooked well. A splash of fresh milk on top is always the final touch to a bowl Filipino champorado, creating more lovely creaminess for every spoonful.
---
Suman
Find it: In the morning markets and with roving vendors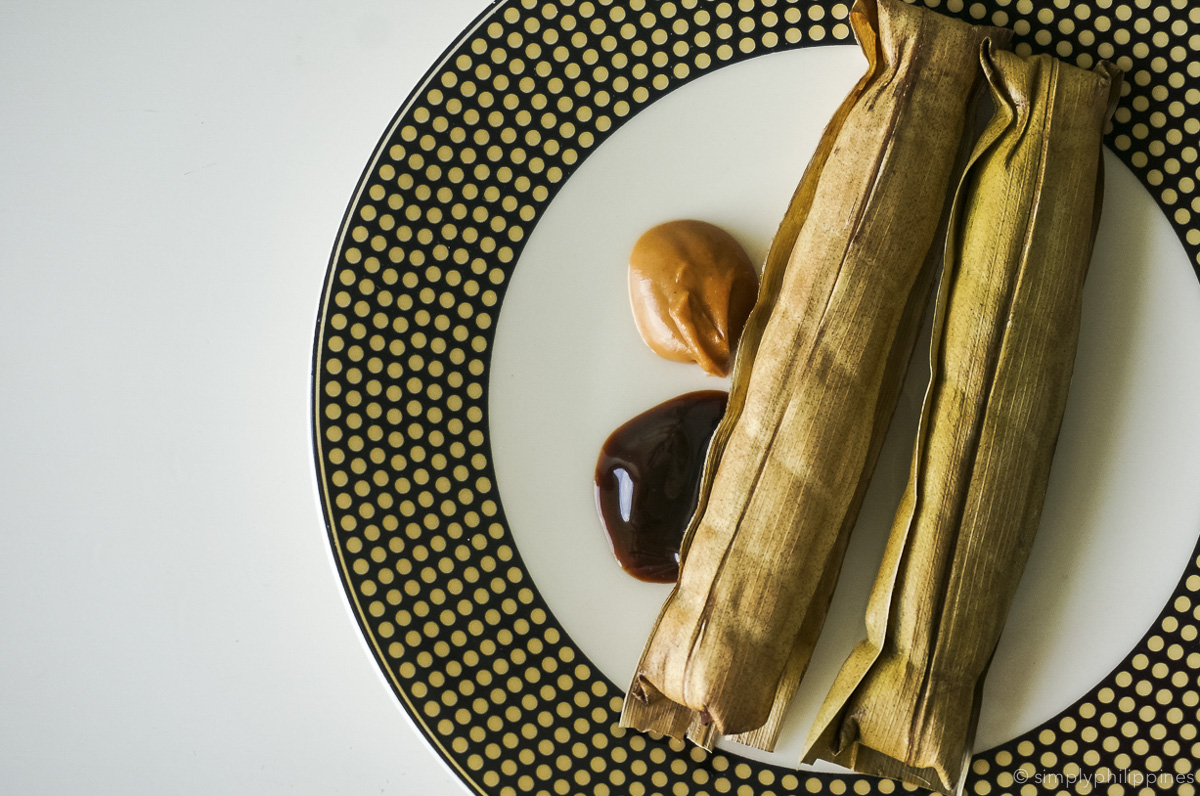 This Filipino breakfast dates back to pre-colonial roots, before the arrival of the Spanish. Glutinous rice, cassava or millet is cooked in fresh coconut milk, then wrapped and steamed in oiled banana leaves. Suman wrapping is an art practiced differently around the archipelago. The rice too, is flavored and colored with different natural ingredients, depending on the island. Enjoy this sticky, aromatic treat with a cup of freshly brewed coffee or thick chocolate.
The public market in Dumaguete City is famous for its budbud, mango and tsokolate breakfasts. Locals gather here in the early mornings, where the spend a leisurely time dunking their budbud in hot coffee and sharing gossip.
---
Noodle Soups
Find it: At dedicated eateries in places like Iloilo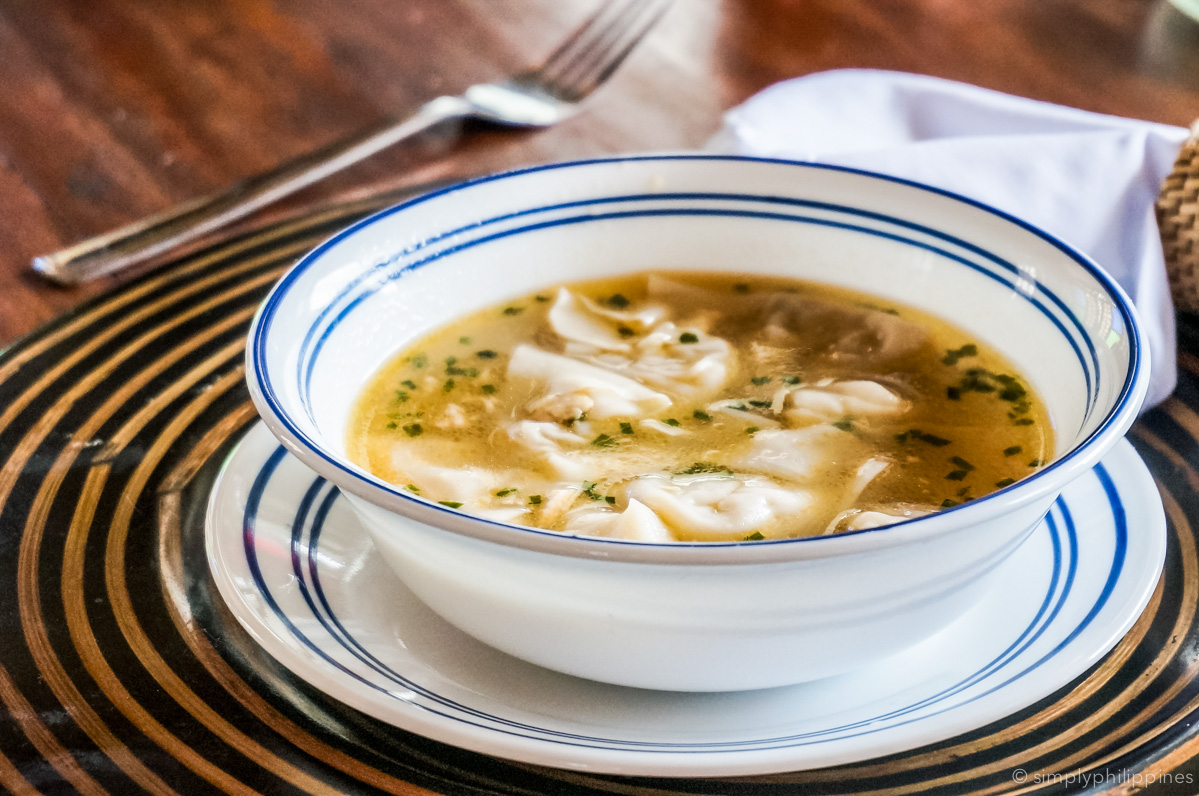 Although the Philippines is not as well known for its noodle dishes as its Southeast Asian neighbors, many rural towns and provinces have a noodle dish they proudly call their own. In Iloilo for example, I found this beautiful pancit molo soup. It's delicious at any time of day, but locals eat it for breakfast as well. For an easier-to-find option, ask for arroz caldo, a comforting porridge made of rice, chicken and ginger.
MORE: 10 Unforgettable Meals I Had in the Philippines
---
A Filipino Drink for a Filipino Breakfast
You can't come to the Philippines and not try 'tsokolate' at least once. The chocolate is made from tablets or 'tableya', which is beaten in a cast-iron jug with a wooden whisk, or 'batidor'. Leave behind your hot chocolate expectations: What you'll get is a thick, creamy cup of robust native chocolate that is best enjoyed one sip at a time.
---
♥♥♥