Siargao Island — exotic, battered, beautiful — should not be seen as the exclusive paradise of surfers. Yes, you probably will surf at some point. At many points, even. But your best Siargao moment could happen anywhere, when you least expect it.
Here are seven reasons to put Siargao on your itinerary:
Stunning Beaches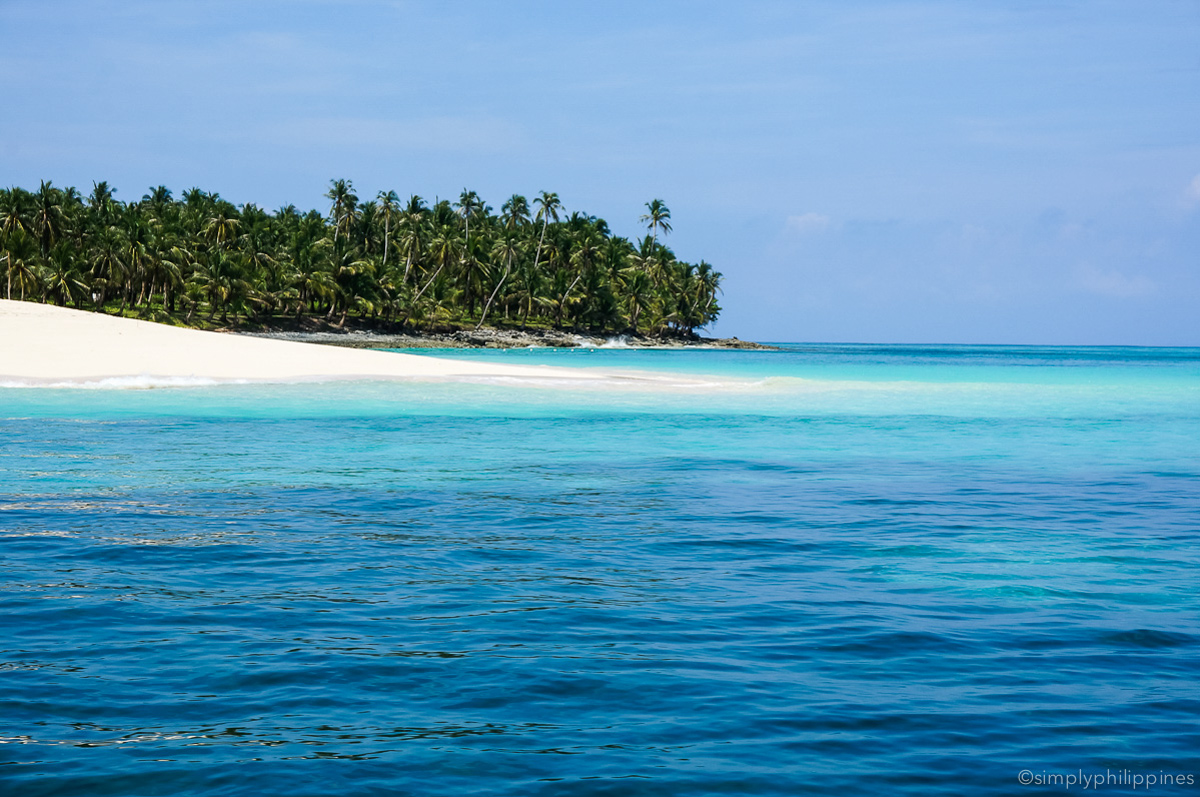 It's a tough job dipping into warm azure waters, listening to the little clink-clink of shells being dragged over the sand and watching the clouds drift overhead — but someone's gotta do it. Three gorgeous islands — Naked, Guyam, and Dako — can be reached in less than an hour by boat from General Luna.
---
Socorro and Sohoton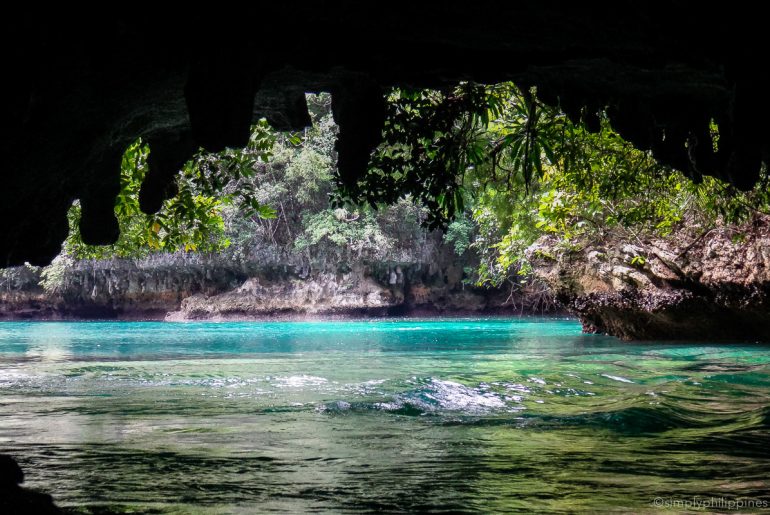 You're in for a long boat ride on the way to Sohoton, but scanning the marvelous beaches, craggy cliffs and brillant pools along the way will keep you occupied. This collection of lushly forested islands will give you the feeling you've been let in on a secret.
→ Why Siargao Deserves to be Your Next Holiday Destination
---
Magical Motorbike Rides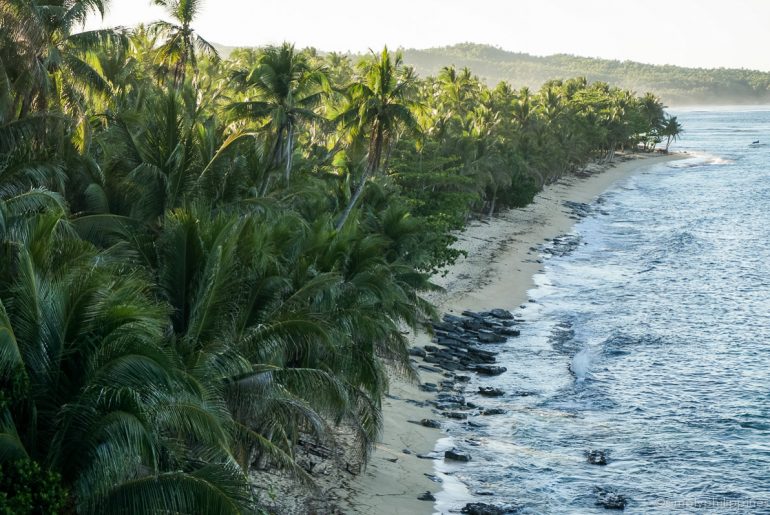 If you have time — and if you don't, you should make it — get away from General Luna, and strike out for other parts. It can be a bumpy ride in parts, but you won't regret seeing Siargao on two wheels. Ramshackle fishing villages, rows and rows of coconut trees and teasing glimpses of the Pacific wait around every corner.
---
Lovely Locals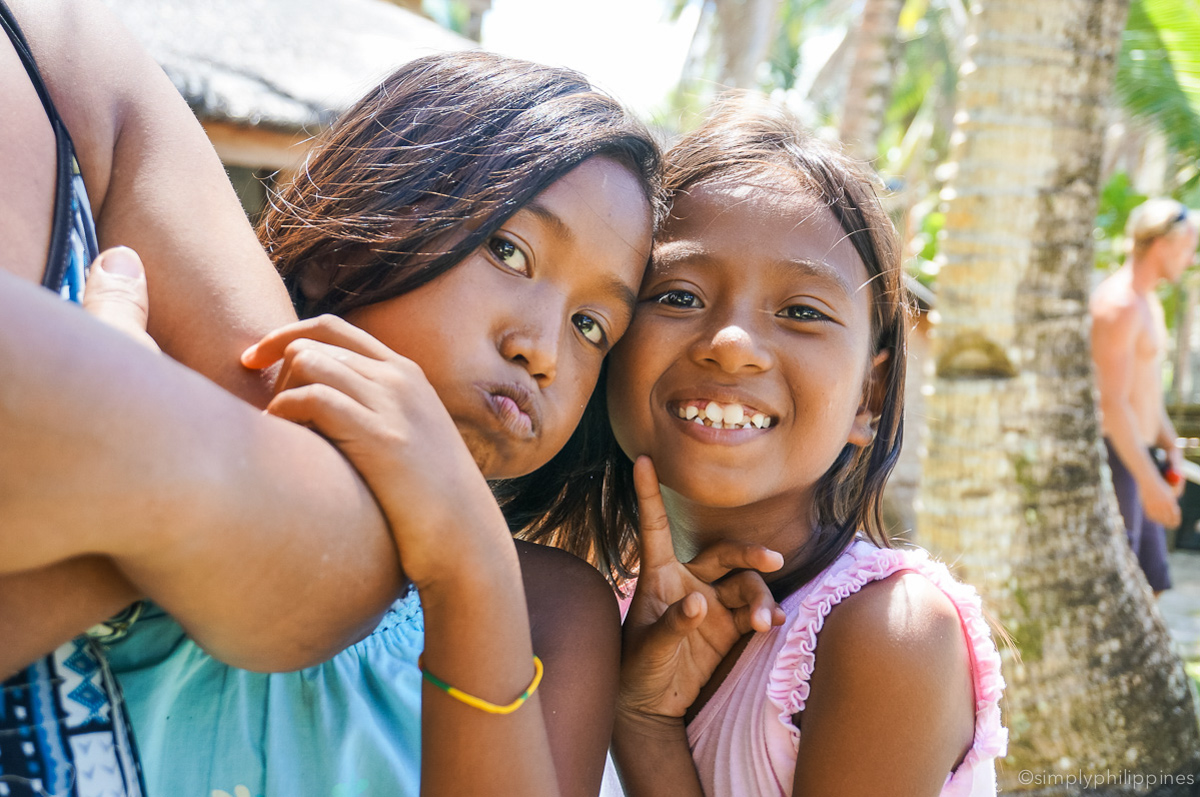 The children on Siargao are a delightful bunch of happy-go-lucky little munchkins. Make friends with them and they'll happily go surfing with you, show you the best karaoke spots and keep you company.
---
Sugba Lagoon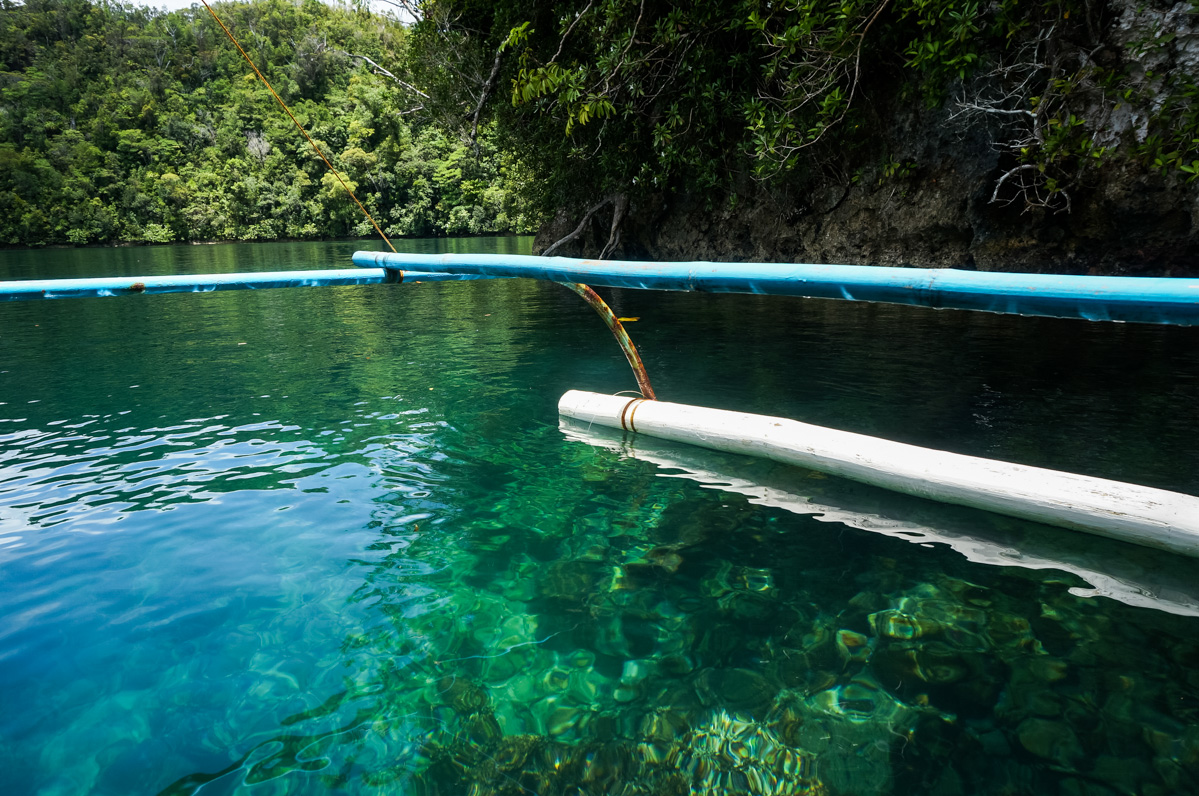 A breezy boat ride ferries you through the Philippines' second largest mangrove forest, past tiny fishing communities and forested hills. At Sugba Lagoon, fish dart across jade green waters and colourful corals glow below the surface. This is one of Siargao's prettiest spots for a swim.
---
Castaway Islands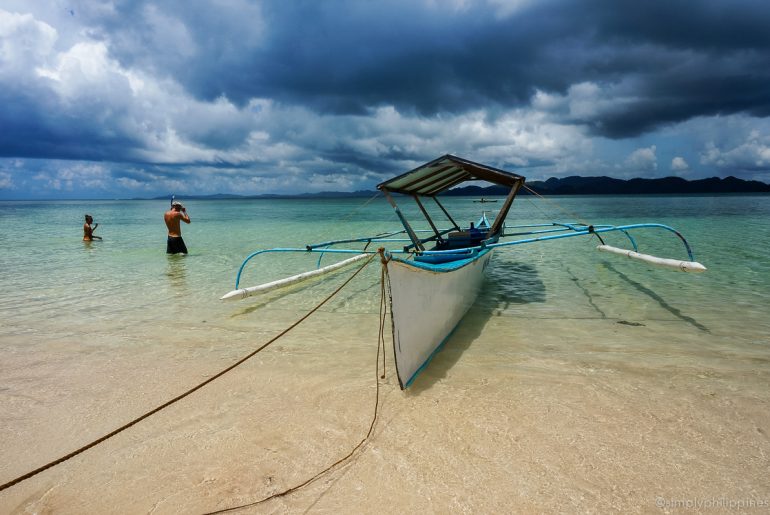 If you've never known what a deserted island really looks and feels like, wait til you get to Kaghawan. A tropical sort of wonderland for castaways and waterbabies, Kaghawan is out of the way but worth the trip. Chances are, you'll have it all to yourself. If you're willing to go a little further, Bucas Grande is about as remote as it gets.
→ Go Surf + 10 Essential Things to do in Baler 
---
Magpupunko Rock Pools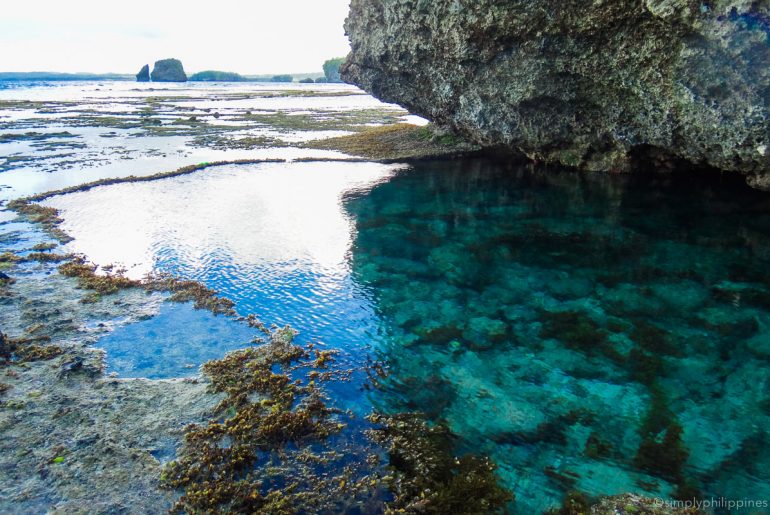 Much more interesting than the lap pool at your resort, the Magpupunko Rock Pools are a series of natural tidal pools. You'll have to test each one to find your favourite. Dive in.
---
General Luna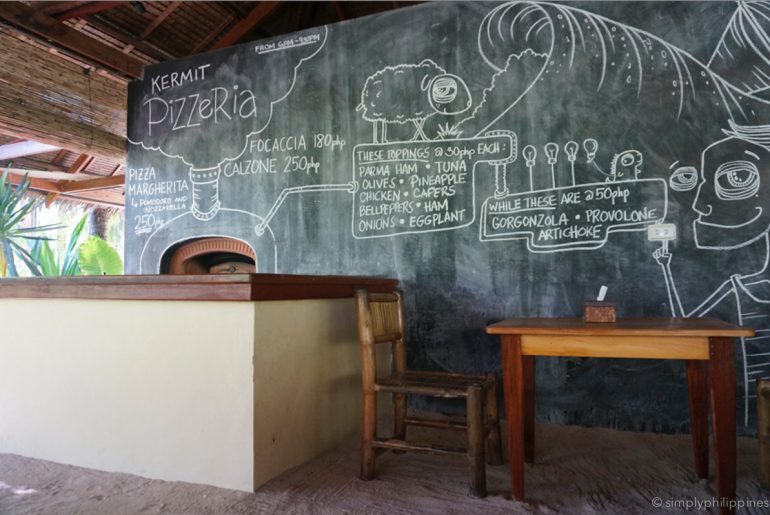 General Luna, Siargao's surf central, is a great spot to explore for a few days. Aside from a few hopping jungle bars, there's a crop of cute cafes and restaurants for you to check out during your stay. Try Filipino breakfasts and healthy smoothies at Kitya's Place. Sample homegrown Filipino coffee and freshly baked goodies at Pleasure Point Cafe. And if you are here for the surfing, Siargao Inn can hook you up with best instructors on the island.
---
♥♥♥