You might think you're not coming to Sabang — but surprise! You are. The reason you don't know you're going is because Puerto Princesa's hotels and tour agencies have written Sabang off as "the gateway to the Underground River." Sabang's raw, refreshing scenery comes as a surprise for almost every traveller stepping off the tour van onto its windy shore.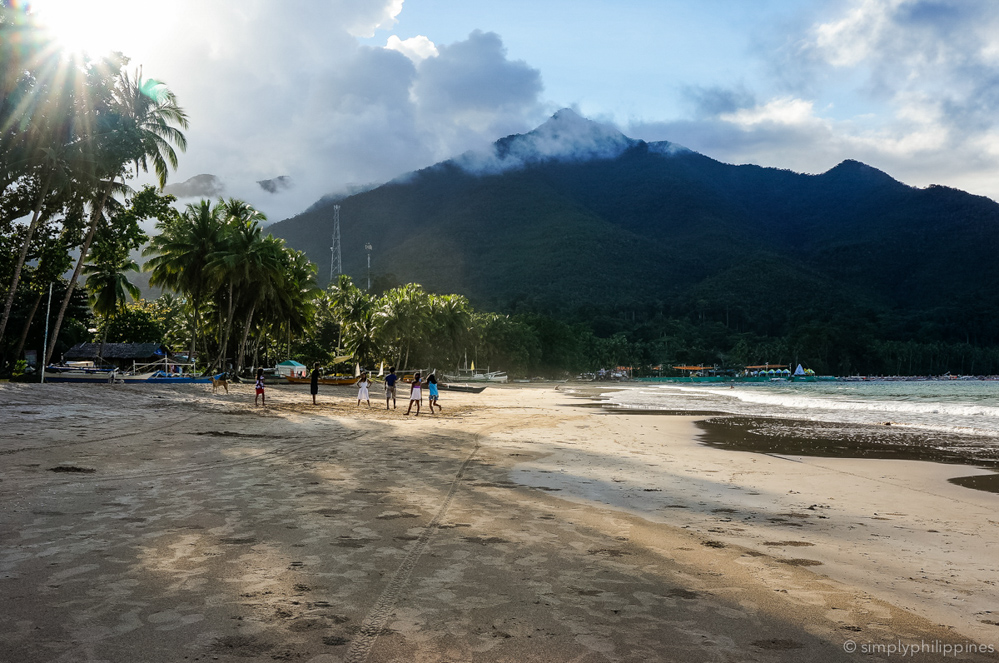 Sabang vs. Puerto Princesa
If you're in this part of Palawan to see the Underground River, I highly recommend staying in Sabang instead of Puerto Princesa. While the day-trippers navigate tricycle-choked streets in Puerto Princesa, you're clambering over rock formations, inspecting crab holes and lounging on the sand.
Sabang is home to an virginal National Park where you can hike, go caving, or ride ziplines over the coast. The town's biggest flaw is that its main beach is known for strong undercurrents. Once the tour buses and vans are gone, you're in a quiet seaside community. Sabang is the kind of place where the locals play basketball every afternoon, and dirt paths lead to ponds, rice paddies, and rainforest.
Best of all, by staying overnight in Sabang you can join the first boat of the morning into the Underground River. There's no waiting, and you can see the cave while it is still sacred, silent and empty.
READ: The All-you-need Guide to a Short Stay in Puerto Princesa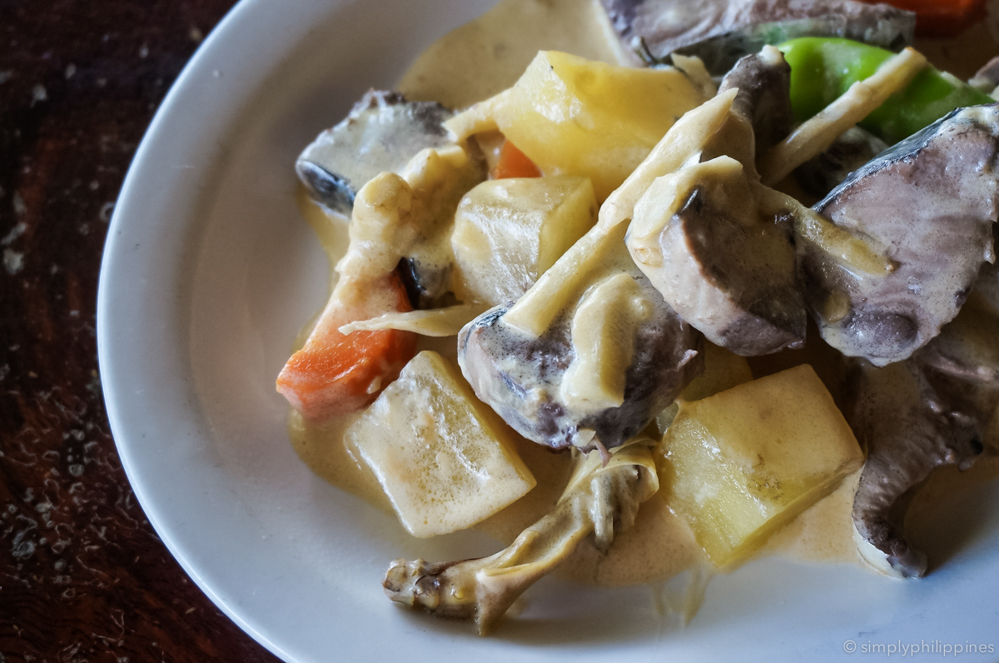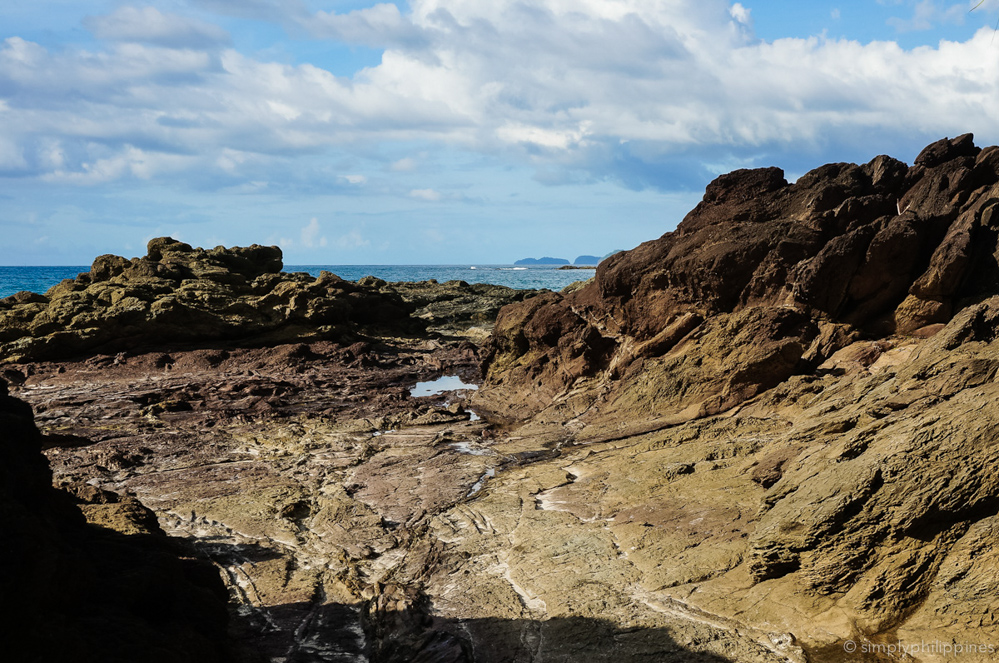 What To Do in Sabang
Sabang offers everything you can expect from a coastal town. There's kayaking, island-hopping, and snorkeling on nearby islands (Green Verde offers boat tours around the area.) If you don't mind a little adventure, a smaller, safer beach can be reached on foot across the rocks at the far end of the main beach. These rock formations give you a sweeping view of Sabang and the dark shoulder of the mountain behind the town.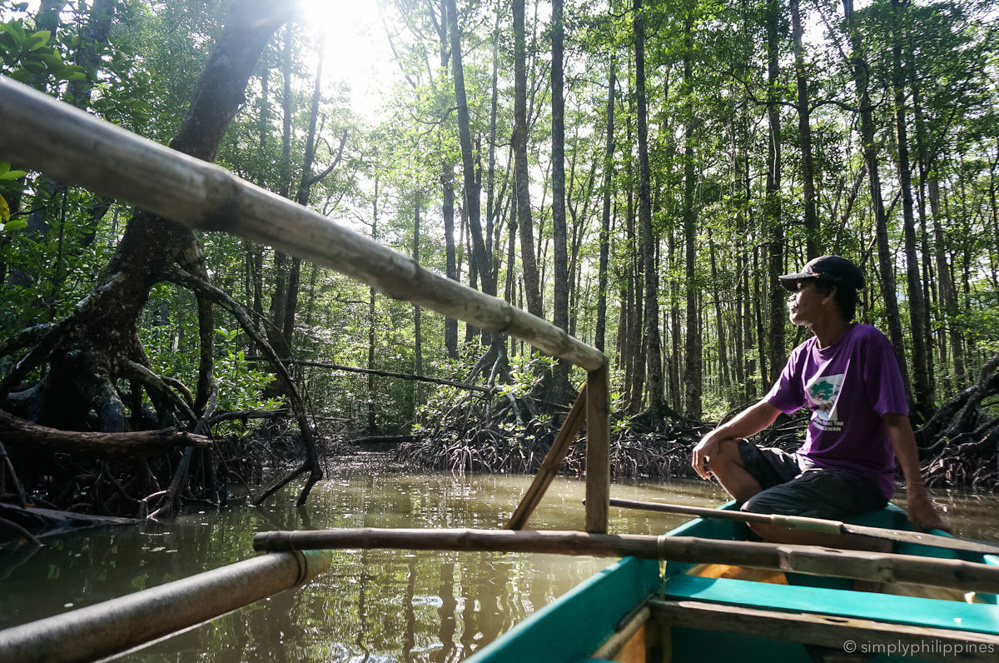 One of the best unsung activities in Palawan is Sabang's Mangrove Tour. For only 200P per person, local guides paddle your boat into the mangrove forest, teach you about the mangroves, and point out snakes, lizards, monkeys and exotic birds. This serene eco-excursion is not to be missed. Birdwatchers can take a special boardwalk into the mangroves. Be there before 5am for the best sightings.
NOTE: All the resorts in town can organize permits and tours of the Underground River. Give them at least a few days' advance notice to avoid disappointment.
With so much greenery all around, Sabang is great for hiking. At the far end of the beach, a 3.5km Jungle Trail leads to the Underground River. and you'll probably see lots of wildlife along the way. At least two caves, Daylight Cave and Lion Cave, can be reached on foot with the help of a guide.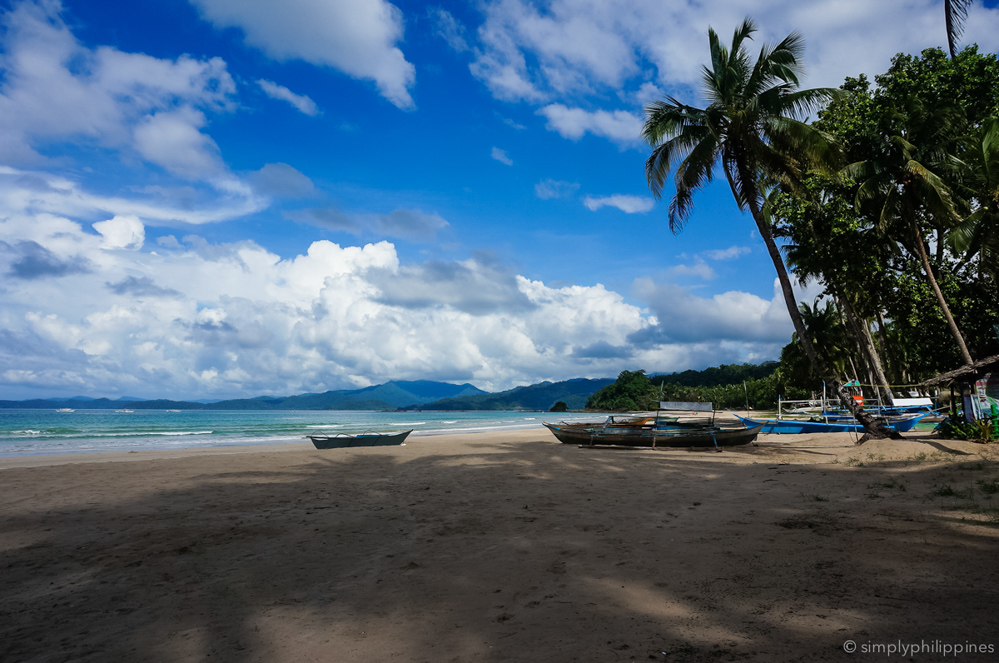 Two resorts on the beach have swimming pools open to outsiders for a fee, and there's no shortage of massage huts on the sand, where you can drift off for less then 10$ an hour. If you love a little adrenaline, try the 800m SabangXZipline (550P) — the longest in the country. After a hot hike up to the jump-off point, you're rewarded with a two-minute glide over Sabang's brilliant blue bay and forested hills.
Underground River Tour
Most travellers find their way to Sabang on day trips from Puerto Princesa. These are usually priced between 1,200 and 1,500 pesos, including a so-so buffet lunch on the beach. If you don't fancy organising your own transport to Sabang or staying overnight there, going with a local tour agency is the easiest way.
We recommend going with Palo Alto's tour of the Underground River, which includes a picnic lunch on a private beach.
Where to Stay in Sabang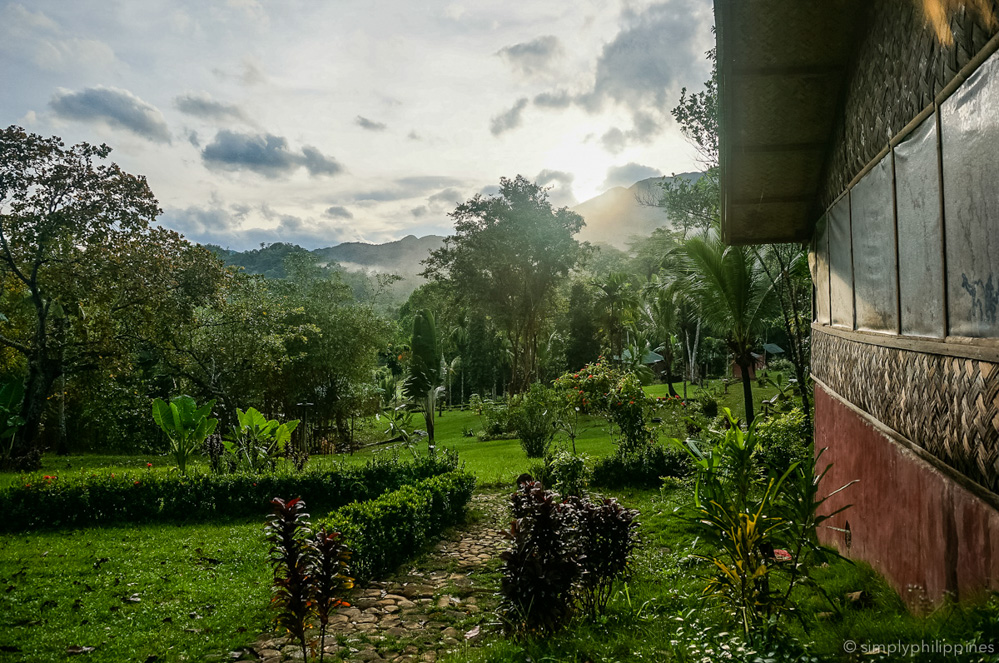 Your accommodation options in Sabang are simple: two large beachfront resorts and a smattering of rustic cottages on the beach and behind the town. For budget travelers, Bambua Nature Cottages is an affordable, eco-friendly retreat set on a lush tract of land a ten-minute walk from the beach. Meals and rooms are simple, however the owner will entertain you with amazing stories of his time living with Filipino tribes.
For something a little more upscale, check into  Daluyon Beach and Mountain Resort, one of the Philippines' leading sustainable properties. There's a bit of old-school Hawaiian-resort-vibe happening here (think flower-printed bathrobes and cocktail umbrellas) but it's a welcoming place to stay with the best restaurant in town.
---
SEE ALSO: 7 Outstanding Out-of-the-way Places to Stay in Palawan
---
Getting To Sabang and Around
Getting around Sabang:
Everything, or almost everything, within Sabang is within walking distance. You won't need wheels unless you're moving hotels with a lot of luggage. You can find tricycles on the main roads or near the pier where the vans unload.
Van to Sabang from Puerto Princesa:
Although a few local buses make the trip between Puerto Princesa and Sabang daily, the more comfortable way to travel is with a van service, such as Lexxus Shuttle. Lexxus offers 6 trips a day from the San Jose Terminal to Sabang and back. The first van leaves for Sabang at 7:30am and the last at 5pm. The ride is about two hours and costs 200P for foreigners.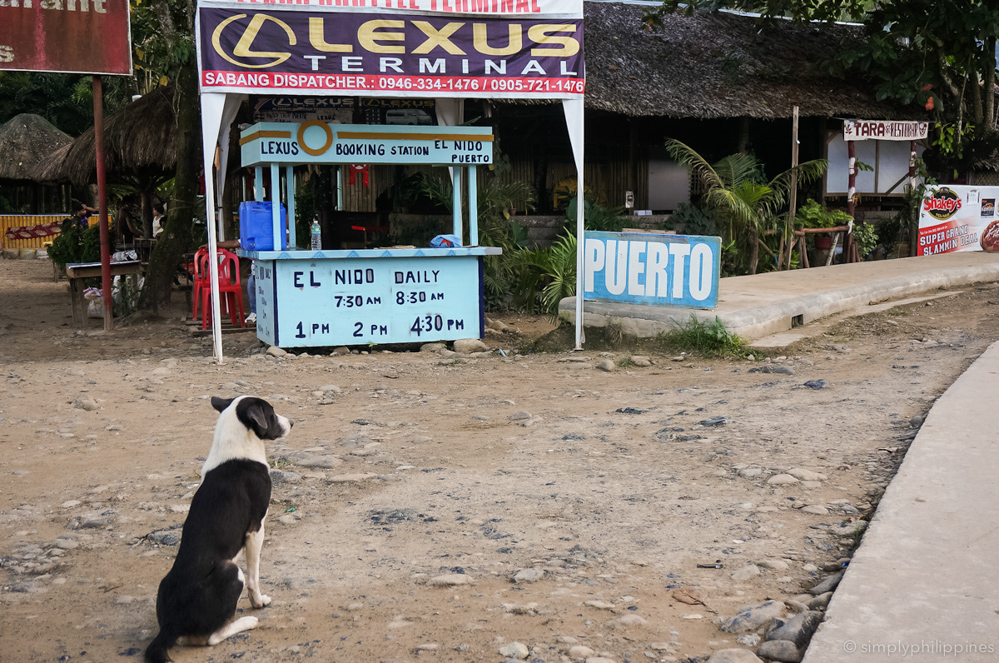 Transport from Sabang to El Nido/Transport from El Nido to Sabang:
If you plan to continue on to northern Palawan after Sabang, Lexus Shuttle also operates a thrice-a-day van service to El Nido. Usual departure times are 7:30am, 2pm and 4:30pm, though be sure to check the Lexus website (www.lexxusshuttle.com) to confirm times and to reserve seats.
Boat from Sabang to Port Barton:
In high season, there may be boats leaving for Port Barton, about 3 to 4 hours by sea from Sabang. When these boats run, the ticket price is usually 1,200 pesos. Chartering a whole boat costs about 4,000 to 5,000 pesos. Visit the little shed at Green Verde Resort to enquire about boats to Port Barton.
---
♥♥♥