Palawan spends a lot of time touting its Underground River, so it's understandable many visitors feel it's a must-do activity. However, some travelers come back from the cave wishing they'd spent their time elsewhere. So what's the deal?
The truth is that something is wrong with the way this excursion is marketed. I'll try to explain.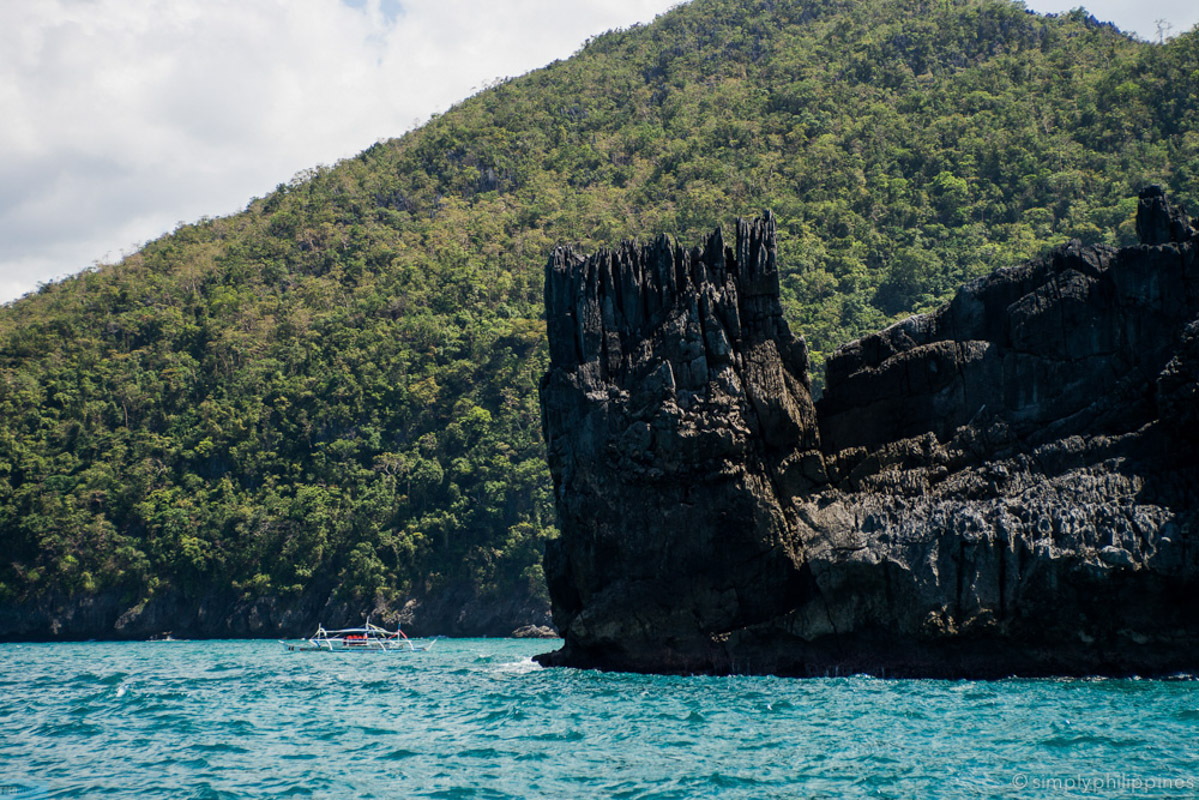 The Underground River is an important source of income for Puerto Princesa's hotels and tour operators. Without it, travelers would head straight on to El Nido or Port Barton from the airport, and probably not spend any time in Puerto Princesa City. The Underground River, together with beautiful Honda Bay, are Puerto Princesa's only real hopes for tourism dollars.
It's worth noting that the Underground River is actually located in Sabang, more than an hour's drive from Puerto Princesa City on winding, tiresome roads. The river was only renamed the Puerto Princesa Underground River a few years ago to bolster its connection to the gateway city (it was named the Saint Paul Subterranean River.)
Sabang is a simple coastal town on the western side of Central Palawan. It's home to rare flora and fauna, mountain caves, limestone karsts, mangroves, jungle trails, beaches, resorts, as well as eight distinct types of forest. If you're curious about Sabang, this travel guide will tell you everything you need to know.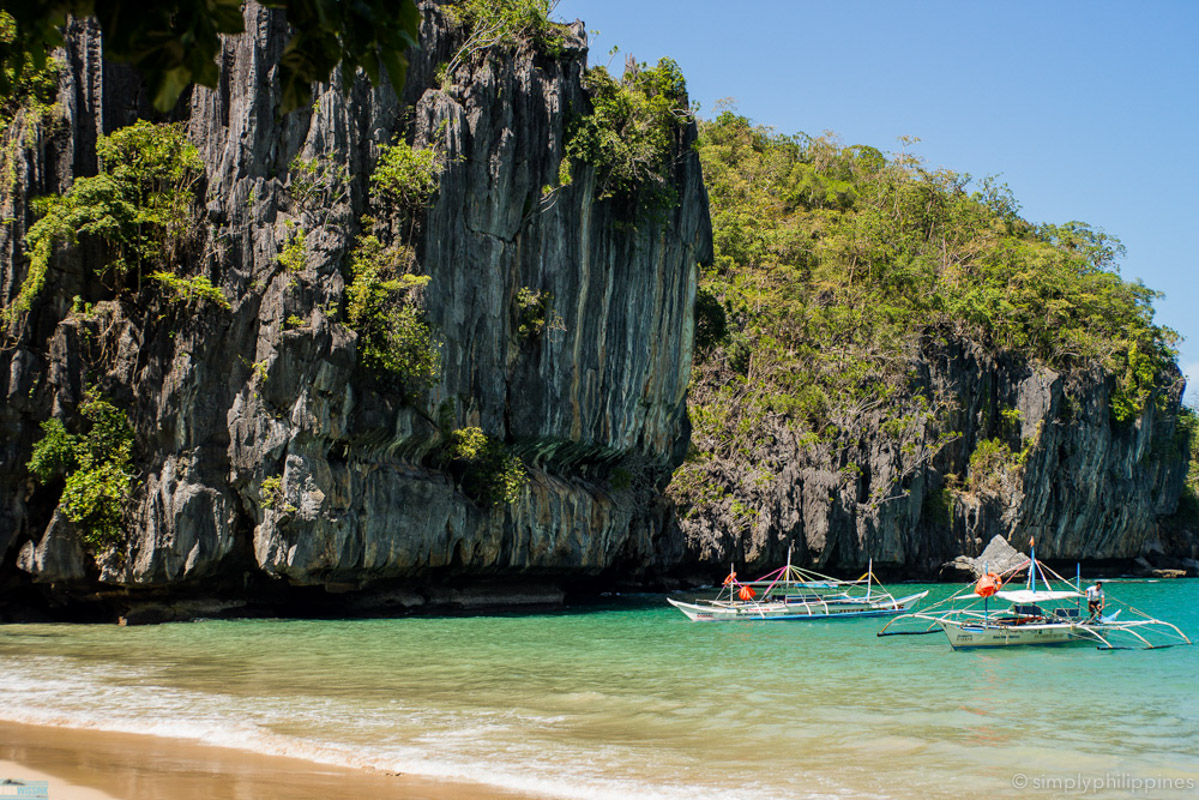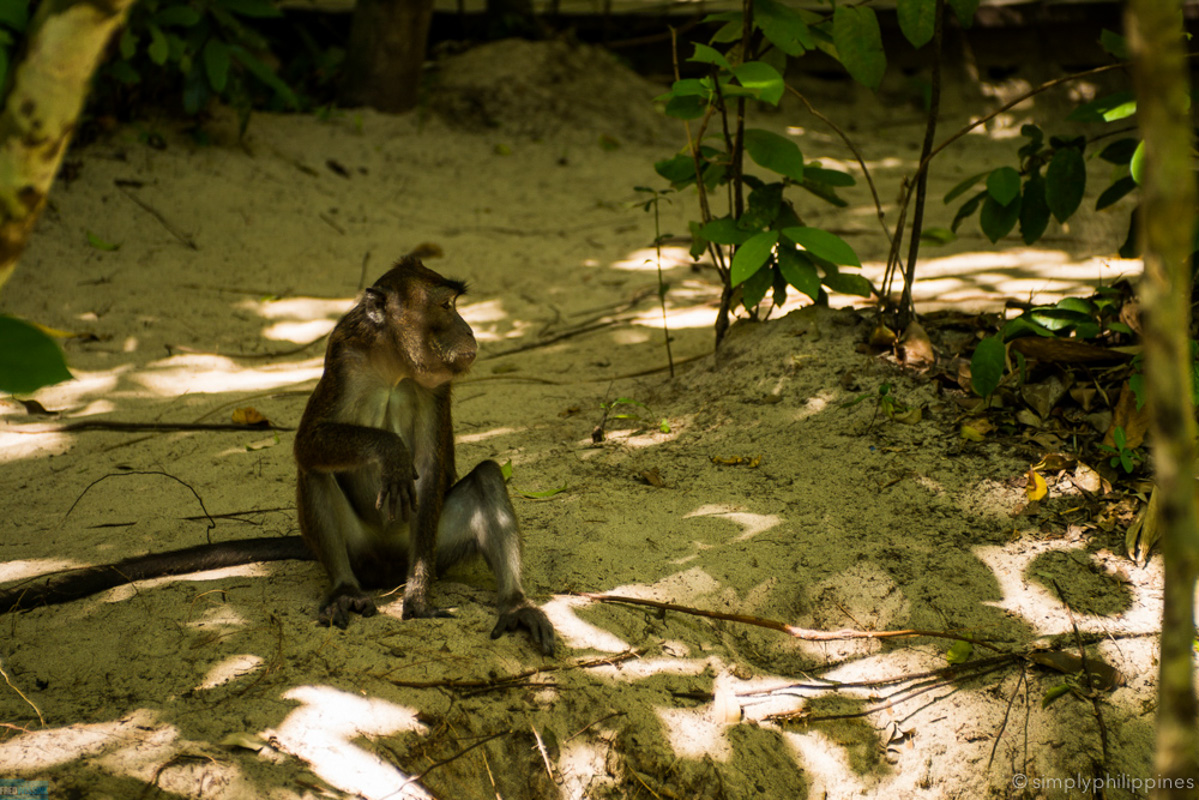 Unaware that there's a better option, most travelers spend one or two nights in Puerto Princesa City, navigating tricycle-choked streets and hoping to find good restaurants. The daytrip to the cave includes four loopy hours in a van, and long waits for the boats — both at the pier and at the mouth of the cave. The tour is well-organized, but the process is slow and impersonal. And with upwards of 1,000 visitors entering the cave each day in high season, the assembly-line aspect is painfully obvious.
But I'd be wrong if I didn't mention that the Underground River is spectacular. It's worth the wait and the ride and the so-so lunch. Unfortunately you only get 45 minutes max inside this jaw-dropping wonder. Recently they swapped the boat guides' humorous monologues for a generic script. It's no wonder, after all that time and effort, that some people leave less than satisfied.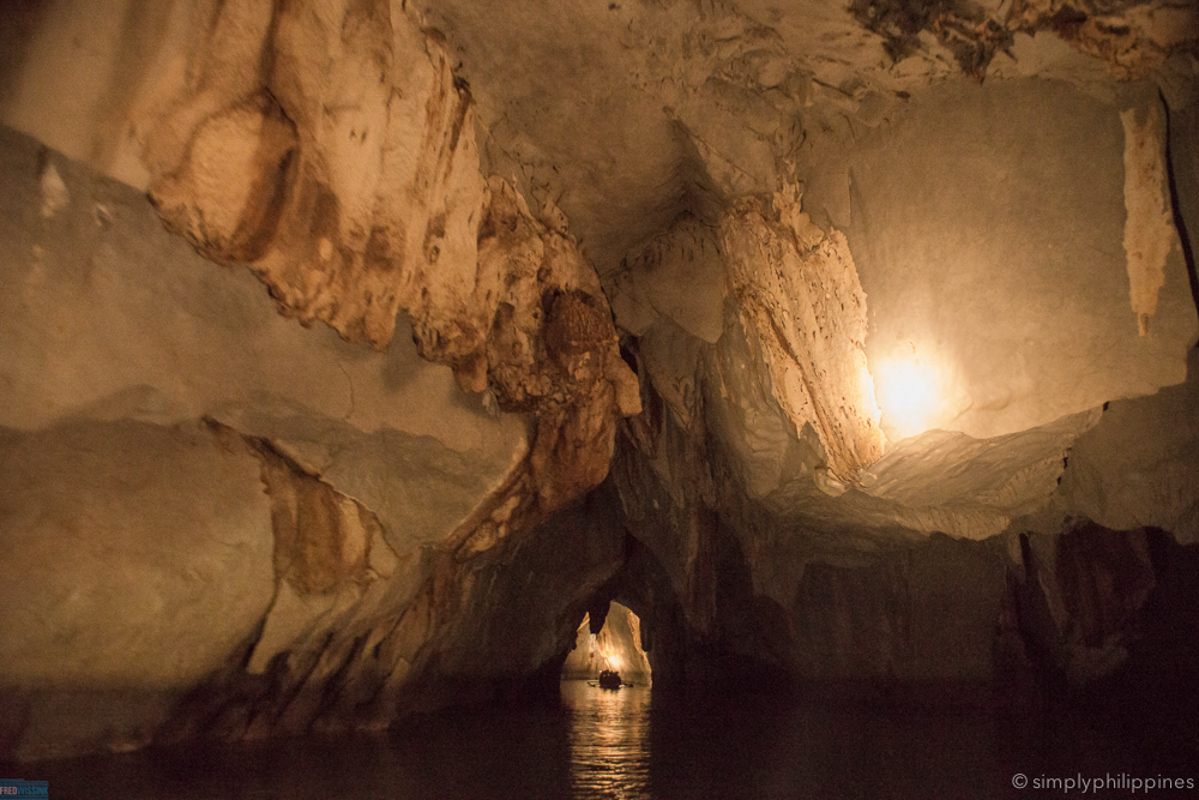 My honest advice to travelers who want to see the Underground River is to stay overnight in Sabang. Enjoy Sabang's breezy atmosphere and avoid the crowds and the lines by visiting the cave when it opens at 8:30am. Taking the first boat of the day is inarguably the way to go, and you can easily catch a van to your next destination after. Lexxus Shuttle has several vans from Sabang to Puerto Princesa and El Nido daily (check the times here.) See deals on resorts in Sabang from Booking.com here.
If spending a night in Sabang is not an option, consider hiring a car and setting off early so you can be there by 8:30. If you do go with a daytour, be prepared for the long rides and waits that are part of the package. And if you have no special love for caves and prefer to go on to Port Barton or El Nido instead, rest assured that marvelous sights await there as well.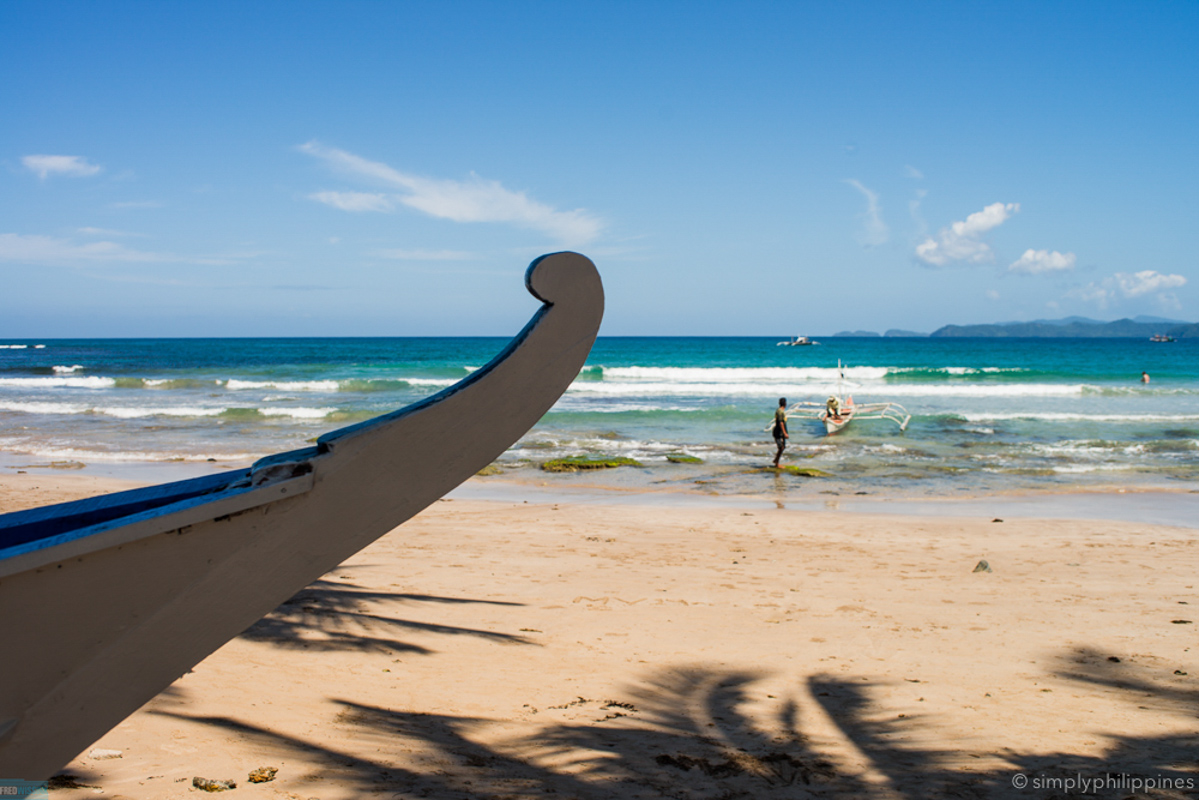 Still going to Puerto Princesa? Check out my all-you-need guide to Puerto Princesa with top tips to help you have a great stay.
---
♥♥♥