Want to see Palawan without the crowds? Step off the tourist trails at any of these seven amazing places to stay in Palawan. These semi-secret spots were built with respect for the environment and are run by wonderful people who will ensure you have a great stay. Dive in!
Toby and Thelma's Palawan Camping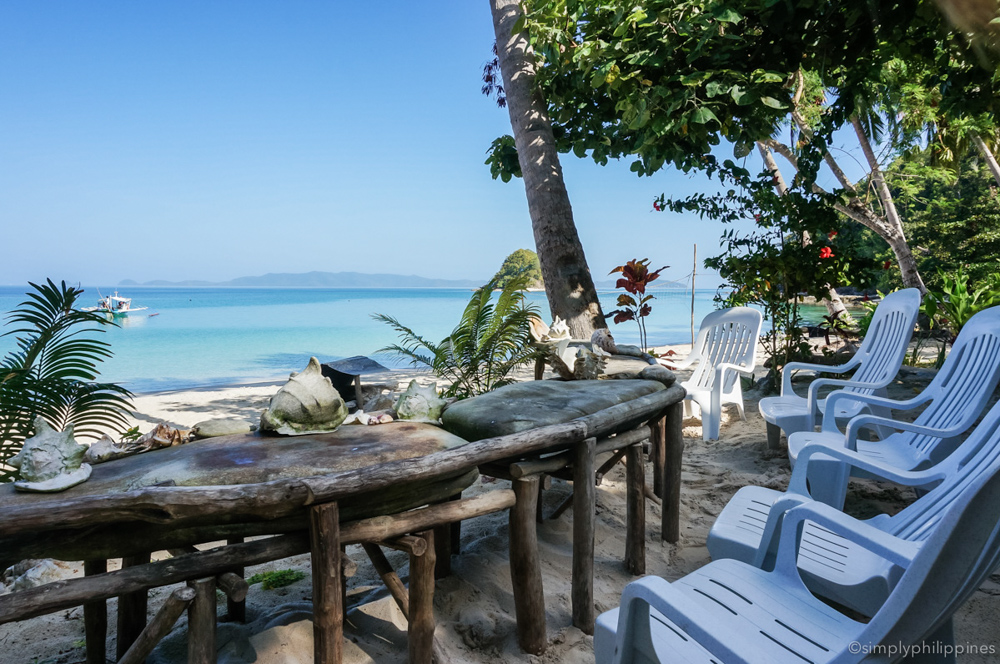 How do I love Palawan Camping? Shall I count the ways? No, we'd be here all day. This little slice of heaven in Port Barton will cement the Philippines in your mind as the tropical paradise to end all tropical paradises.
Mouthwatering home cooking, comfortable camping, a fabulous five-star beach and friendly hosts are just some of the reasons Palawan Camping will steal your heart. Did I mention it's priced at only 1,600 pesos per person per night, including meals? All I can say is: Book early.
---
Qi Palawan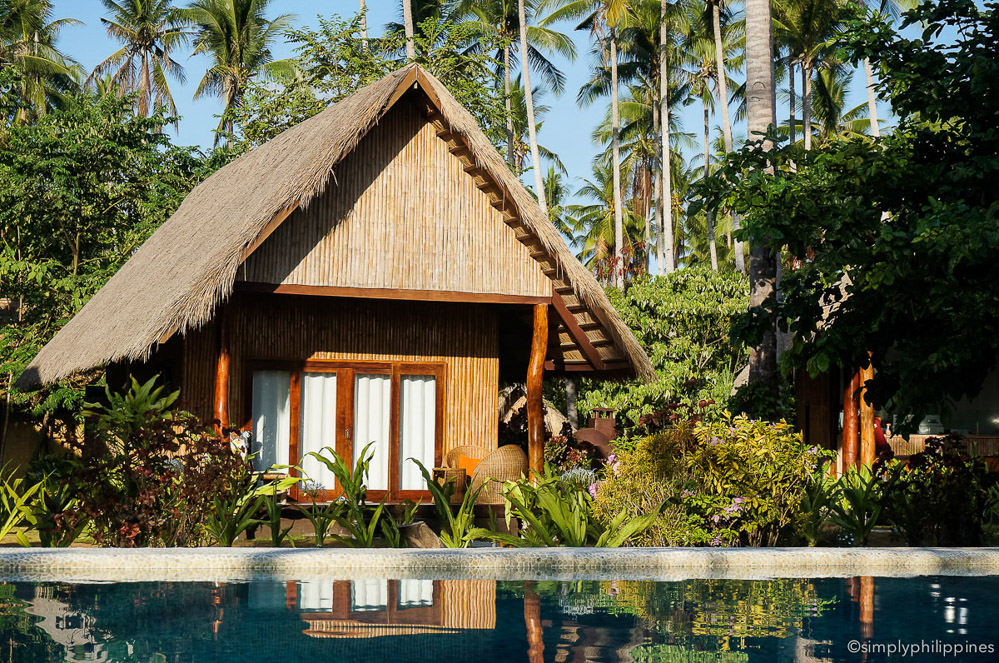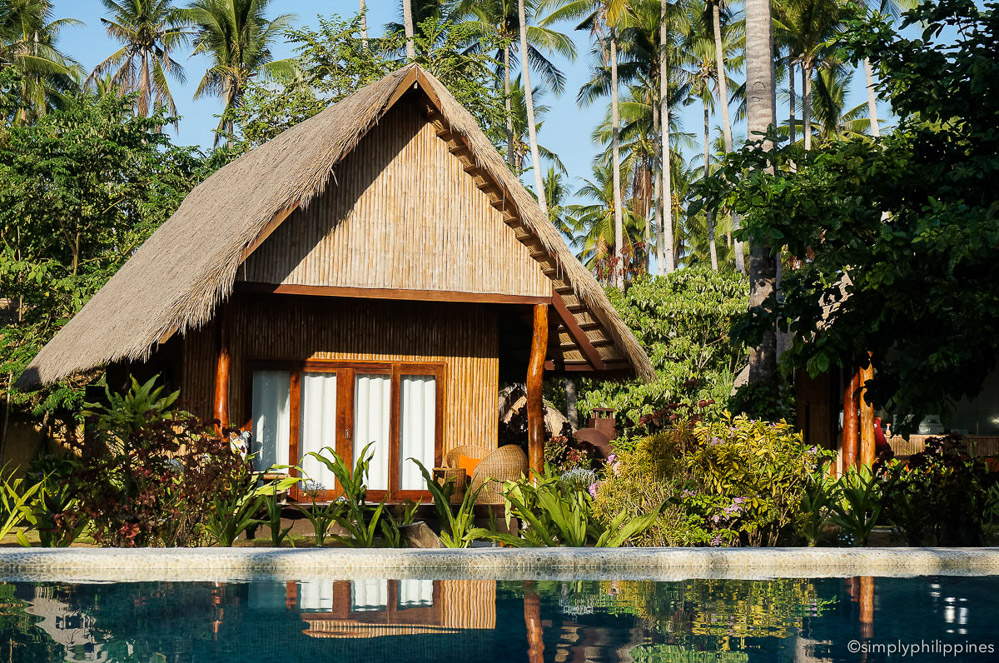 This luxury resort is set on a beach so empty it redefines the term 'deserted beach'. Qi Palawan gets high points for its amazing villas. Think spacious foyers, soaring ceilings and sunlit outdoor showers. Nature permeates the villas' bamboo walls, and dishes in the restaurant are made with organic vegetables and herbs from the resort's gardens.
Daily yoga classes, diving and windsurfing are some of the activities offered on site. Above all, I love the way Qi Palawan sources from and supports the local community while giving guests a taste of true sustainable style.
---
Ursula Beach Club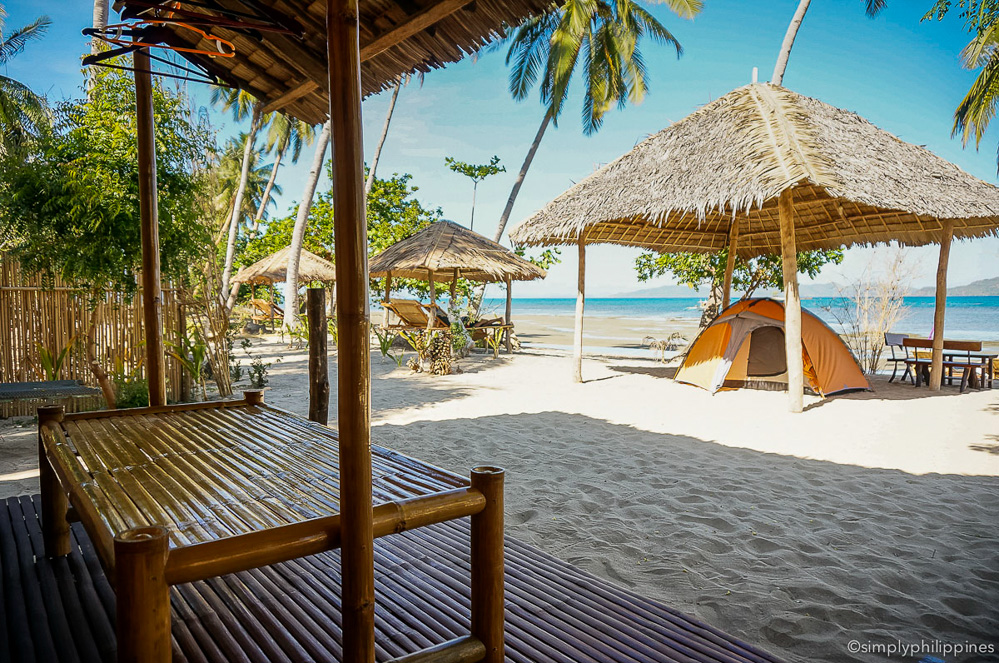 This two-room family-run outfit is in quiet Sibaltan town, on the eastern side of Palawan Island about an hour and a half from El Nido. The rooms are simply constructed and decorated with bamboo furniture built by the head of the family. The kitchen is run by the mother of the house, who makes a mean fish curry.
Entrepreneur Dennis and his sister April oversee operations, setting up bonfires, opening coconuts, arranging island-hopping tours and seeing everything is up to par. Dennis' background at a five-star resort in Palawan shines through in the details. People like Dennis are the new face of Filipino hospitality, and they deserve your support. Rooms are priced at 2,200 pesos/night, or you can pitch your tent for just 150/night.
www.ursulabeachclub.com, or find Ursula Beach Club on Facebook
---
Santeria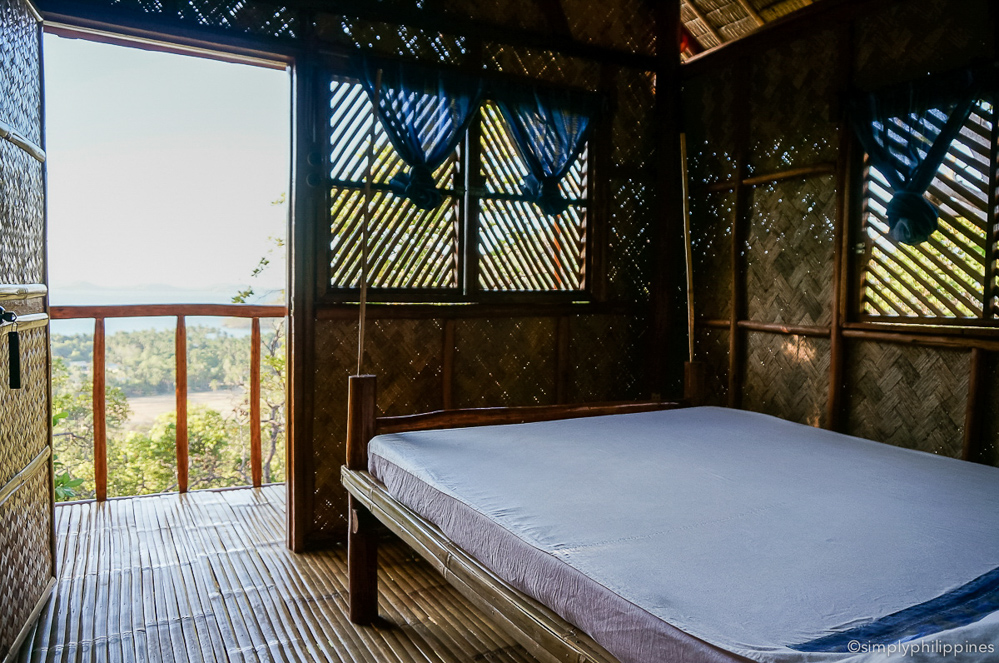 The brainchild of a young Filipino-UK couple who have chosen San Fernando as their home, Santeria is a three-hut operation set in a cashew farm just outside El Nido. Santeria's native nipa huts are a joy to call home for a couple nights, and will set you back just 1,500 pesos.
Wake up to soothing views of the valley and hills, wile away the hours in the shady gardens and dine on freshly made dishes in the open-air restaurant.
Santeria's hilltop perch is a welcome change from all the beach resorts, offering travelers a different perspective on Palawan.
---
Palawan Mangrove Resort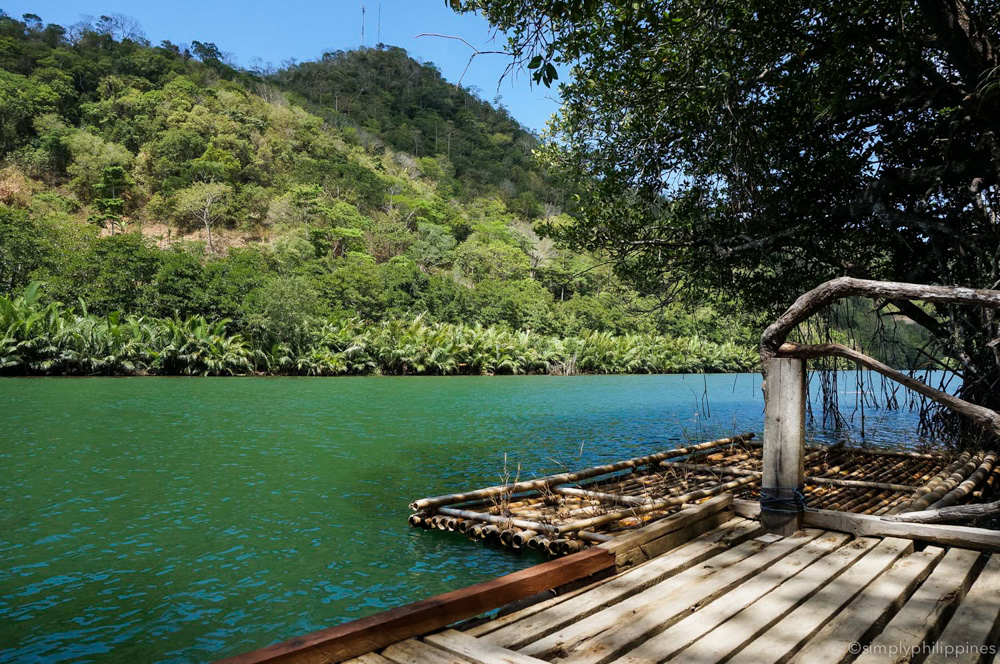 Another great escape for those who've had enough sea and sand, Palawan Mangrove Resort sits smack on the tranquil Langogan River.
Cool river breezes and two wooden decks invite you to take a refreshing dip. Slip into some yoga poses or page through a book in the shade of ancient mangroves. Don't miss the chance to take the resort's colourful bancas out on the river. How far you go is up to you. When you return, the affable owner Claude and his staff will be glad to cook you some fresh fish, or offer a cup of coffee from nearby plantations. Prices start at about 800pesos/night for fan rooms, and 1,300pesos/night for the airconditioned rooms.
www.mangroveresort.wix.com/mangroveresort
READ: The All-you-need-guide to a Short Stay in Puerto Princesa
---
Villa Kagueban
Port Barton gets its fair share of anxiety-free travelers these days, but few go far from the beach in Pagdanan Bay. In the forested hills behind the town, Villa Kagueban offers a handful of solar-powered cottages and one tent in a landscaped garden. If you need to go into town it's only 20 minutes away on foot. Guests can cook at a small outdoor kitchen in each cottage, and stream water from the hills runs into two natural pools in the garden. I paid about 1000 pesos per night.
Book through their Facebook page, stop in at Ayette's Bamboo House, or call +63 918 967 6844
---
Jungle Beach Resort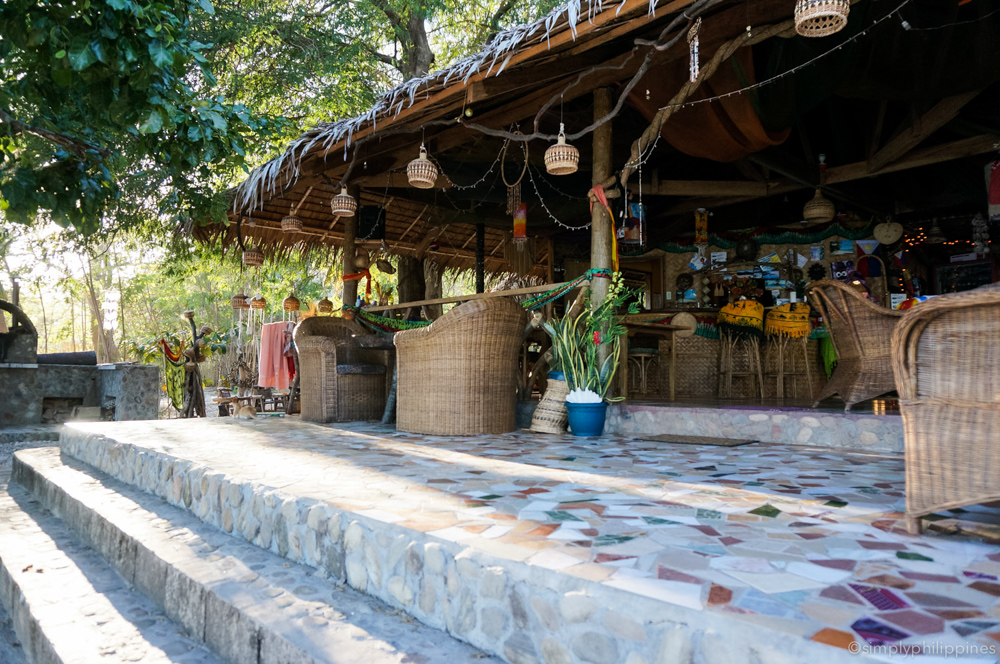 Travelers driving up to El Nido from Puerto Princesa often marvel at the beauty speeding by on the island's eastern coast.
Why skip this stretch when you can have it (almost) all to yourself?
Jungle Beach Resort, run by a warm Swiss couple and their long-time staff, makes guests feel at home with a pebbly beach, gregarious dogs, sumptuous dinner buffets and the occasional rousing round of karaoke. Try snorkeling just in front of the resort or making use of the badminton net, hammocks and dart board. Waterfalls, islands and museums are all in easy striking distance. The native cottage is 1,500pesos/night, and the bungalows start at 2,600/night.
ALSO READ: 7 Essential Tips for Seeing the Best of El Nido 
---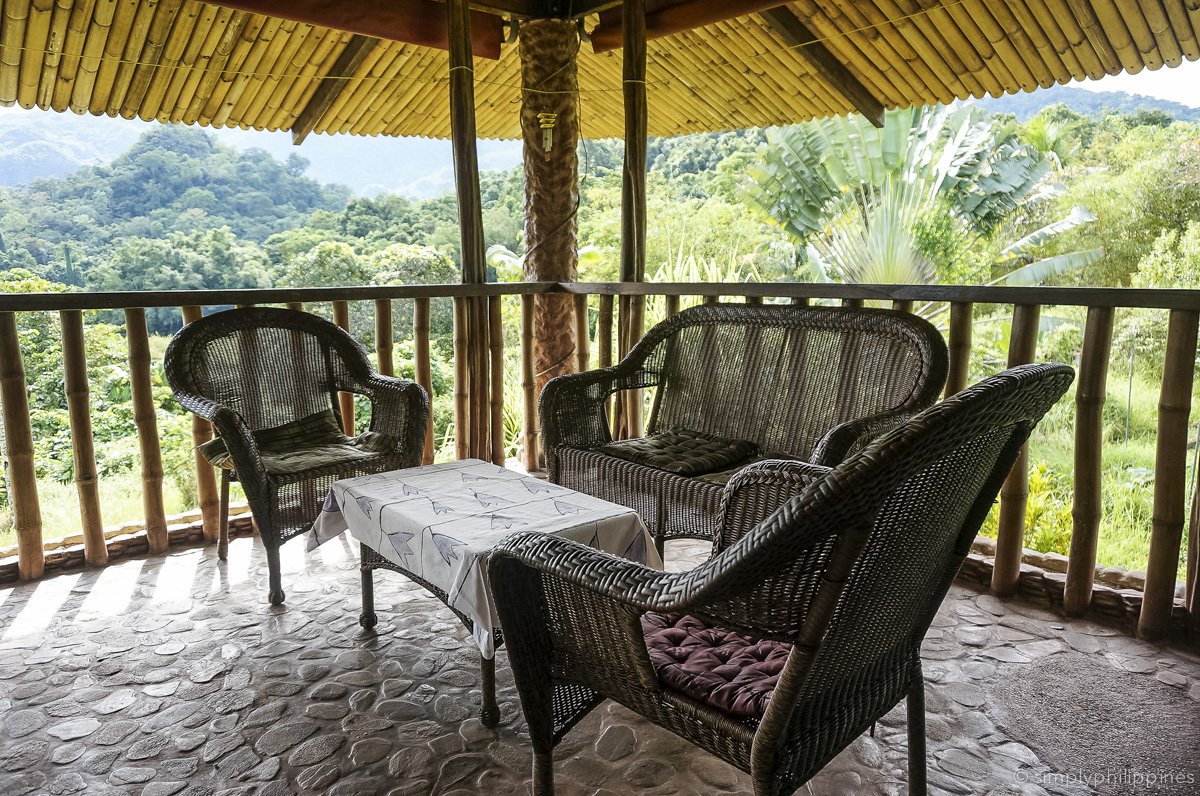 One more out-of-the-way place to stay in Palawan?
I also recommend Bambua Nature Cottages, a rustic, quiet spot for nature lovers set on the edge of a rainforest in Sabang. Perfect for a simple overnight stay if you're visiting the Underground River. Their super budget rooms are 250pesos/night, and the village cottages go for 1,250/night.
---
♥♥♥