Puerto Princesa, a small town known for tree-shaded roads and plots of tangled greenery, is doing brisk business these days. Almost everyone heading to El Nido passes through Palawan's capital city. Even though there's not a whole lot going on in the city itself, there are great beaches and nature attractions nearby. Wondering what to do in Puerto Princesa?
Here's our guide to the best things to do in Puerto Princesa, as well as a quick list of handpicked Puerto Princesa hotels, restaurants to try and ideas to make your stay even better. Enjoy!
What to do in Puerto Princesa
Although there is some WWII-related history to explore here, most of Puerto Princesa's best attractions are nature-based. Don't miss a day of snorkeling and beach-hopping in Honda Bay. If you only have one evening in town, spend it on the Iwahig Firefly Tour.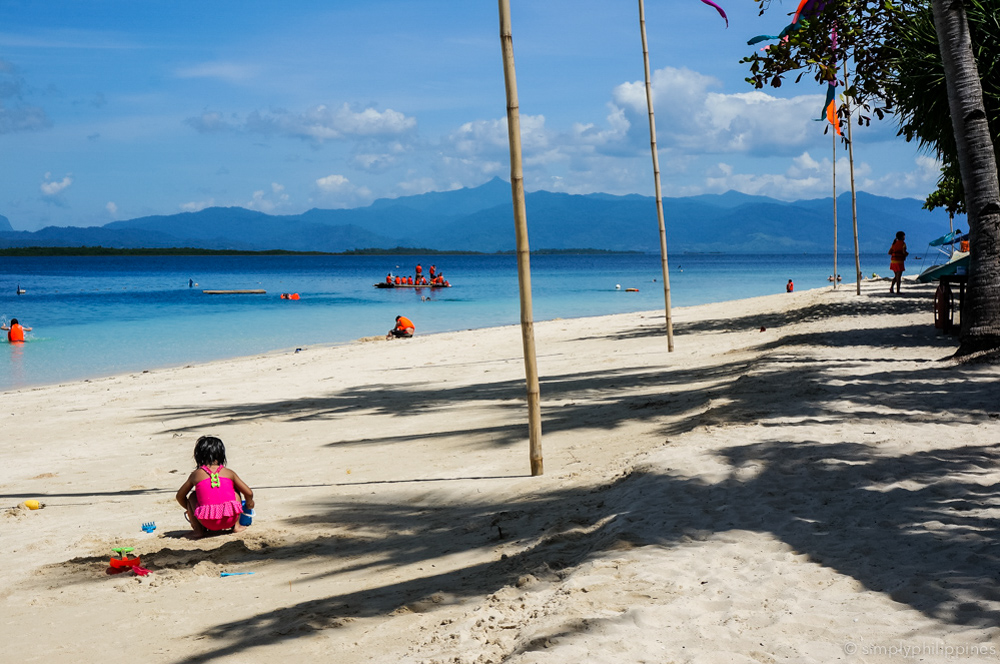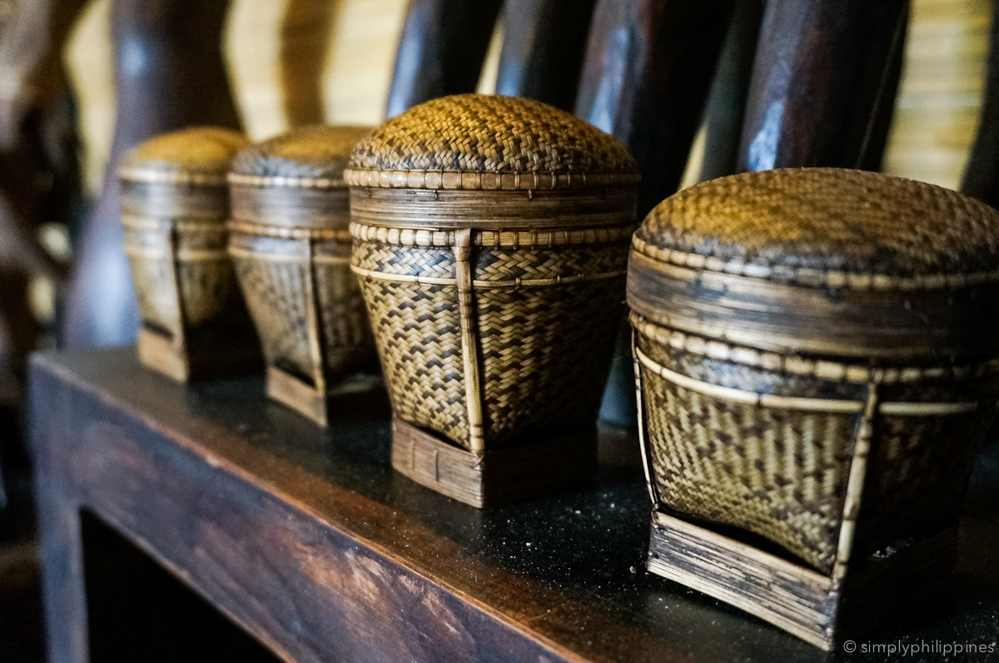 Got a morning to kill? Look in at the fascinating WWII Special Battalion Museum and the Plaza Cuartel, or get a background on Palawan's cultural heritage at the The Palawan Heritage Center. For exquisite souvenirs and from the island's ethnic minorities, visit Asiano Arts & Crafts on Rizal Road.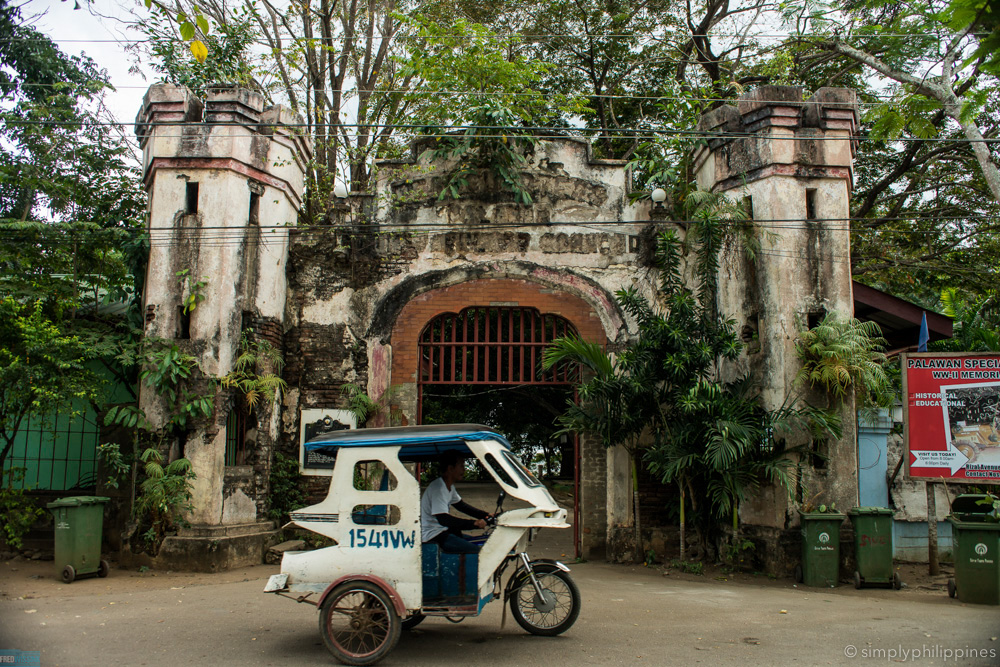 For several reasons, Simply Philippines does not recommend the Puerto Princesa City Tour – a mish mash of so-so stops and souvenir shops. To get a better feel for the town, visit the Baywalk in the evening, chat up locals at Itoy's Café, or take a walk through the Old Market.
---
Day trips from Puerto Princesa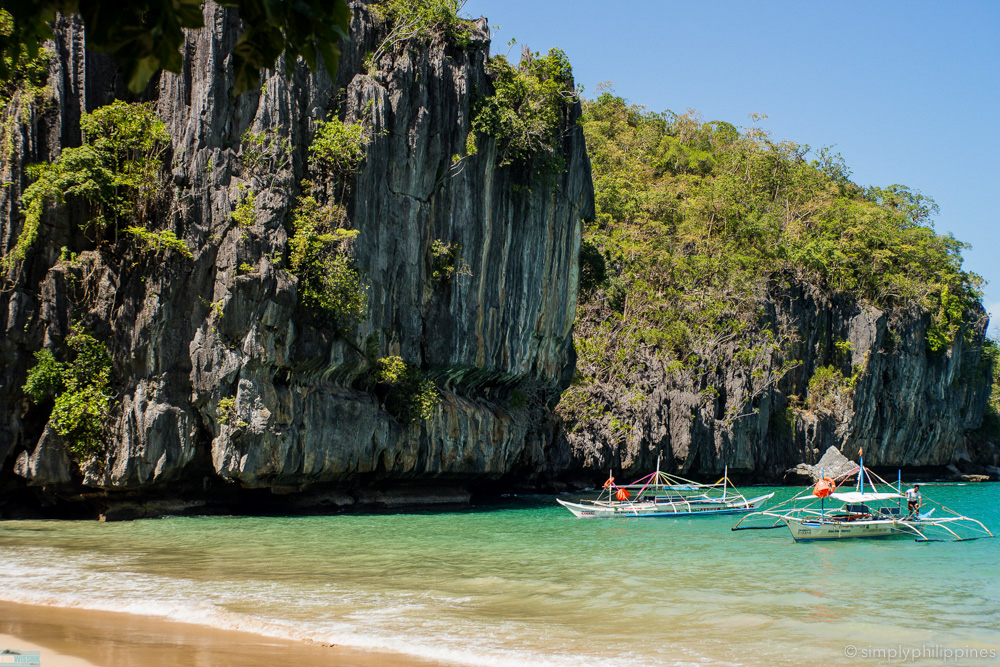 Perhaps the main reason travellers stay in Puerto Princesa is to see the much-touted Underground River in Sabang. Many people only spend a few hours in Sabang, and come back wishing they had known about it before. Though very quiet, Sabang has some nice resorts and great experiences for nature lovers. On the plus side, the day-tours often add a side attraction, usually zip-lining and caving at Ugong Rock, to give customers more value for their money.
If you're really a nature lover and have a full day to spare, visit the town of Langogan, about 70 kilometres from Puerto Princesa. Here a string of small resorts line an empty, pebbly beach with beautiful young corals.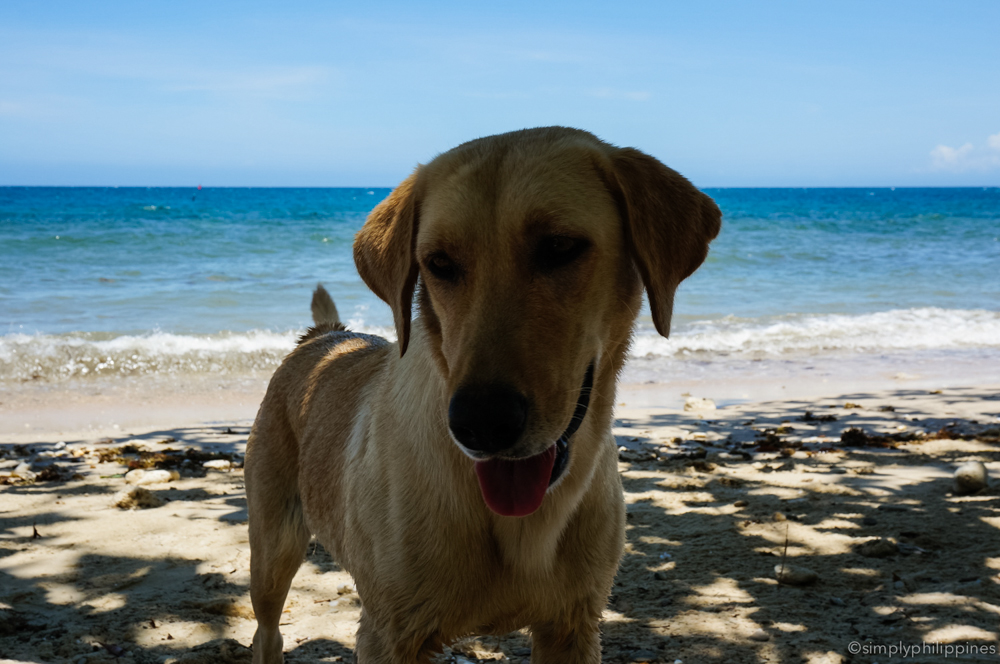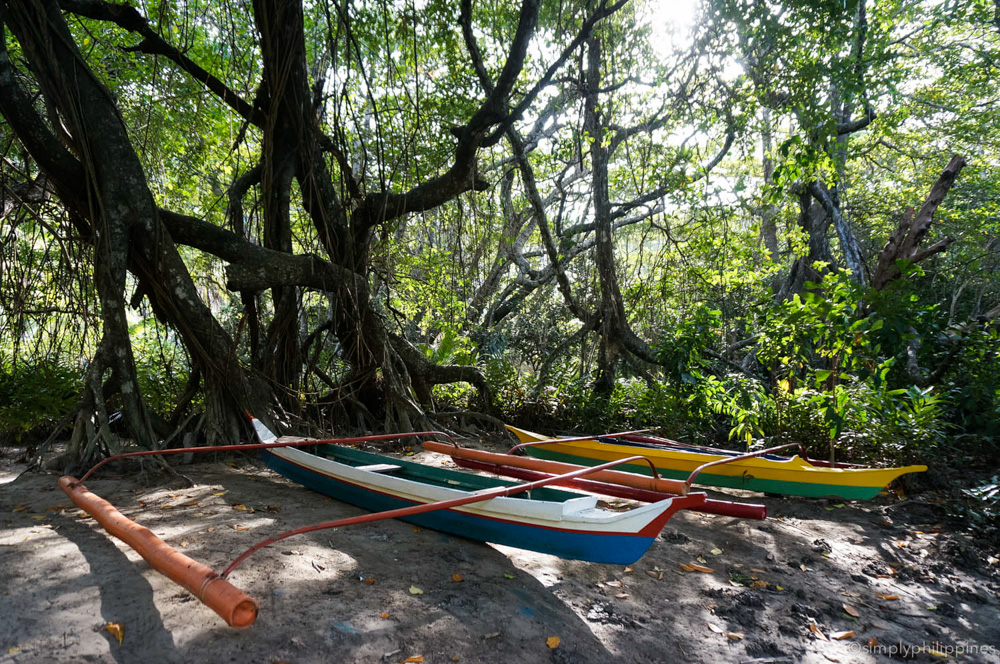 Anyone who enjoys kayaking should not miss the chance to paddle up the Langogan River on a native banca, available for rent from Palawan Mangrove Resort. Nearby, the Olangohan Waterfall with its inviting pool of cool water is a rewarding one-hour hike from the road. If you're on a motorbike, hit up Peace and Love resort for some riverside relaxation one afternoon.
---
---
Hotels in Puerto Princesa
In Puerto Princesa, travellers have a wide selection of affordable hotels, resorts and guesthouses to pick from. Simply Philippines aims to feature locally-owned, environmentally conscious accommodations. Fortunately, in Puerto Princesa these are also the best options in town. Here they are: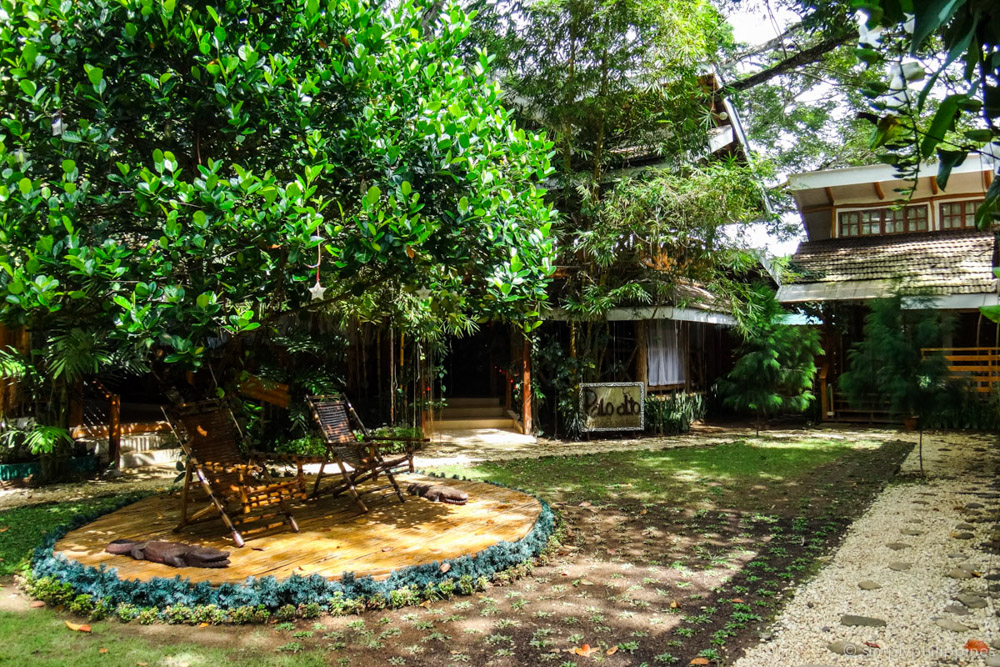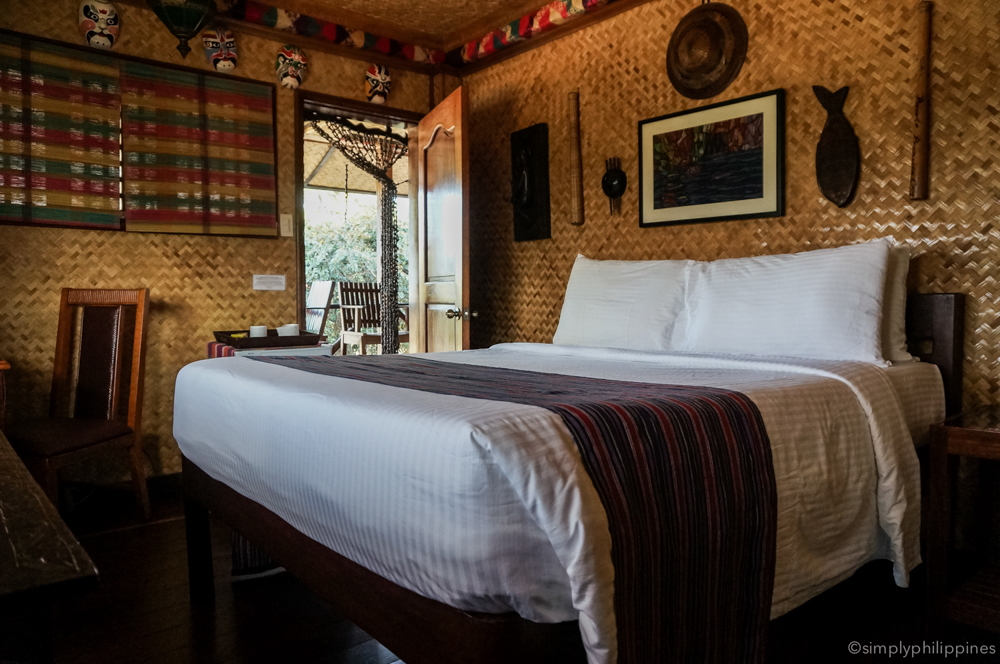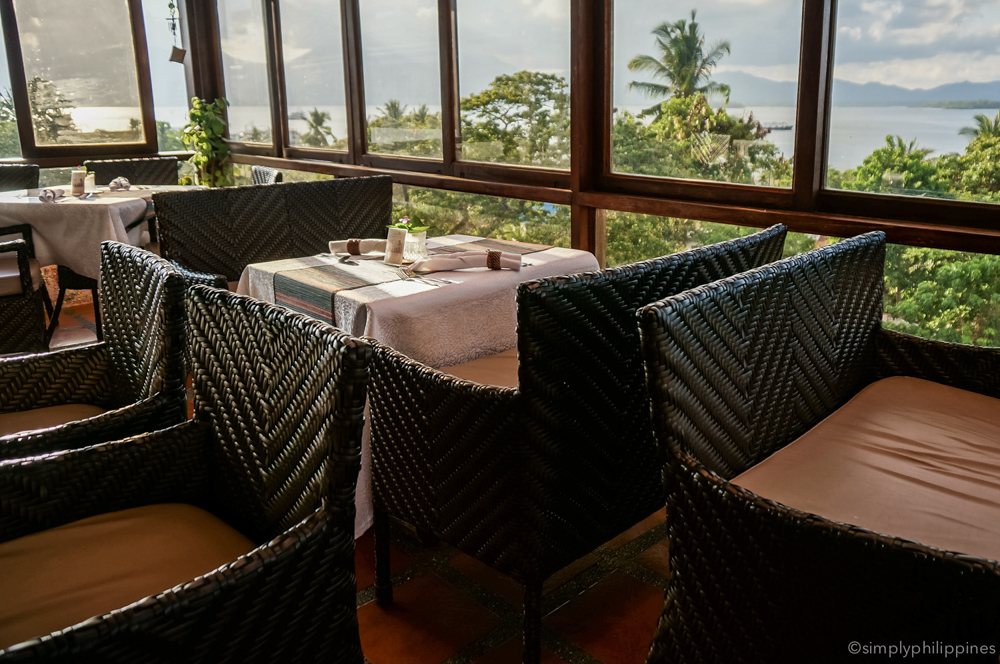 ---
>>Need to detox? Read about Bahay Kalipay raw food and yoga center in Puerto Princesa.
---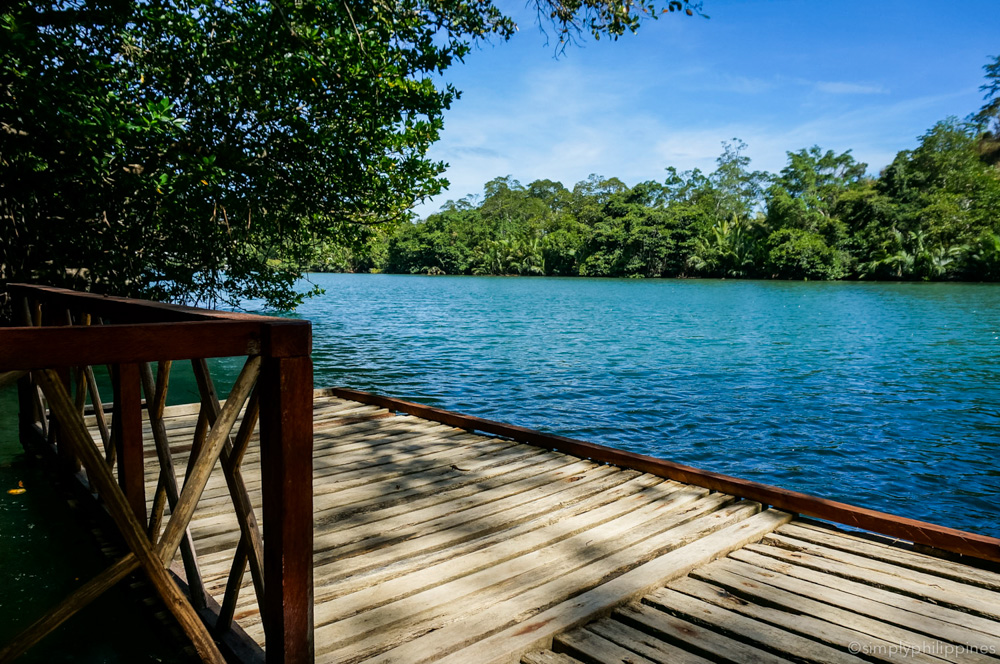 For something a little more luxe (not in the sustainable category) try Aziza Hotel or the new Princesa Garden Island Hotel. For basic overnighters, Casa Linda is a good option, close to the Puerto Princesa Airport. You can find more deals from some newer Puerto Princesa hotels here on Booking.com.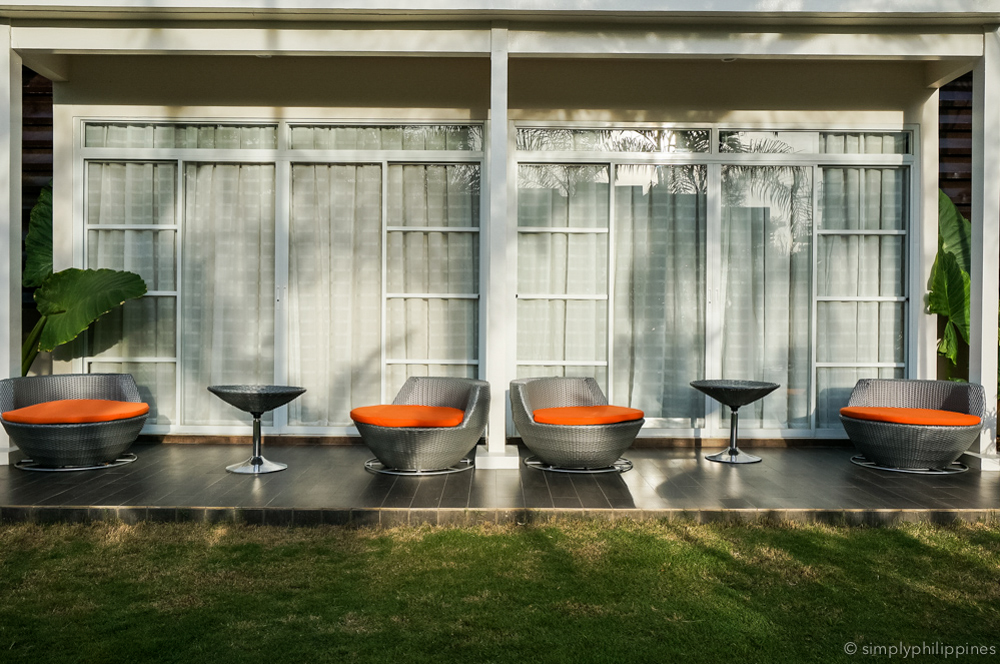 ---
Top restaurants in Puerto Princesa
Like its tourism arrivals, Puerto Princesa's restaurant scene is growing every year. If you've been missing bread and pasta, La Terrasse will fix you right up at any of their beautiful al fresco tables. If you're more interested in eating like a local, head for Kinabuch or Bilao at Palayok.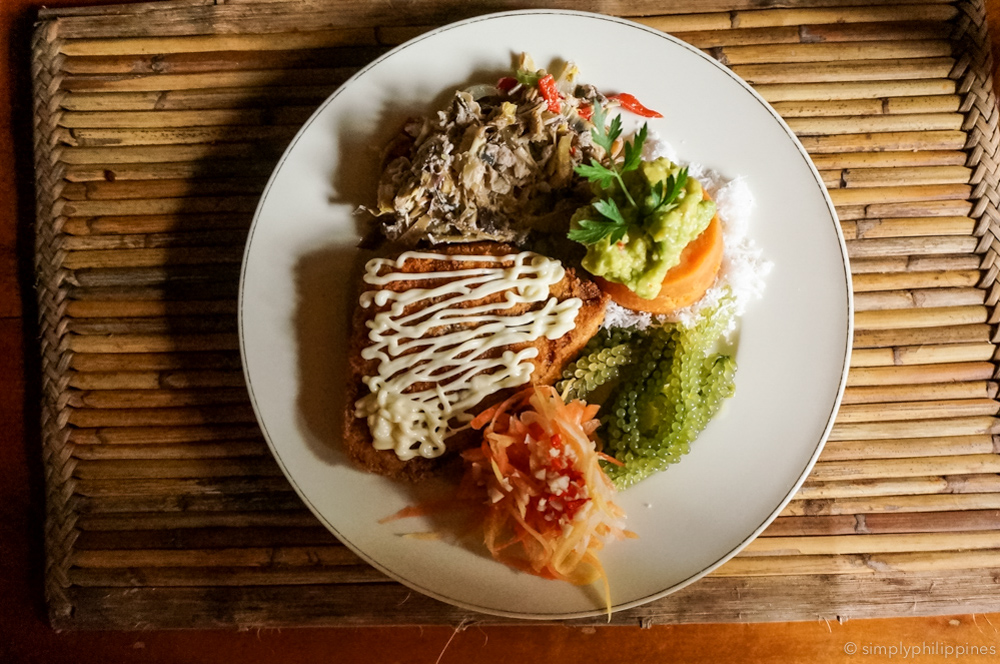 Be sure to pay a visit to KaLui, a beautiful tropical restaurant known for fresh cuisine made with local ingredients. Vegans can call in advance for a delicious raw meal from Kalipay Kafe. Other venues recommended by expats and locals are Rusticana, White Fence Country Cafe and TomTom's.
---
Puerto Princesa nightlife
The best way to extend your evening in Puerto Princesa is to grab a drink at one of the live music spots around town. Our favourite of these is Kataboom. Here you'll find the city's best bands playing for an mostly local crowd (it's nothing fancy, but a lot of fun.) TomTom's is an expat hangout where you can find live music most nights.
Another idea is to hit the spa. Several Puerto Princesa spas stay open late, and rates for full-body massages and foot spas in Puerto Princesa are extremely reasonable. We recommend Nuat Thai for its soothing atmosphere and professional service.
---
Transport in Puerto Princesa
Built on a small scale, Puerto Princesa's main streets are quickly choked by tricycles at peak hours. However, its back lanes are green and quiet. Most of the city is easy to navigate even for first-timers. If you're up for it, rent a motorcycle or scooter for about 500 pesos a day from the rental shops on Rizal Road.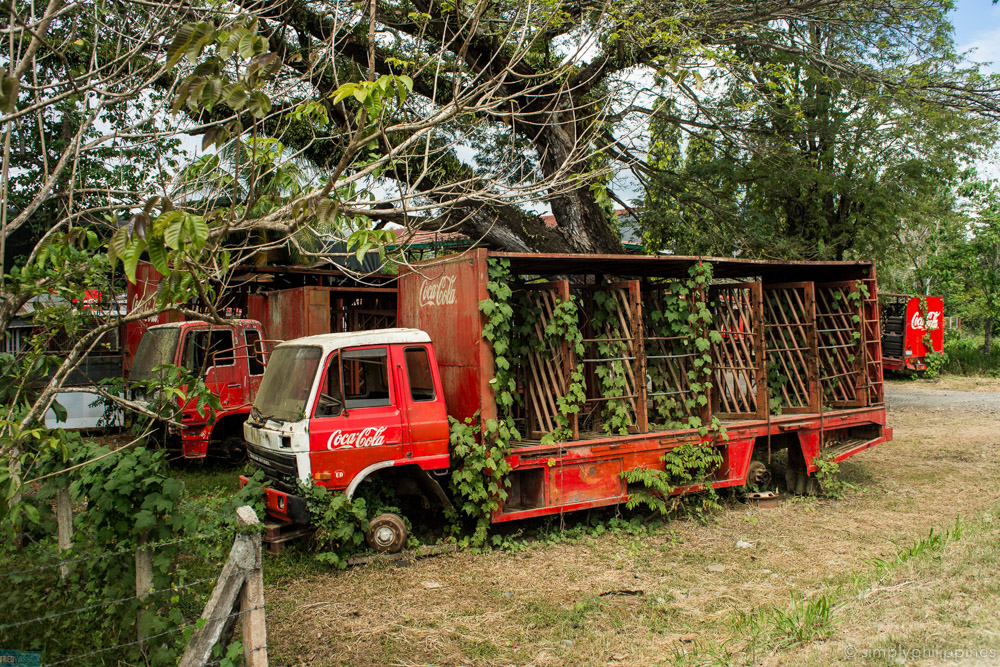 The local tricycles or 'trikes', motorcycles affixed with a sidecar, are the most common and convenient way to get around Puerto Princesa. Short hops within the downtown area should cost 20 to 50 pesos or less when shared with other passengers. Longer rides, such as from the airport to the bus terminal, may cost anywhere from 100 to 150 pesos. Be sure to settle on a price before setting off. If you're planning a full-day tour within the city, most trike drivers will be happy to show you around at a rate of 100 pesos per hour.
Vans and buses to destinations in the north of Palawan load up at the San Jose Bus Terminal near the new market. If you're heading to El Nido, you can also get a van directly from the airport which is much more centrally located than the bus terminal. Several transport companies including Recaro and Lexus have booking desks just outside the airport arrival area. You can also charter a whole van from the Lexus company. Visit their website for more details.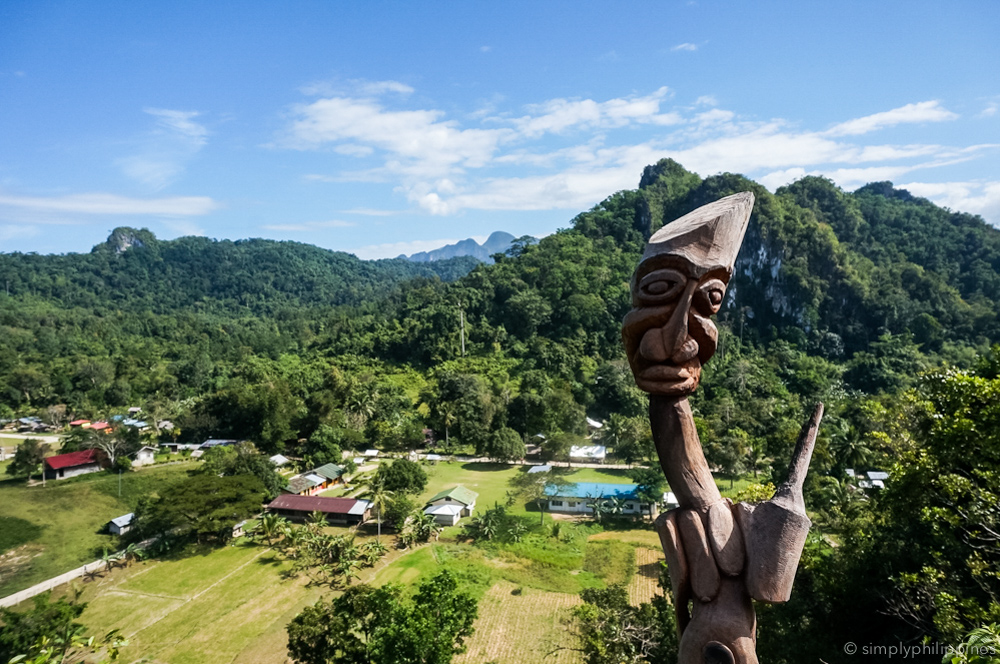 ---
Want more ideas for what to do in Puerto Princesa? Here you go!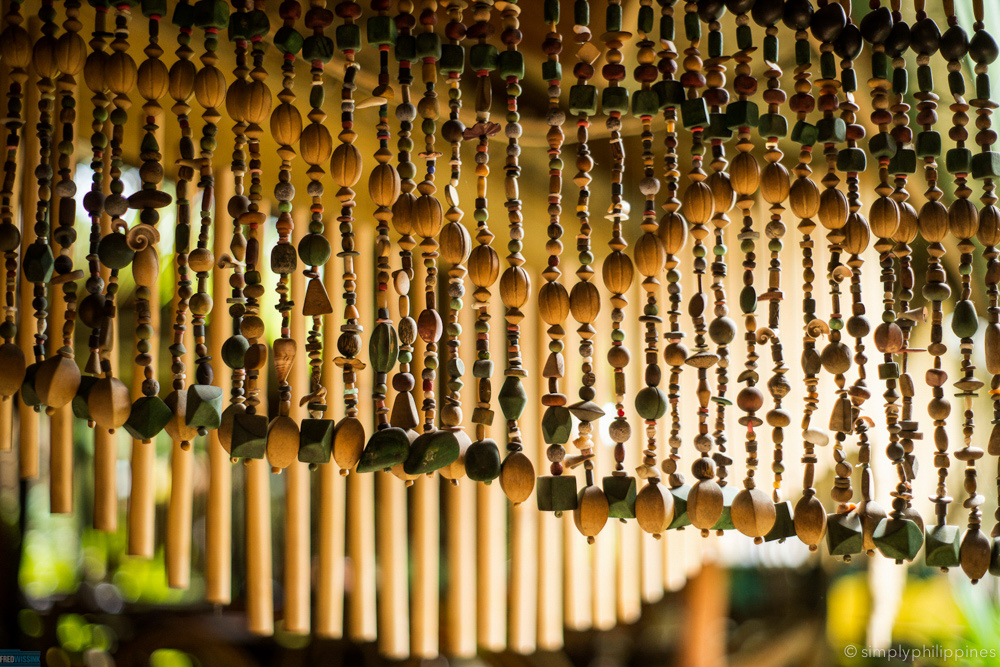 ---
♥♥♥