Let's get one thing out of the way first: Siargao does NOT care about your travel plans. Here is an island that begs you to extend your stay, settle down, open a B&B and raise tanned little surfer kids. But we're getting ahead of ourselves.
Somewhere in 2015 I took a holiday in Siargao. I spent 10 nights at small resort away from the main surfing hub. The cottages in this joint had insect droppings from the rafters and a bathroom floor that would never dry, but it also faced a thunderous, rocky stretch of coast — perfect for doing nothing.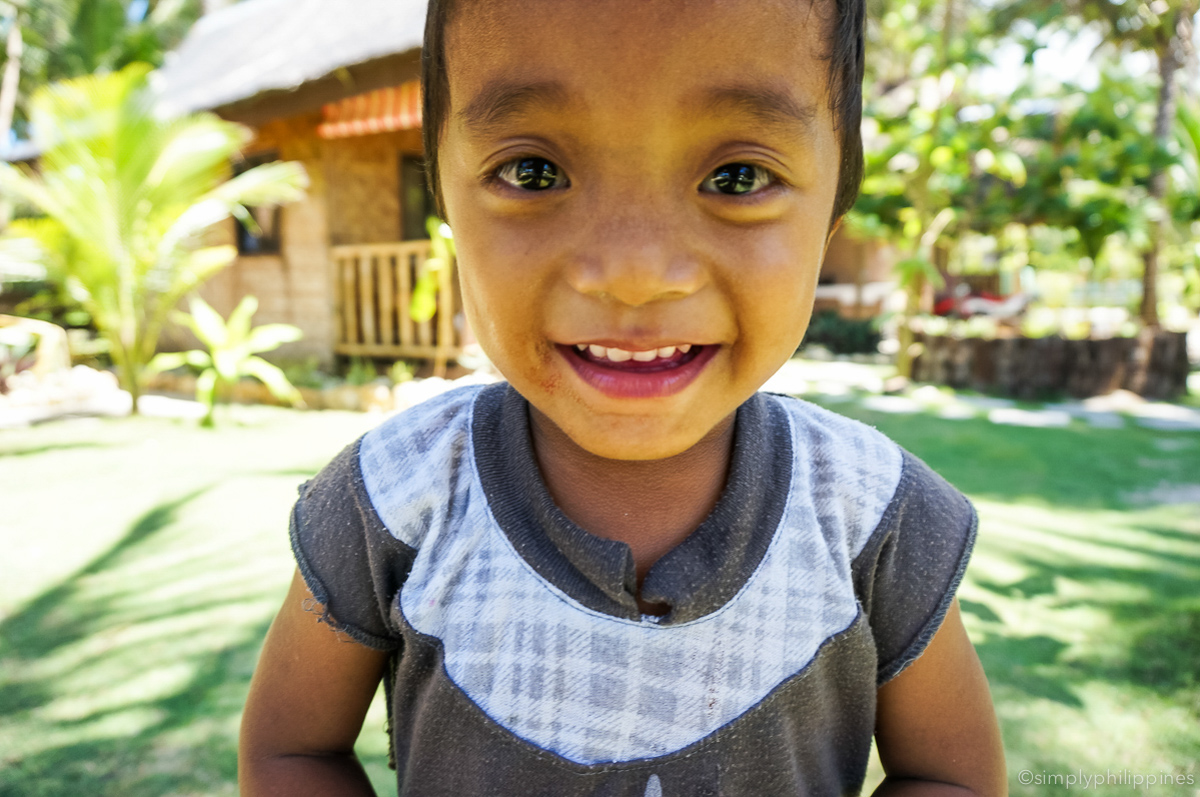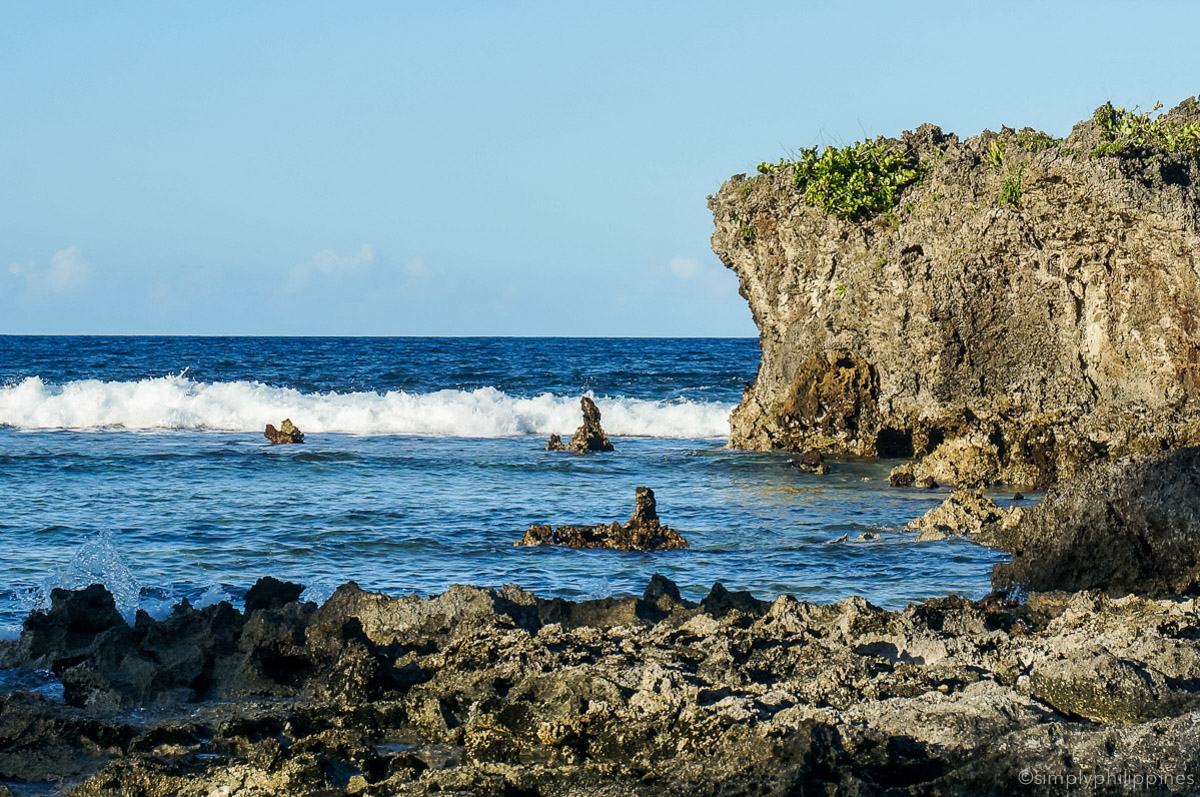 I arrived in Siargao off a dreamy, two-month stay in Palawan. It was raining. I got sick and ended up stranded in surf central. For two days I drank my weight in ginger tea, surrounded by exuberant, bare-chested Italians who all seemed to be catching the best waves of their lives. Siargao was in no hurry to impress (it never is.)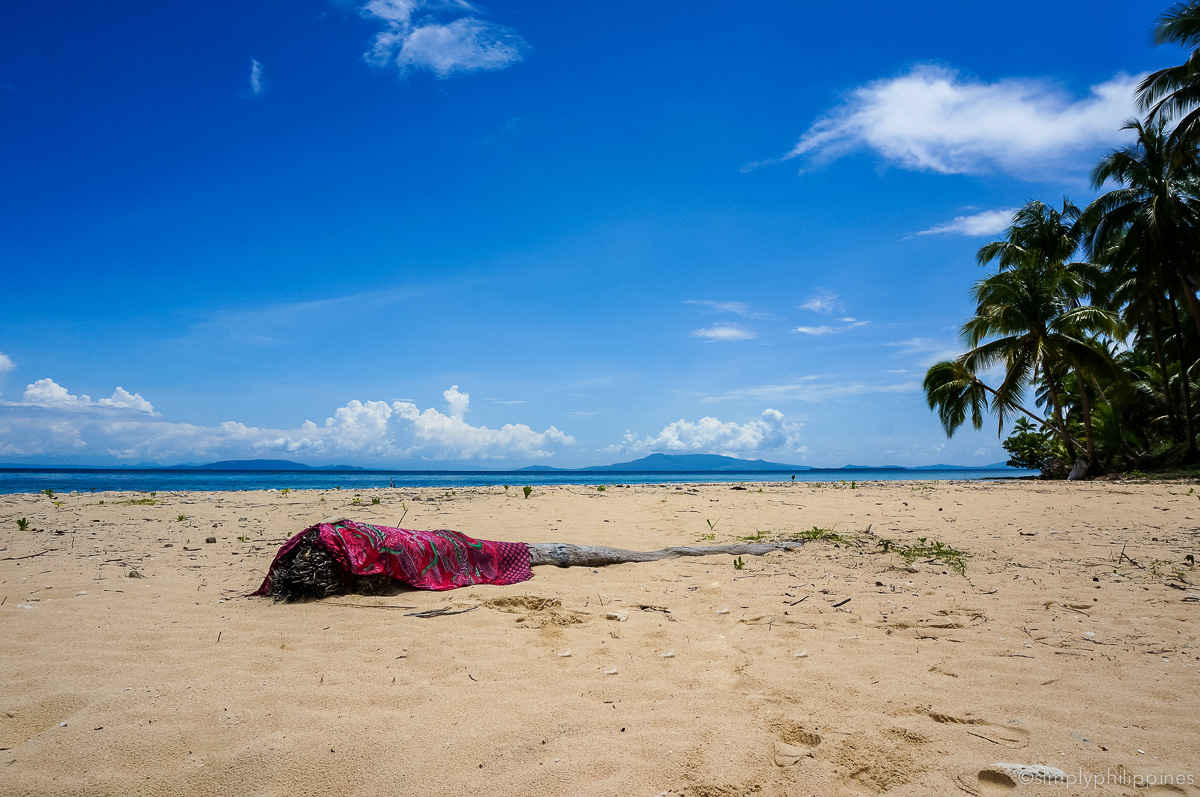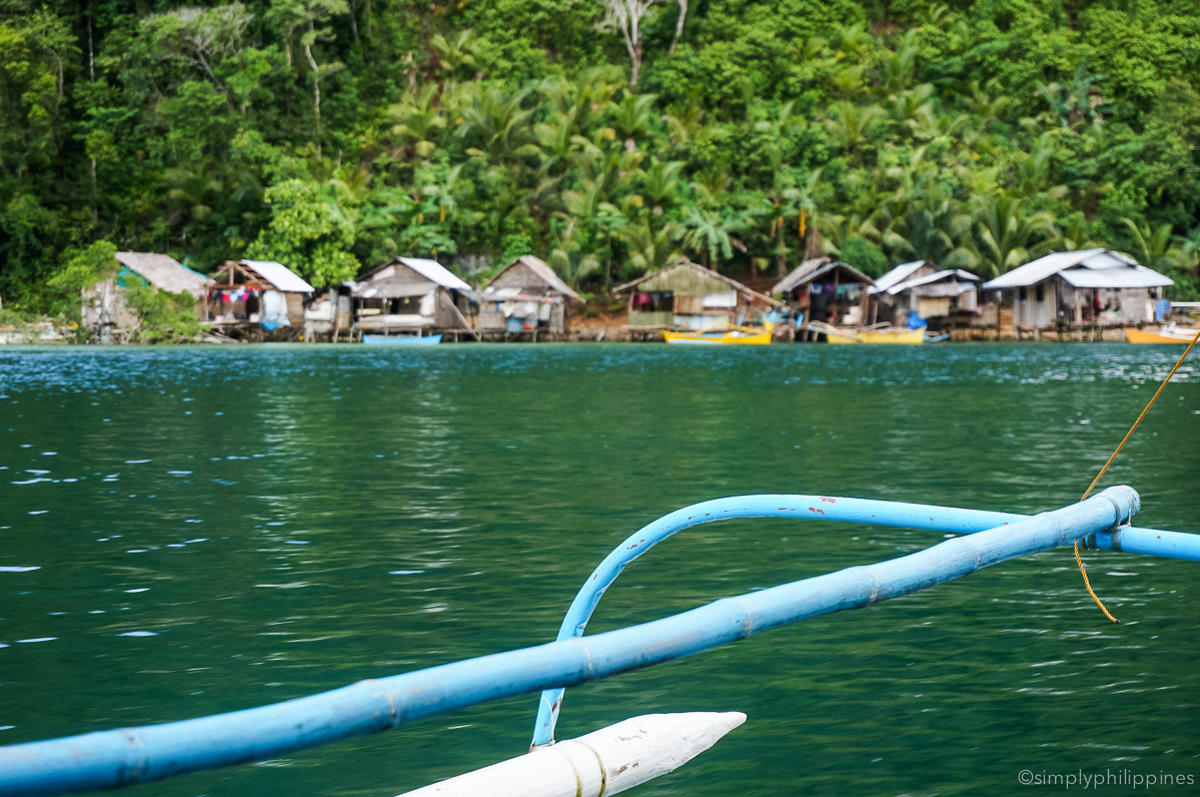 The first day I was well I walked into General Luna, and got an impromptu offer of a motorbike ride to Cloud 9, Siargao's most iconic point. Why not? We pulled up to Cloud 9 just as the sun was going down, in time for a rip-roaring explosion of a sunset that went on and on and on. That sunset told me in no uncertain terms that Siargao was capable of a kind of hard-hitting beauty I hadn't expected. I knew I'd see more.
I waved goodbye to General Luna and headed for San Isidro, a barangay claimed by local surfer kids and unharvested coconut trees.
The 10 nights I spent at that tiny three-room "resort" were a revelation. Most of my time was invested in reading and assessing the waves from the resort's covered deck. When I got the chance, I swam through emerald lagoons, cruised through mangrove forests, washed up on empty beaches and slipped into tidal rock pools. I also sang karaoke with the neighborhood kids and led yoga for surf instructors and 72-year-old ladies. But mainly I did nothing. And it was the best decision ever.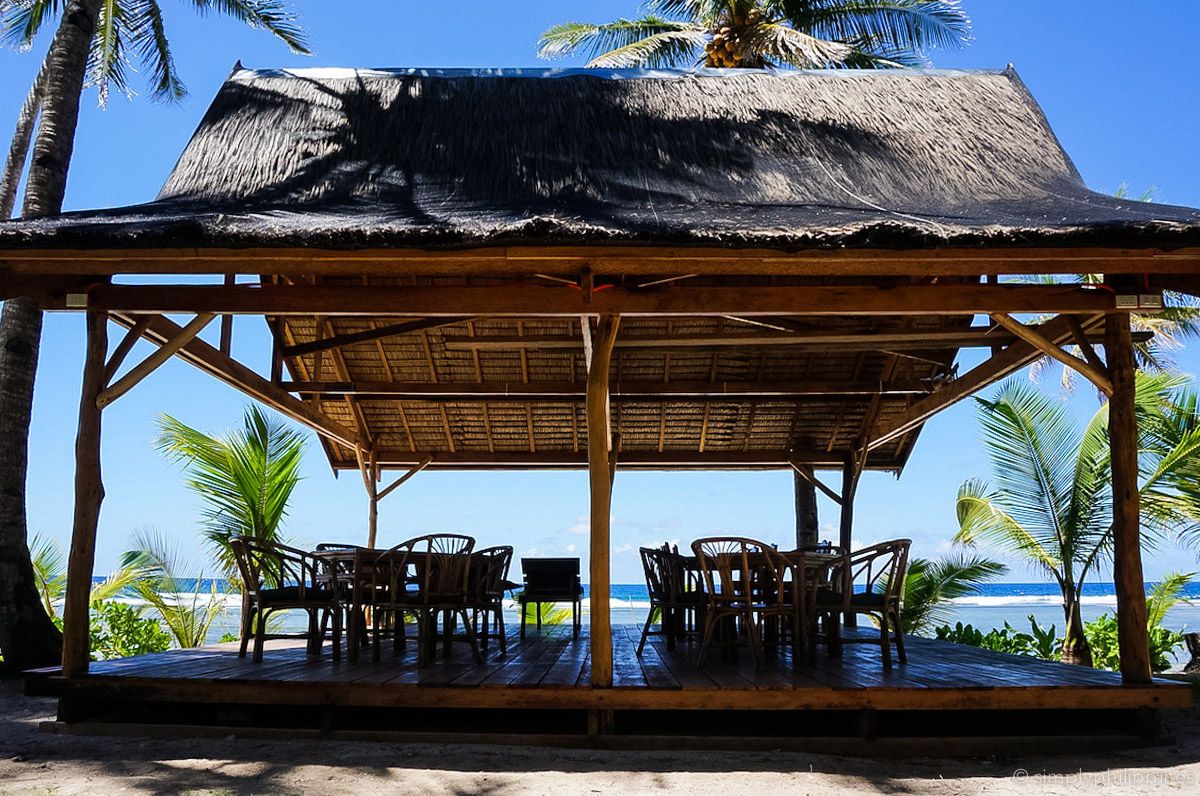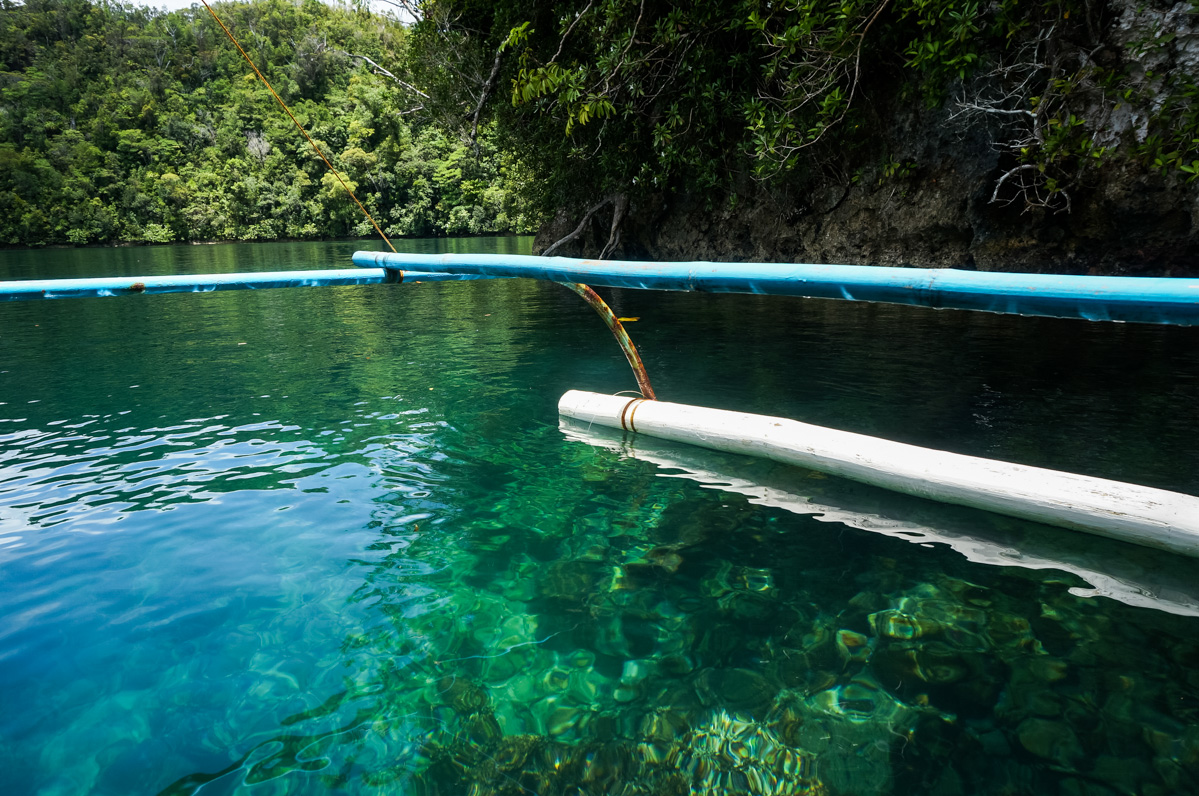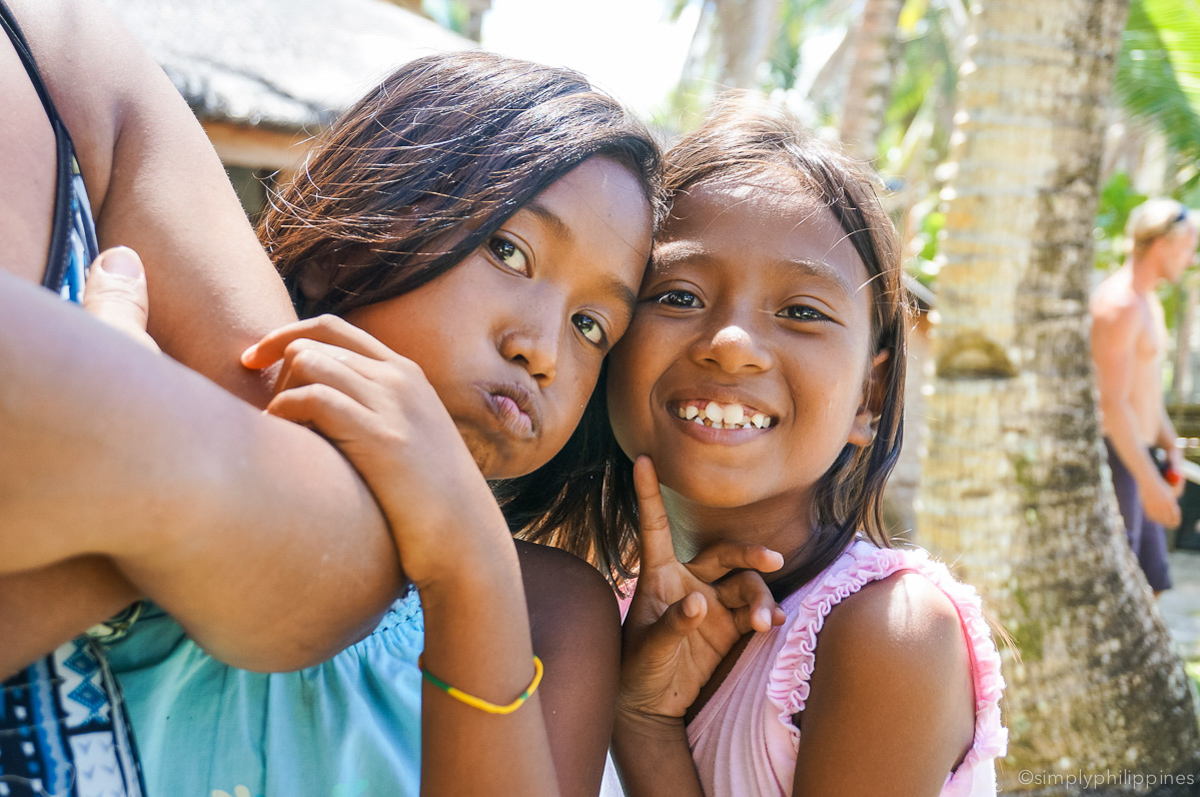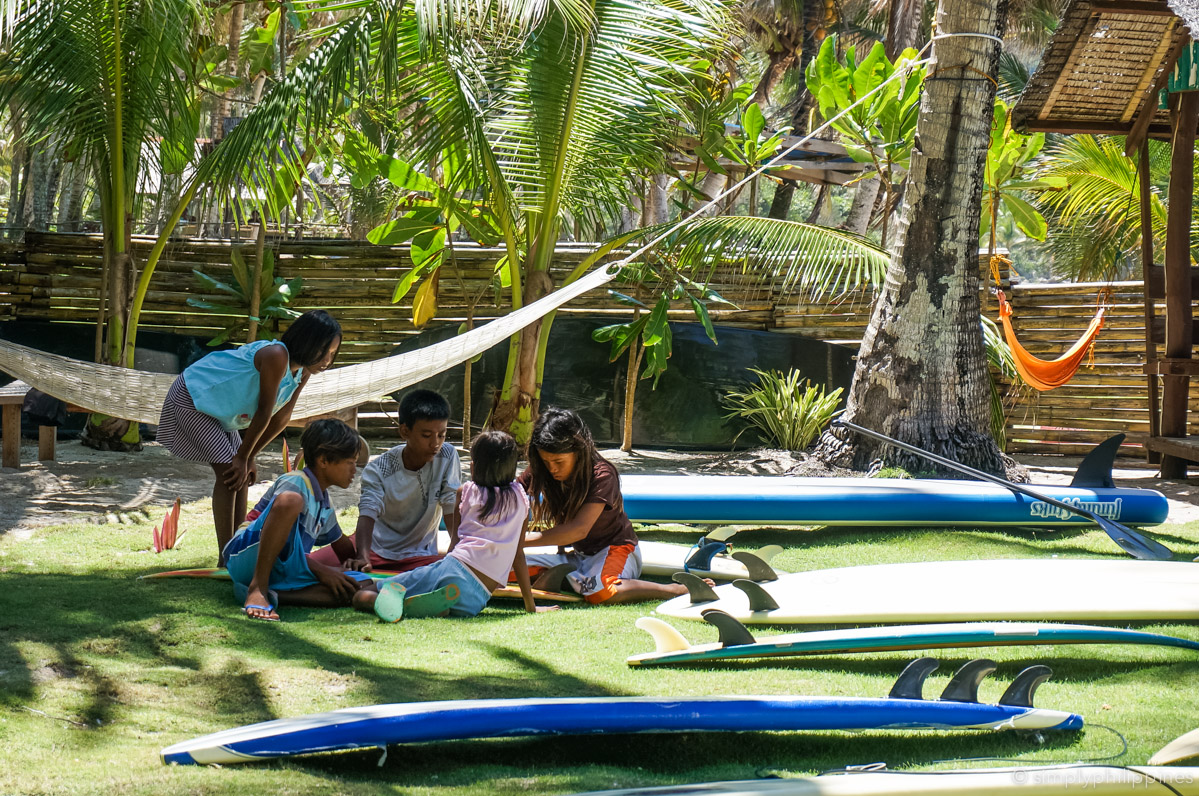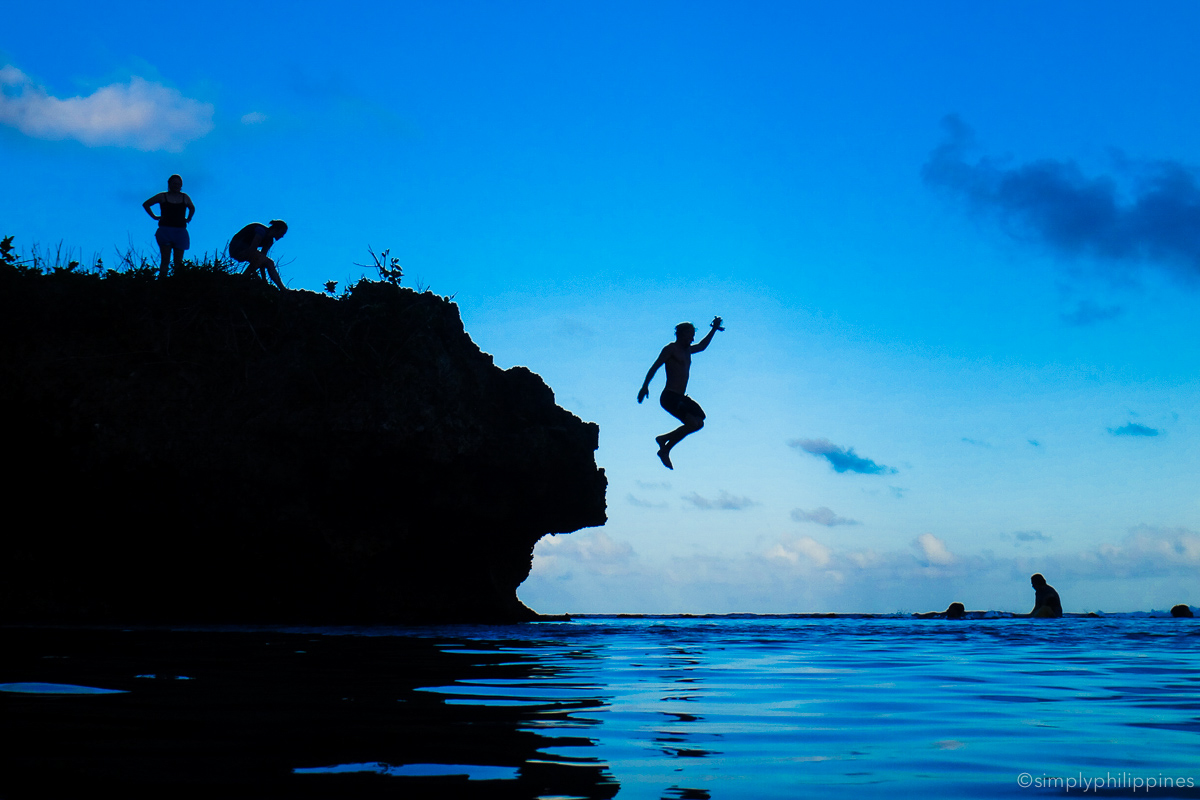 Emboldened, I headed to an even more dilapidated outpost on Bucas Grande, where the owner ambled out to say I was the second solo female traveler they'd had in 9 years. Nice. As a storm rolled in, I inspected my seaside cottage. It felt safe and windblown, with smooth wood floors, a collection of sea shells and two huge yellow spiders guarding the door. The next day, I hopped aboard a 3-hour boat ride to see Sohoton, a surreal seascape of caves and lagoons that may one day be the next El Nido. And the surprises kept coming.
>>Read about our favorite out-of-the-way places to stay in Palawan here. 
---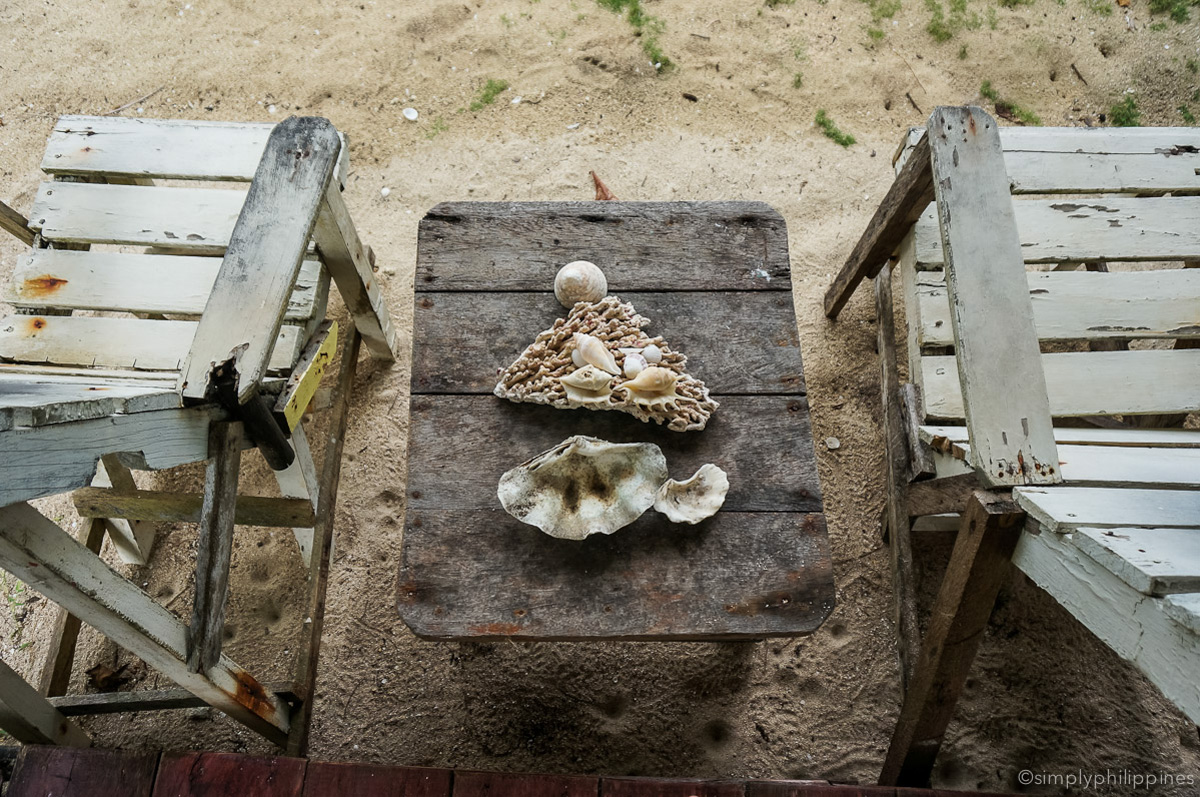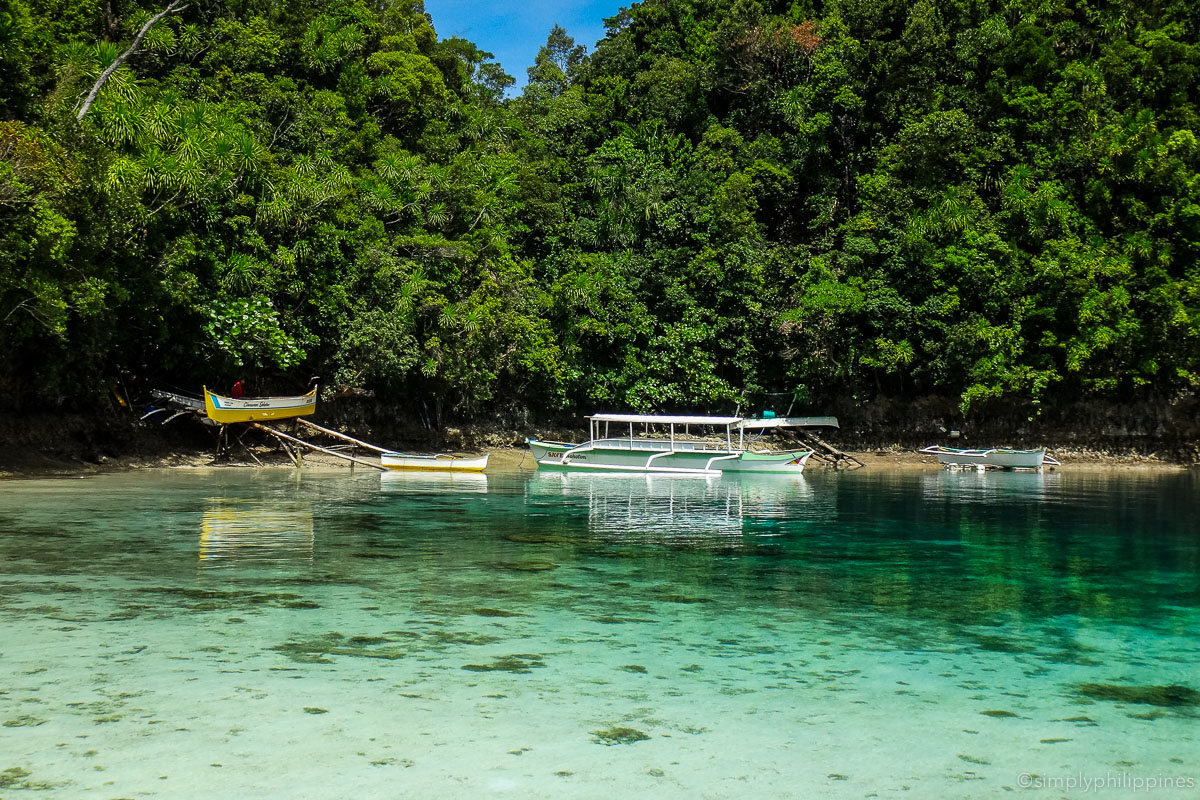 Eventually I headed back to General Luna, but by this time I knew Siargao better. I spent a morning floating in the turquoise water off Naked Island, tuning in to the tiny clink-clink of shells under the water. I caught some waves with pro surfer Carlito Nogalo (and smiling witness to every wipeout, just my luck.) I saw hordes of fireflies every evening, everywhere I went.
In short, Siargao won me over inspite of myself. Its beauty is persistent. Sunset after sunset. Drive after drive. In the strangest places, in the remotest corners. It makes a point, by always being there. And so you fall — not all at once, but one moment at a time — until you don't want to leave at all.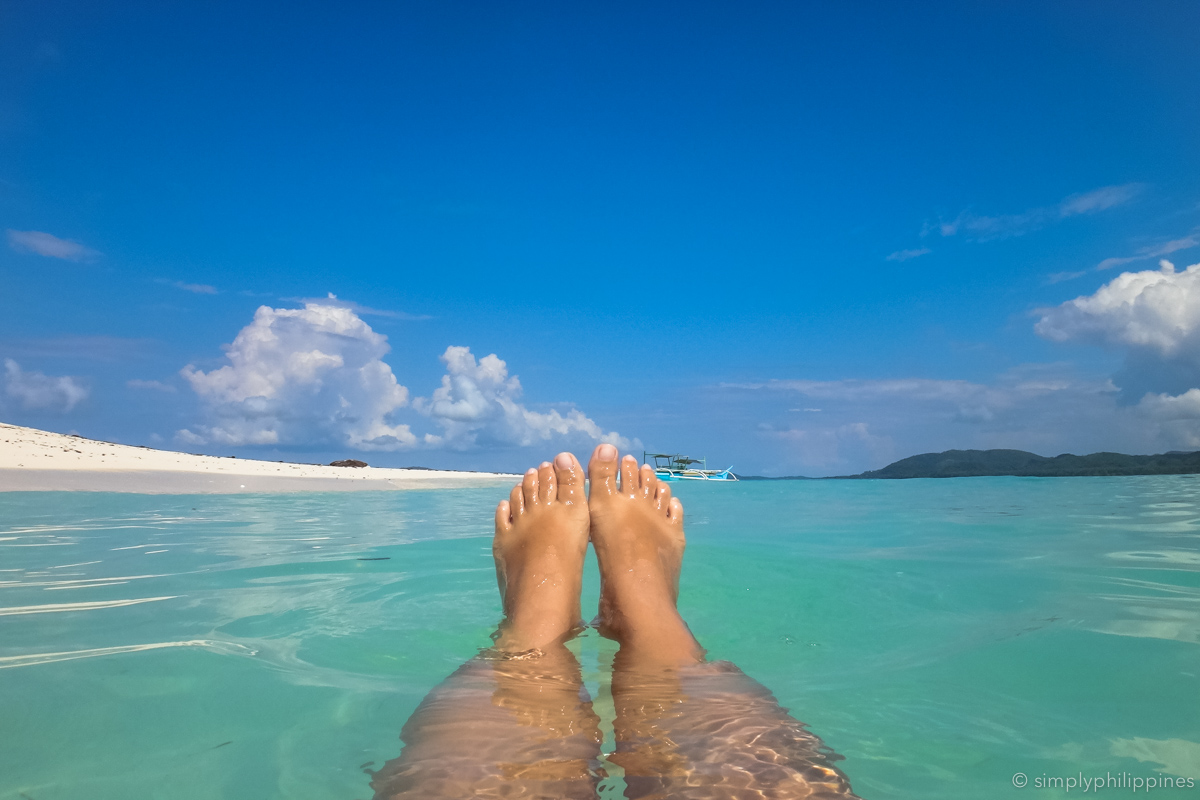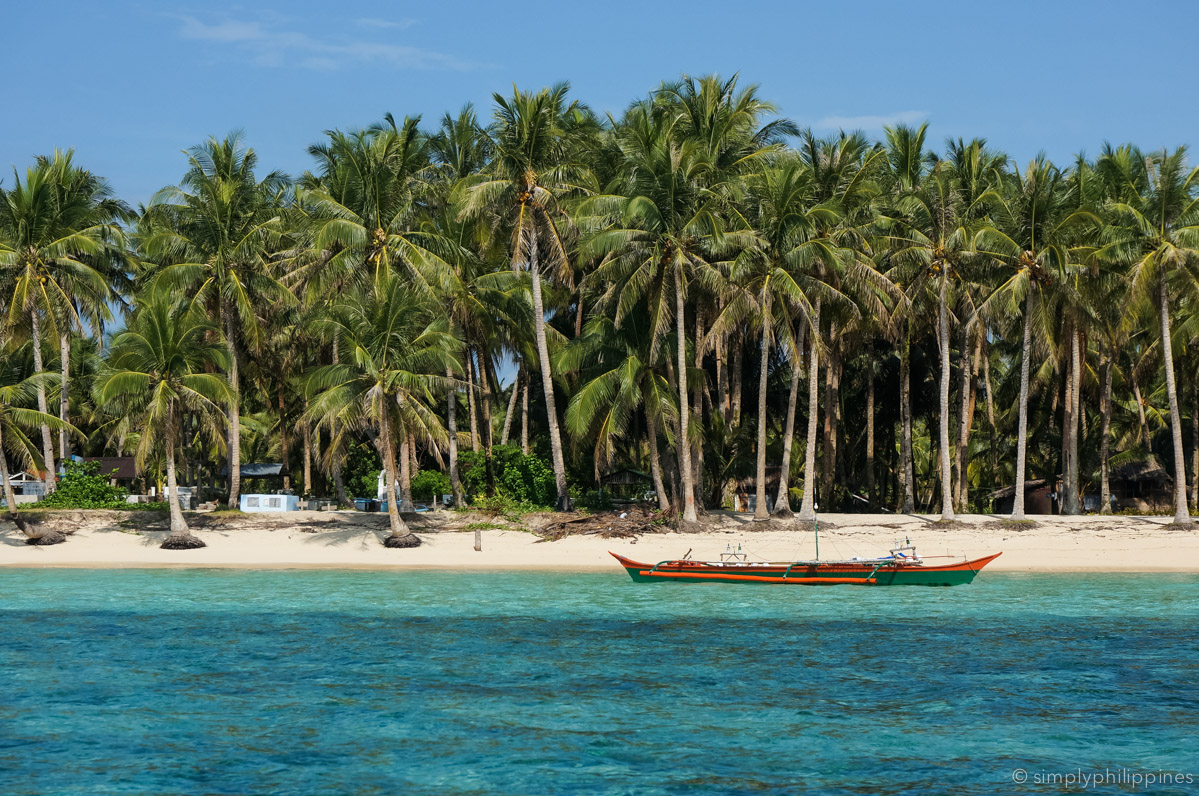 The point of this long and rambling story? Go take a holiday in Siargao. But don't make plans. See where those poorly paved roads take you. See how you feel after being in the water at Jacking Horse at sunset. See if you've still got every piece of your heart in place when you leave.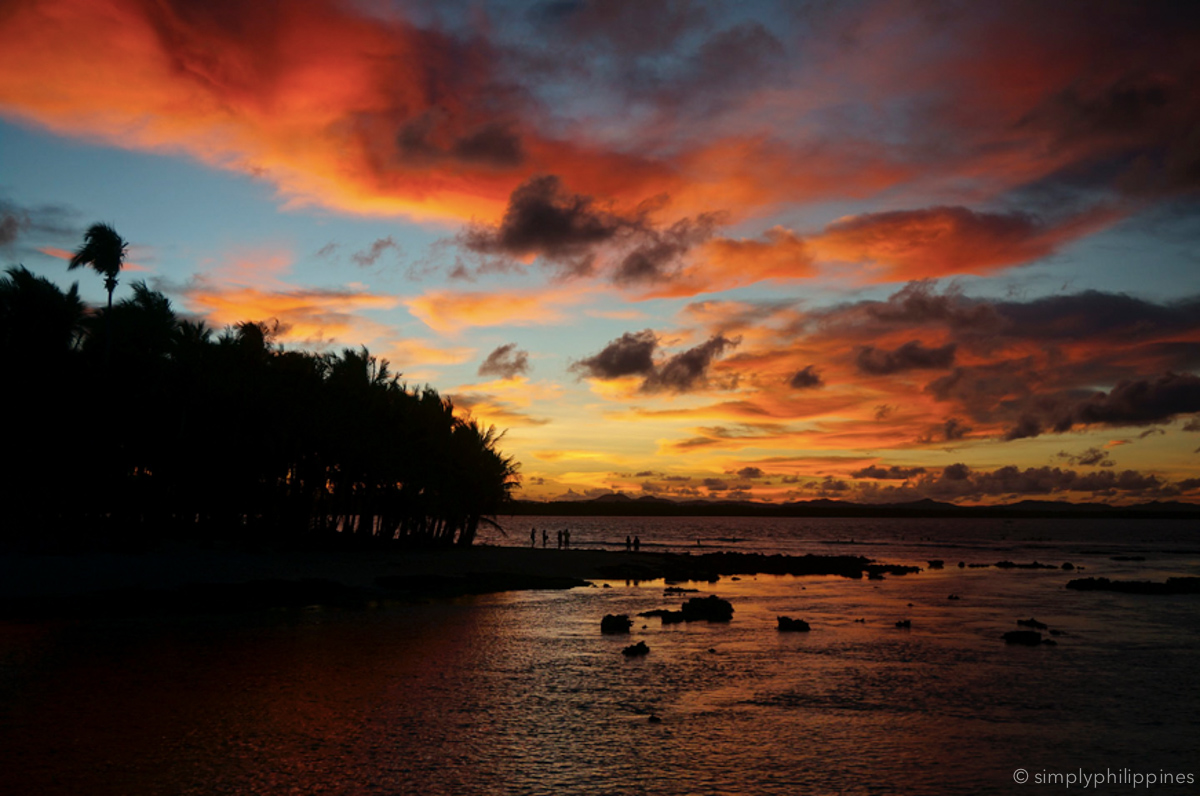 ---
♥♥♥