What happens when you bring a camera to a quiet island in the Philippines, and then settle into an even quieter corner of that island? Photographer Dorotka Rehackova spent several weeks in June of 2015 in Barangay San Isidro, a small community on the northeast side of Siargao Island.
Where most travellers head straight for the surfing action at Cloud 9, Pacifico Point in San Isidro offers a different kind of holiday. Stay here to spend afternoons with the local children, get invited to karaoke sessions on the beach, surf and generally do nothing.
Dorotka's Siargao pictures show a side of the island that few travelers see unless they venture away from General Luna. It's only a matter of time before places like San Isidro become taken over by resorts, bars and pizza restaurants. If you want to, go see it now.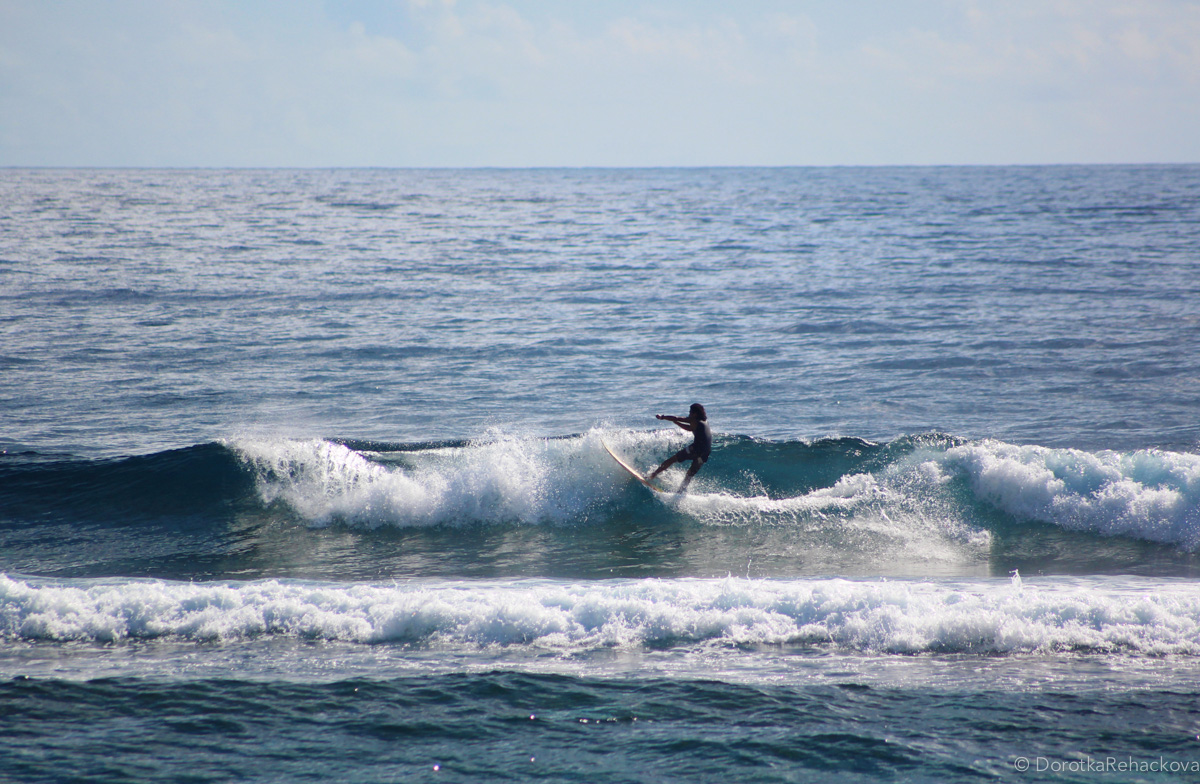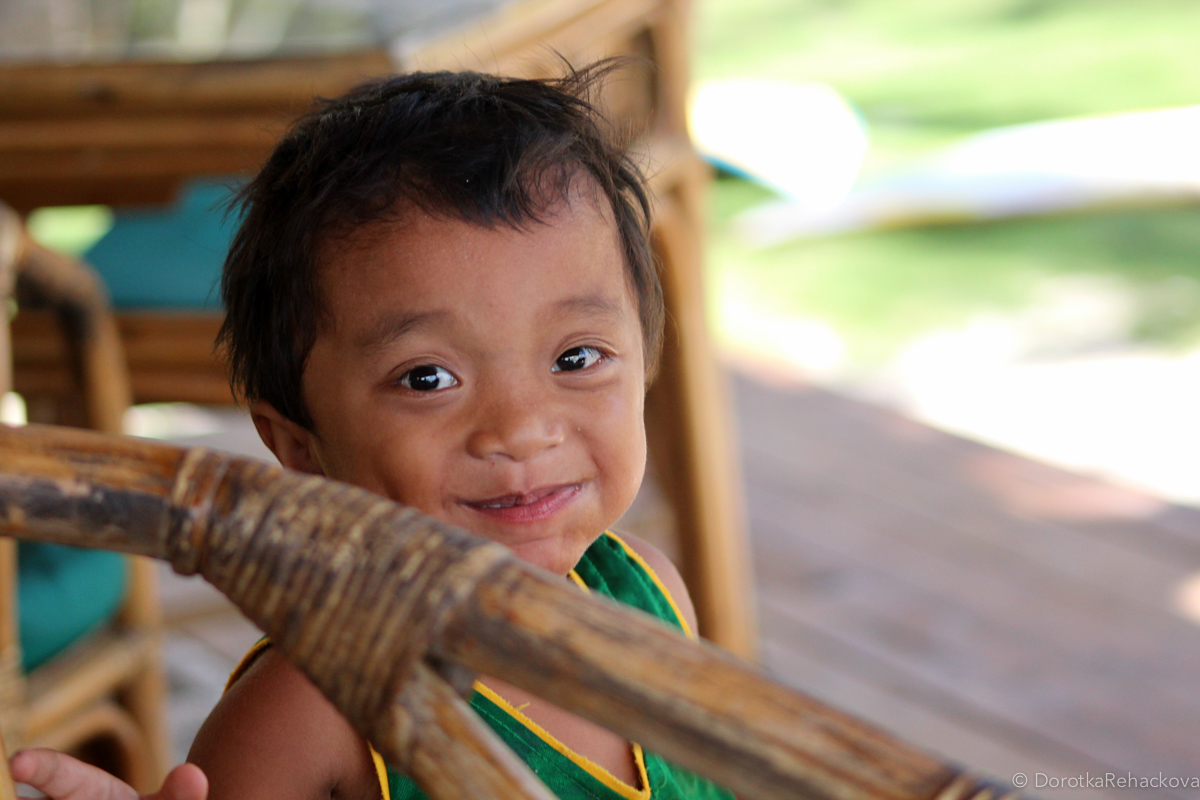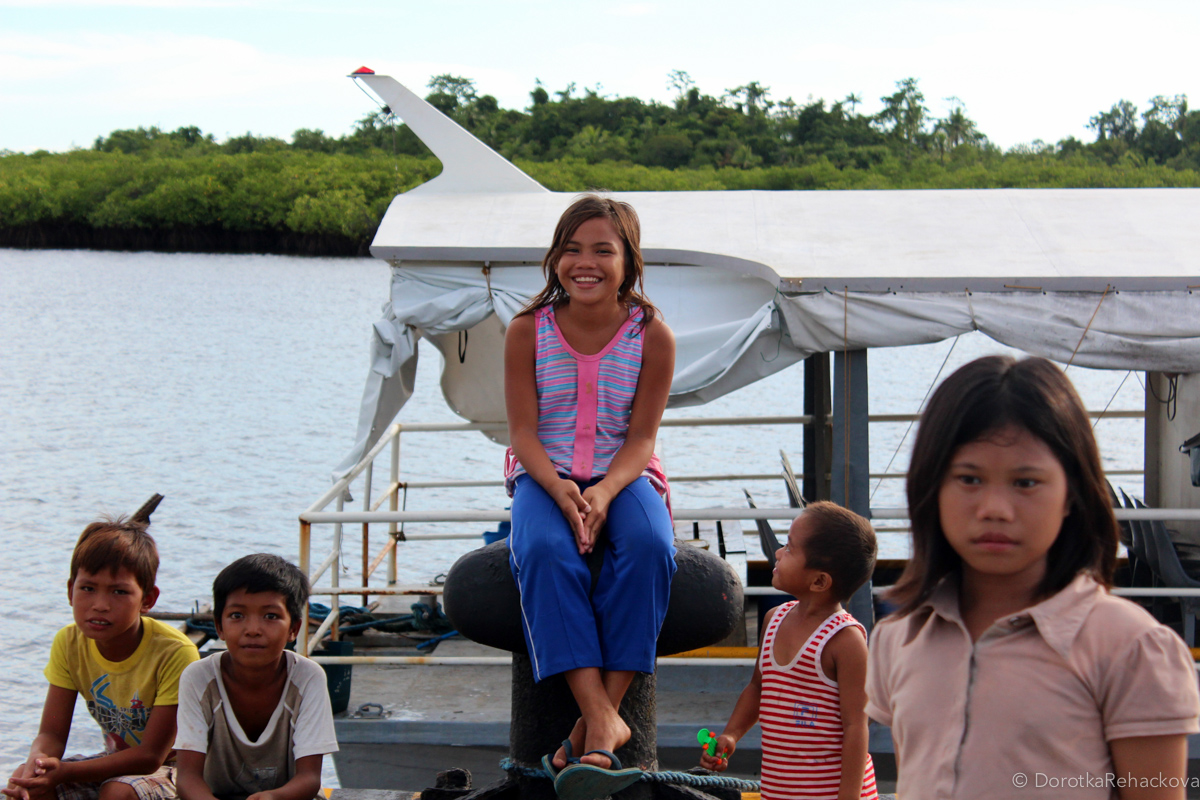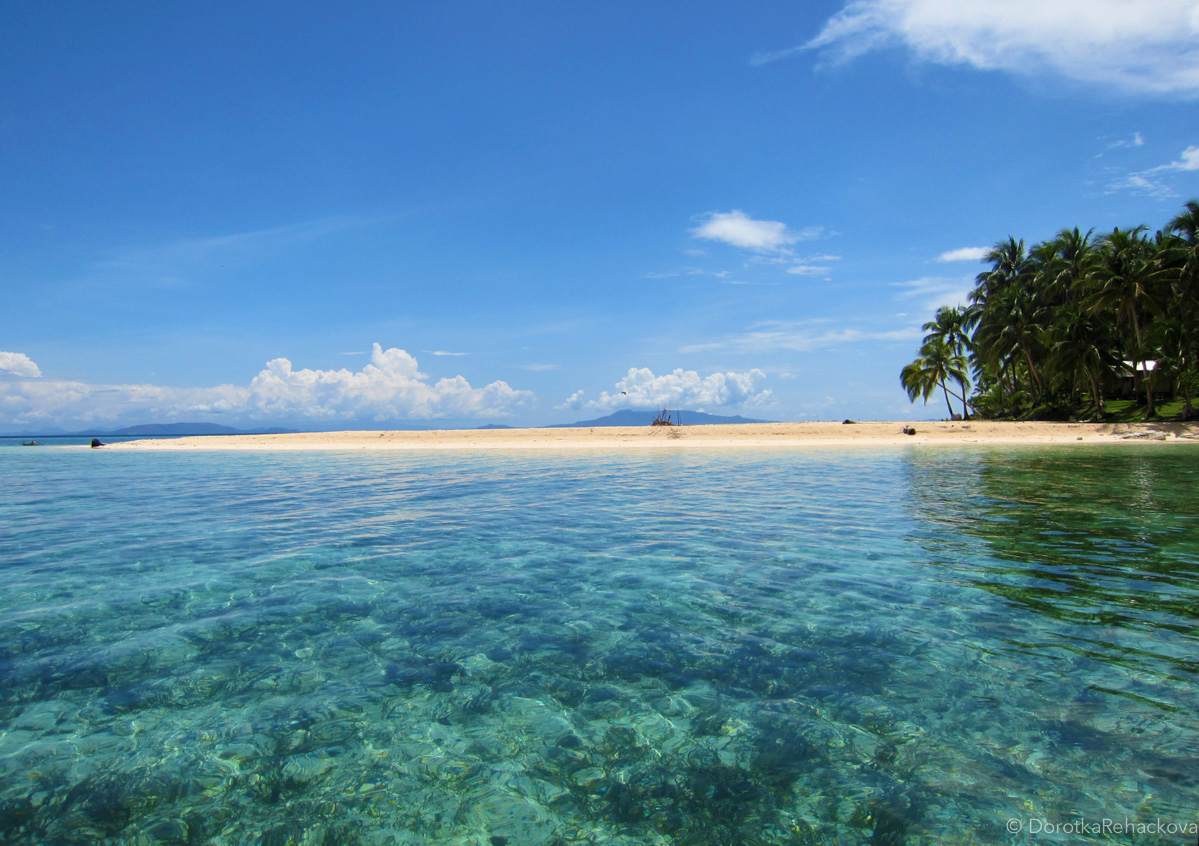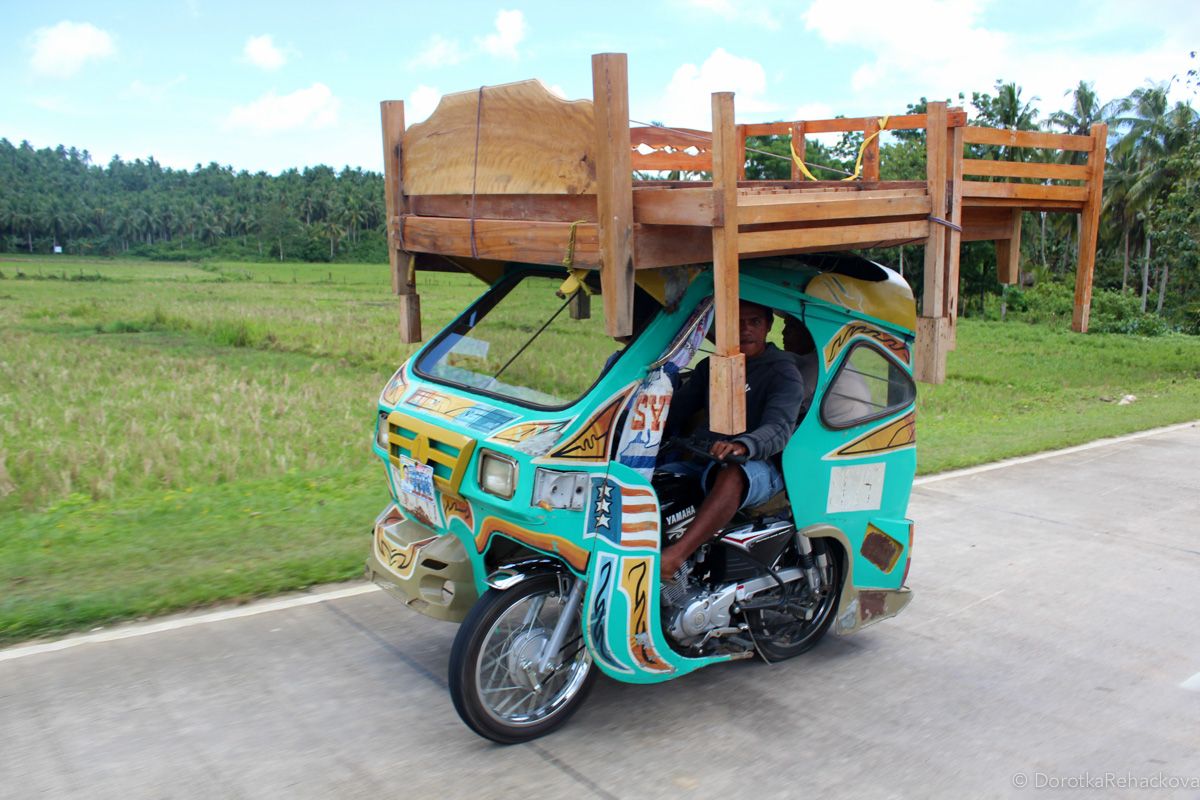 ---
Never heard of Siargao? Read this article to find out why Siargao deserves to be your next Philippine destination, even if you're not a surfer.
---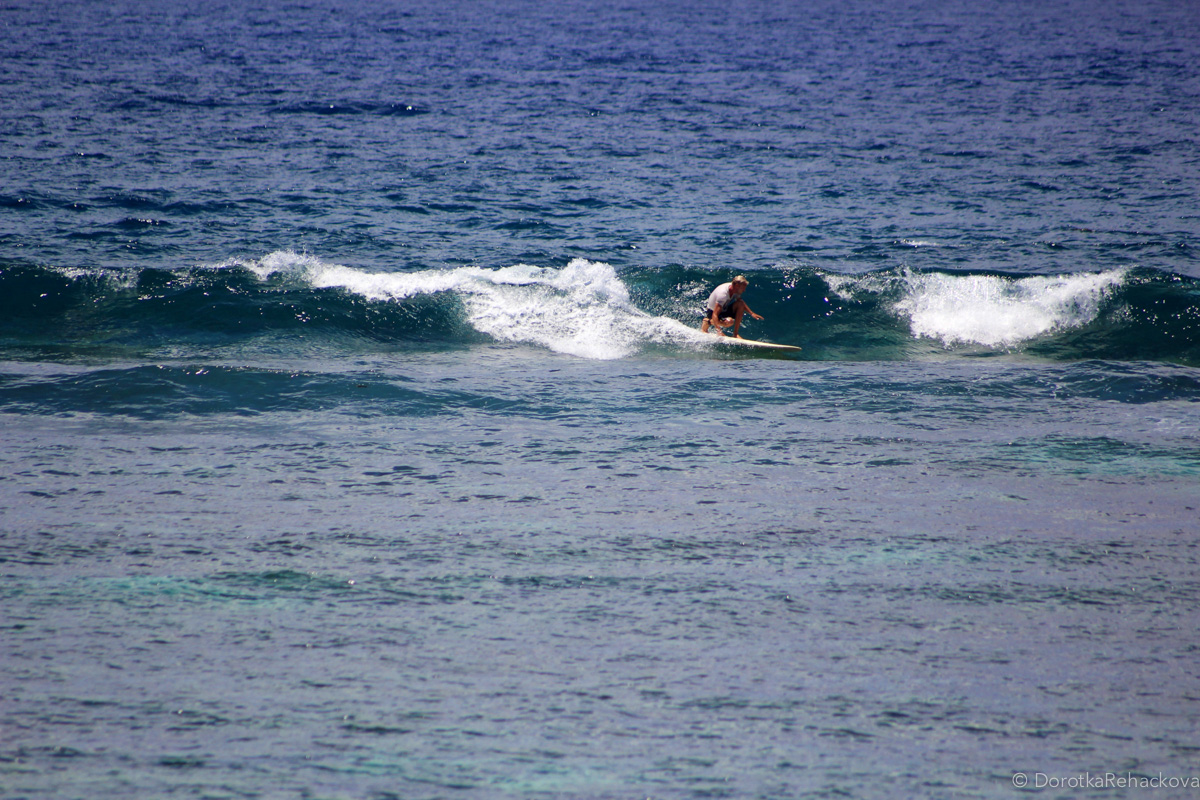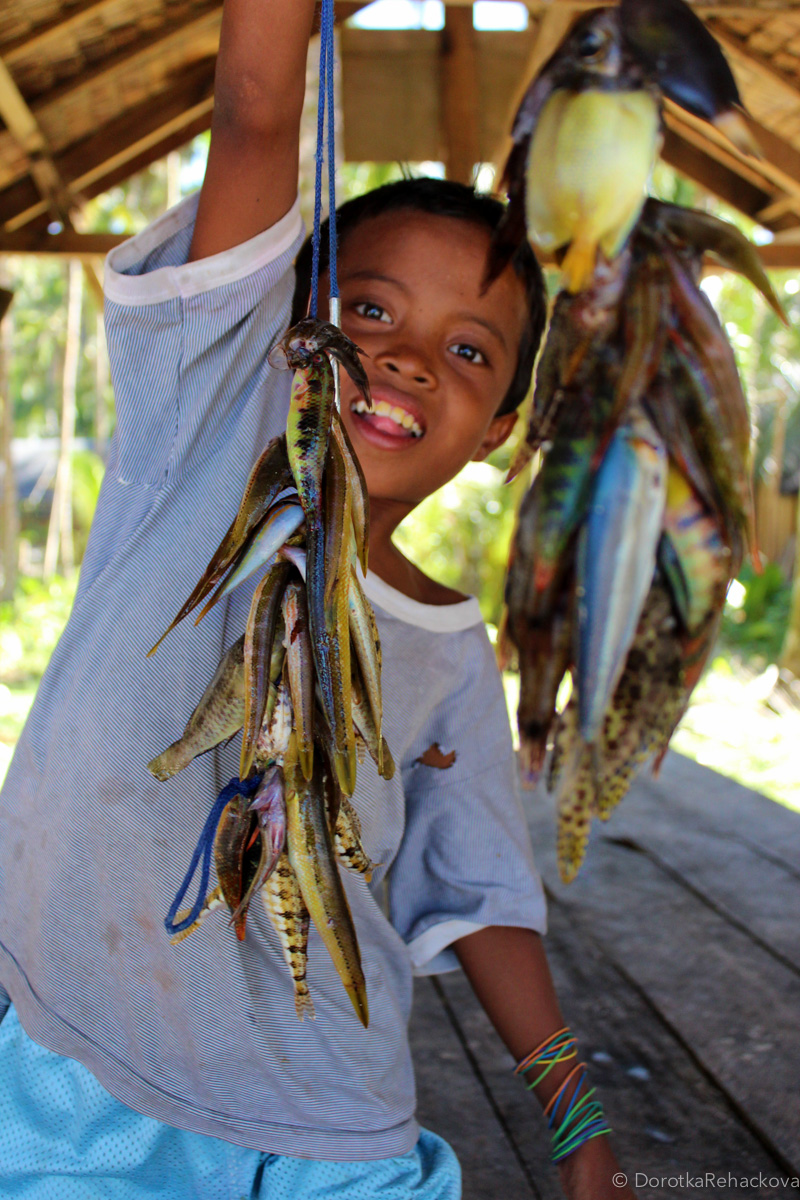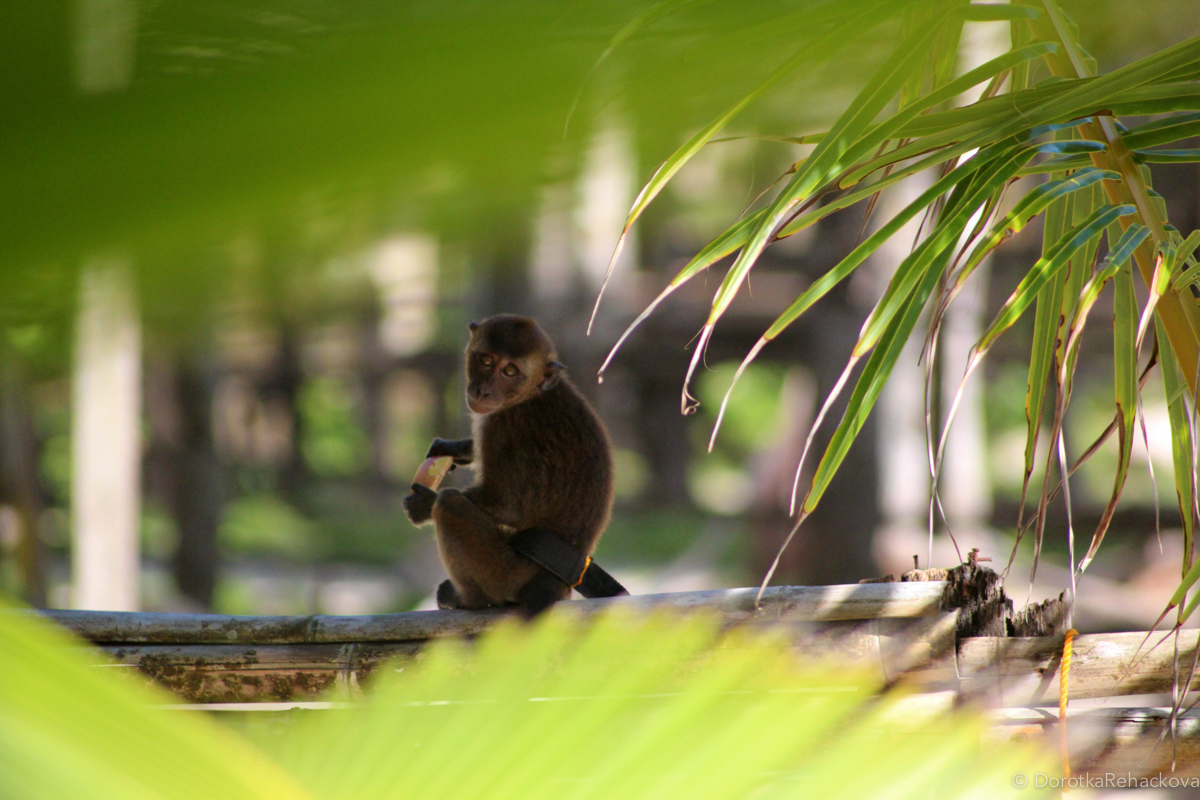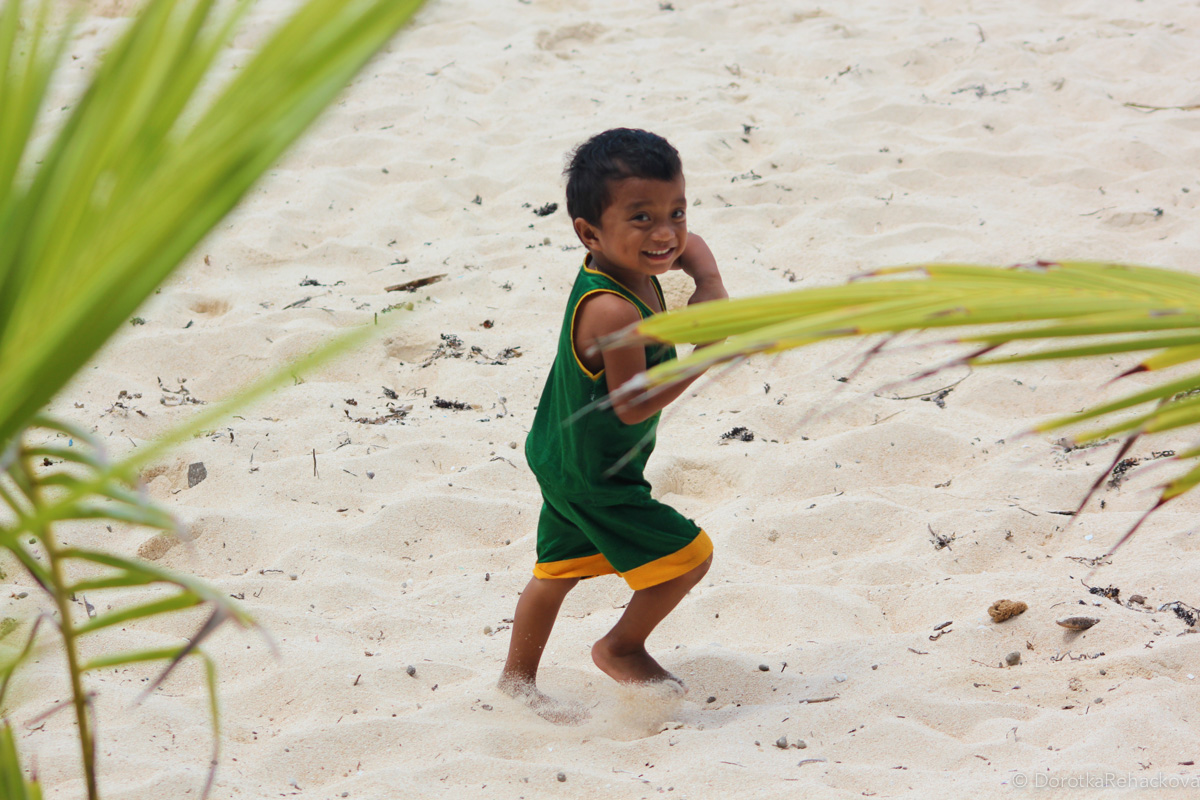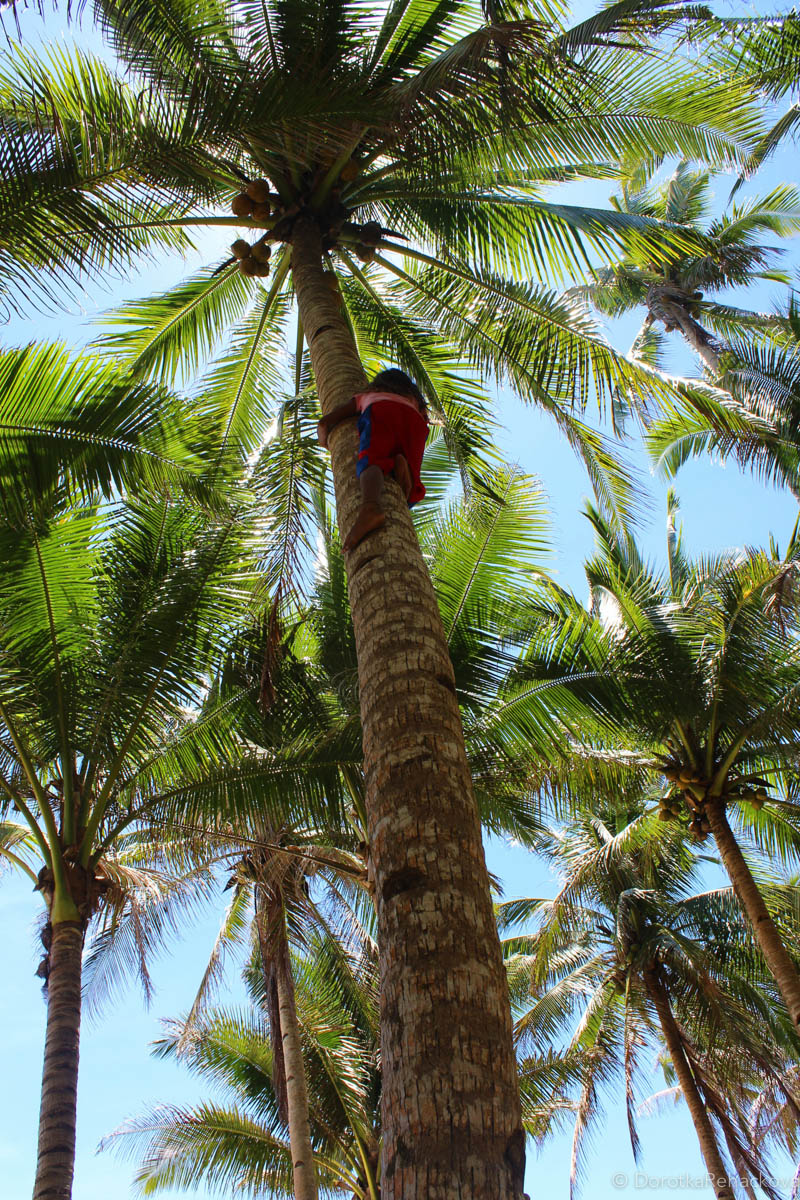 All Siargao Pictures by Dorotka Rehackova.
See more of her work on her Facebook page at this link.
---
♥♥♥