Get beyond the touristy beaches and Bohol's rivers and countryside may just be the most memorable part of your trip. These seven best places to stay in Bohol will show you sides of the island that many travelers miss altogether – and there's a winner for every budget. Enjoy!
---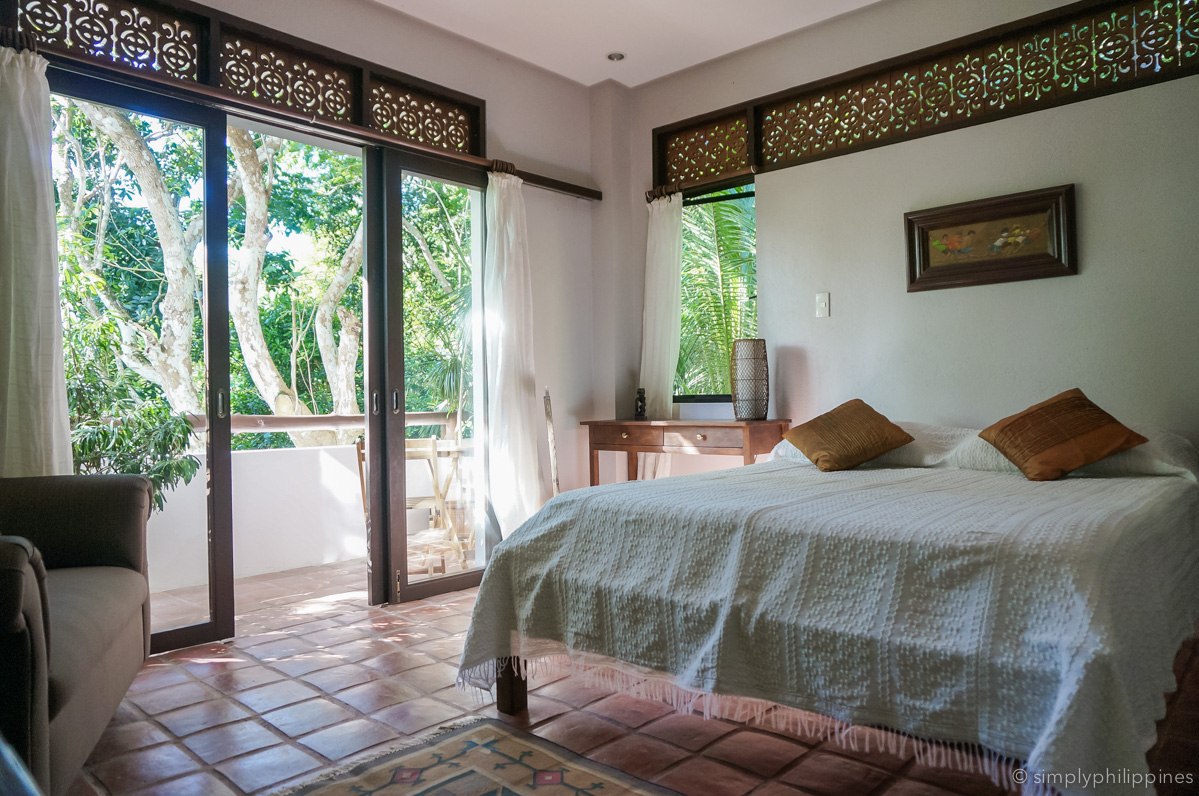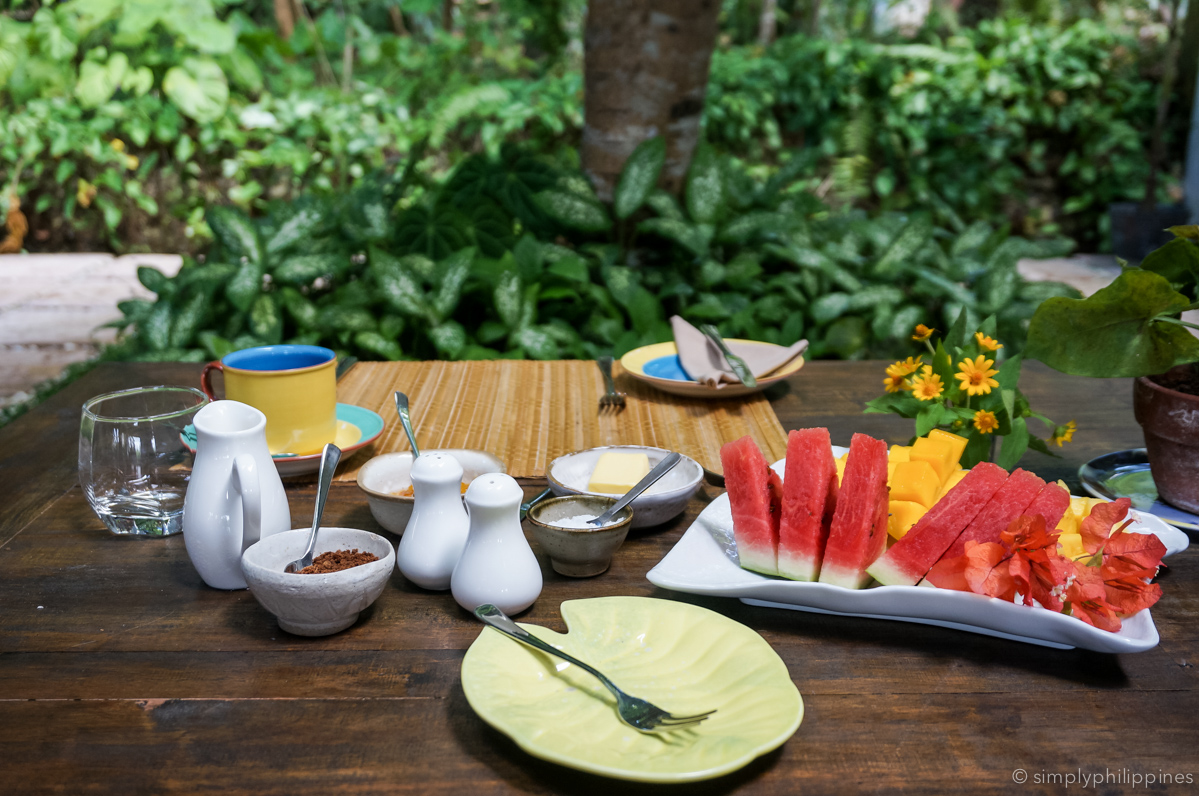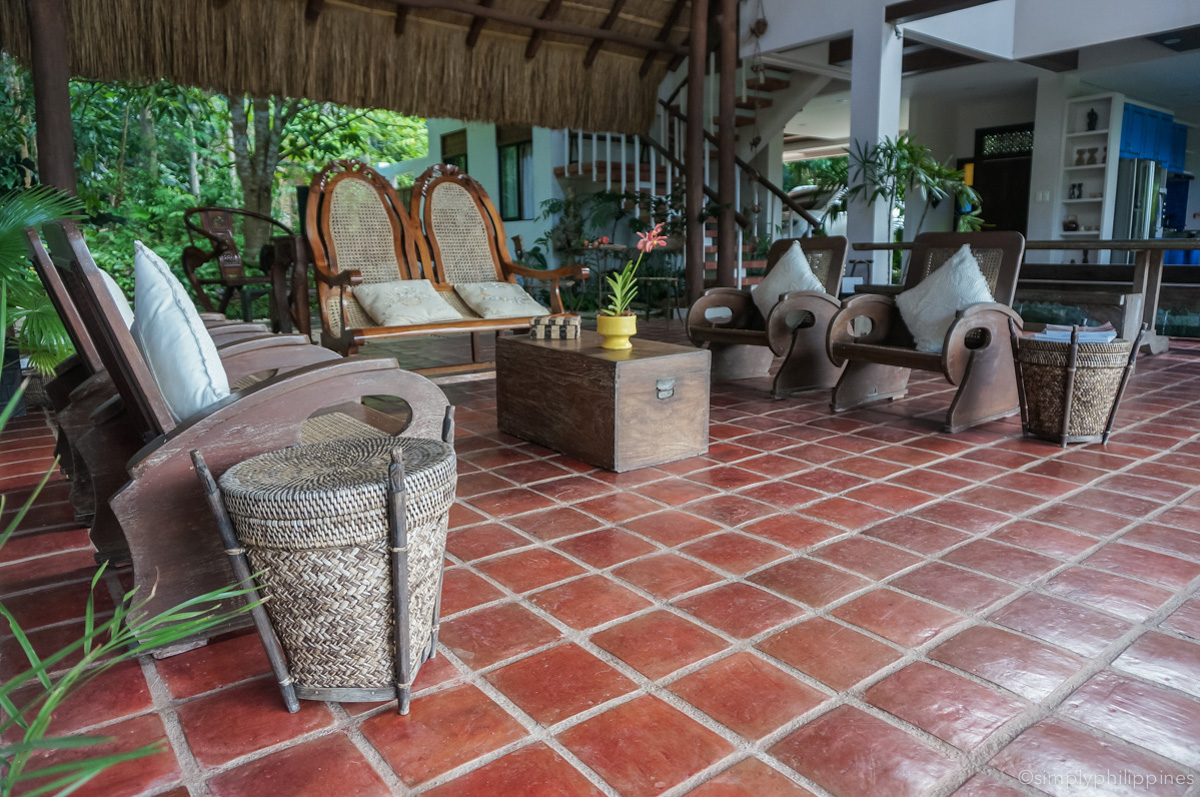 Consider yourself lucky if you can score a few nights in this sustainable, two-room B&B set on a forested hill above Baclayon. Sally's dreamy house is an oasis of cool clay tiles, colorful Filipino art and beautiful textiles. One room has a view of the sparkling sea above the treetops, and the other looks out onto the trees. La Casita's living spaces are artfully furnished with Boholano antiques, and the kitchen serves a small but mouthwatering menu of Filipino and Western dishes. You'll probably dream of their five-star breakfasts – served in the shade of the garden – long after you've left. $$
www.lacasitadebaclayon.com
Best for: Delicious food, tropical greenery, antiques and crafts
Need to know: Transport from here is tricky but La Casita can arrange motorbikes or any tour you like
Room rates: From PHP2,150/night
---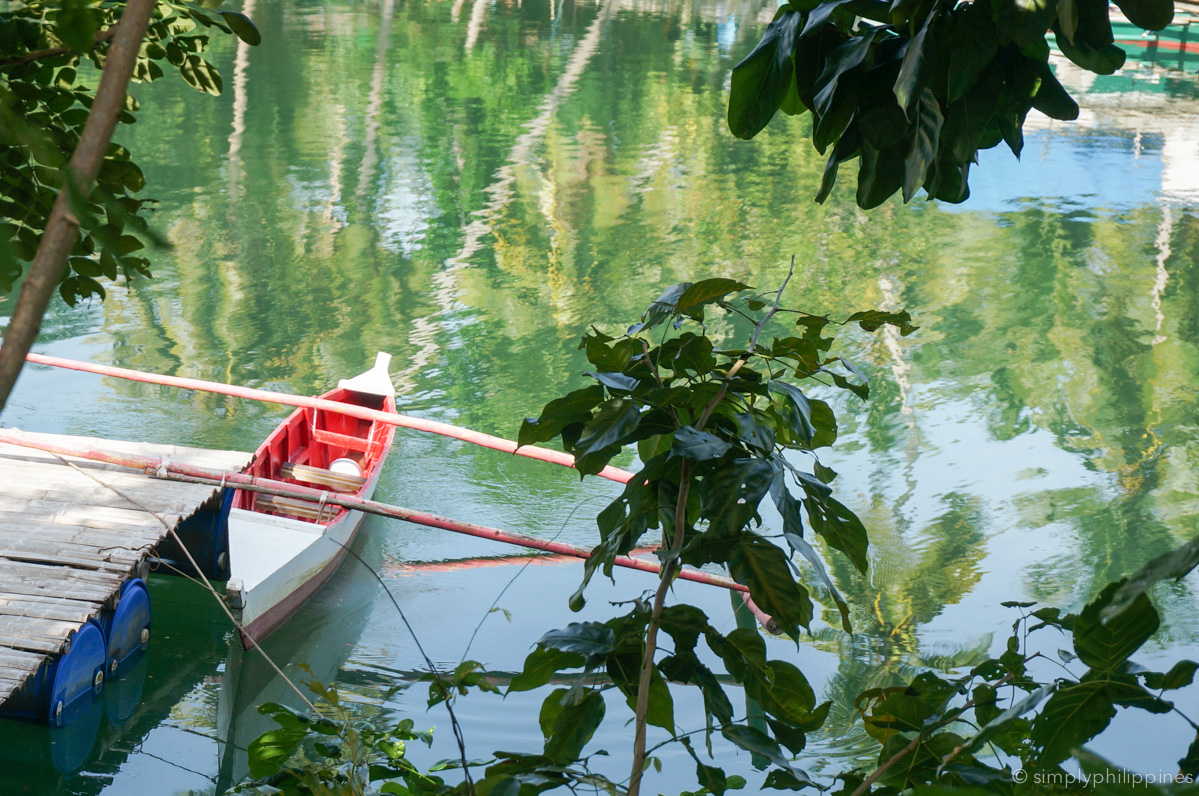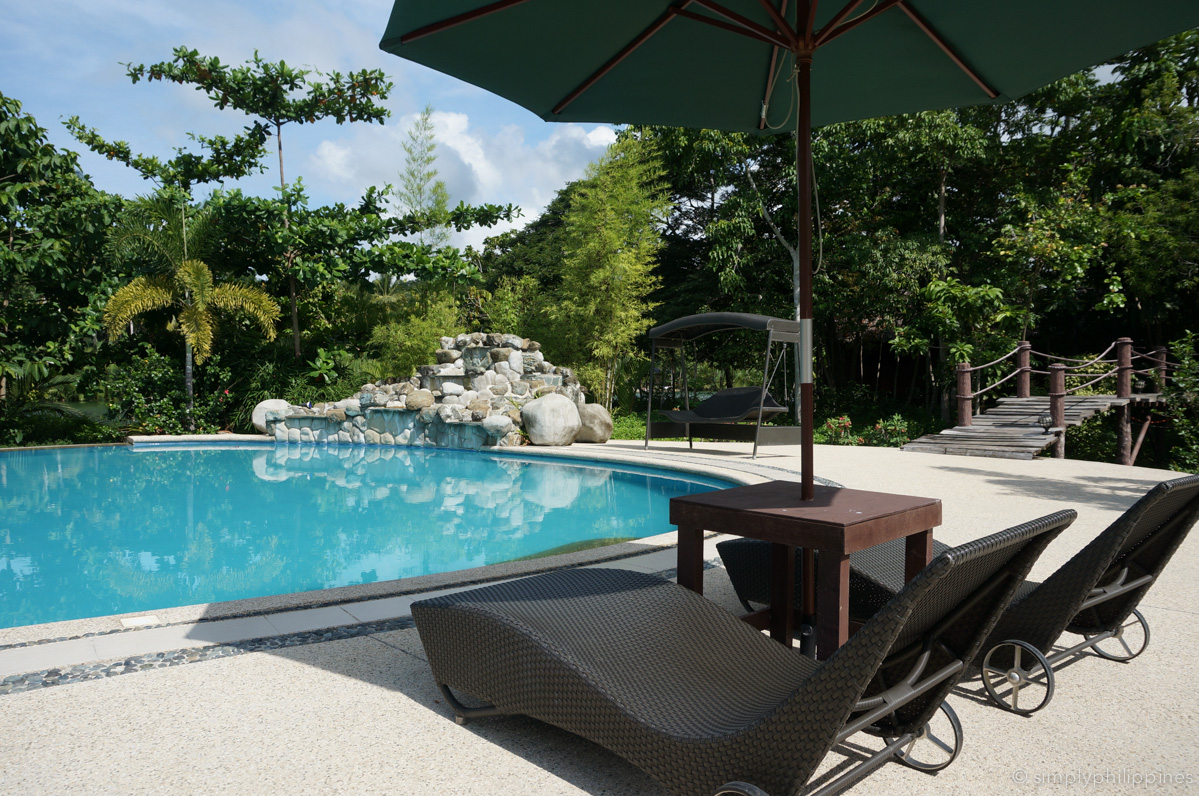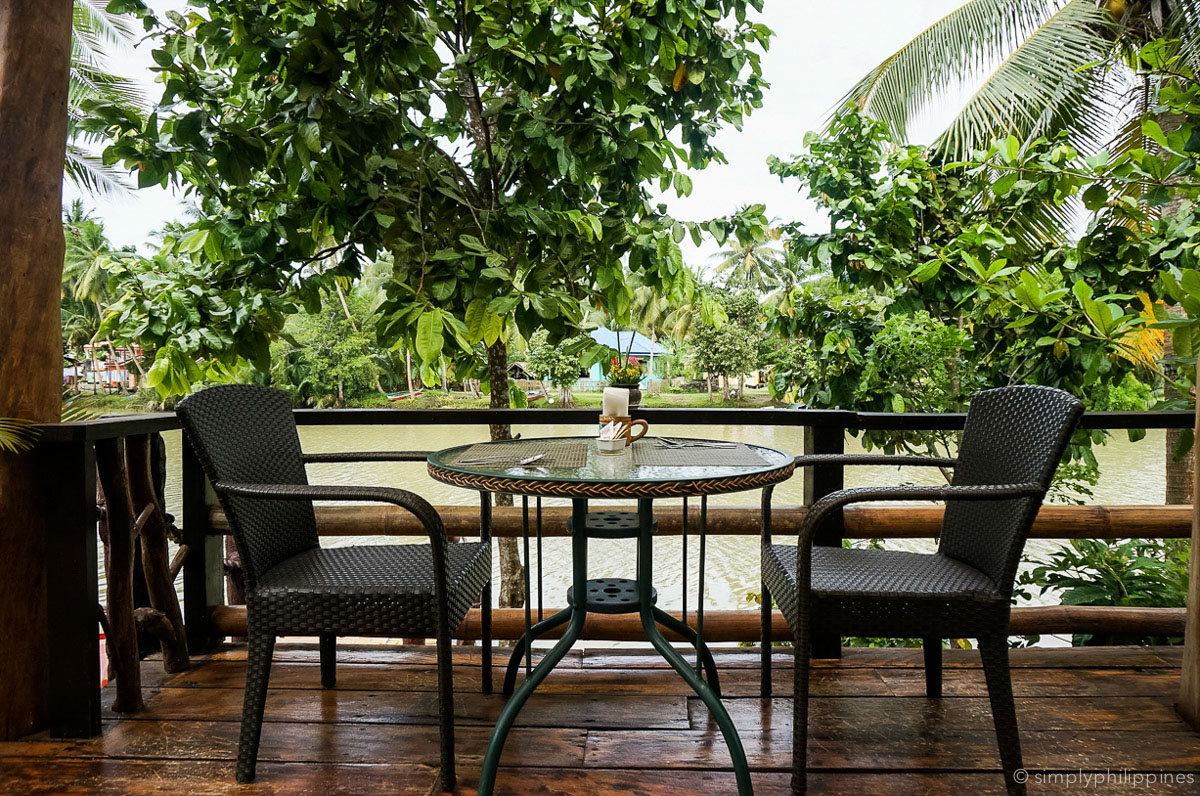 This well-run resort is one of the best places to stay in Bohol for families, nature lovers and anyone who wants to see a different, more authentic side of the island. The cool breeze coming off the Loboc River (one of the Philippines' cleanest) is a lovely contrast to the heat of the beach. Here you can watch local kids taking the boat to school, paddle native bancas at sunset and have breakfast right by the water. The river-facing rooms and suites are the ones to snag, but whatever you end up with, you'll have access to a great swimming pool and Loboc's best restaurant. $$
www.lobocriverresort.com
Best for: Nature lovers, families, relaxing riverside
Don't miss: Loboc River Resort's magical firefly tours by banca at 8 in the evening
Room rates: Loboc River Resort on Booking.com
---
Marquis Sunset Sunrise Cottages, Baclayon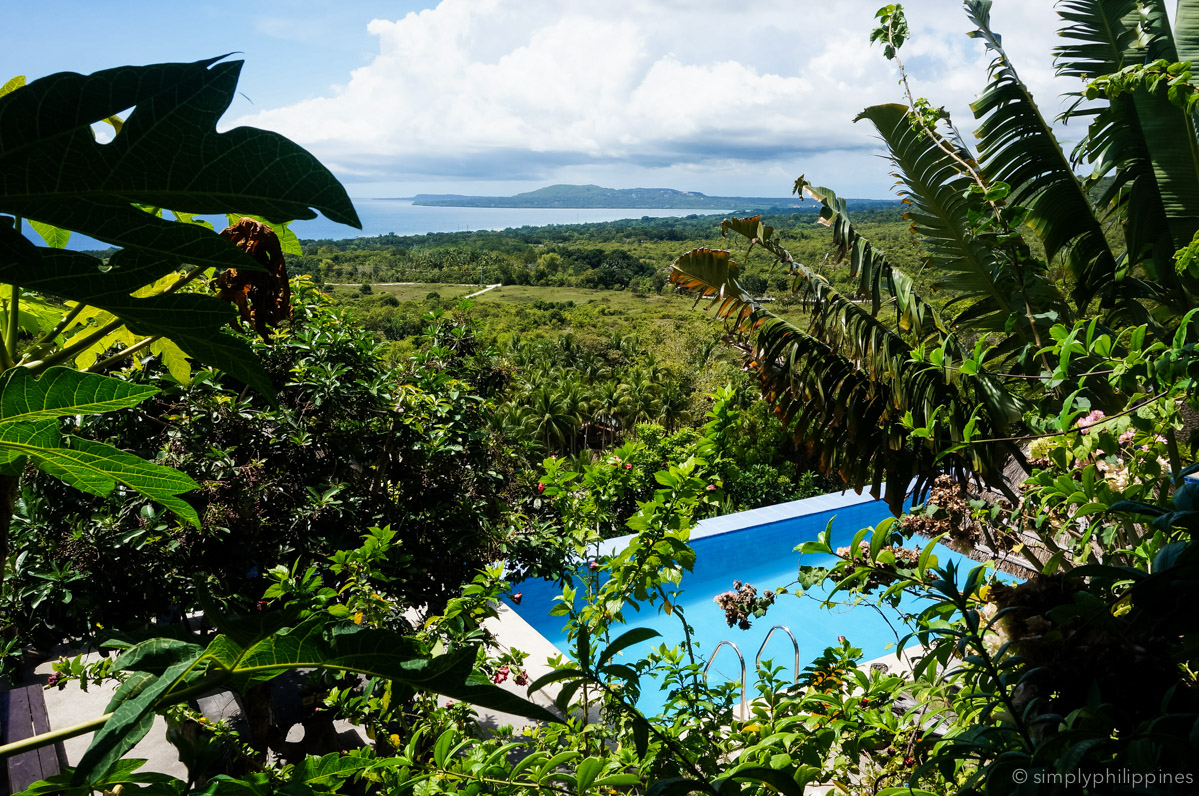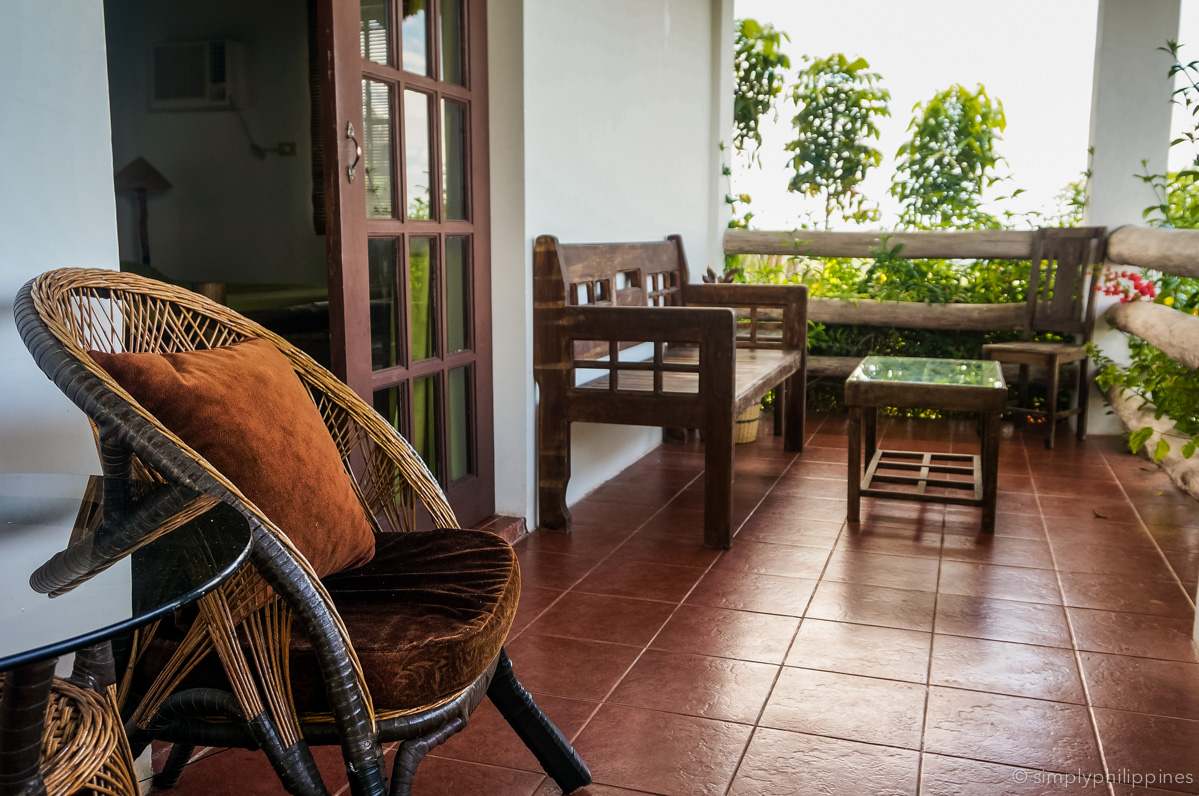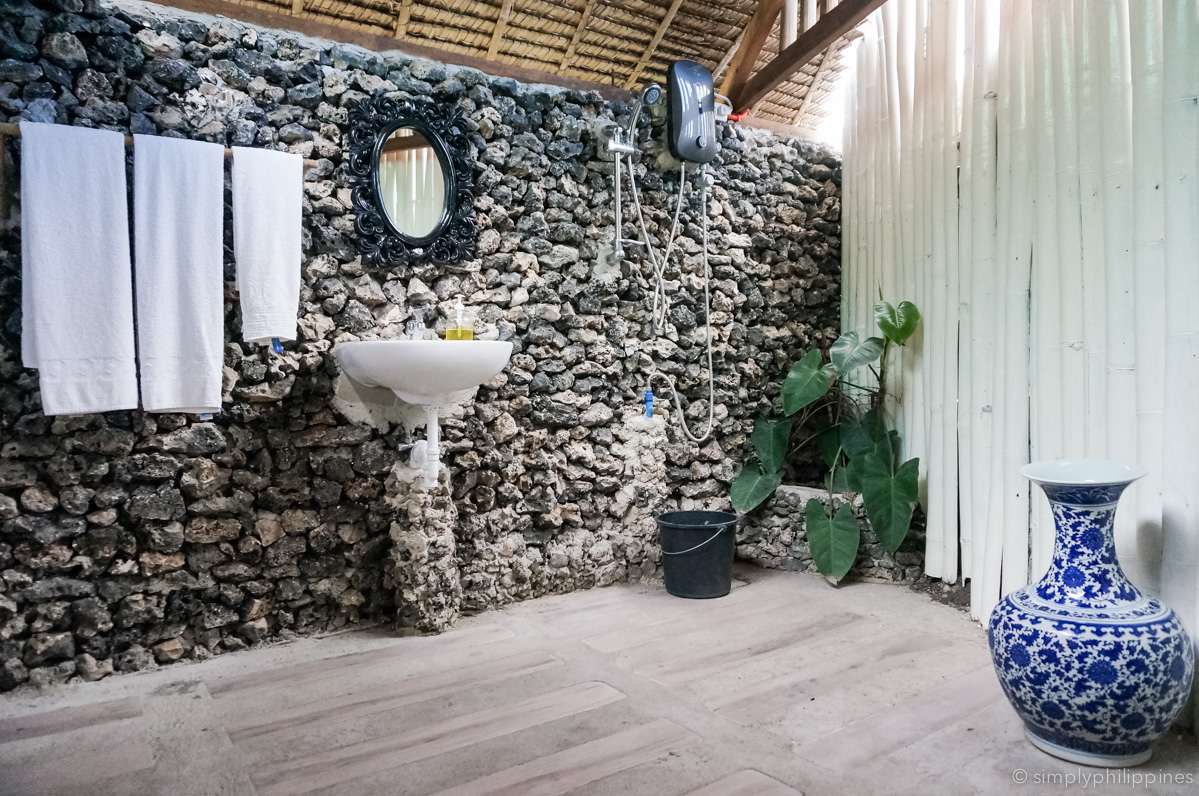 One of Bohol's many pleasant surprises, this hilltop hideaway beats a lot of the more expensive beachfront properties. The highlight is a fantastic infinity pool with a mesmerizing view of Bohol's southern coastline. Even though the cooking is simple, the kitchen knows what it's doing. There's a spacious gazebo great for lazing about and soaking up the panoramic scenery. Best of all, the tidy Bahay Kubo cottages cost under 1000 pesos/night, and come with huge outdoor showers. $
Best for: Fantastic views, home-cooked meals, days by the pool
Need to know: This resort is not easy to get in and out of, but it's worth the effort. They're very helpful about arranging tours and transport, so you shouldn't have any trouble.
Room rates: See rates for Marquis Sunrise Cottages on Booking.com
---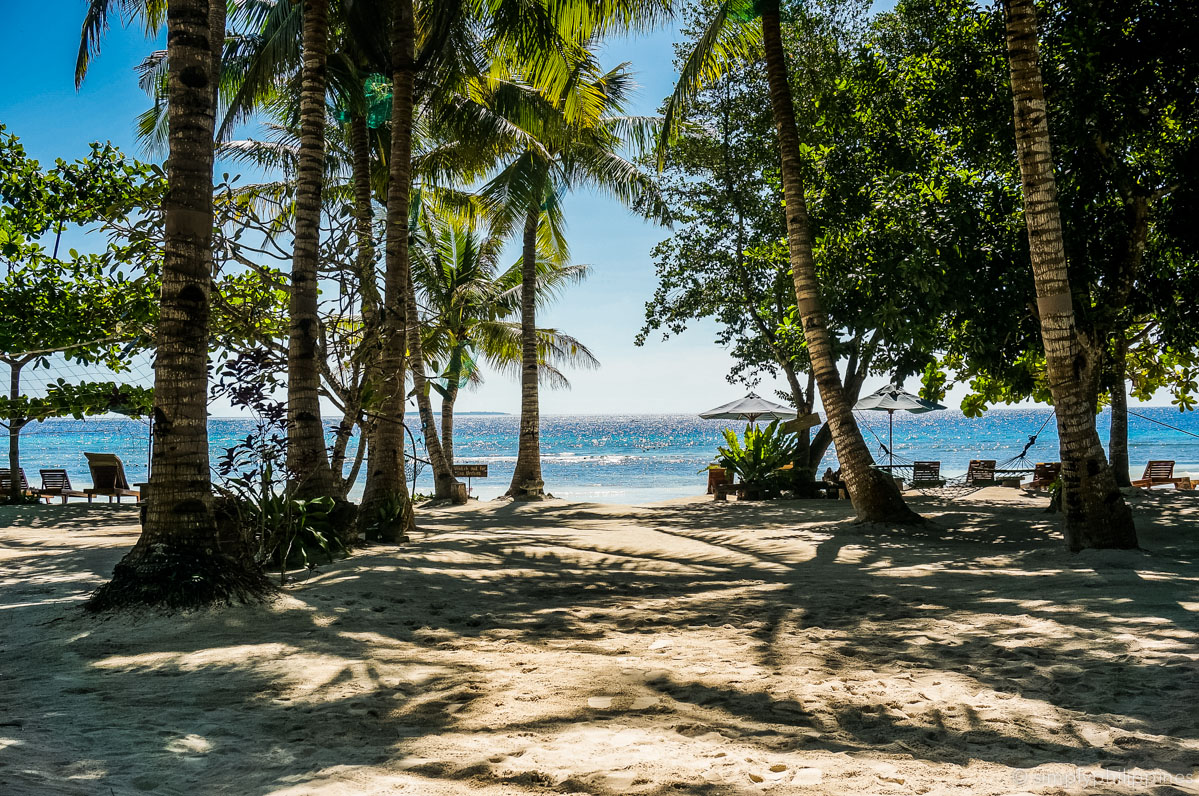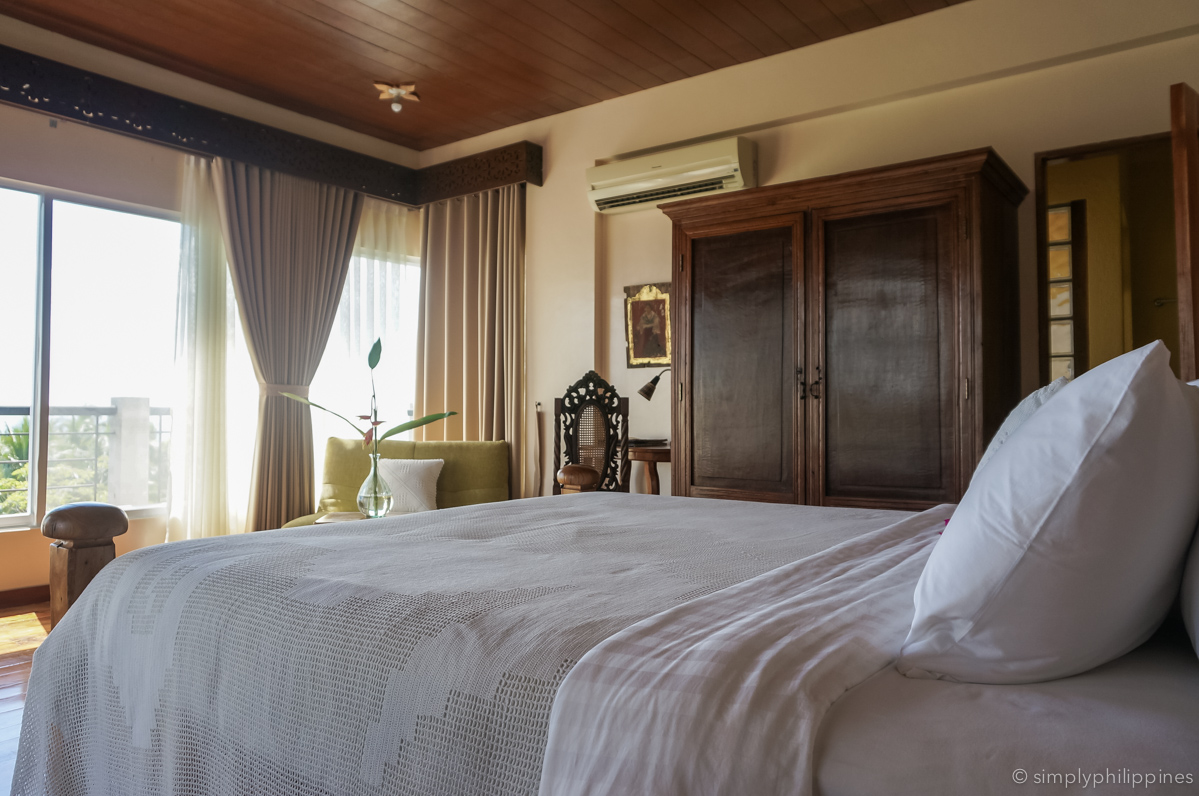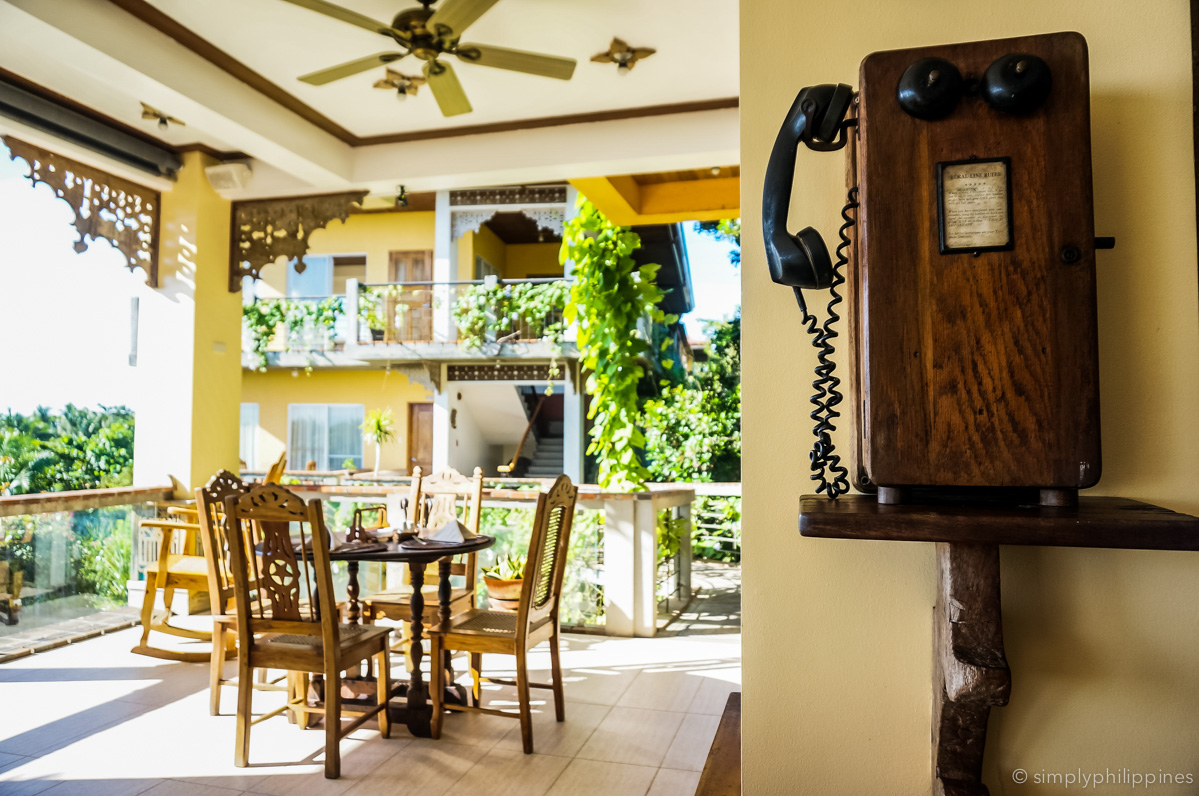 If you're visiting Bohol with a loved one, Amarela is likely to charm the pants off both of you. All lush, flowering gardens and romantic corners, the resort is perched above powdery Dumaluan Beach, which is a great stretch for strolling or kayaking. There's a lot of Spanish-Filipino influence in the resort, which you can see in refurbished antiques, crocheted pillowcases and the inviting library upstairs. Make time for a dip in their magical pool, and enjoy the privacy of the sun loungers by the beach. If ever you feel like joining the action, Alona Beach is a short ride away. $$$
www.amarelaresort.com
Best for: Art & heritage, privacy, beach and pool lovers
Need to know: The food at Amarela is well-priced but unfortunately not very exciting.
Room rates: See rates for Amarela Resort on Booking.com
---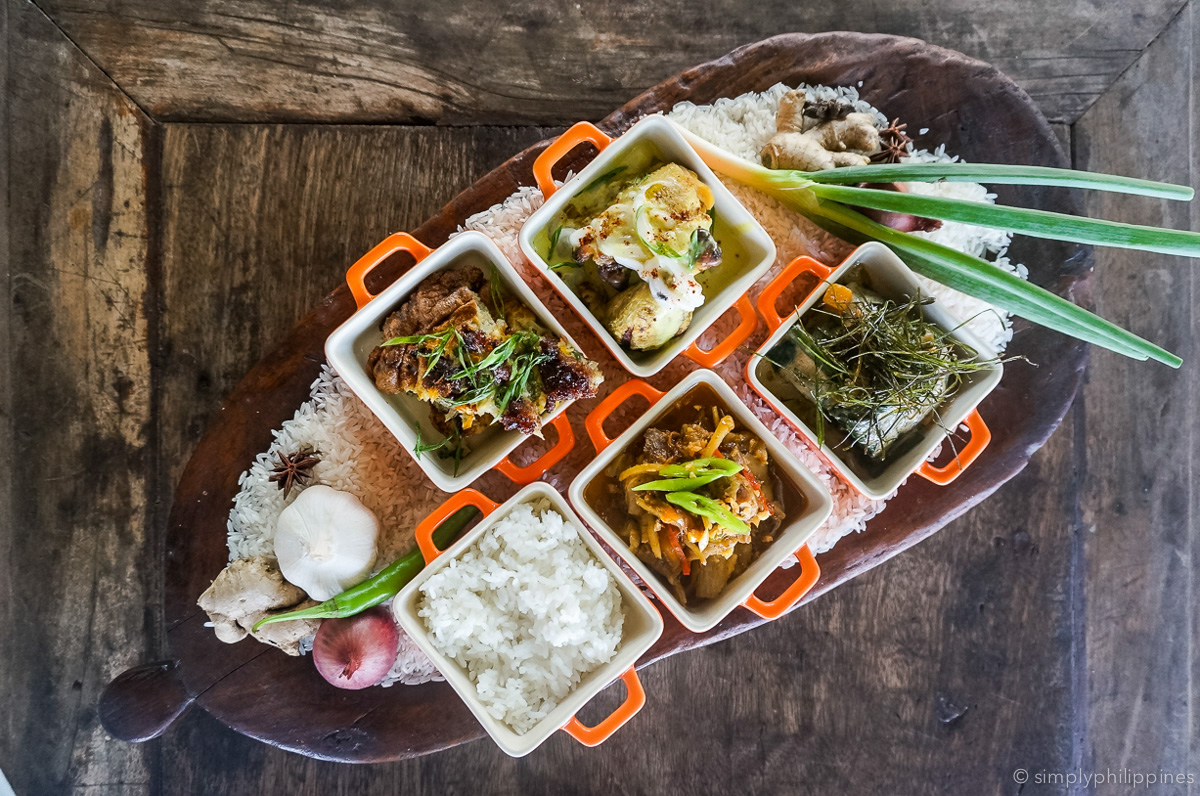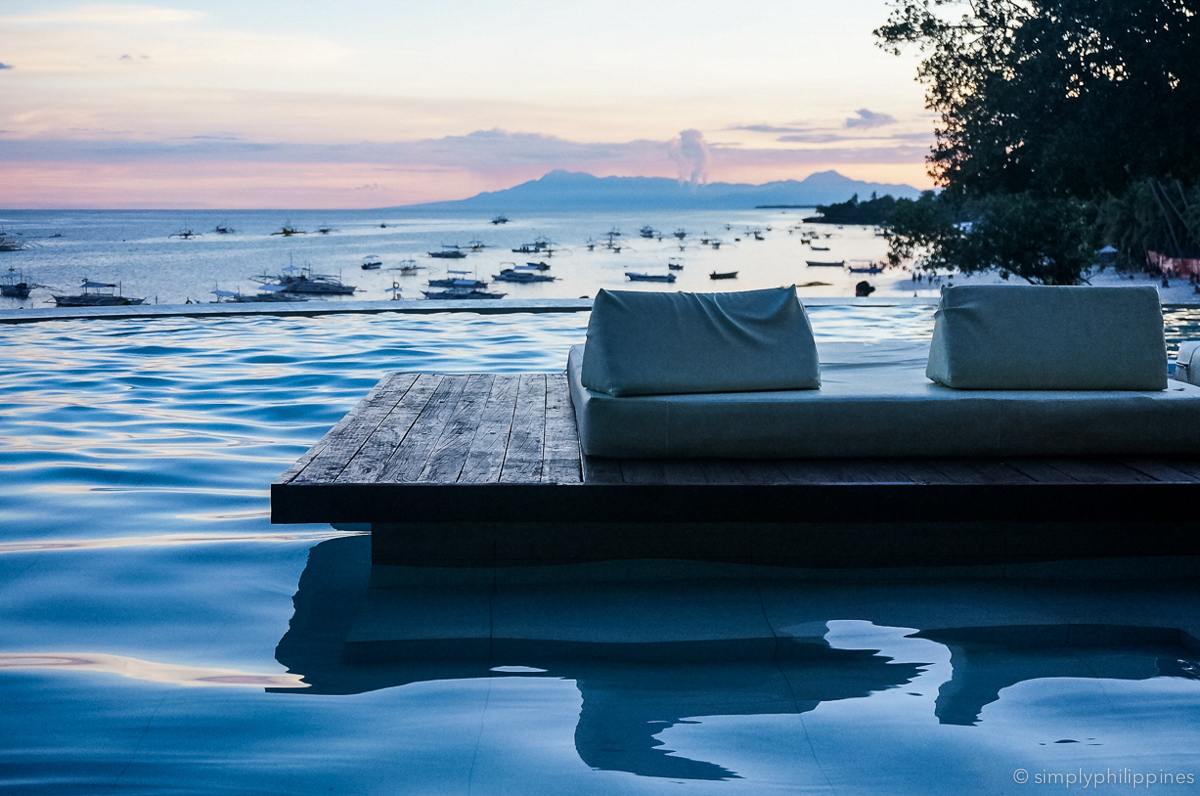 Ask anyone in Bohol and they will probably say Amorita is the island's most-loved resort. It started out with just 14 villas, one incredible infinity pool and superb attention to detail. Today there are new buildings, a second infinity pool and a lot more rooms, but the Filipino warmth and hospitality still shines through. Try booking one of the private villas if you can – they all have outdoor showers and plunge pools you will definitely use. The resort's in-house dive center can organize great dolphin-watching and snorkeling tours to nearby Balicasag Island. $$$
www.amoritaresort.com
Good for: Modern Asian luxury, breakfast buffets, easy access to Alona
Don't miss: Amorita Resort's Boholano Heritage Menu
Room rates: Rates for Amorita Resort on Booking.com
---
 More: Click here to read a shortlist of the 10 activities you should not miss in Bohol 
---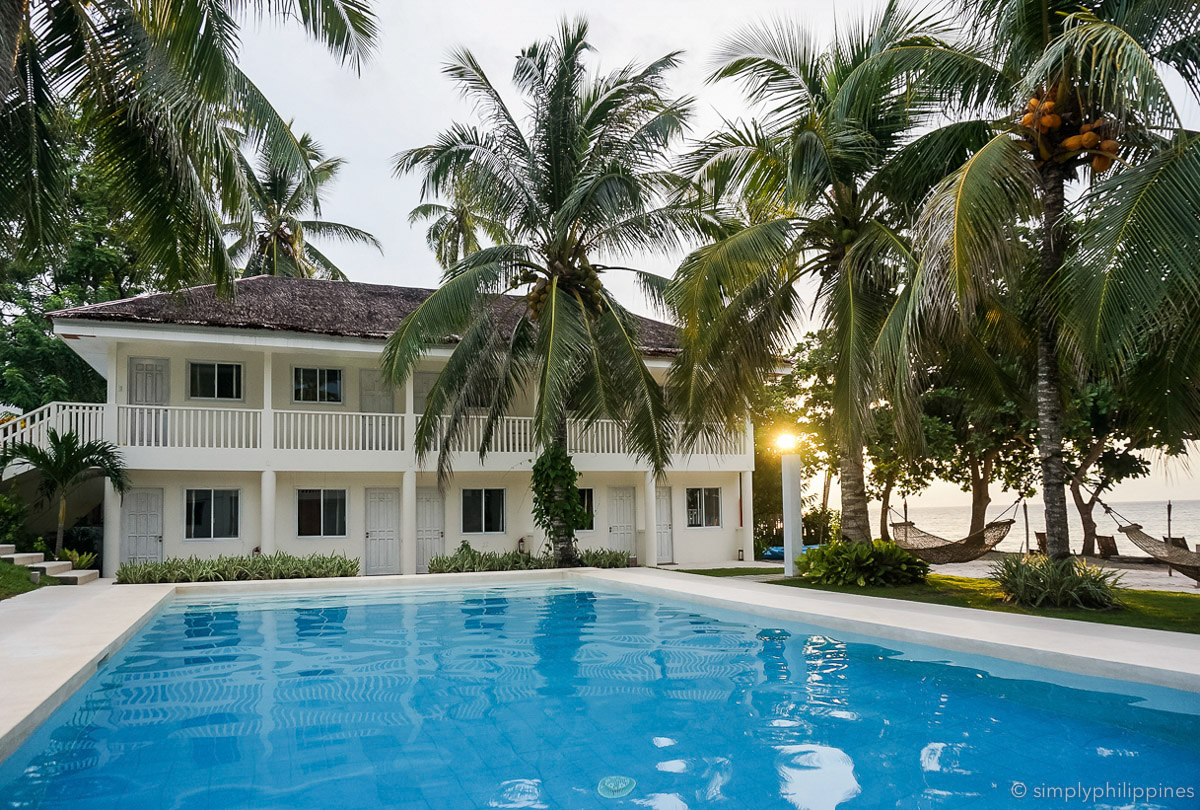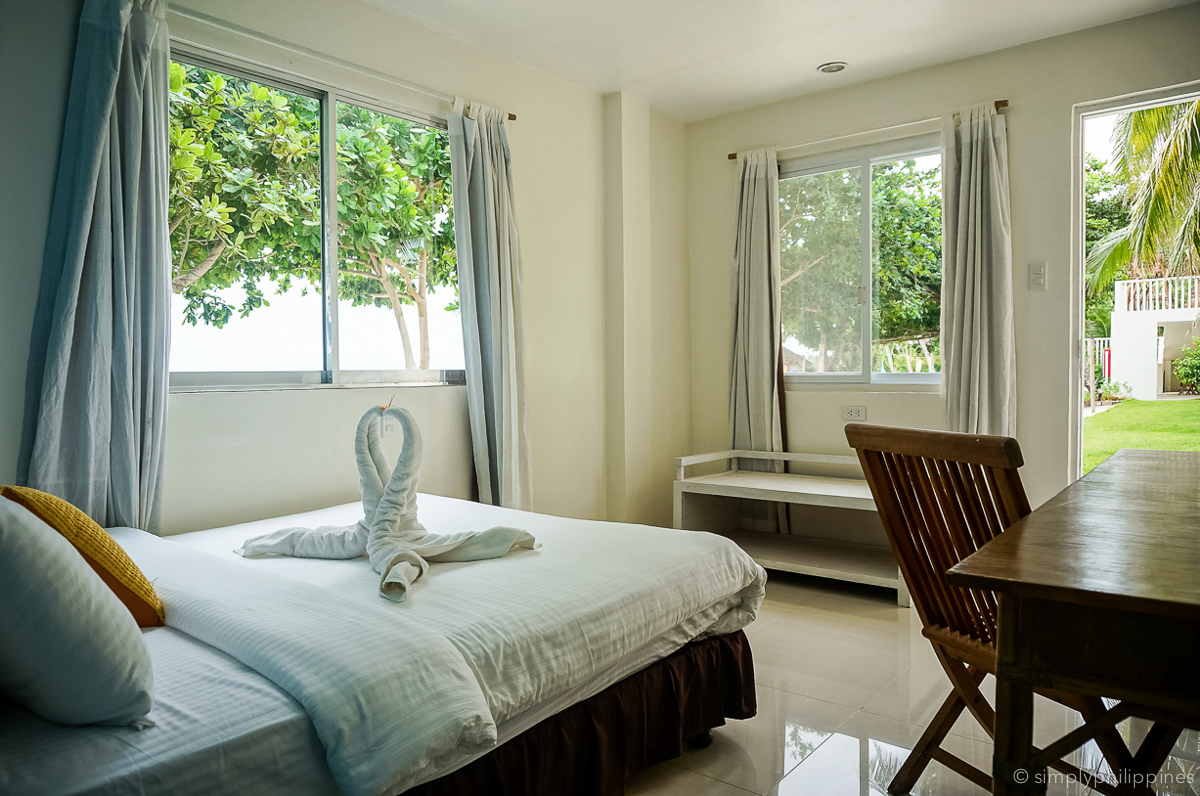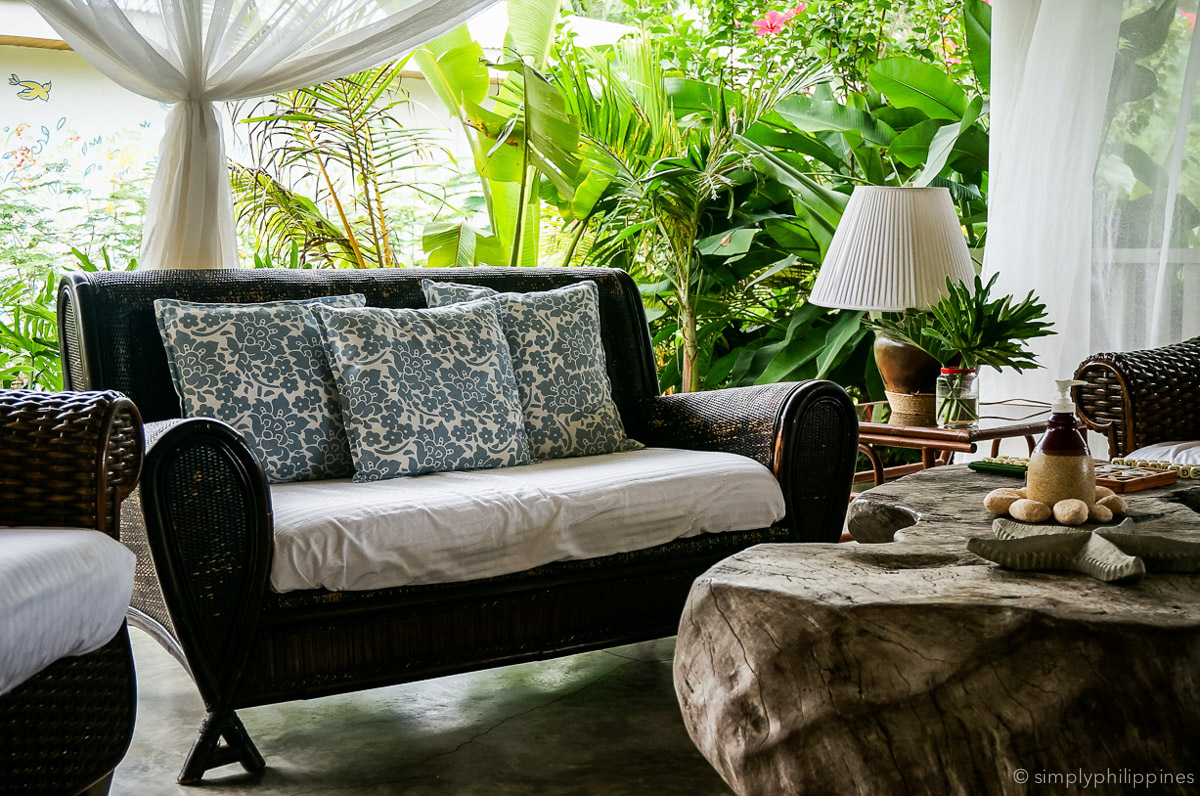 This is about as quiet as it gets. Still on Panglao but away from the crowds (and down a very bumpy road) you'll be able to unwind without disturbance at this small hideaway on Doljo Beach. Lots of driftwood and upcycled pieces are sprinkled about, and the airy, eco-chic lobby is perfect Instagram fodder. The staff make bonfires at night and will go out of their way to customize meals to your liking. There's very little to do nearby, but guests of Momo Beach House have access to the five-star facilities at Amorita, and there's a free shuttle to Alona Beach twice a day.
www.momobeachhouse.com
Best for: Solitude, glimpses of local life, kayaking
Good to know: Book at the Deluxe rooms as the Standard rooms are a squeeze. Watch out for sea urchins in the beach. Be sure to have your own transport if you plan to go around a lot.
Room rates: Check rates for Momo Beach House on Booking.com
---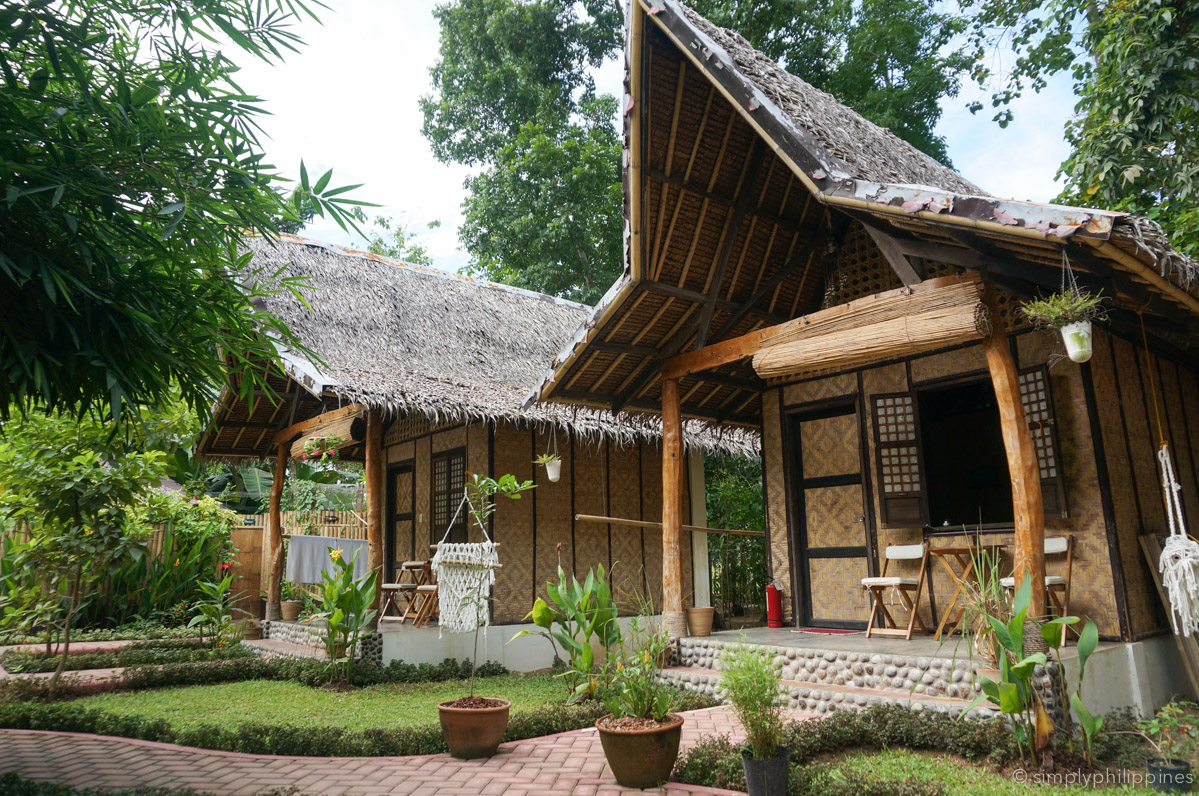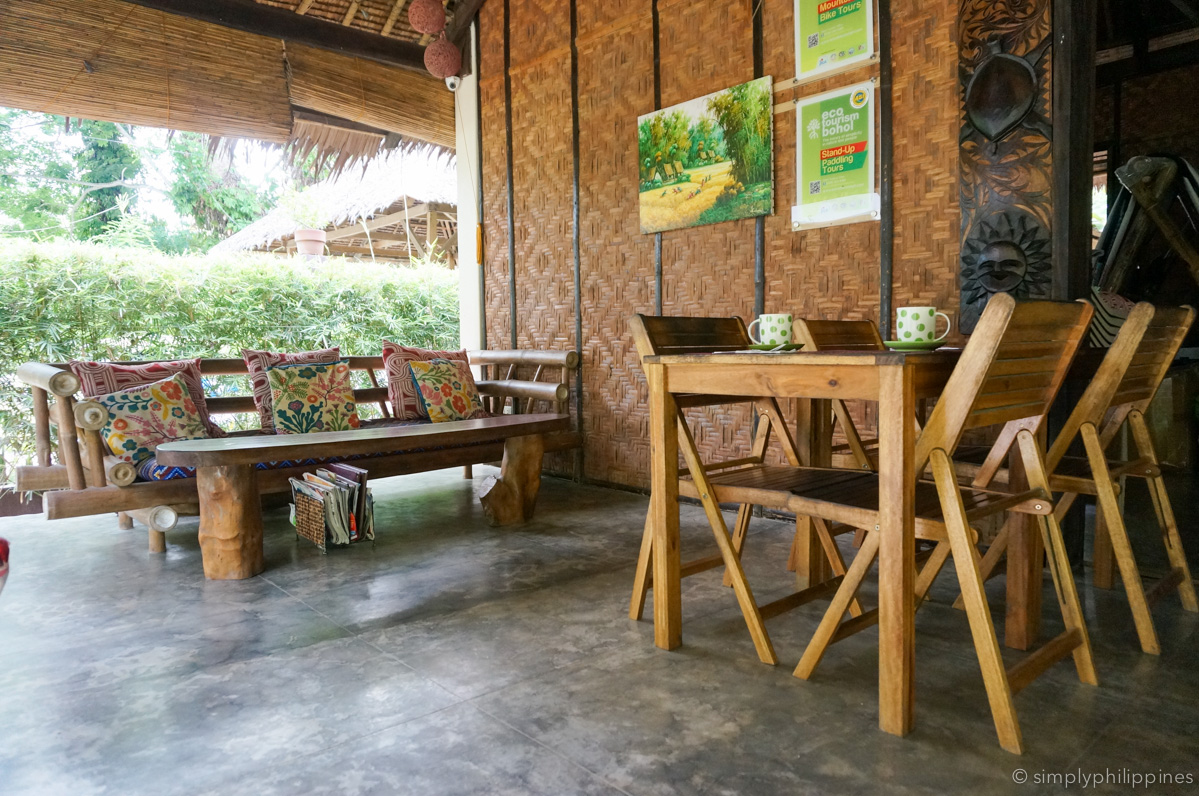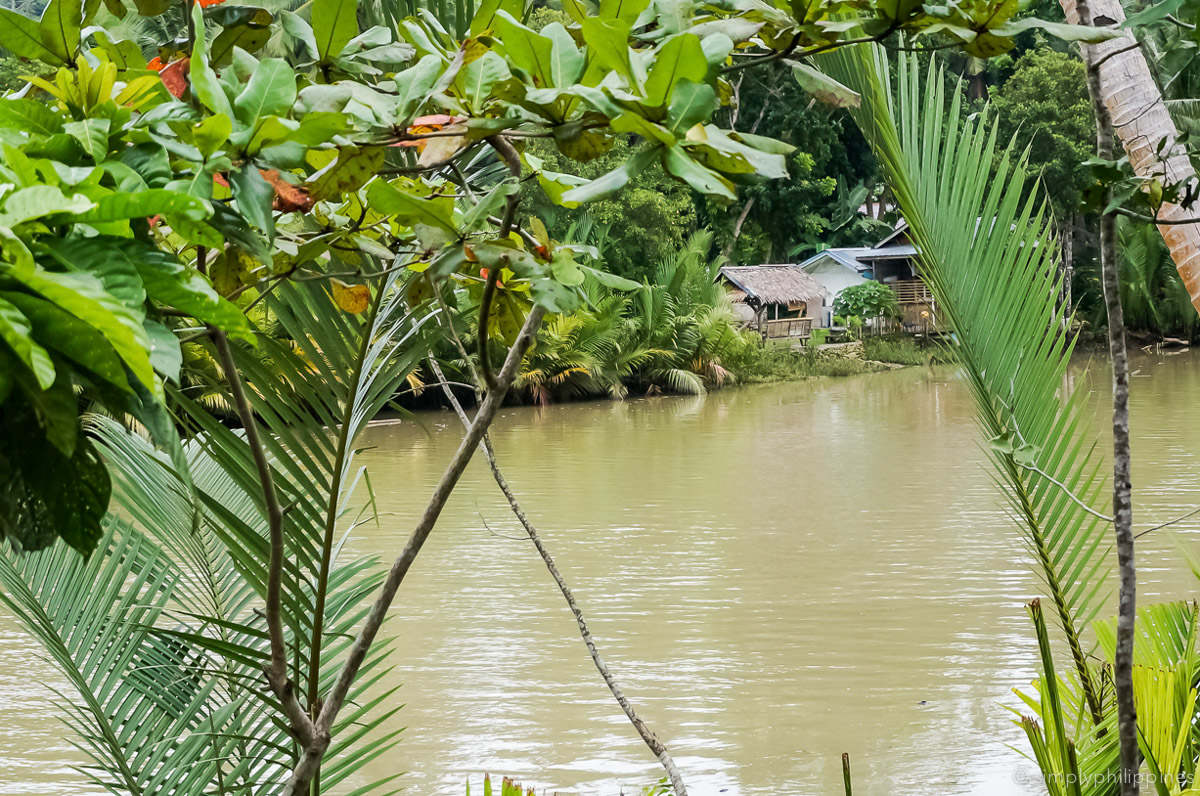 First things first, wait until this resort has finished construction on its new building to visit. When that's done, this is a nice-value, right-on-the-river spot to bed down in a shared dorm or cute cottage of your own. The outdoor showers are a joy, and the kitchen prepares tasty Filipino meals (unfortunately not at backpacker prices.) For young, independent travelers who exploring the island's interior by motorcycle, this is one of the best places to stay in Bohol. Of course, the real reason to stay at Fox and the Firefly is to do SUP, and SUP on the Loboc River is an absolute must-do in Bohol. Don't miss it! $
Best for: Local life by the river, meeting other travelers, SUP
Need to know: Transport can be a concern in Loboc unless you rent your own motorcycle. Do check if construction is over before going.
Room rates: Fox and the Firefly on Booking.com
---
One more option for best places to stay in Bohol?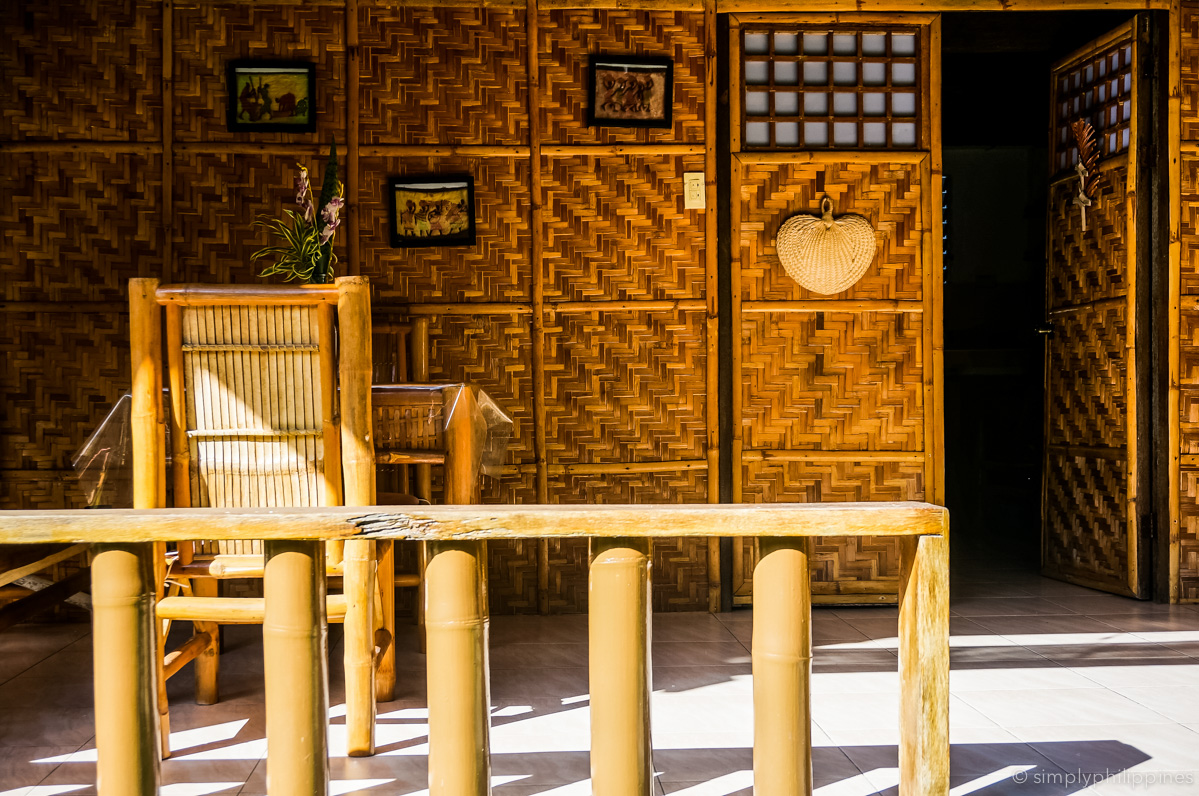 For a simple stay on Panglao, try Alumbung Bohol. Their native-inspired rooms and huts are placed in a shared garden. It's a short motorcycle ride to the restaurants in Alona, a short walk to sunset at Linaw, and a shorter hop into the plunge pool after a hot day at the beach. Check out their room rates on Booking.com.
MORE: 10 Ways to See the Best of Panglao
---
♥♥♥