Few arrivals anywhere in Palawan are as gorgeous as the approach to Secret Paradise Resort. Bouncing joyfully over Port Barton's blue waves, the boat passes a rocky crag to enter the calm of a sparkling bay. Beyond the turquoise water is a strip of white, hot sand, then, a row of cottages set in a flowering garden, a line of palms rustling in the breeze, and finally the green wall of a forested hill. If you're looking for seclusion and superlative beauty, you've come to the right place.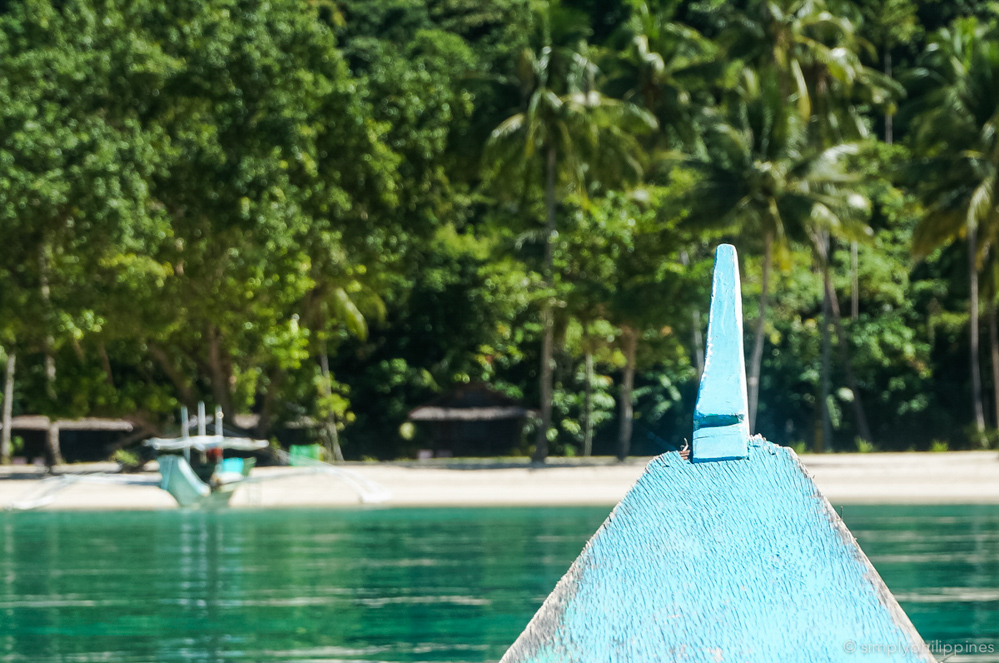 Location
Secret Paradise Resort is reached via a 45-minute boat ride from Port Barton. The resort can also arrange direct boat transfers from Sabang and El Nido. The boat costs more than your usual pick-up (round-trip from Port Barton is 3,200 pesos.) Make the most of the cost and travel time by planning a slightly longer stay.
Rooms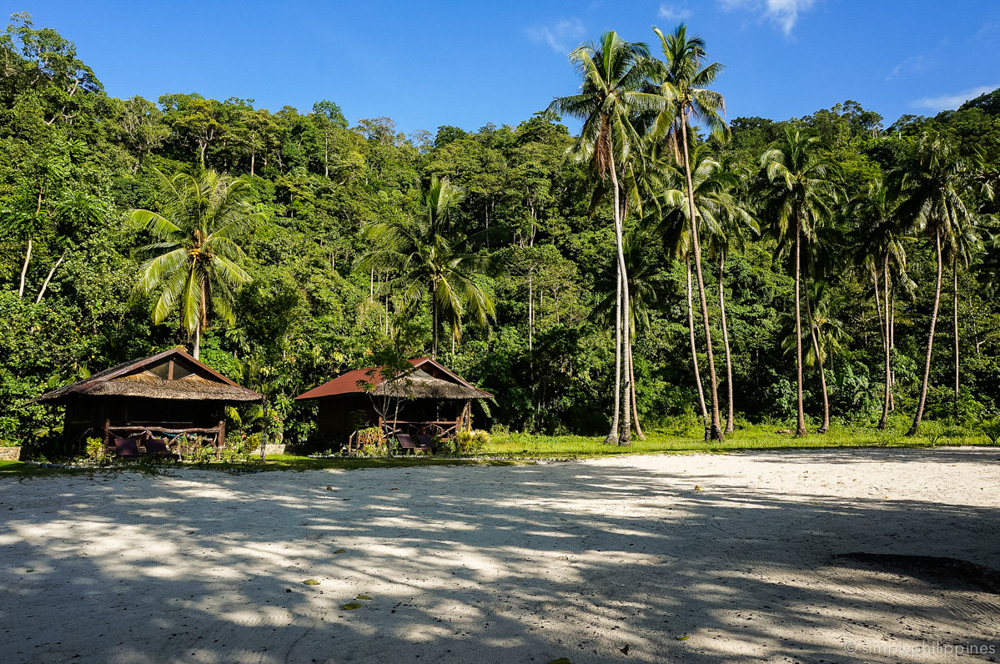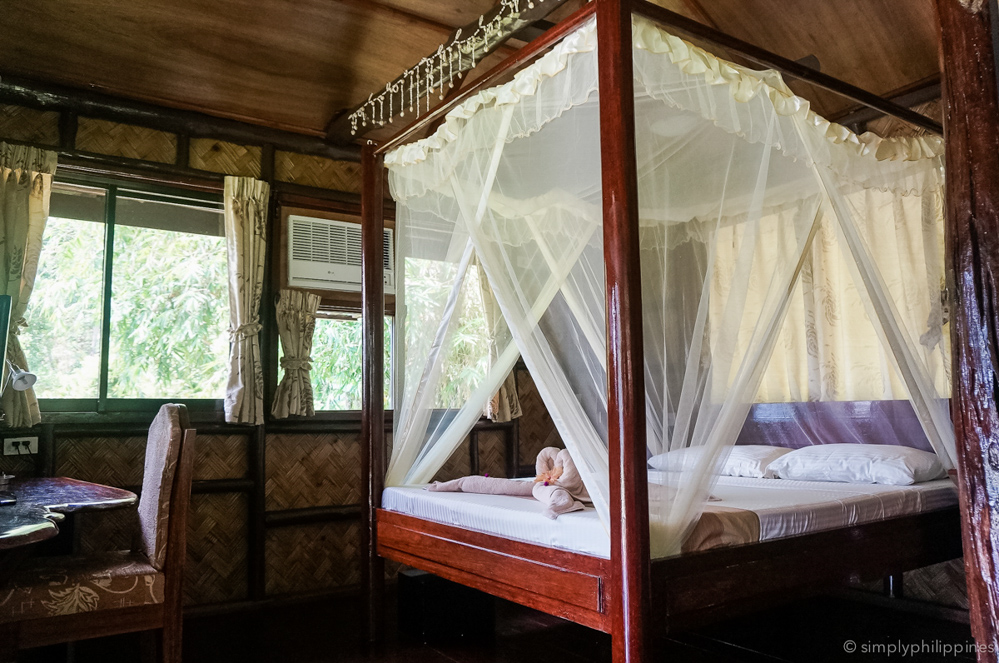 Secret Paradise has six beachfront cottages and one superior room situated above the restaurant. The indigenous Filipino design of these cottages blends beautifully into the tropical setting, without sacrificing on comforts such as water heaters, air-conditioning and mini-bars. The highlight of each cottage is a spacious veranda with a hammock, where you can unwind with a view of the ever-changing water. Sun loungers are also set up on the lawns out front.
ALSO READ: Why We Love Port Barton and You Will Too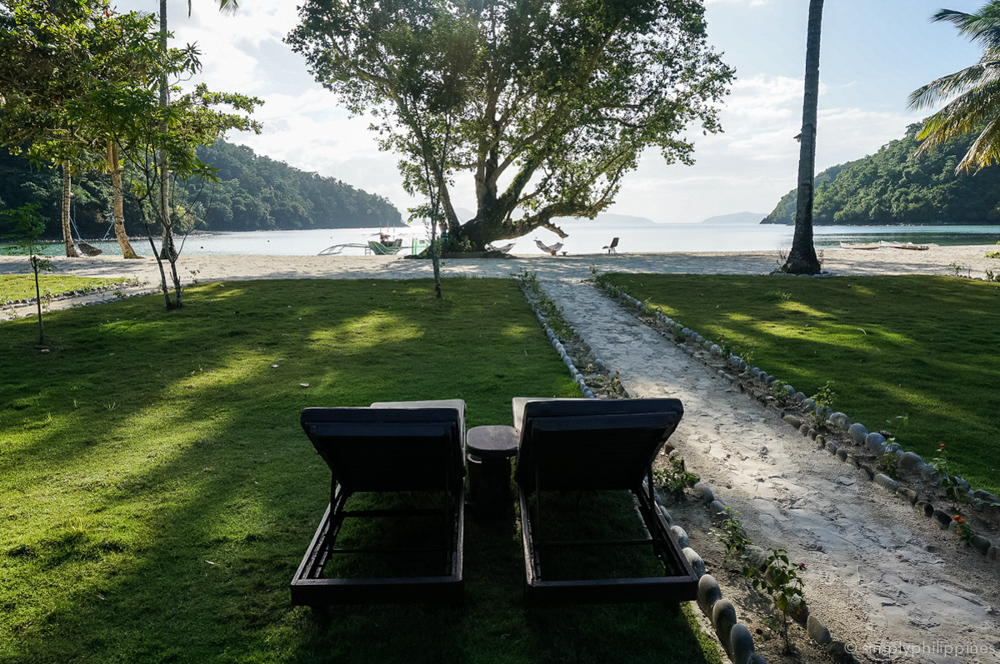 Room tip: For more privacy, book one of the two Honeymoon Cottages. They share a separate beach a short stroll from the main resort area and are a significant step up in comfort. 
Activities
There's no shortage of ways to pass the time in Secret Paradise Resort. Four private beaches await, two accessible by kayak or small banca. Beautiful young corals, schools of large and small fish, eels, sting rays and more are all found within the resort's 28-hectare marine sanctuary. On lucky days, snorkelers may sight Hawksbill and Green turtles. Secret Paradise Resort is an official turtle sanctuary, with over 7,000 turtles hatched on its beaches since opening.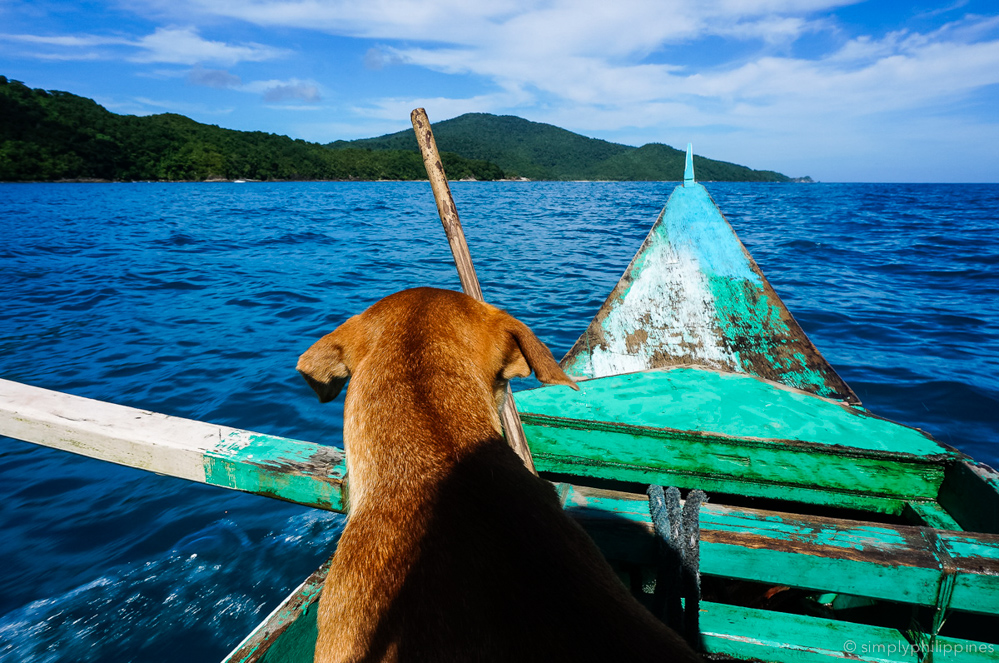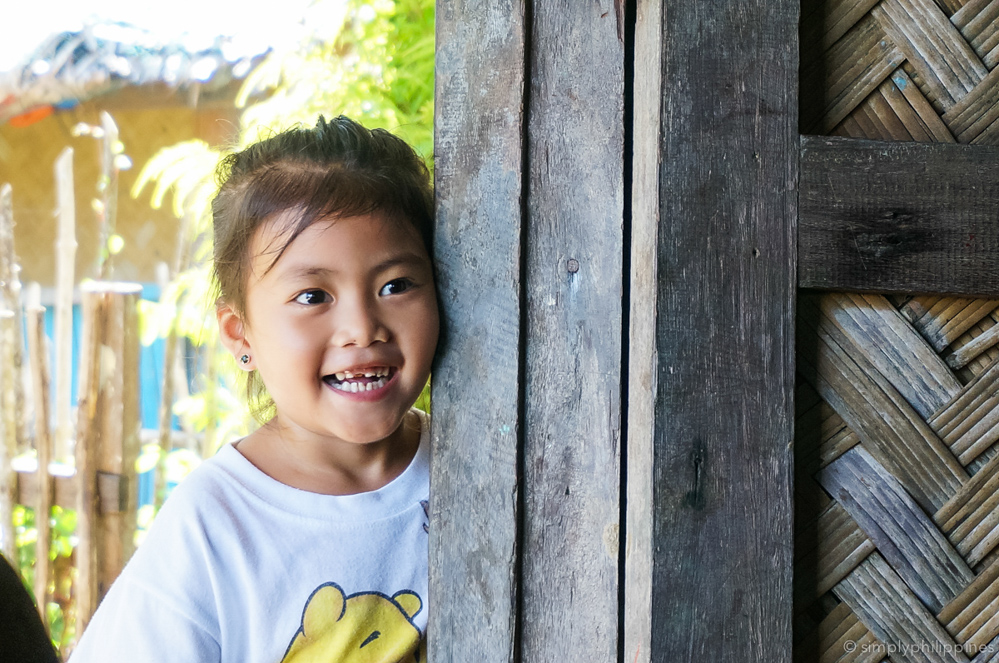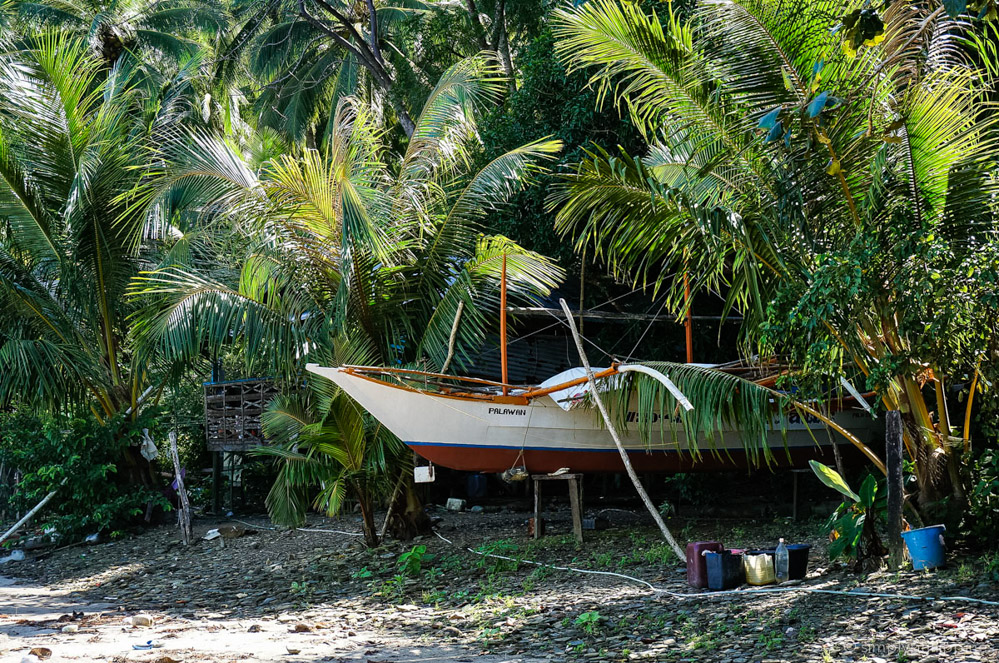 On land take advantage of nearby hiking trails, in-room massages and the resort's own native sauna. Secret Paradise arranges island-hopping tours around Port Barton, and board games, badminton, billiards and volleyball are all free for guests.
NOTE: During our stay we noticed sandflies on the beaches at Secret Paradise Resort. The resort rakes the sand each morning and offers virgin coconut oil, but do bring a more potent repellent to ensure you won't be badly bitten.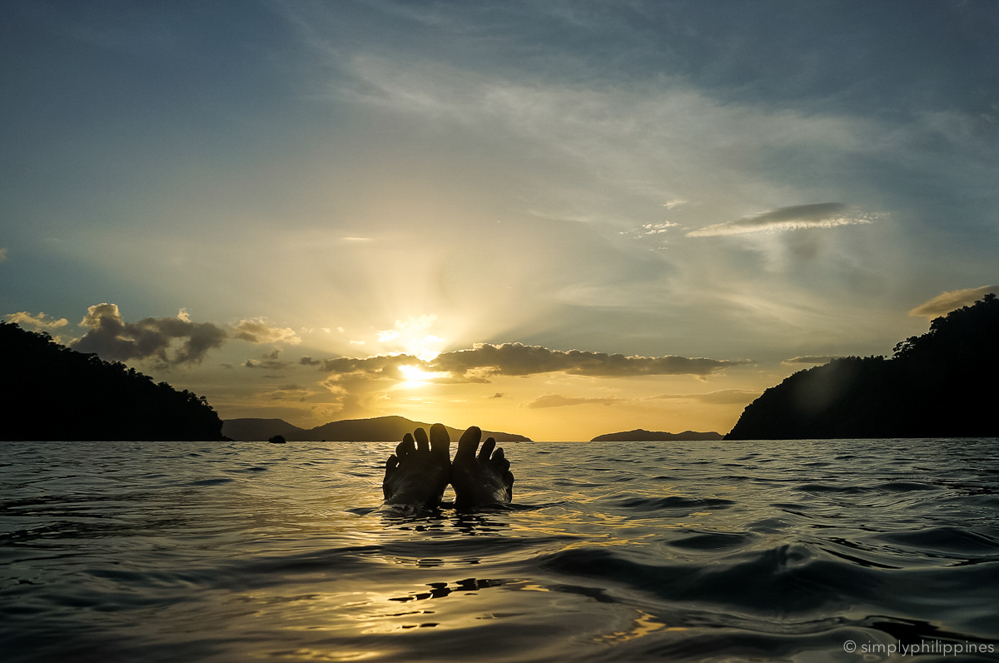 Don't miss:

Amazing snorkeling on both sides of the bay. Head away from shore to deeper water for bigger fish and a wide variety of marine life.
Dining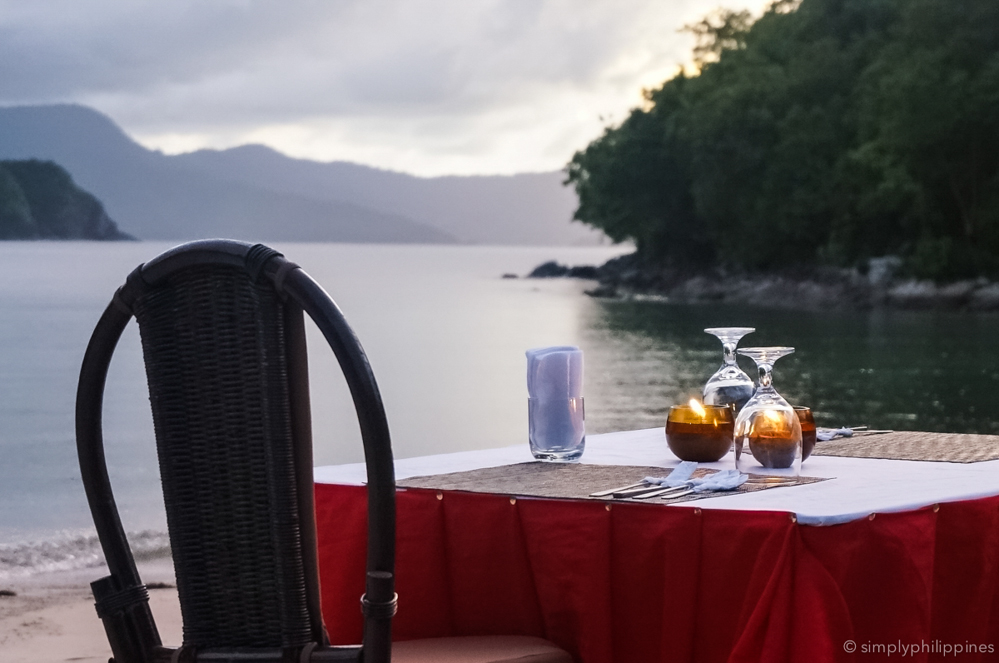 Secret Paradise's cosy open-air restaurant is where everyone comes to mingle and discuss the day's adventures. The kitchen serves simple international and Filipino meals with fresh seafood and local ingredients. Breakfast is included in the room price, and the resort can arrange private dining, picnics and bonfires on request.
Give Back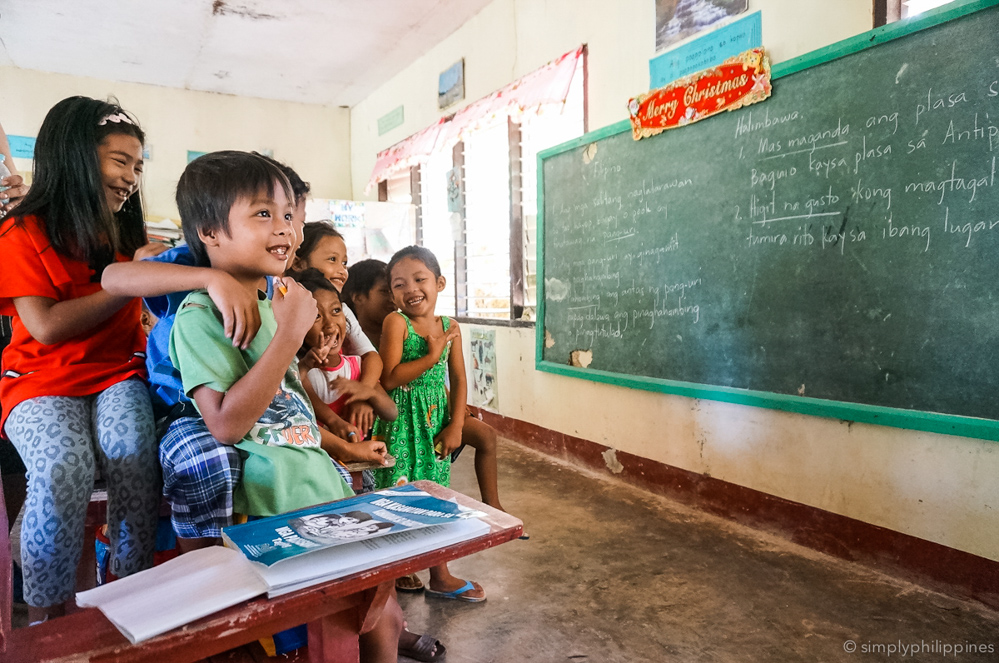 Many of the staff and boatmen at Secret Paradise Resort come from the fishing village just over the hill. Guests are welcome to visit the village, say hello to the adorable pupils at the school, play a game of basketball with the local boys or inspect the morning's catch. Secret Paradise Resort makes a small donation to a communal village fund for each guest that passes through.
Sustainable Practices at Secret Paradise Resort
"Our Marine Sanctuary is named Turtle Bay due to the many Turtles that live and breed here. Its a 28 hectare cove that is protected by our conservation program. We thank the Municipality office in San Vicente for granting us a permit for the last 9 years. This has enabled us to protect the whole bay from illegal fisherman, which in turn has helped our main aim to protect and aid the fragile eco system living under the sea, corals, beautiful sea life and the Turtles. We have protected and released over 7000 baby turtles back into the sea. The seven sea turtle species that grace our oceans, 5 off which can be found in the Philippines. At Secret Paradise Resort, we regulary get many Hawksbill and Green turtles. Our goal and mission is to protect and aid the survival of the marine turtles." — From the Secret Paradise Resort website
---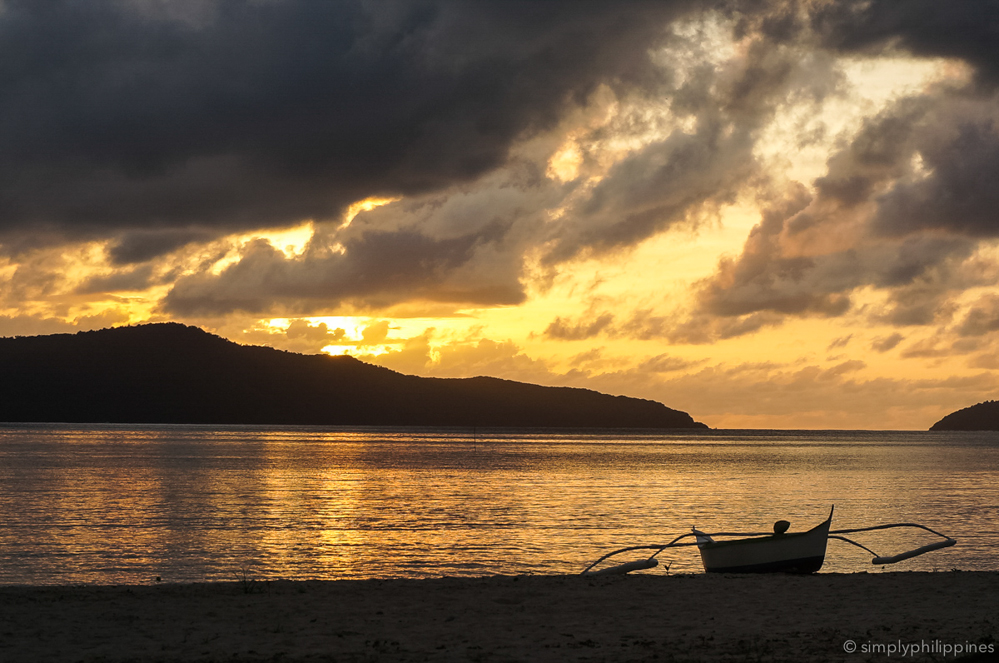 Secret Paradise Resort Review Summary
Secret Paradise Resort is all its cracked up to be. Total seclusion, lovely swimming and snorkeling, and magical sunsets make this one of Port Barton's most enviable resorts. Unfortunately there are some downsides: nice but not spectacular food, aggressive sandflies and costly boat transfers. Guests should note that electricity at Secret Paradise Resort is available from dusk to 7am, and again from 11:30am to 2pm.
Rates: Cottages from PHP 6,950 to PHP 9,950 including breakfast (see rates on Booking.com)
Website: http://www.secretparadiesresort.com/
Phone: +63 999 880 2480 / +63 915 546 0888
Email: inquire@secretparadiseresort.com
MORE PALAWAN: 7 Outstanding Out-of-the-Way Places to Stay in Palawan
---
♥♥♥