Landing on the pier in Siquijor feels like letting out a big exhale. Boats are anchored in the turquiose water, little houses perch on the edge of a bright white beach, the clouds float fluffy and high. It's a stress-free scene, and stress-free is what Siquijor does best.
Ready to relax? Everything you need is right here in SimplyPhilippines' inside guide to Siquijor: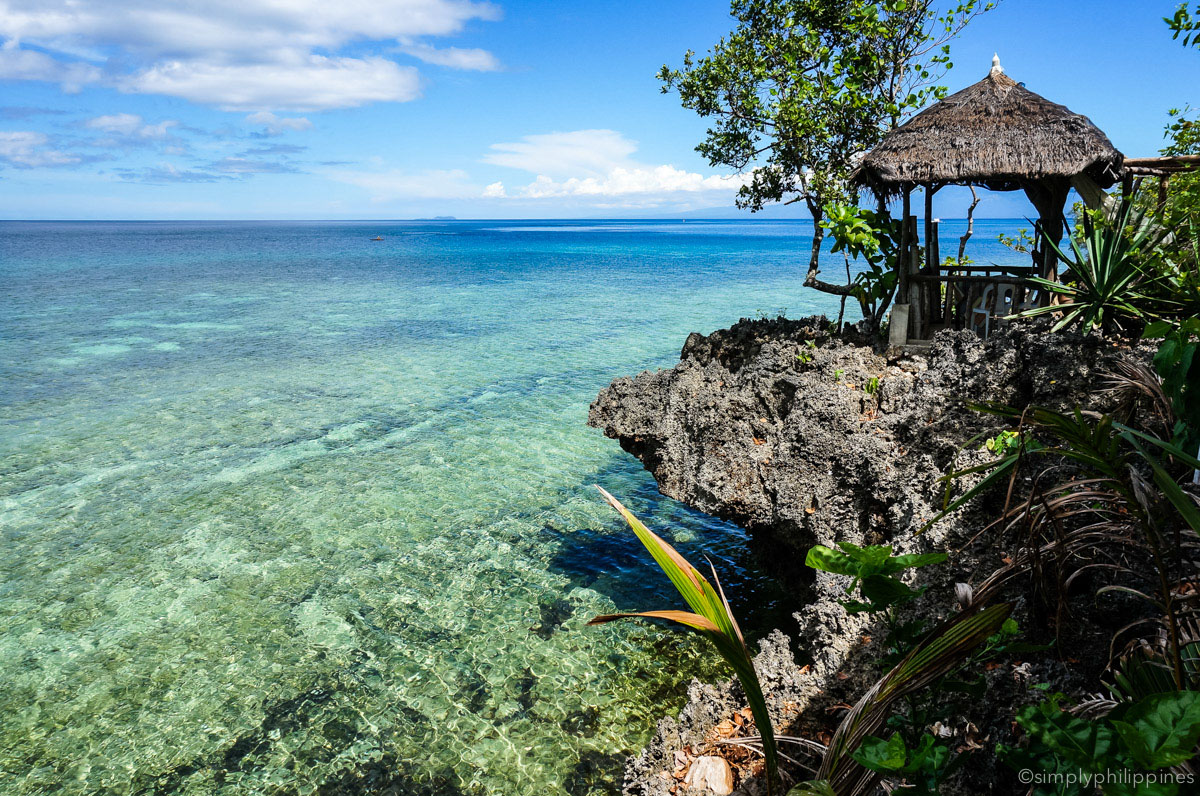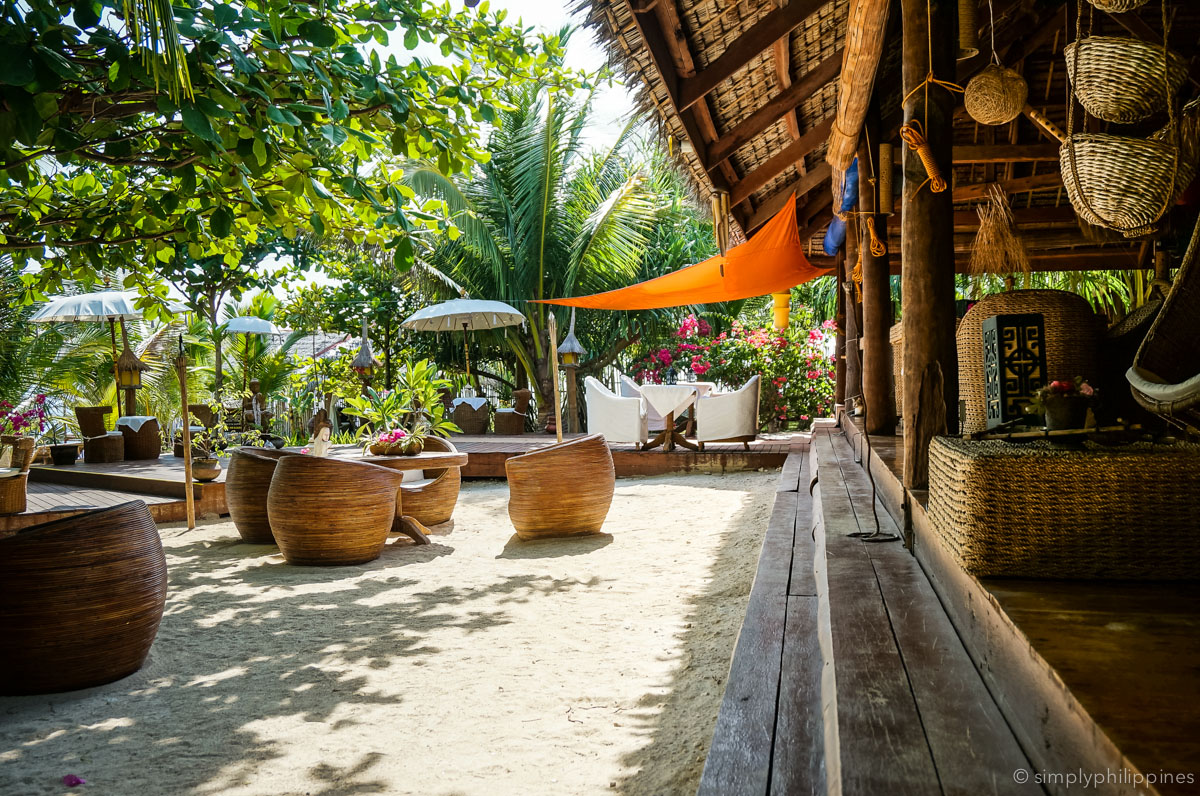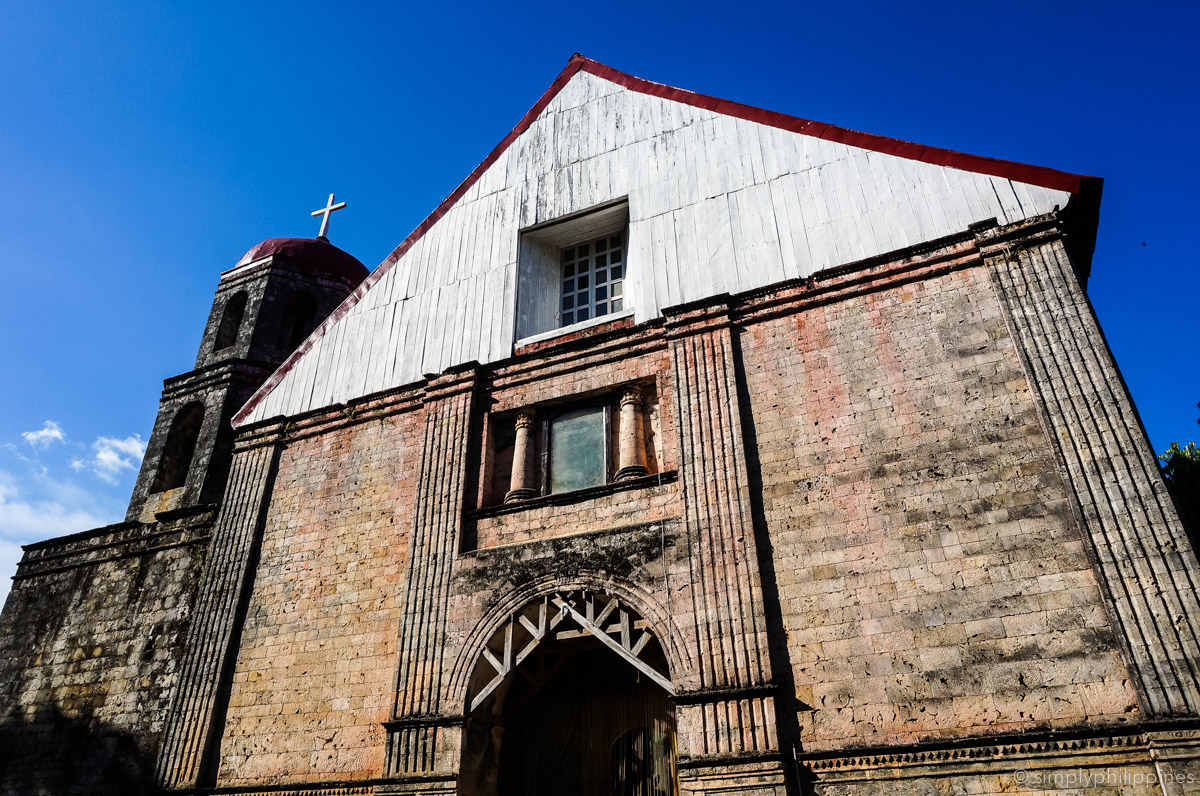 Introduction to Siquijor
One of the Philippines' less-visited islands, Siquijor is an excellent choice if you're looking for some DIY adventures and a little peace and quiet. Siquijor is dotted with mangroves, fringed with coral reefs, sprinkled with waterfalls, and studded with colonial churches. A concrete road runs all the way around the island, and in the center are the forested peaks of Mt. Bandilaan.
Siquijor was called 'La Isla del Fuego' by the Spaniards because its banks were full of glowing fireflies. Lots of Filipinos still feel wary about the island, and its spiritual healers. Mysticism is a natural part of Siquijor's charm.
This slideshow requires JavaScript.
Best things to do in Siquijor
Once you're settled in, rent a motorcycle and start exploring. Siquijor's 75km circumferential road zips through one charming little town after the other. The road winds smoothly along the coast, climbs gently in the center and sometimes dips into the shade of flame trees and pines. If you can't drive, a motorcycle with a driver will cost you only 800 pesos a day.
On your way, be sure to check out the photogenic Lazi Convent and San Isidro Labrador Church for a glimpse of Spain's legacy. The convent in particular will throw you way back in time. Don't be surprised if you can almost see the nuns shuffling along the ancient floorboards.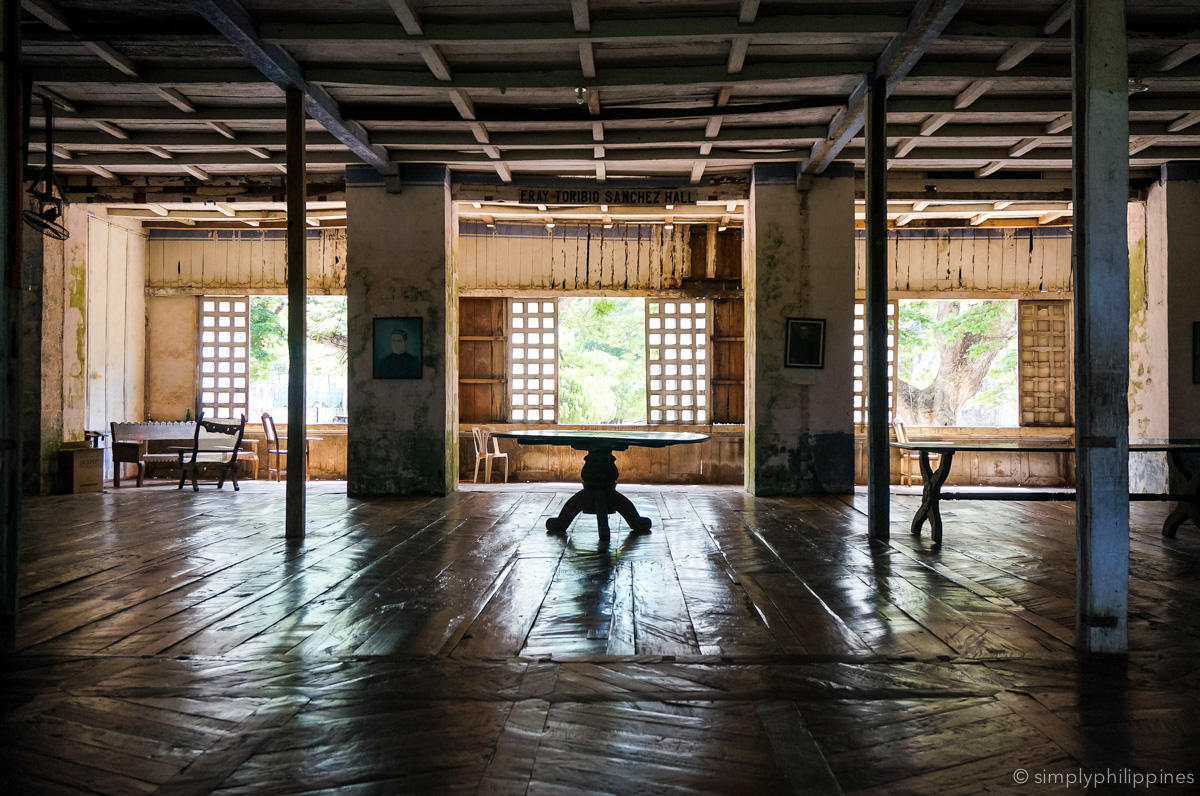 The pools at Cambugahay Falls are easy to reach, but for a private dip put the smaller Lugnason Falls on your list. In the same vein, you may find dozens of local families barbequing, cliff-jumping and wading about on Salagdoong Beach. However I much prefered the quietness of Kaghusan Beach and the soft sands at Palitan Beach. Lesser known stops like the Sea Shell Museum are often more rewarding that the popular ones like the Balete Tree.
Note: Siquijor's beaches are quite tidal, and many have rocks or sea grass. Although there are some nice beaches and you can swim at high tide, the island is not as great for swimming as others in the Philippines.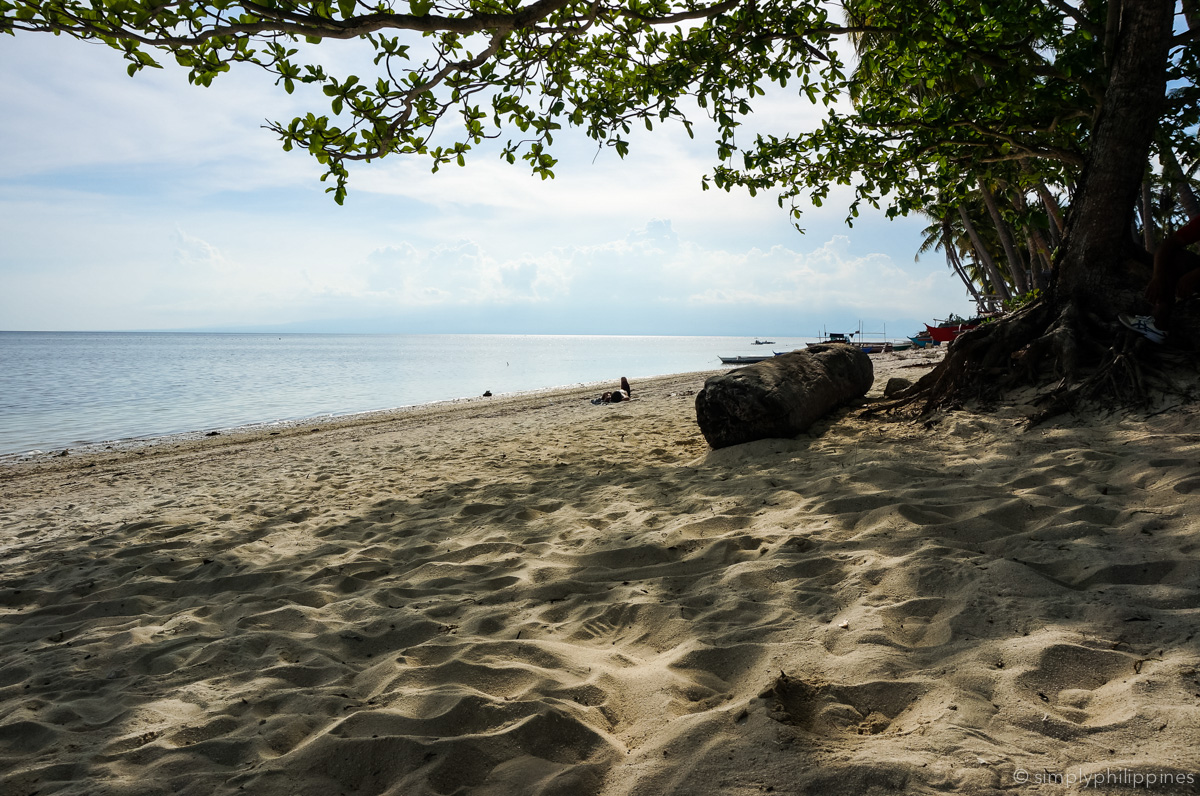 Lunch on the road can be tricky to track down. Near Lazi, the banana blossom paddies and monggo bean soup at Lazi Beach Club is worth the drive. If you're in the area, hit up the locals' favorite roasted chicken joint, Joel's Lechon Manok in Siquijor town for a cheap and tasty lunch.
ALSO READ: 17 Delicious Filipino Dishes You Must Try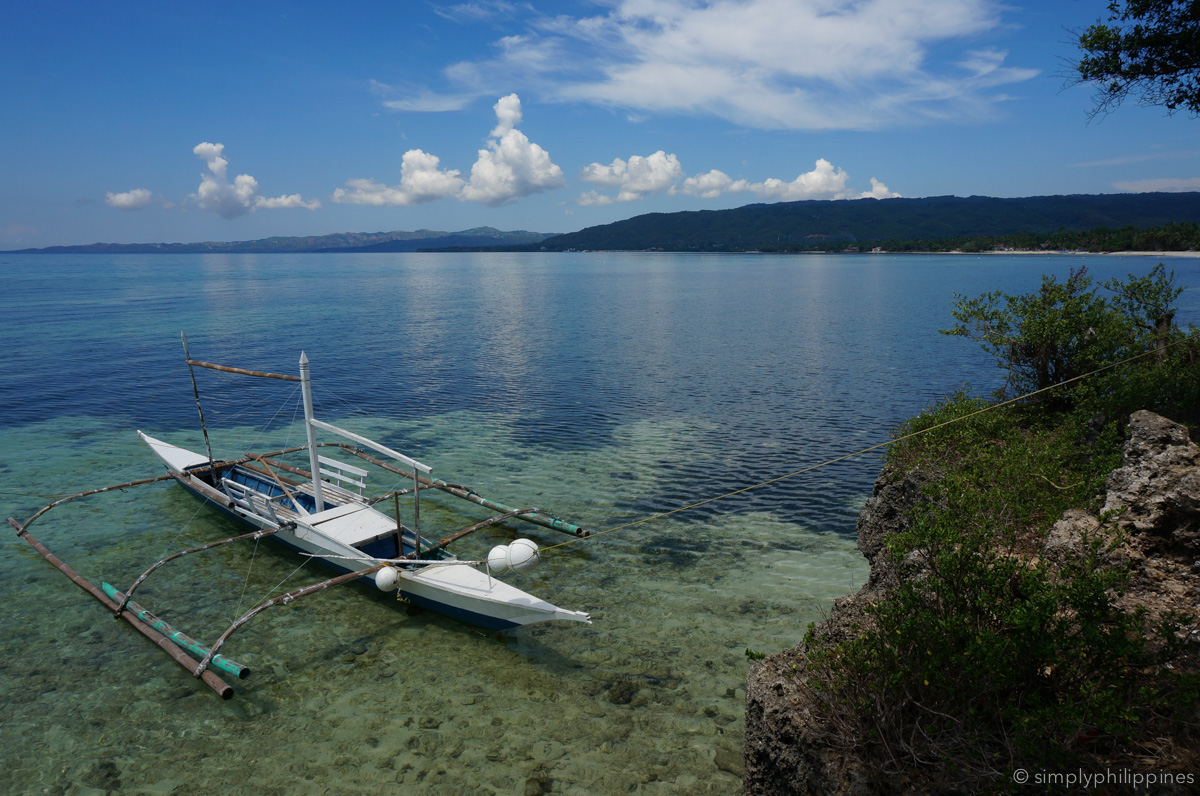 The best place to bring your snorkeling gear is the Caticugan Marine Sanctuary. Loads of vibrant fish and corals are just a few meters from the shore (sadly, the path to the sanctuary is full of litter.) Diving is also an option in Siquijor, with Balicasag and Apo Island so close by (most resorts can arrange dive trips, for you.)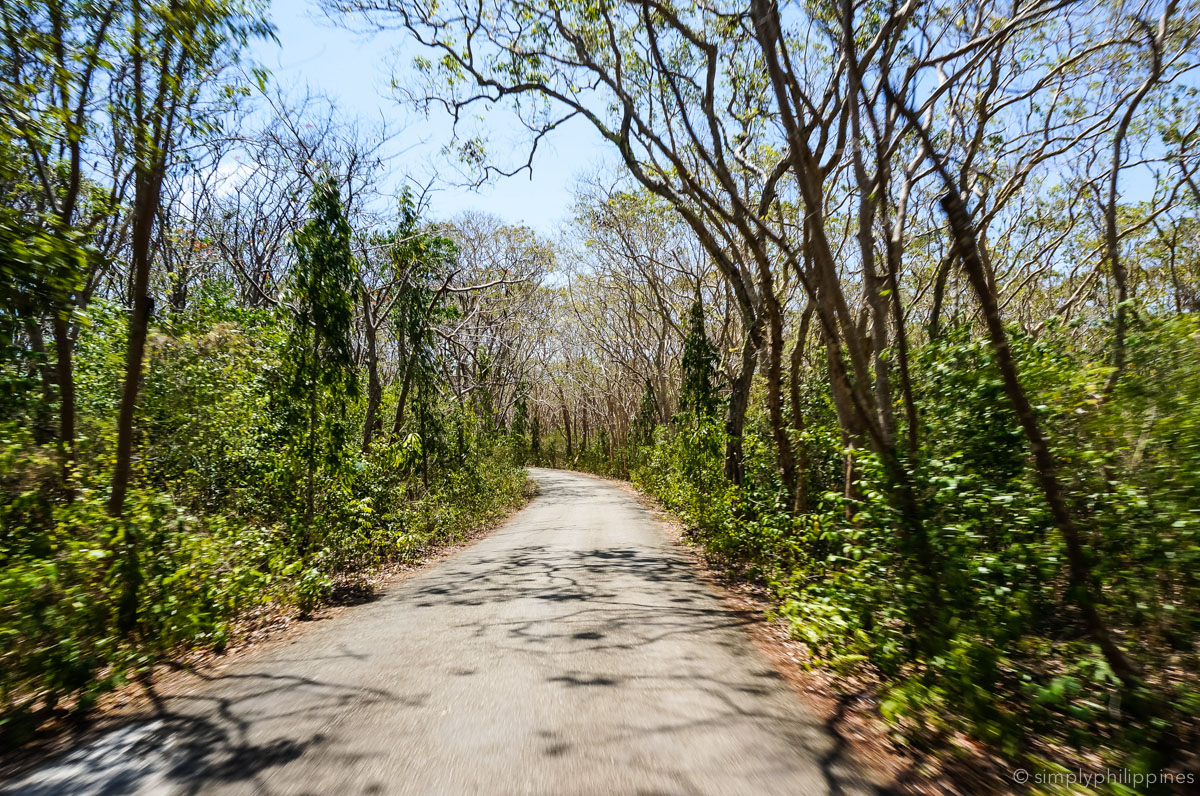 Up on Mt. Bandilaan, you'll find Cantabon Cave. The cave is a 800m system with mini-waterfalls, pools and streams running through. Expect to be thoroughly dirty by the time you're out, but it's worth the experience and 500 peso fee. I'm not much for caves, but I'm glad I braved this one. It's a fascinating once you're inside.
Best resorts in Siquijor
Of course, relaxation is always an option on Siquijor. There's a decent selection of small resorts, but not many four- or five-star options. I always urge my friends to stay at U Story Guesthouse. I love coming back to this exotic, Bali-inspired oasis. It has cliff access to the water, dreamy, well-priced bungalows and a romantic restaurant. Another top choice on the other side of the island is Kalachuchi Resort.
This slideshow requires JavaScript.
The most sustainable resort on Siquijor is most likely Villa Marmarine. This Japanese-owned resort in Maria has a white-sand beach, great hospitality and supports an excellent cause. The owner employs needy students, and sponsors toilets and water pumps for local schools that can't afford them. They have all kinds of rooms to choose from, and the restaurant area is a lovely place to eat.
If you're on a budget, the seafront cottages at The Bruce in San Juan are your best bet. You can look them up on Facebook, or Agoda, or call +63 928 6011 8456.
Best restaurants in Siquijor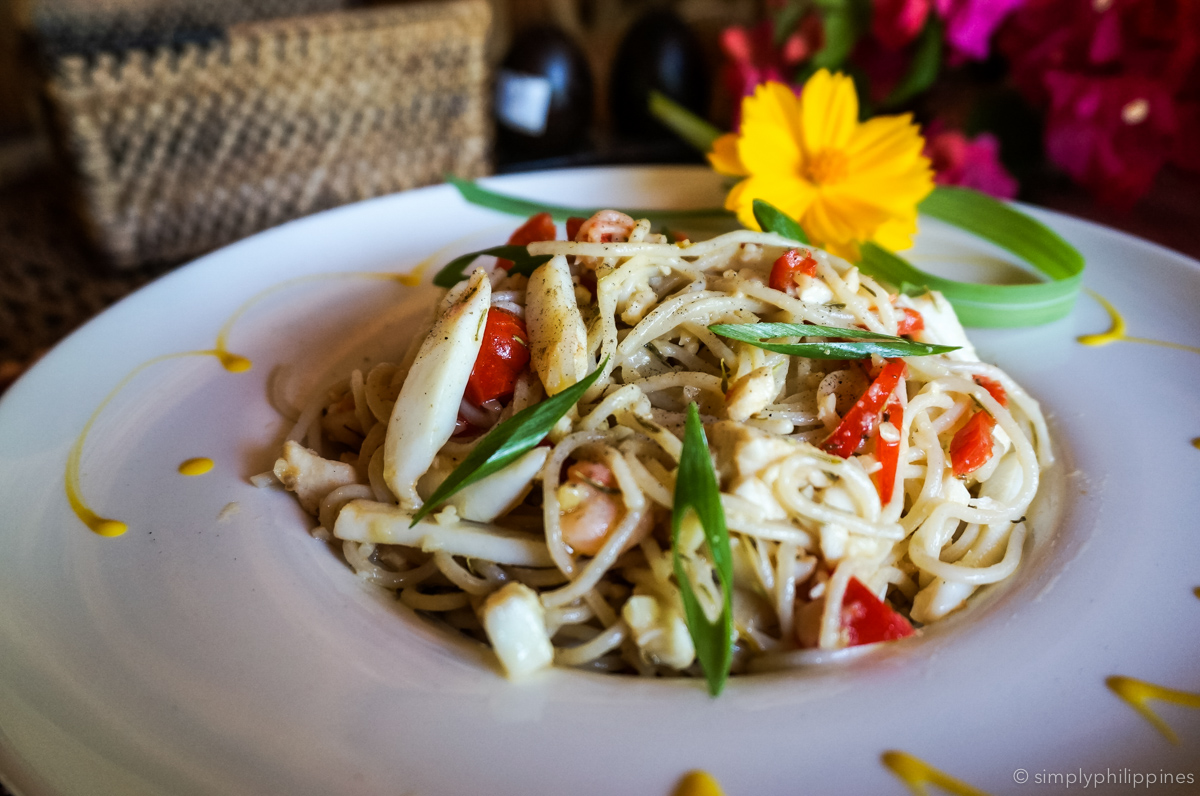 Hungry? Most resorts and restaurants are clustered in San Juan town. My favorite place to go for sundowners, dinner and everything else is the gorgeous B'aha Bar. The staff are extremely friendly, the food is original and fantastic and the tropical interiors and garden tables are divine. Everything on the menu is delicious, but I especially love their fish paksiw and ube ice-cream. Go here early in your trip: You'll definitely want to come back.
READ: 10 Unforgettable Meals I Had While Traveling the Philippines
Also on my culinary hitlist when I'm in town is Dagsa. Dagsa has a unique driftwood theme, bean bags and acoustic music on most nights. The menu is quite good (try to stick with the Filipino food) and their buffets are worth the money. For a romantic meal, nab one of the candlelit tables in the sand at U Story Guesthouse.
Nightlife in Siquijor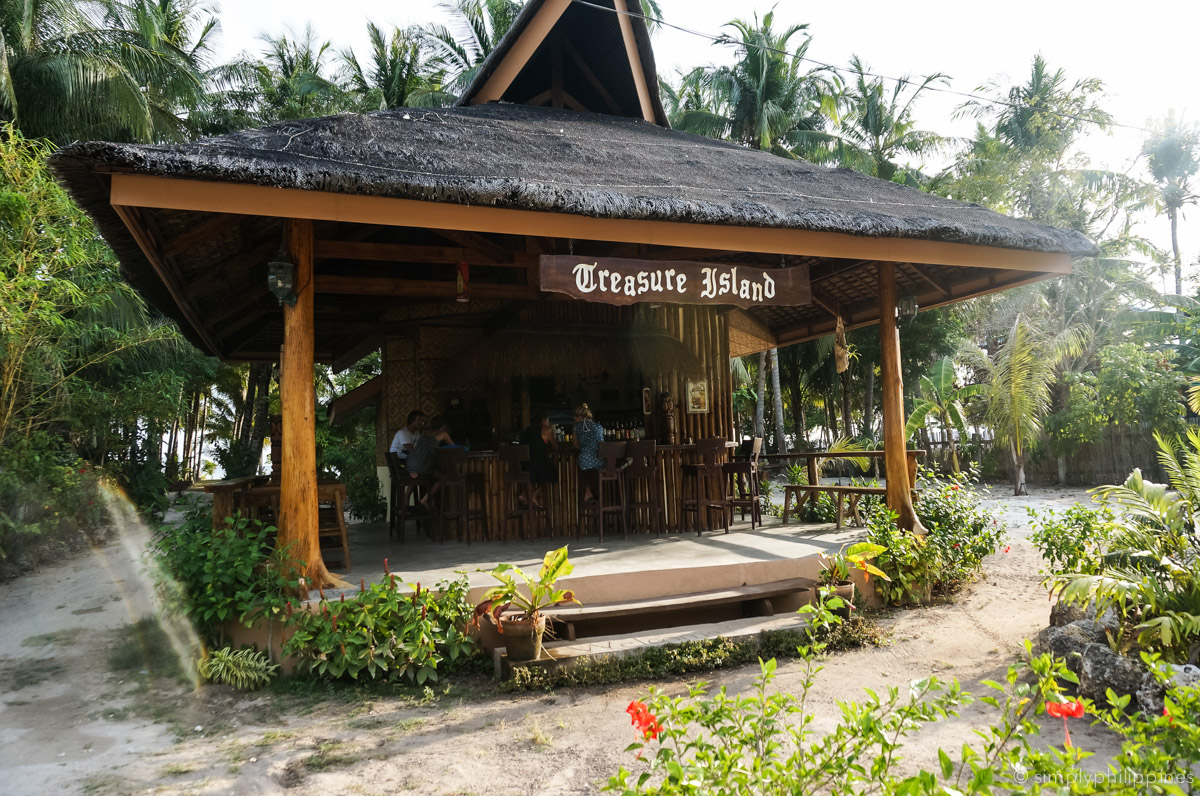 Siquijor is a pretty quiet island and you won't find too much going on after dark. In San Juan town there are some small beach bars (newly opened) where you can have a few drinks by the sand. There are places like Treasure Island Bar where you can have a few after-dinner drinks. Just don't expect much in the way of entertainment. Acoustic nights at Dagsa are where everyone goes to hang out after dinner.
Finally, since this is an inside guide to Siquijor, we have to mention that Czar's hosts Siquijor's biggest (and only) Friday night party, with reggae music and half the island in attendance. It didn't appeal to me much but barflies and night owls may find it fun.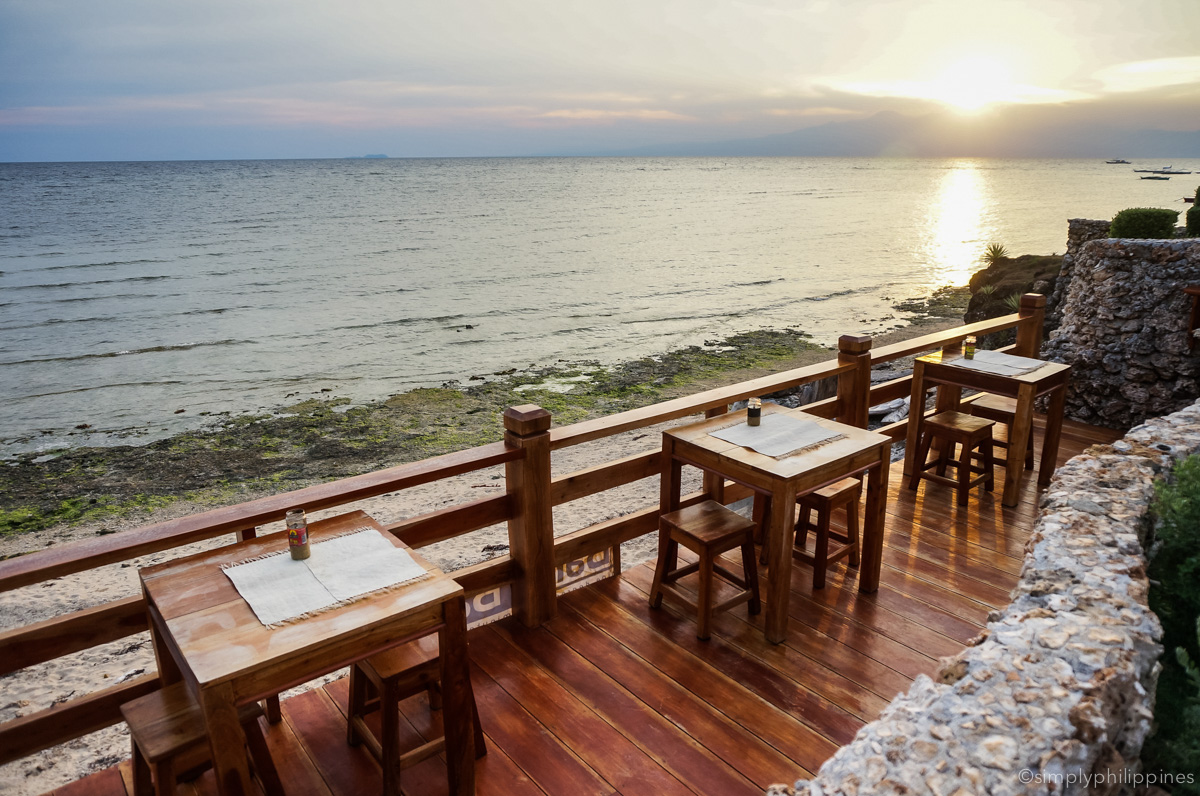 Traveling Siquijor sustainably
Siquijor has changed a lot in recent years. Money donated after Typhoon Haiyan went to building a huge concrete road with sea walls. Sadly Siquijor has not done enough to protect its fireflies. Concrete roads and ill-planned drainages have basically wiped out the coastal firefly population of Siquijor. It may be the biggest goof-up local authorities have yet to address.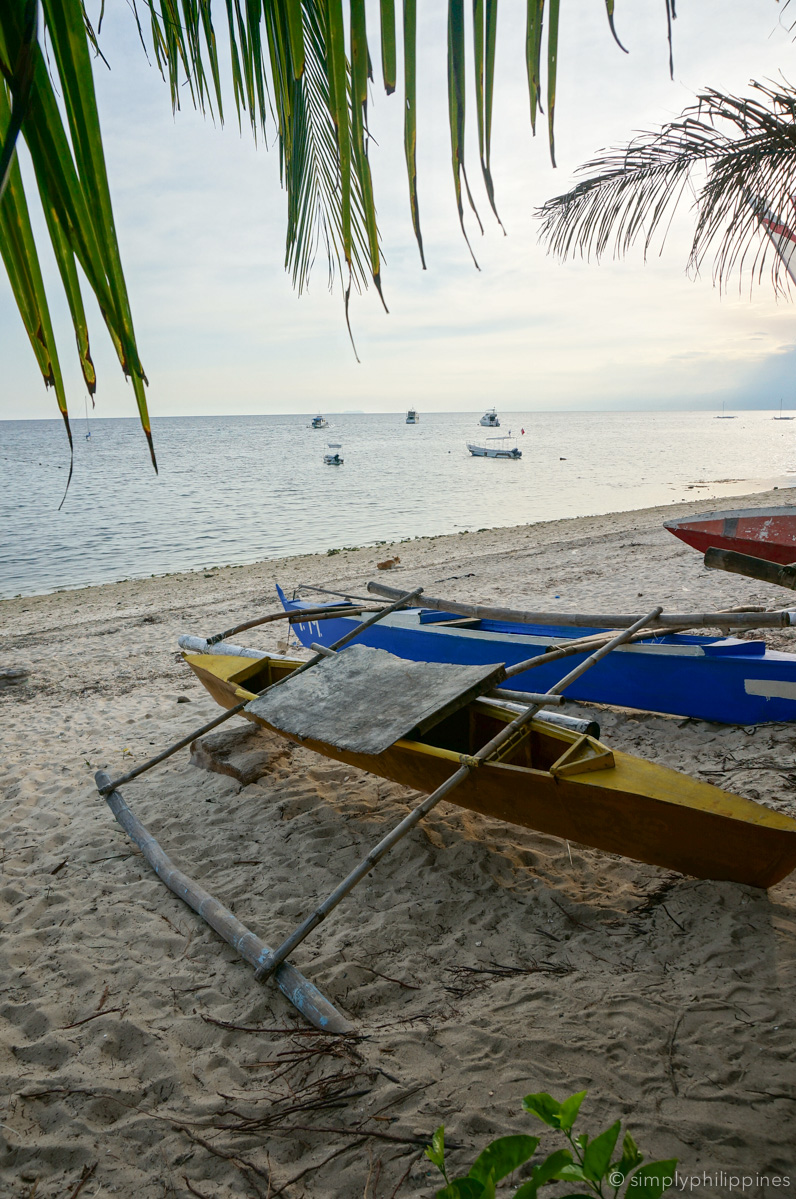 You can help travel Siquijor sustainably by visiting the marine sanctuaries and being careful not to disturb the corals when snorkeling. Support the local heritage by stopping at churches, museums and convents. Siquijor is by and large quite a poor island, so consider tipping if you've gotten great service, especially from tour guides and drivers. You can make donations to local schools or buy moringa tea from working students at Villa Marmarine.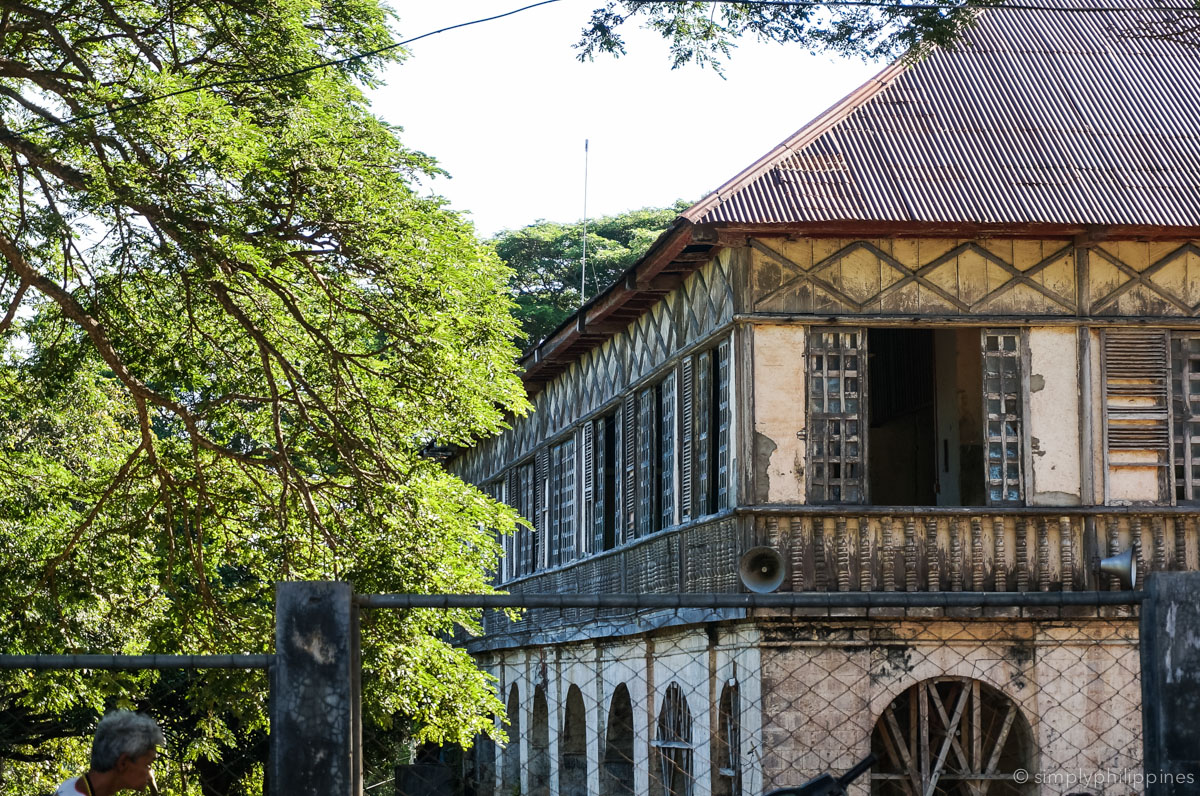 ---
Even without its fireflies there is something secretive, sultry and mysterious about Siquijor. Memories of its star-speckled nights and riotous roadside blossoms may stay with you long after you've left.
Enjoyed this inside guide to Siquijor? Check out our list of must-do activities in Bohol. See you on the beach!
---
♥♥♥