Of all the things one expects to find in laid-back Port Barton, delicate beaded chandeliers are perhaps the least likely. Yet there they hang, glowing above the tables at Barton Bistro, where the chairs have sunk so satisfyingly into the sand, there's nothing to be done but to dig your toes in as well.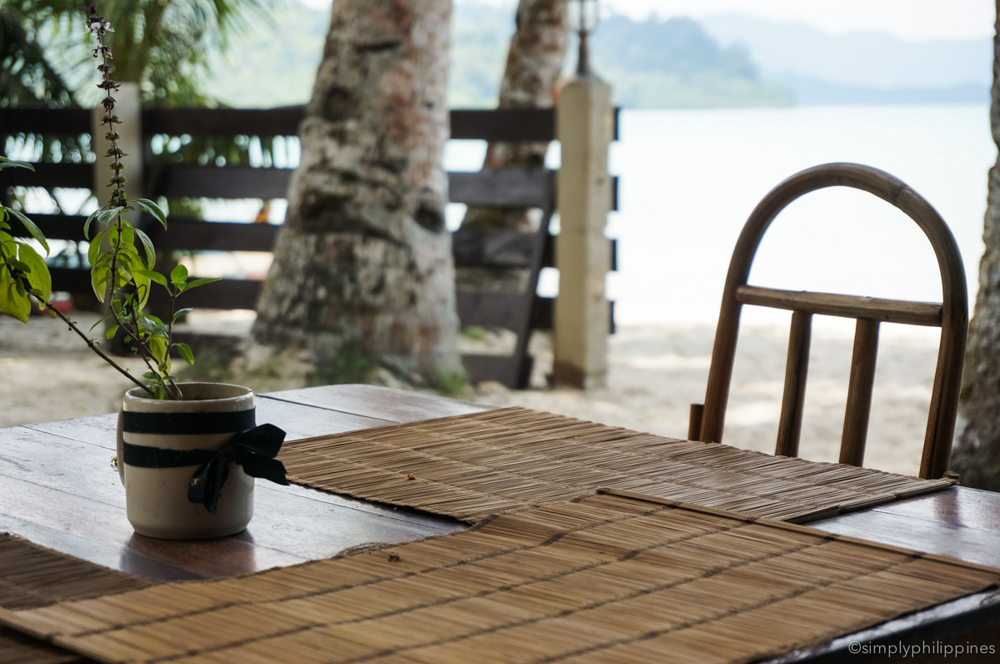 Barton Bistro, with its undeniably chic chandeliers and artful wall hangs, is both a restaurant and small B&B. The owners' sense of style extends to the all-wood cottages, which are set around a sandy courtyard strewn with kayaks, beds of young herbs, cherry tomatoes and papaya trees, as well as an inviting hammock or two.
>>ALSO SEE: La Casita de Baclayon: Bohol's Secret Eco-B&B
Rooms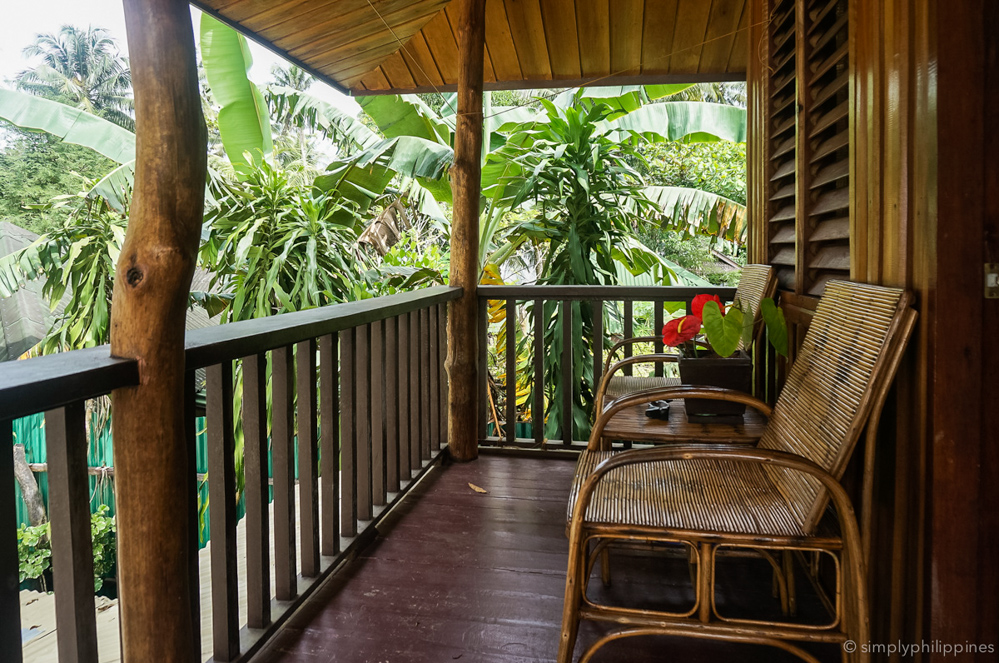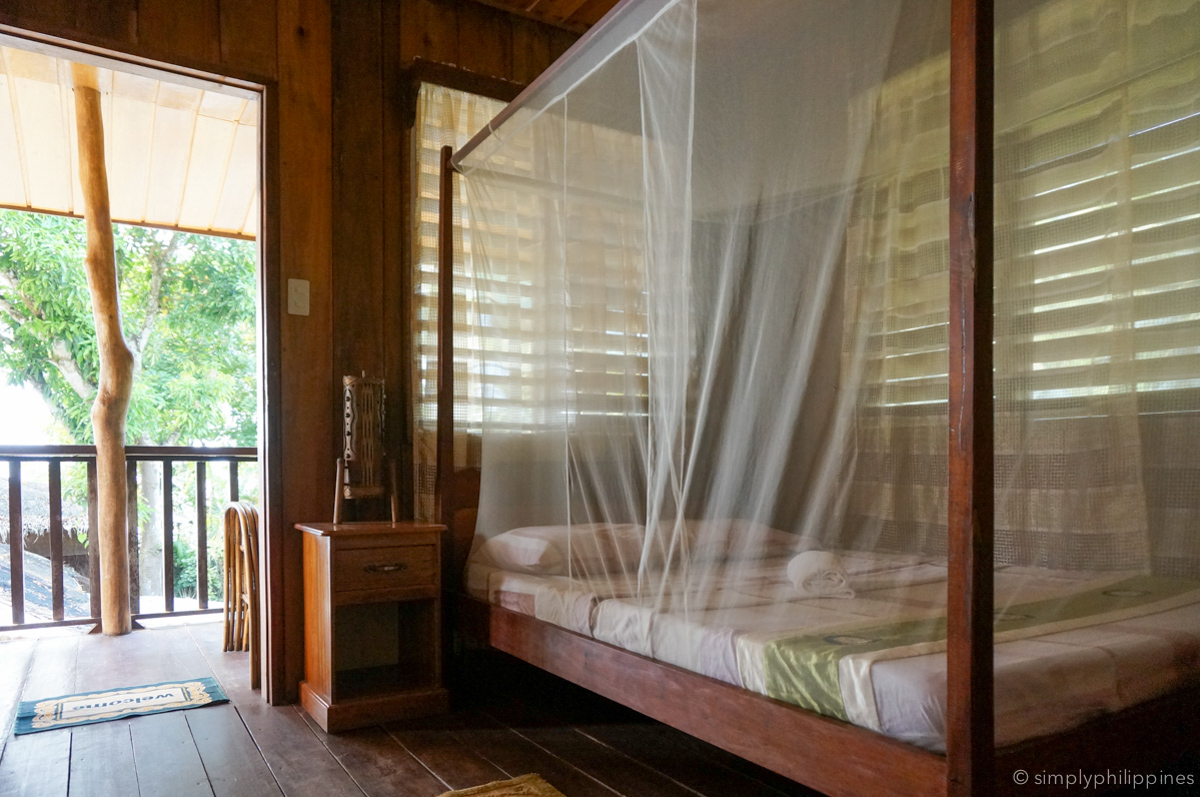 With their breezy balconies and simple, all-wood interiors, the guestrooms at Barton Bistro are perfect for an extended holiday in Palawan. The choices are: a family-style house with two bedrooms and a wide covered verandah, a single room on the second floor with a small balcony, and two double rooms in the structure behind the restaurant. Inside, screens and mosquito nets allow the air in while keeping the bugs out. Outside, on each individual balcony or patio, well-placed chairs and tables suggest quiet cups of tea and long hours of reading.
Room tip: Situated on the second floor, with a somewhat more private outlook on the beach, Room 1 has a big bathroom and a spacious balcony shielded from the sun by the trees in the front yard.
Dining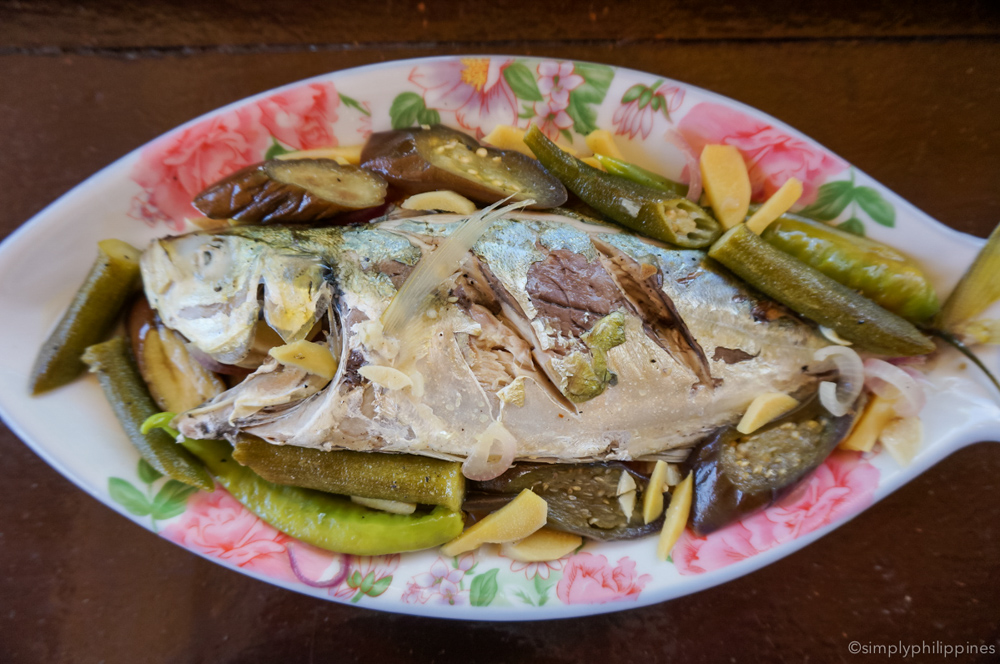 Barton Bistro claims one of the best, if not the best, kitchens in town. Healthy breakfasts include mango crepes, homemade muesli and fresh bread with veggie omelets, all best enjoyed at the table set outside facing the beach. The bistro's menu stars western dishes and local favourites, such as chicken tinola and stuffed squid. For barflies, the drink list is more than long enough to serve the setting, with brewed coffee, fruit shakes, cocktails, wine by the bottle and local beers on offer.
Don't Miss

Barton Bistro's 'kinilaw', prepared using the day's catch; and the surprisingly moreish veggie burger with sweet potato fries.
Activities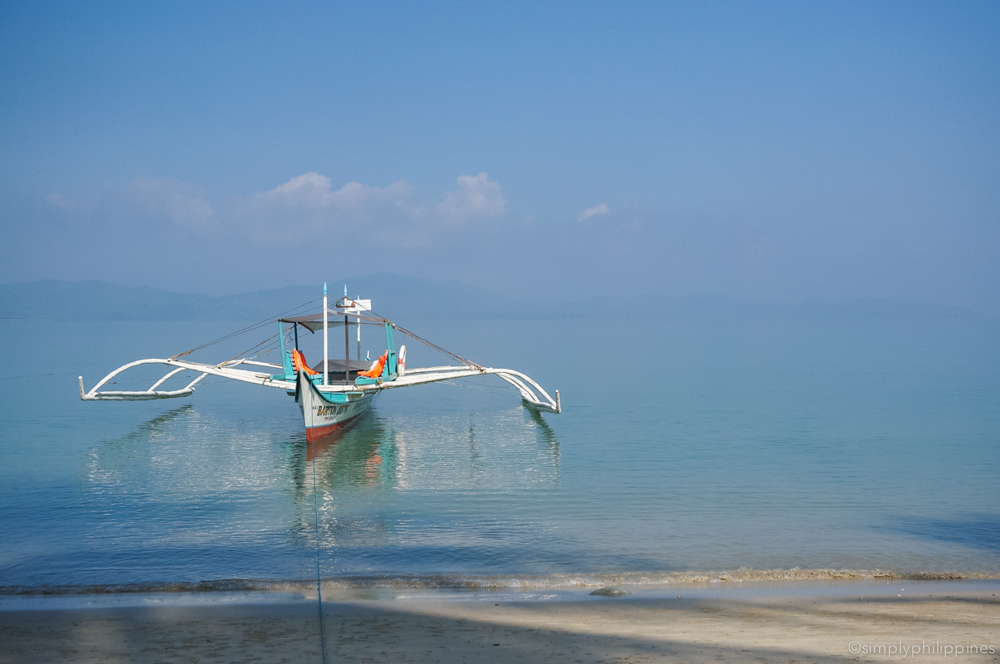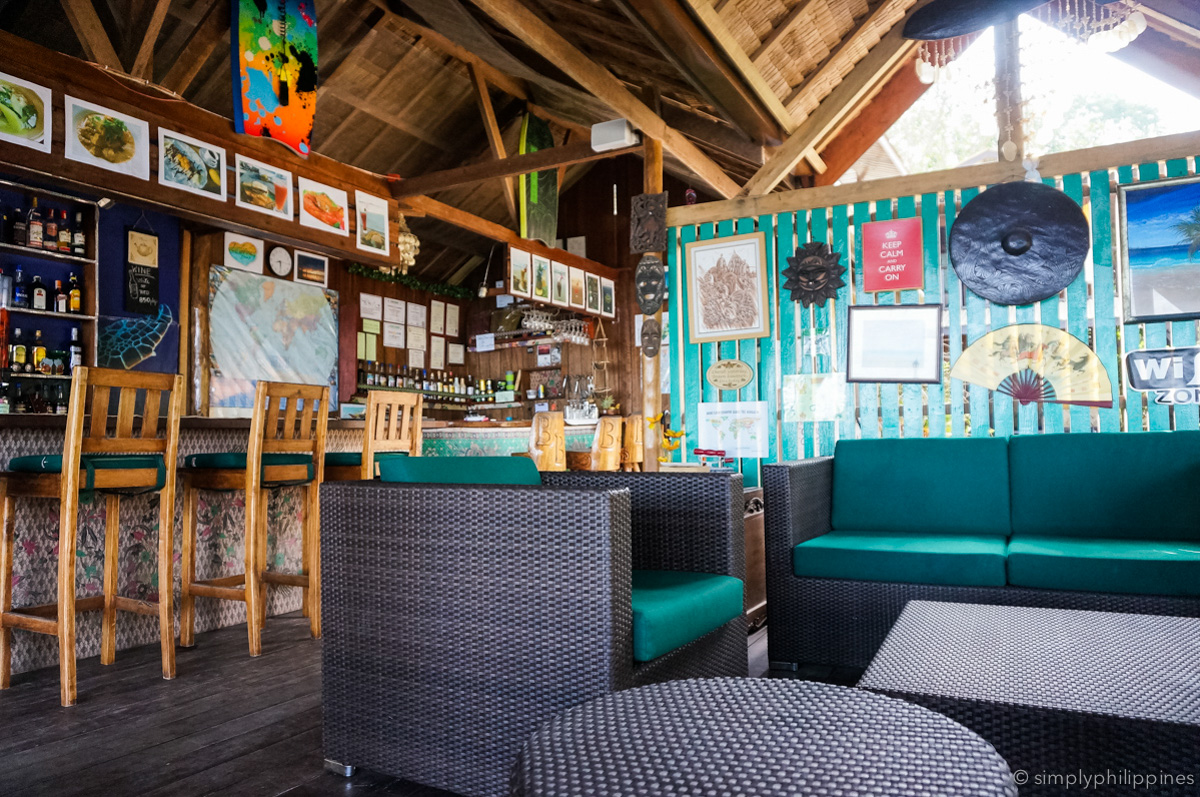 Guests have free access to Barton Bistro's red bicycle for rides around town, and there are single and tandem kayaks for rent — perfect for exploring the bay. Barton Bistro has its own boat, and can organise day tours to the reefs, beaches and waterfalls on the surrounding islands.
>>READ: Why We Love Port Barton and You Will Too
Services
Some of the services available are laundry, water bottle refills, room service, tours and island-hopping. WiFi in the restaurant, though somewhat unreliable, is available all day.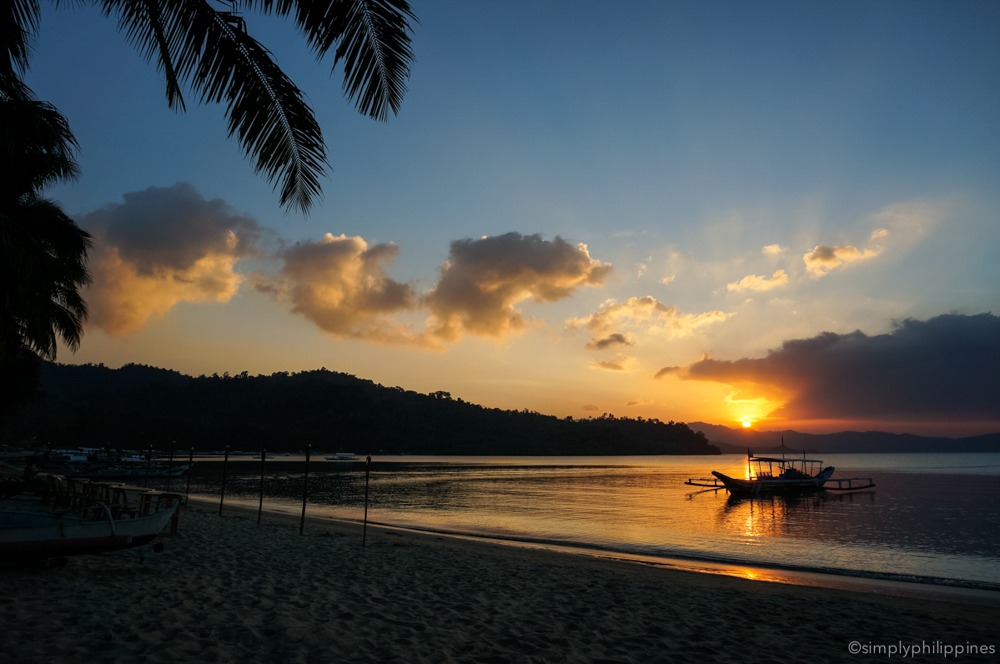 Barton Bistro Review Summary
We love staying at Barton Bistro! It's got a perfect location as well as friendly staff, delicious food, and well-designed rooms. There are some little niggles, like no hot water and no sound-proofing between the rooms, but overall you won't find a better, more charming option on the beach in Port Barton. Note that electricity in Port Barton is only available between 6pm and midnight.
Rates: Singles from PHP 800, doubles from PHP 1700, two-bedroom house PHP 2,500, all with breakfast
Website: http://bartonbistropalawan.wix.com/bartonbistro
Phone:  +63 917 583 1234

Not what you're looking for? See deals on other places to stay in Port Barton on Booking.com
---
♥♥♥